First it made an appearance down under [1], and now, just days after the duchess's eyelet Zimmermann dress [2] was spotted online, it resurfaced again at Wimbledon [3]. Bad news for any intrigued shoppers, though — the Kate Middleton effect [4] has already taken its toll on this sold-out design.
No wonder the style jumped off shelves so quickly after being released online — it features the kind of easy but sophisticated femininity that is at the heart of what Nicky Zimmermann [5] does. And, should this now unavailable design (with the exception of size 0) really whet your appetite, we're showcasing a few of the collection's other awesome offerings — think chic, breezy cocktail dresses, silky pants, and live-in sandals. Just scroll through to see why we're all buzzing about Zimmermann.
— Additional reporting by Randy Miller
Source: Getty [6]
Kate Middleton Wearing Zimmermann Dress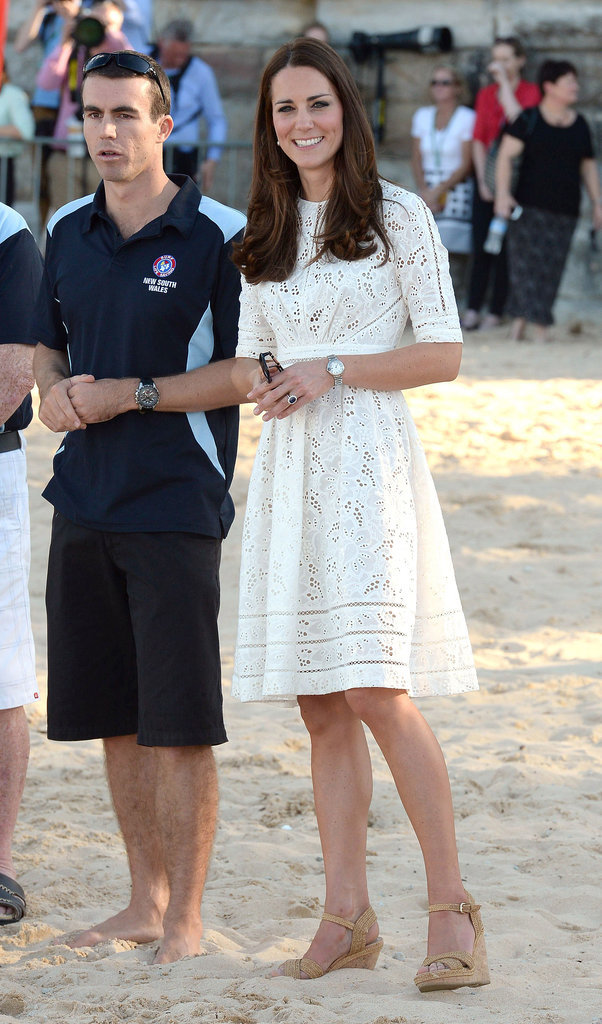 The sweet, sophisticated feminine white eyelet dress was the perfect choice for Kate's outing on the beach.
Zimmermann Eyelet Sundress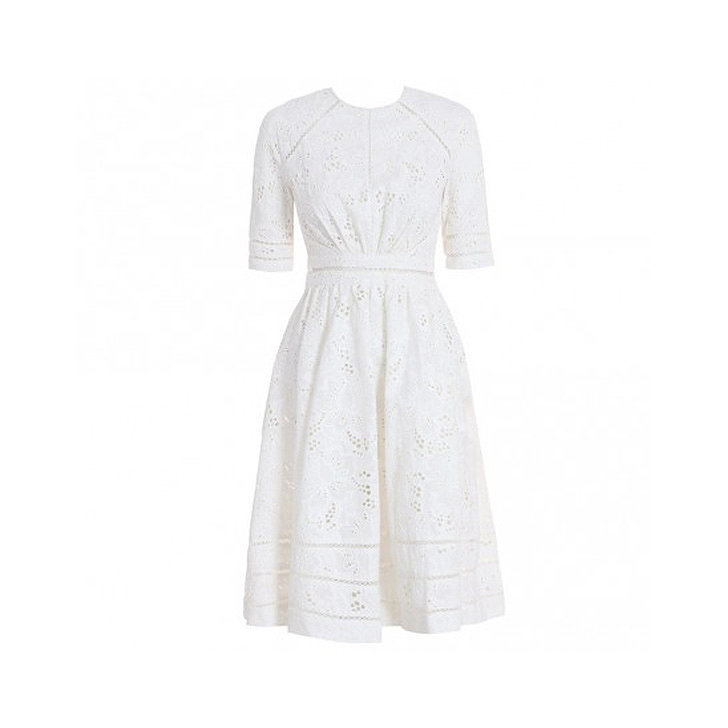 Roamer Day Dress [7] ($520)
Zimmermann Leopard-Print Dress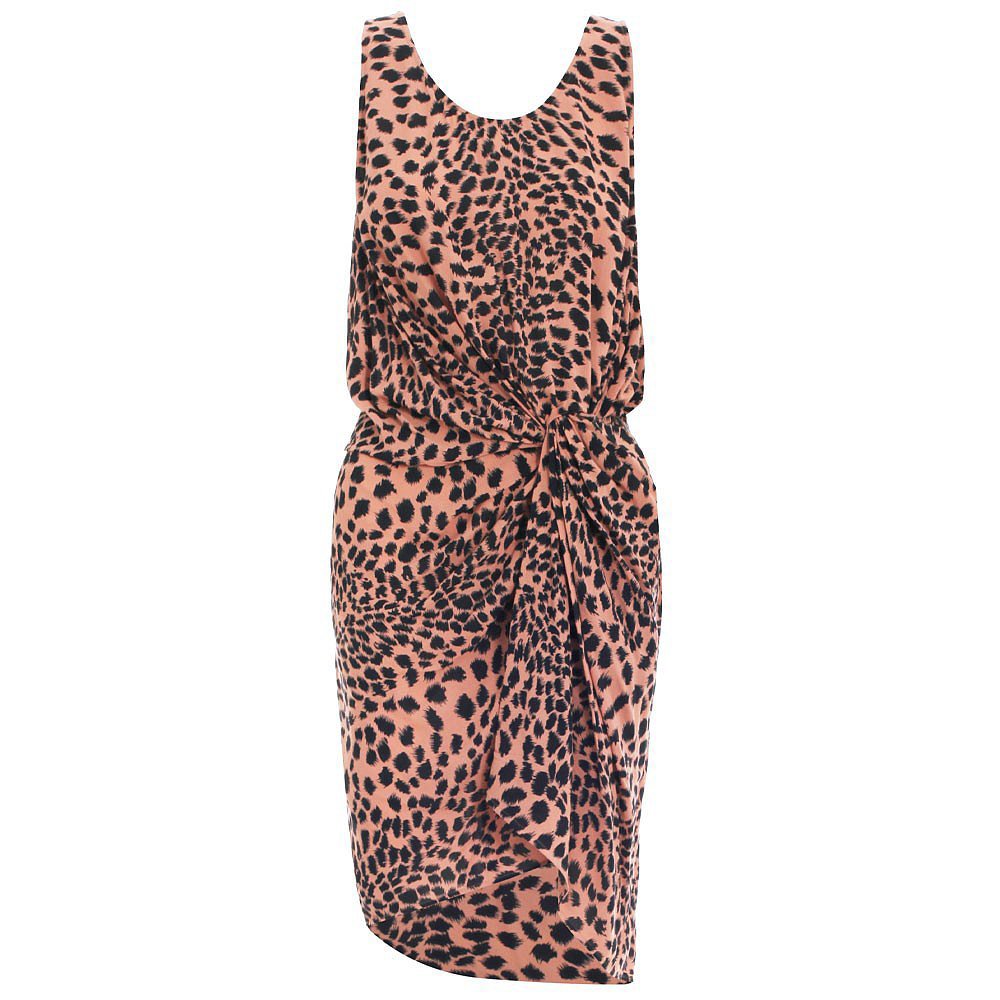 Sundown Looped Tank Dress [8] ($360)
Zimmermann Scalloped Sweatshirt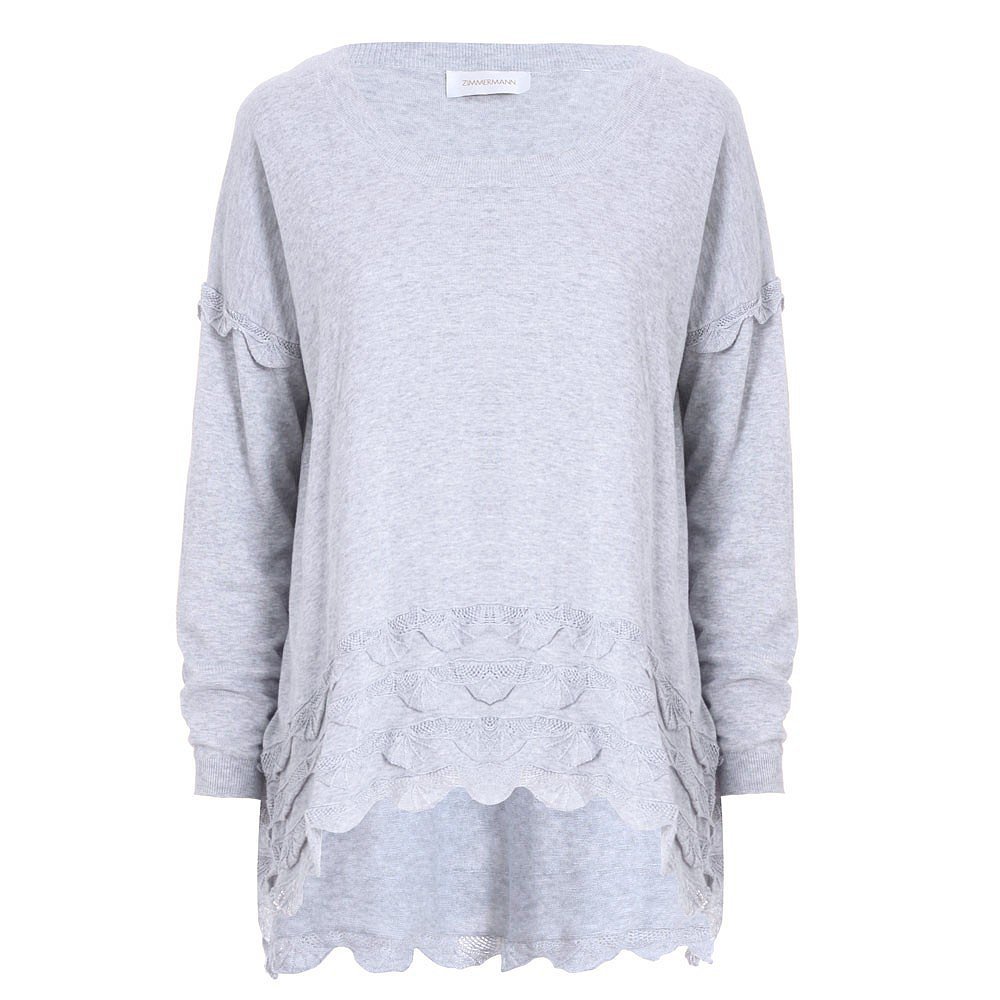 Tamer Scallop Knit Sloppy Joe [9] ($175, originally $330)
Zimmermann Printed Pants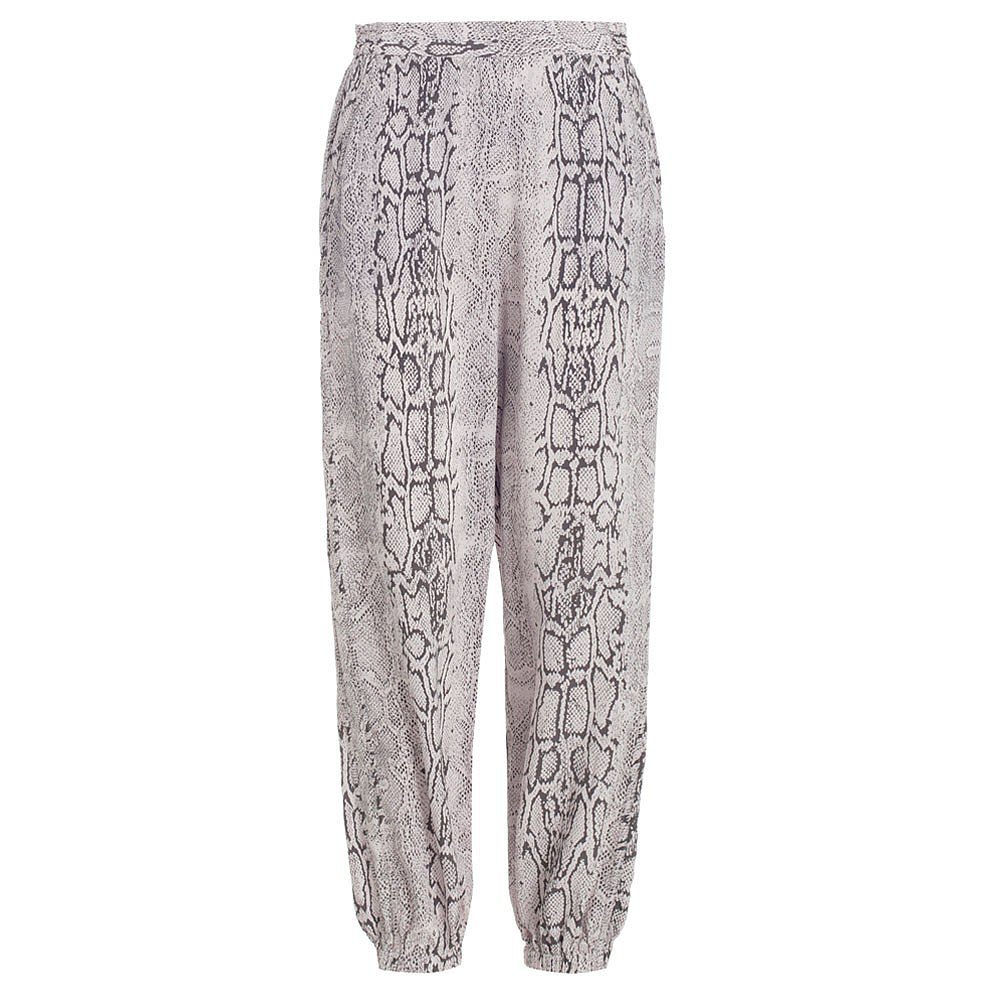 Silk Track Pants [10] ($310)
Zimmermann Black Eyelet Dress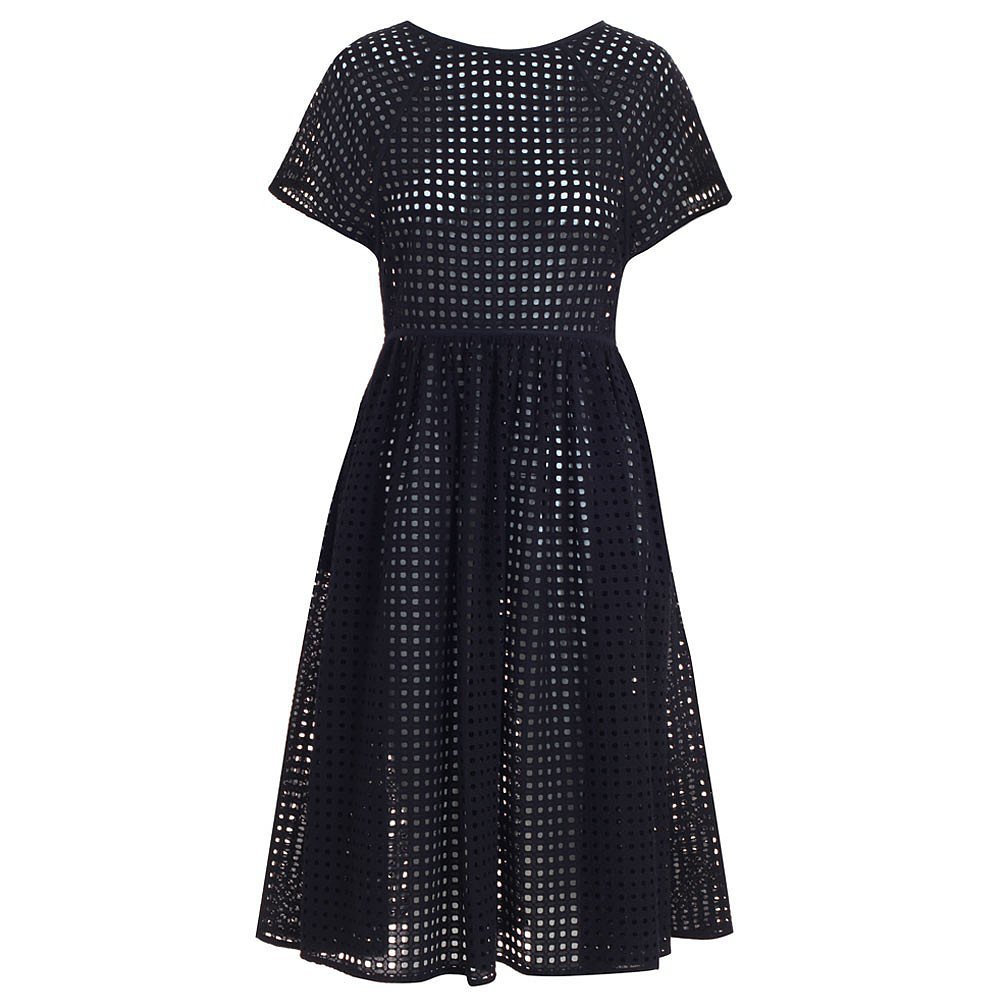 Writer Embroidered Check Dress [11] ($450)
Zimmermann Sandals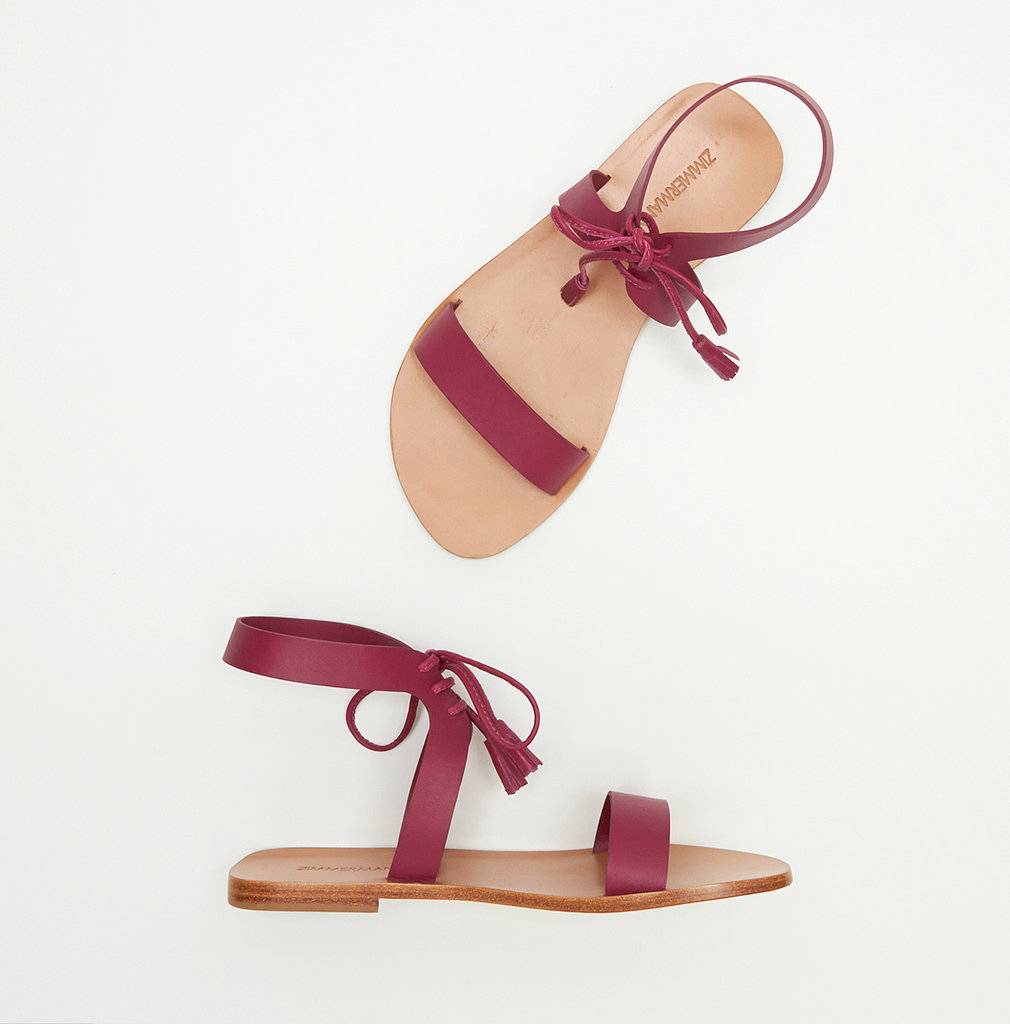 Flat Tassel Sandal [12] ($275)
Zimmermann Wrap Blouse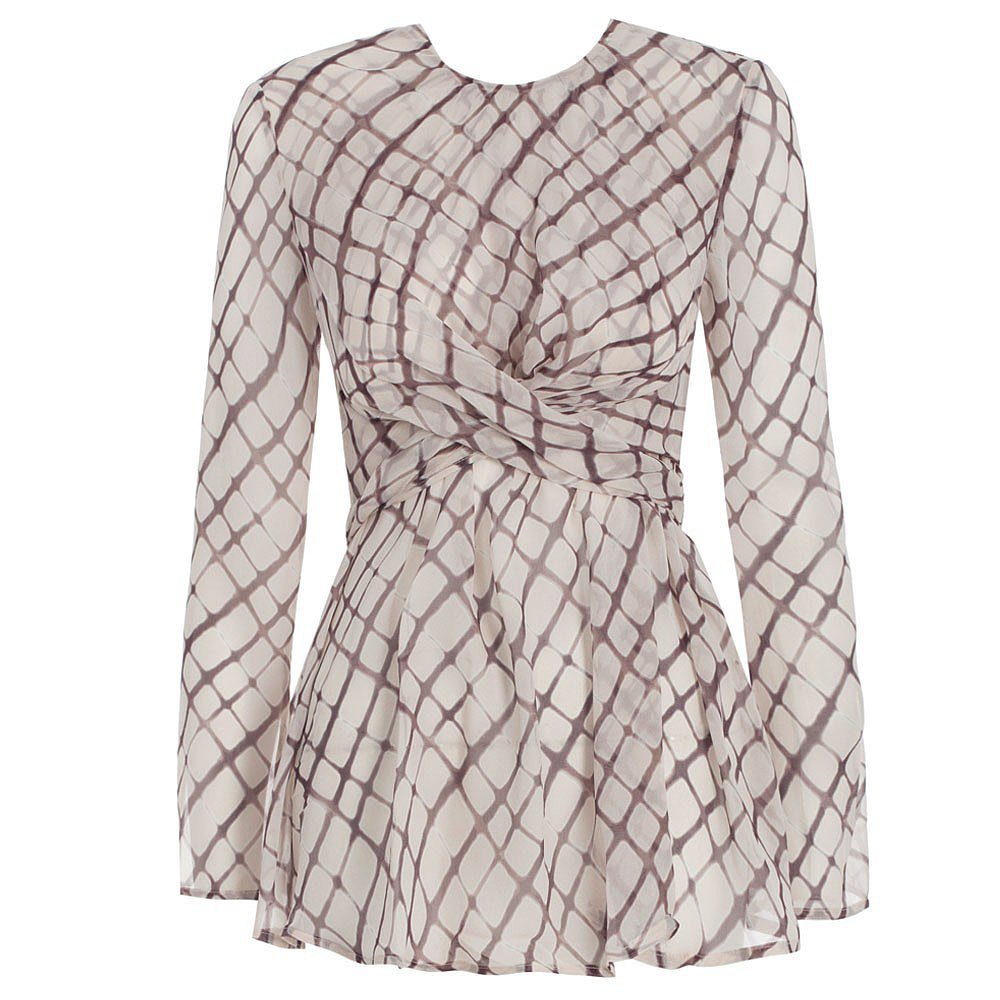 Carousel Soft Wrap Blouse [13] ($350)
Zimmermann Floral Bikini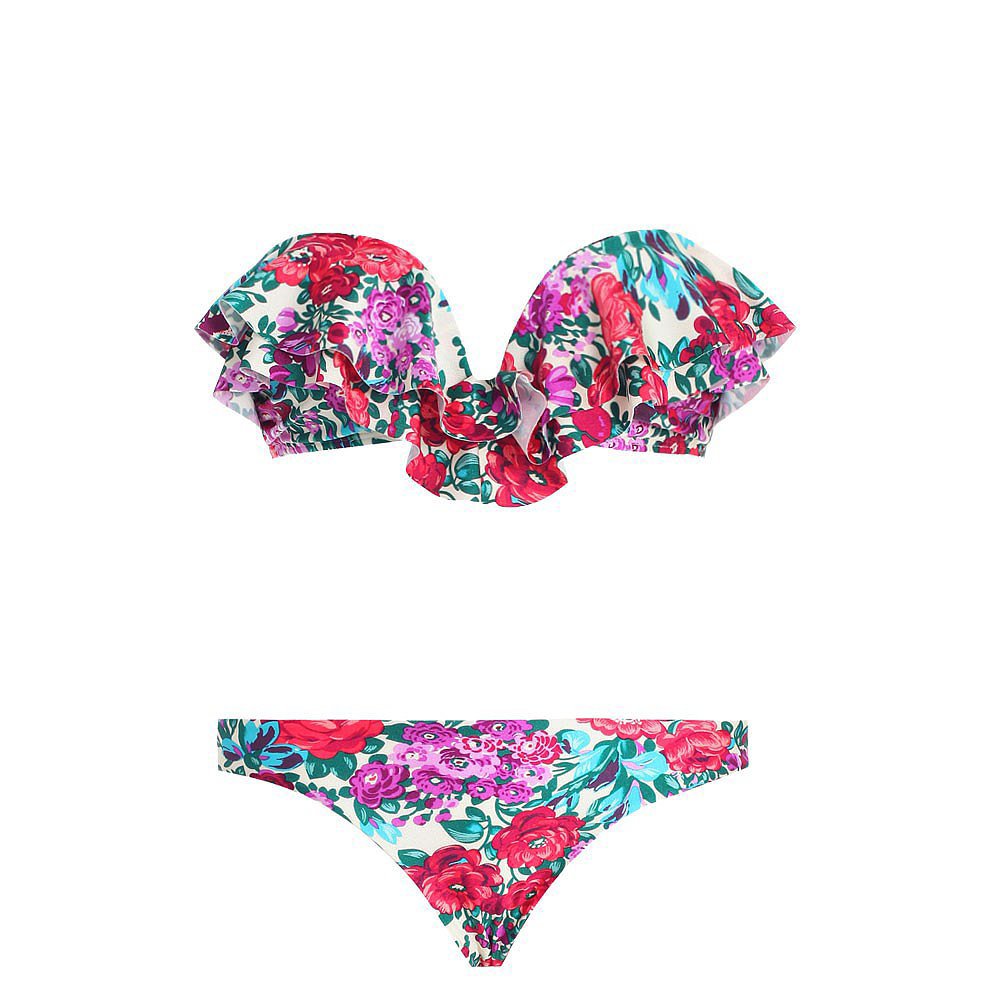 Verano Layered Frill Bikini [14] ($260)
Zimmermann Blue Draped Dress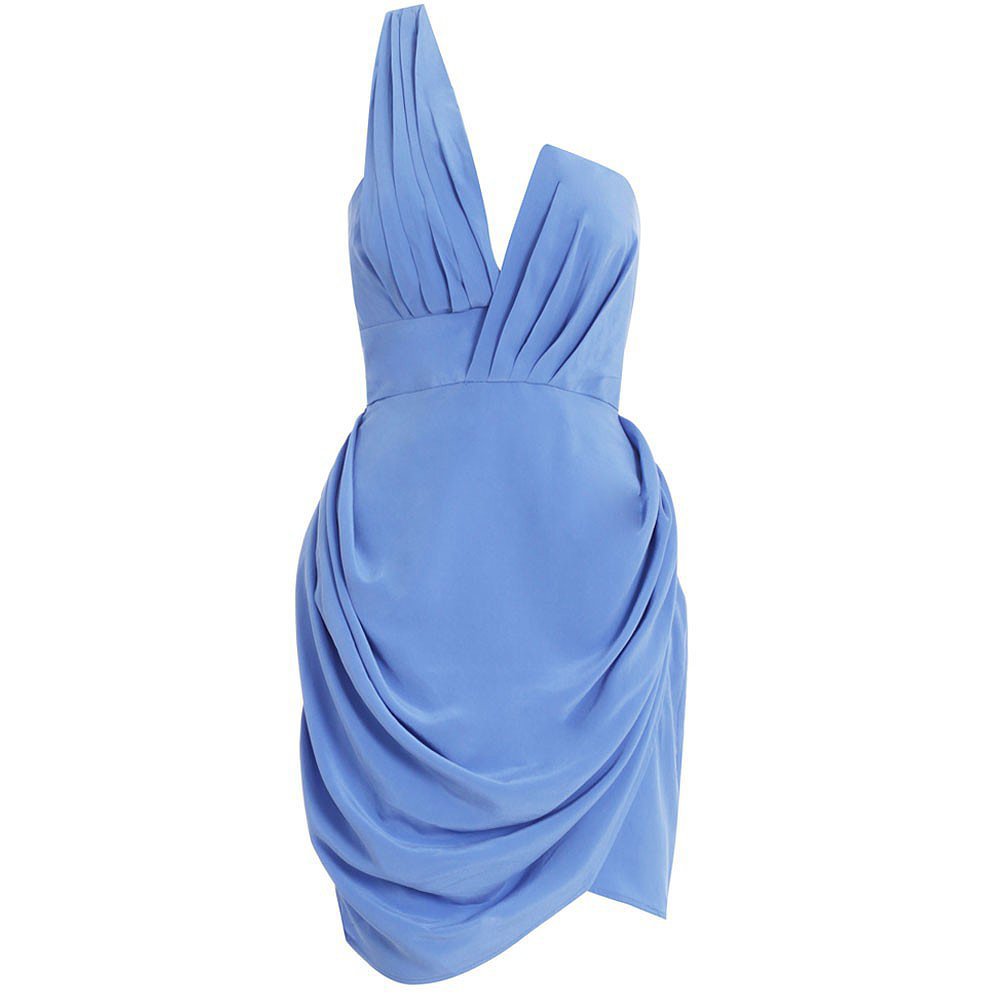 Silk Asymmetric Drape Dress [15] ($395)