After making her fashion month debut at Marc Jacobs [1] and walking the aisles of Chanel earlier today, it's safe to say that Kendall Jenner is the unexpected runway star of the season. And while last year may have been devoted to Kim's transformation into a style setter [2], with this strong a start to 2014, we wouldn't be surprised if this year is all about Kendall [3]. We're tracking her road to runway success here, in the gallery.
Marc Jacobs Fall 2014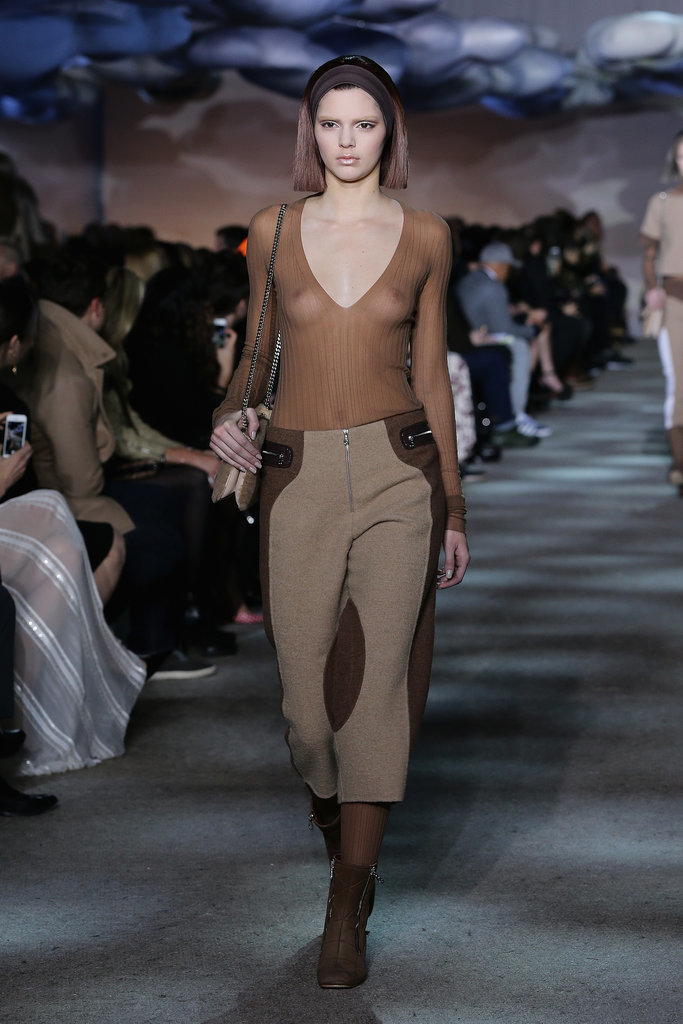 Kendall surprised everybody when she made her Fall 2014 Fashion Week debut [4] at Marc Jacobs [5].
Giles Fall 2014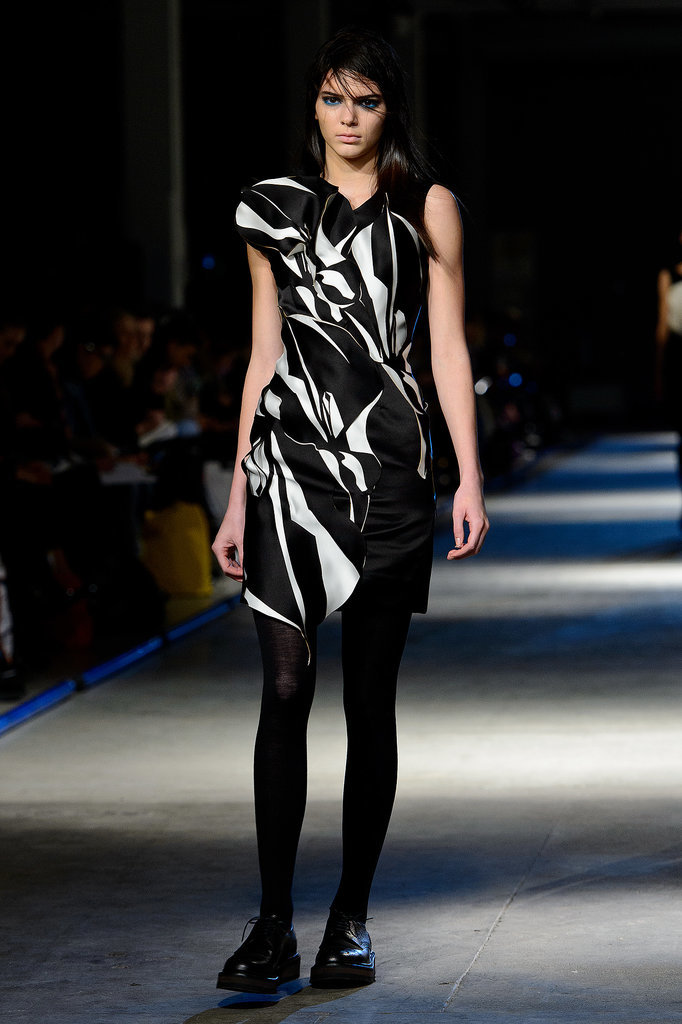 Kendall proved her international appeal when she was spotted across the pond in the Giles show during London Fashion Week.
Givenchy Fall 2014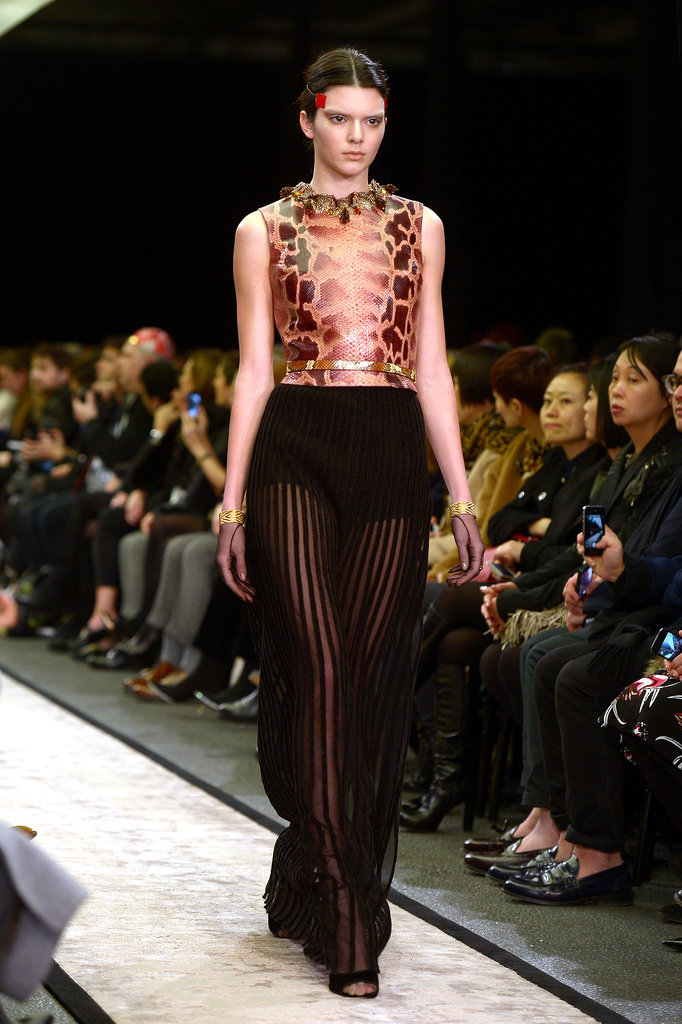 The runway star in the making was then spotted walking in Givenchy [6] — one of her sister Kim's favorite labels.
Chanel Fall 2014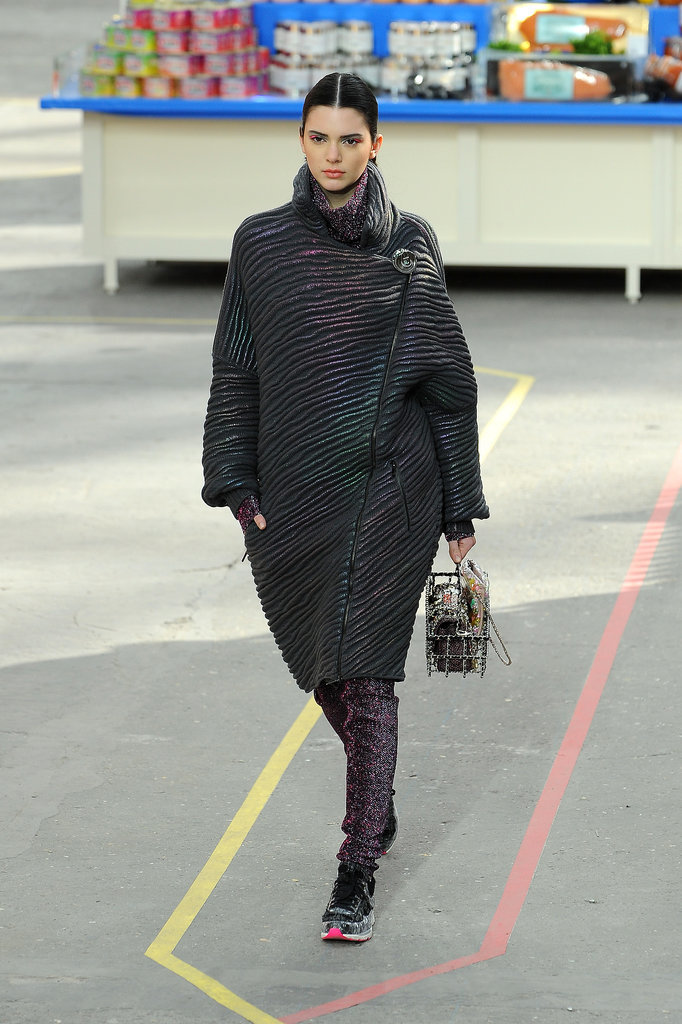 Kendall most recently shopped the aisles of Chanel [7] at the label's supermarket-inspired Fall 2014 show [8].