To us, Naomi Campbell [1] is just Naomi, Kate Moss [2] has always just been Kate, and when people say Gisele, we know exactly who they're talking about, no Bündchen necessary. That's one major difference between the world of regular models and the stratosphere of supermodels, an elite crew Kendall Jenner is clearly hoping to join.
While she's been busy building her résumé this year [3], the most notable and recent of her efforts is a name change. By dropping the Jenner [4] from her comp cards, Kendall is attempting to distance herself from her family [5] and reality TV, which she's cited as an obstacle to her career: "I had to work even harder to get where I wanted because people didn't take me seriously as a model because of the TV show. I went on castings, and some people weren't feeling me because of my name." So, we have to ask: Do you support her move? Is she on her way to becoming just "Kendall"? Take a look right here to see if she has the fashion street cred to pull it off.
Source: Getty [6]
She Has Legs For Days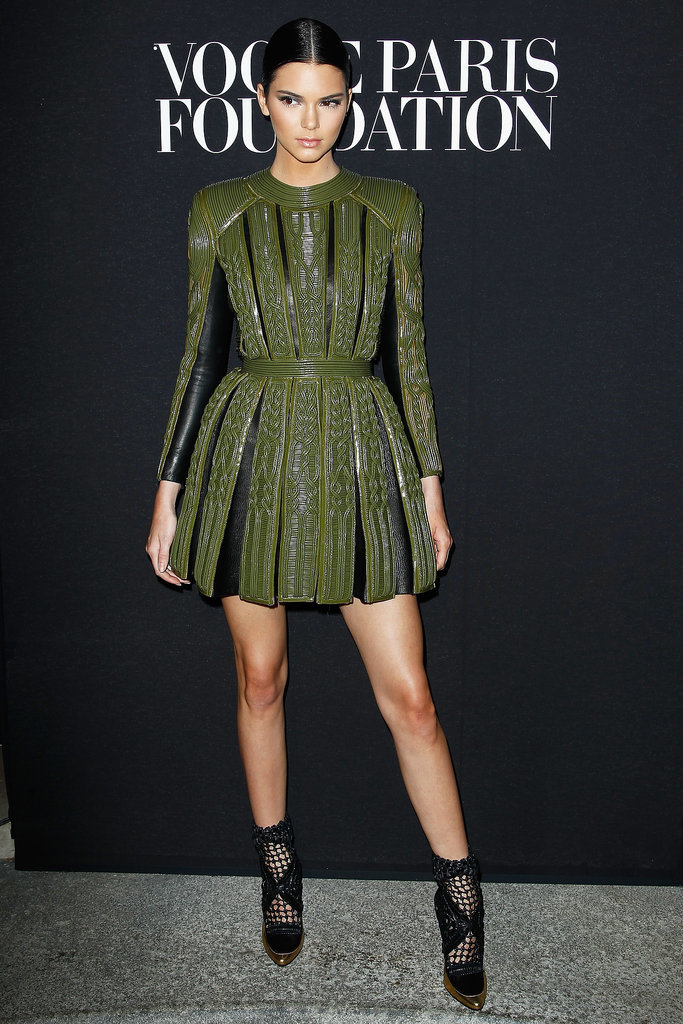 And She's Mastered the Art of Posing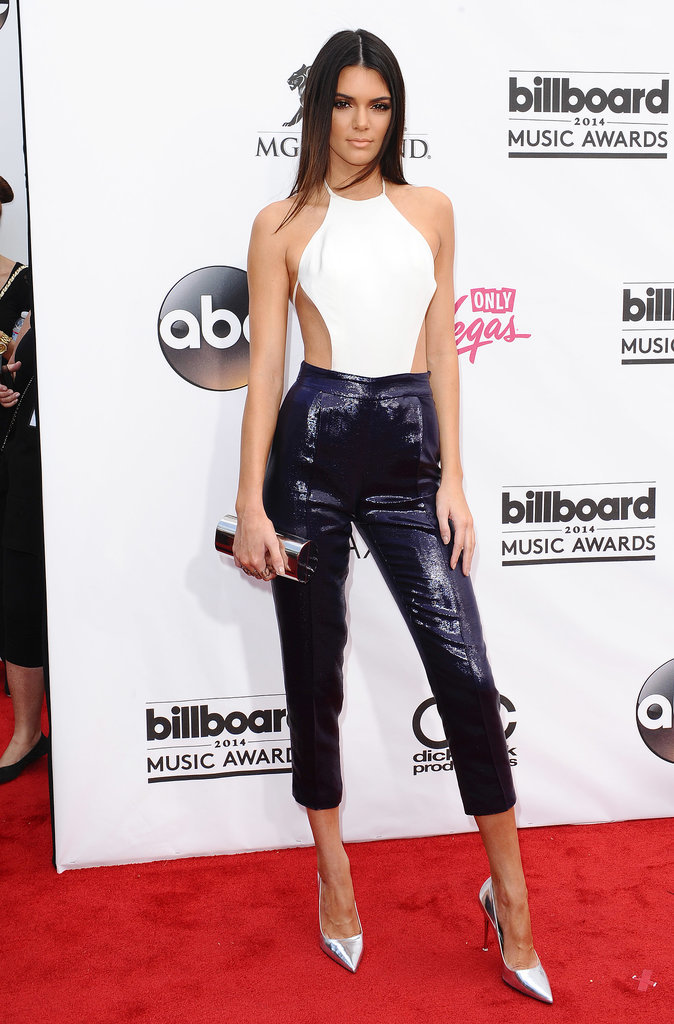 She Looks Gorgeous Dressed Up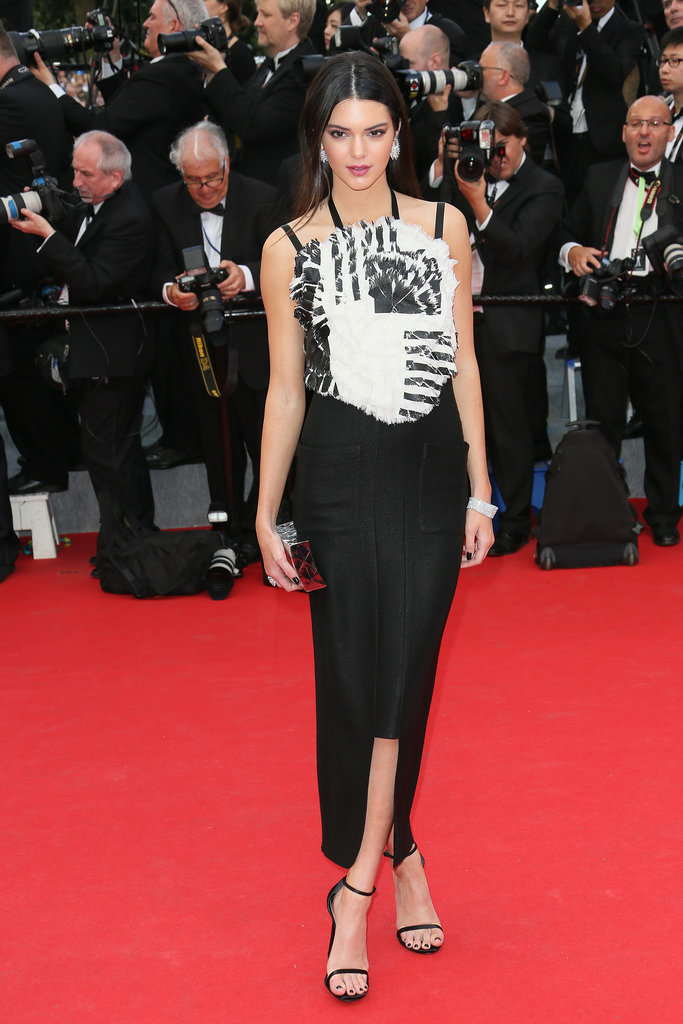 Or Down
And Like a Model, Even Off-Duty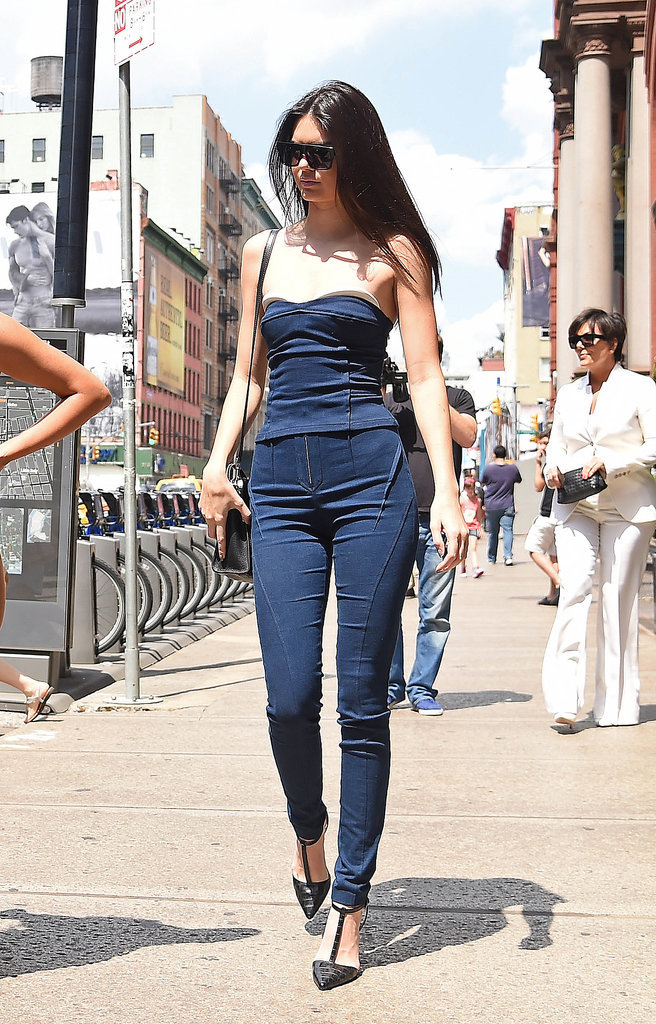 Exhibit A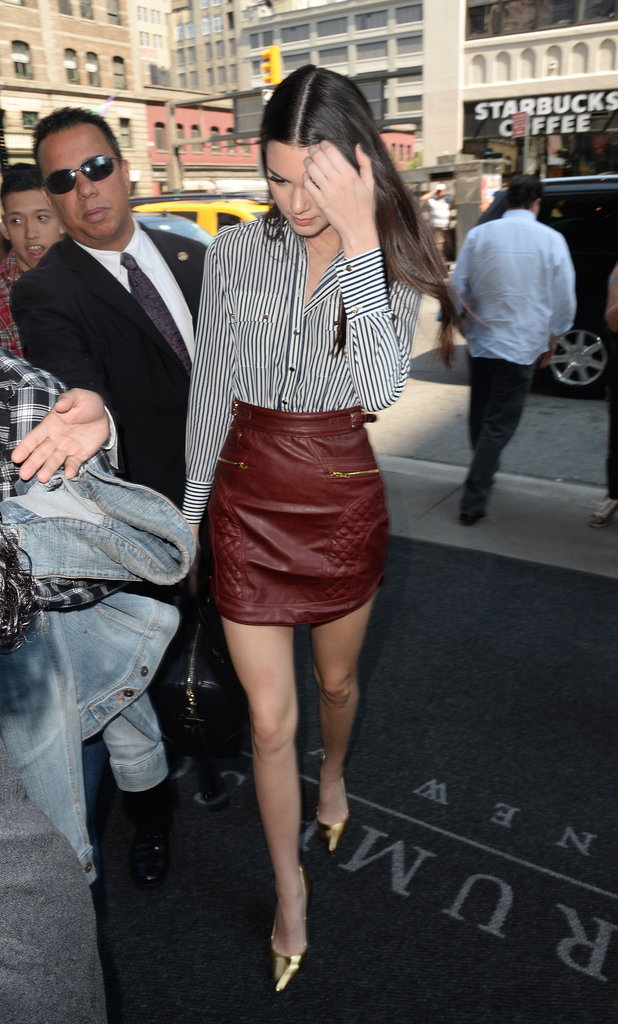 Exhibit B
She Made Her Mark on Fashion's Biggest Night, the Met Gala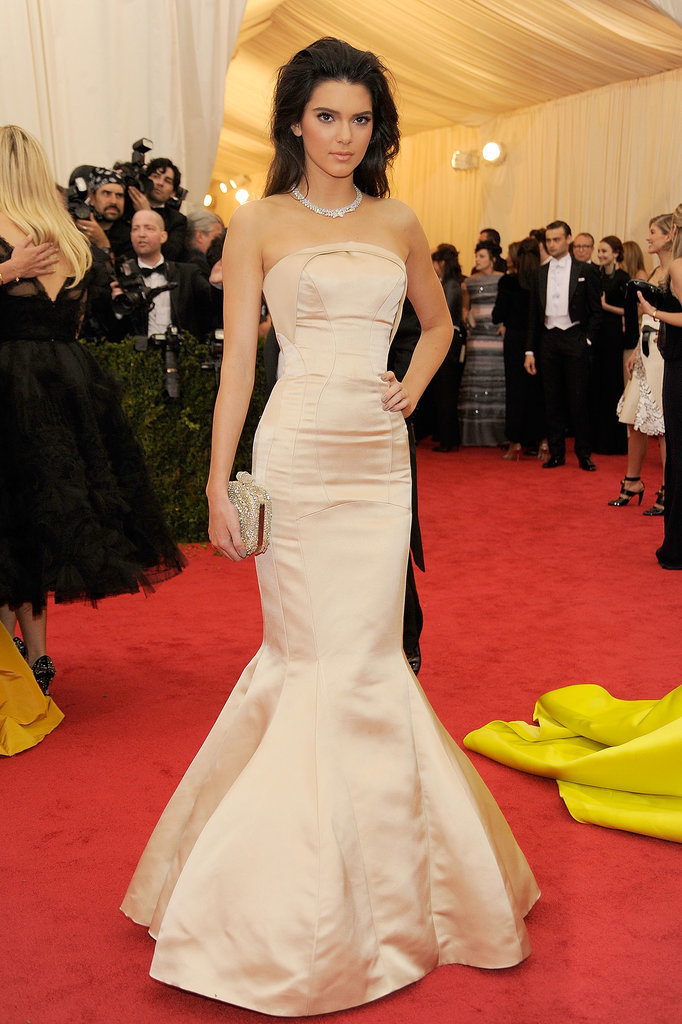 And in a Topshop dress [7], no less.
She's Not Afraid to Take Risks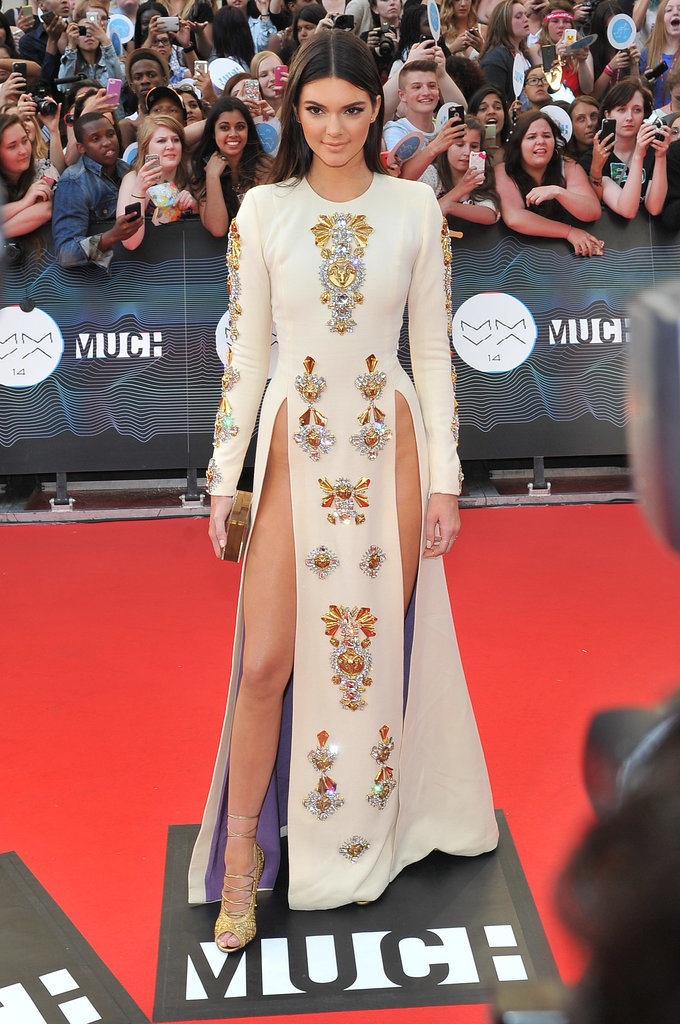 She's Been the Subject of a Famous Fashion Photographer
She Hangs With Other Models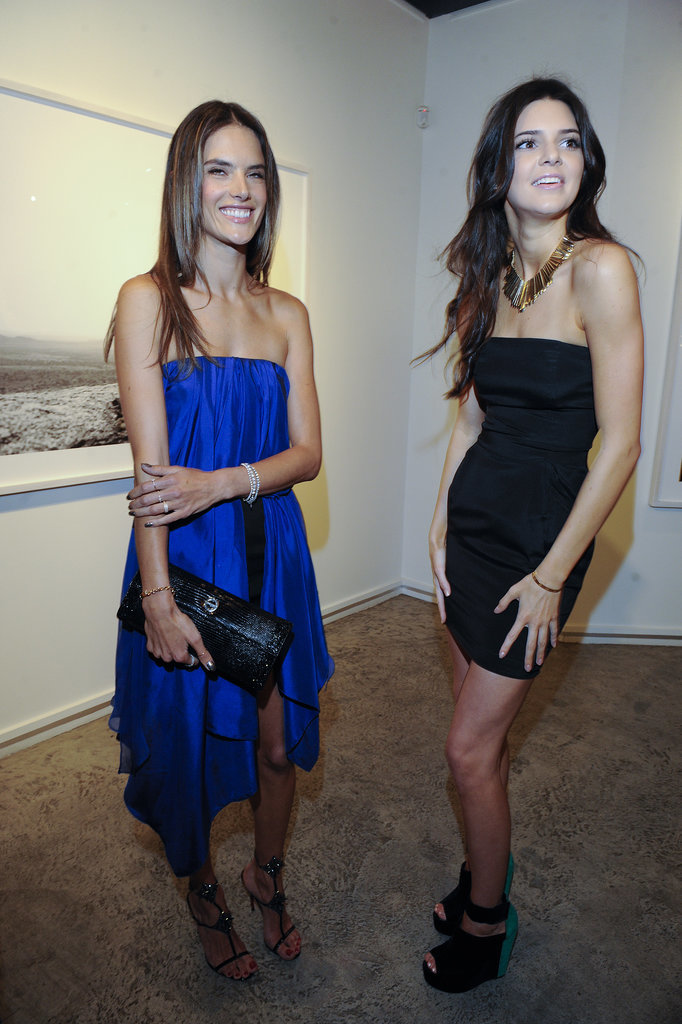 Like Alessandra Ambrosio.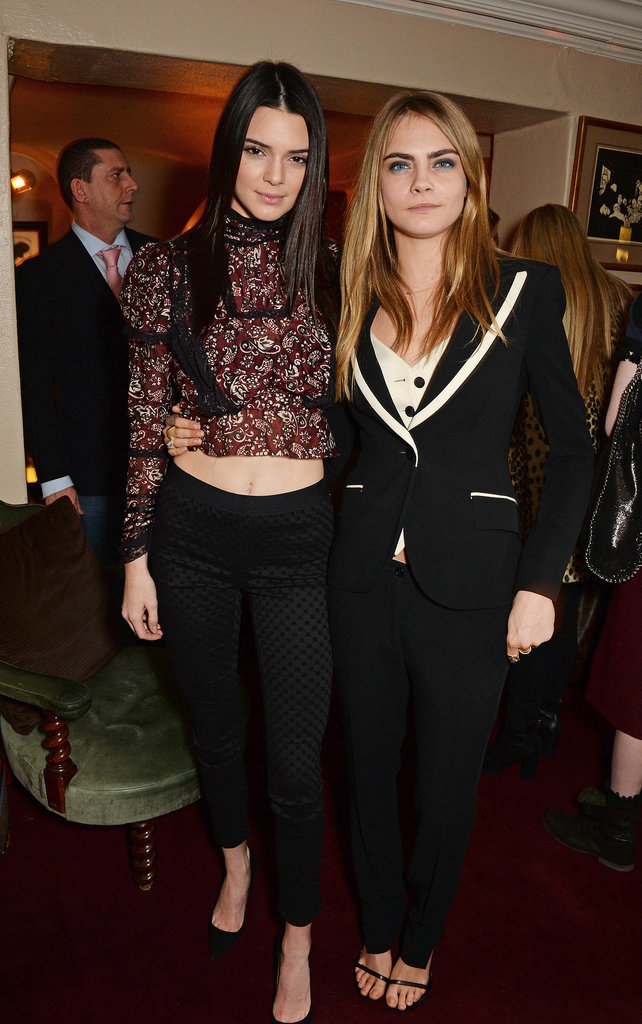 And Cara Delevingne.
And Major Designers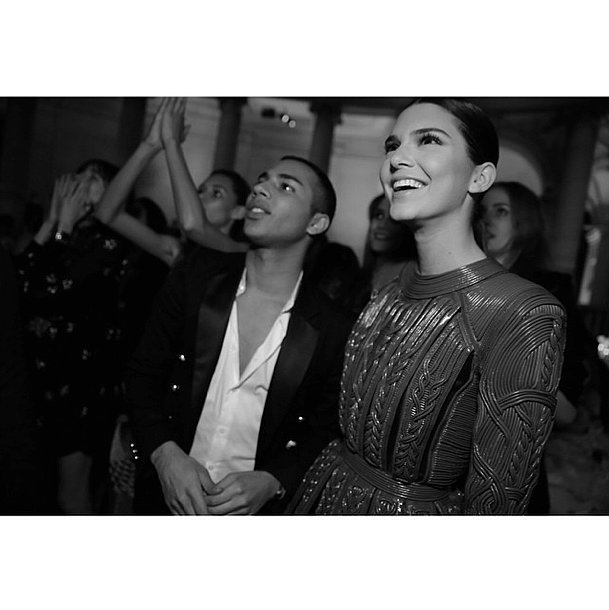 Like Olivier Rousteing.
She's Had Her Fair Share of Covers and Editorials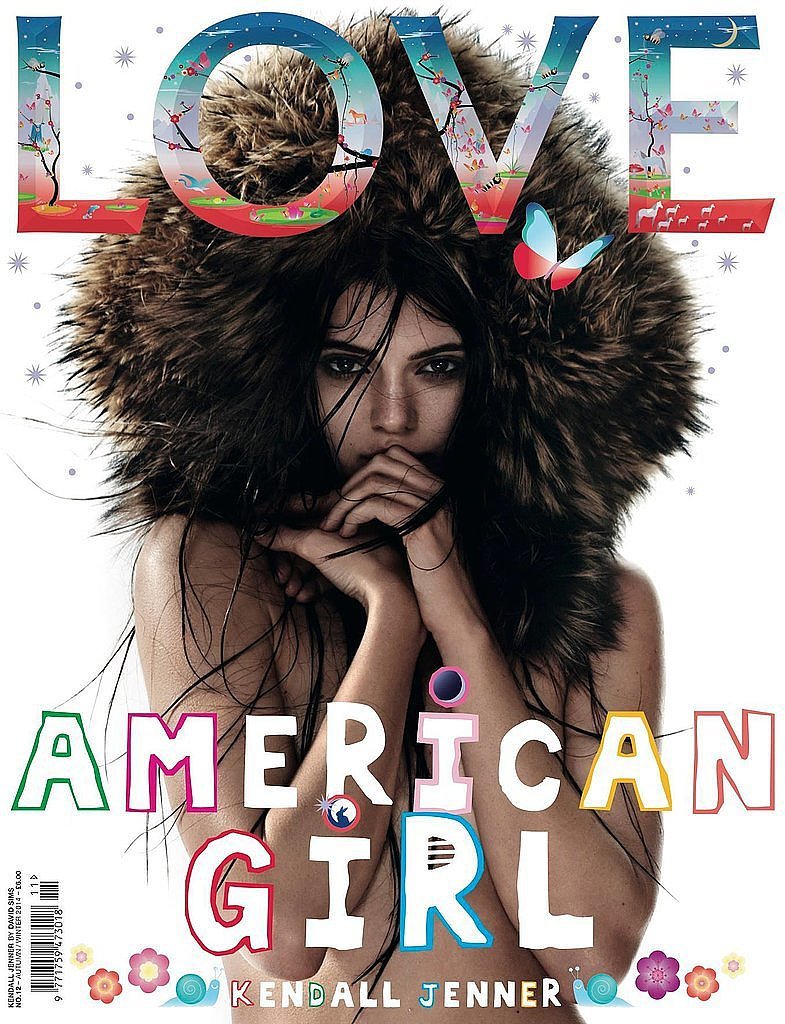 Photo courtesy of Love Magazine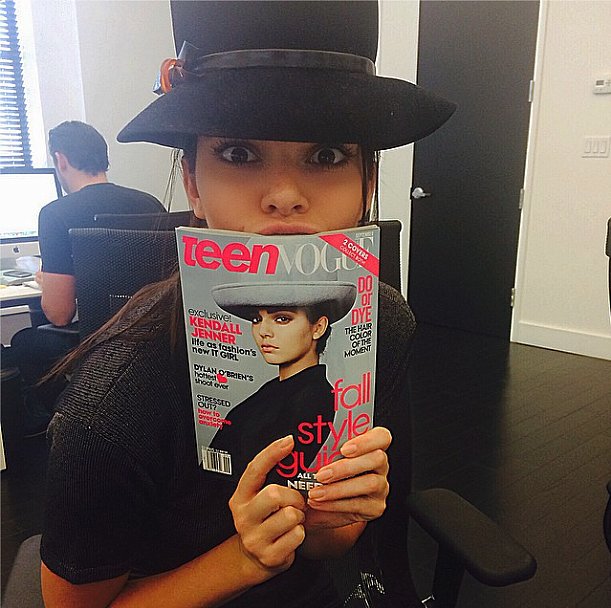 She's Already Walked These High-Fashion Runways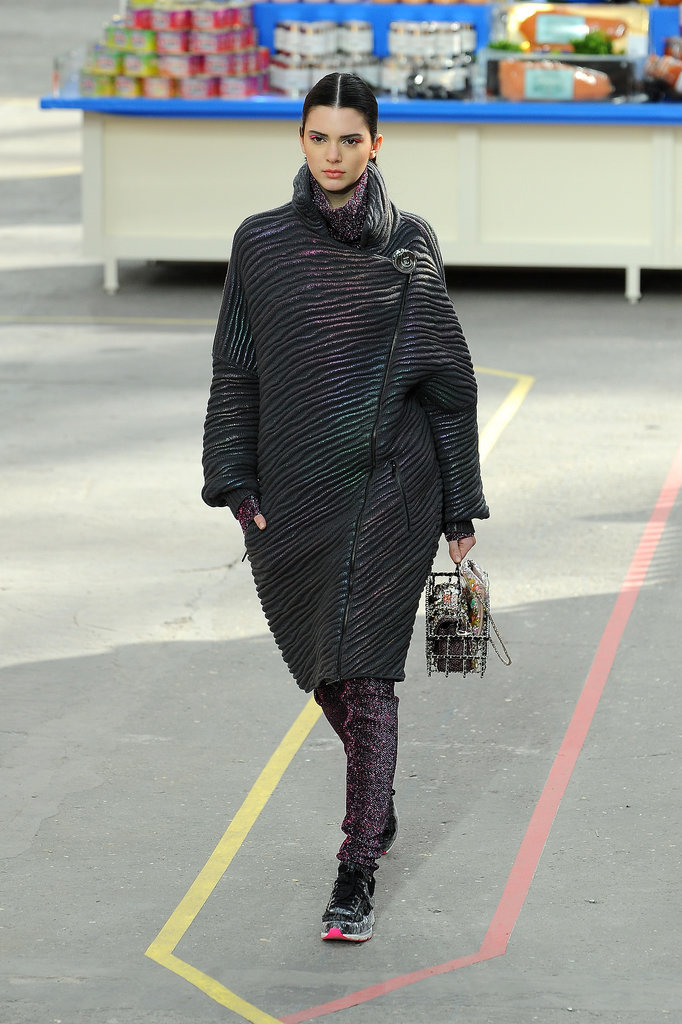 Like Chanel.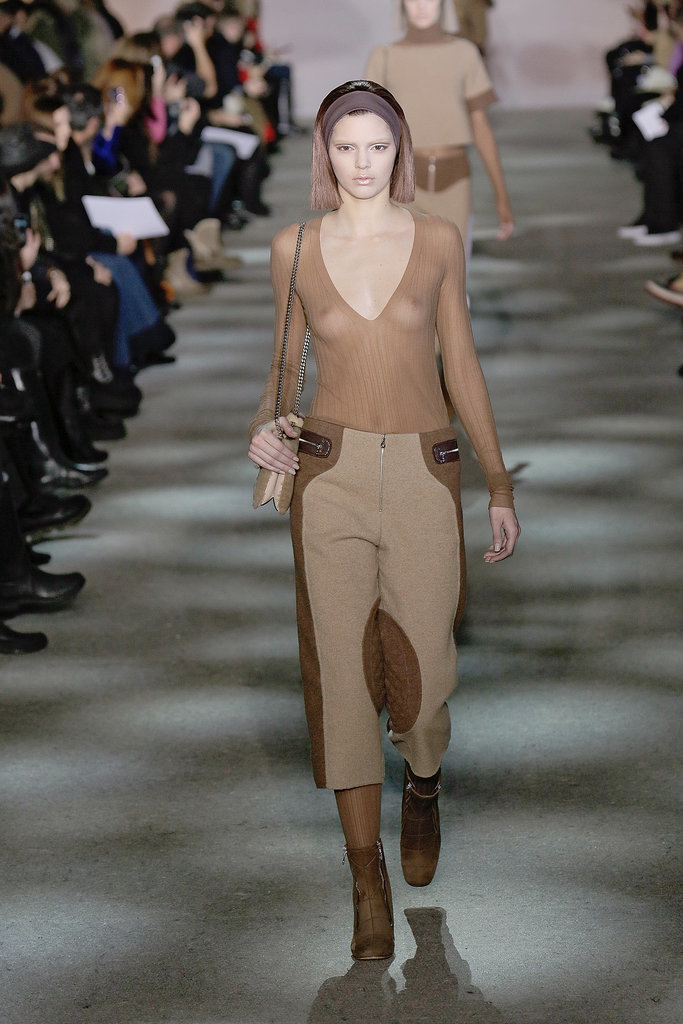 And Marc Jacobs [8].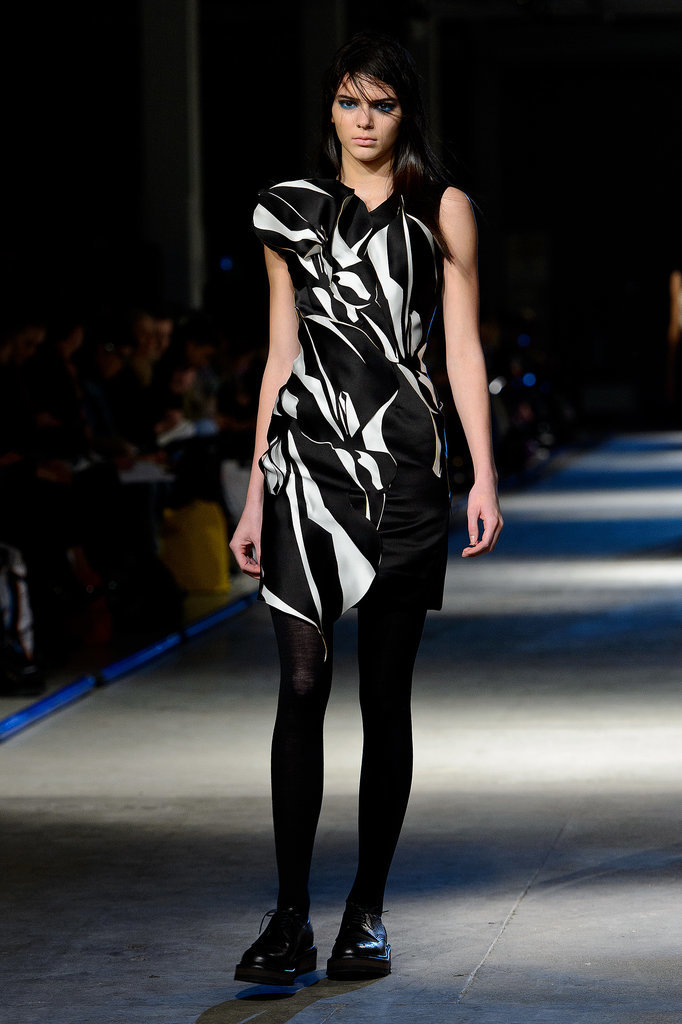 And Giles.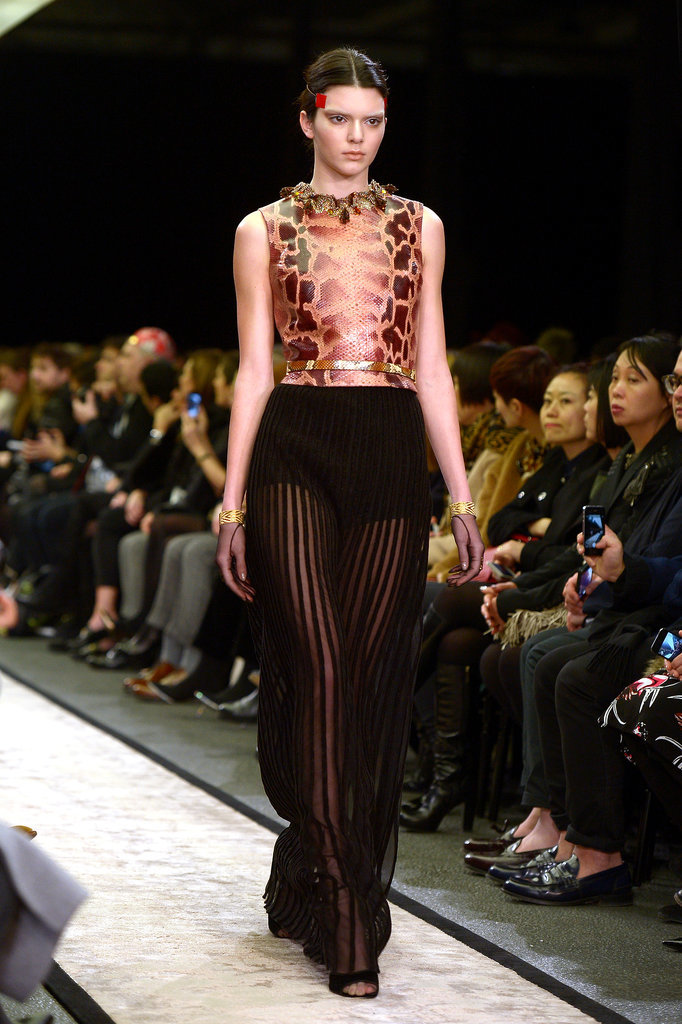 And Givenchy [9].
And When She's Not Walking, She's Sitting Front Row With Anna Wintour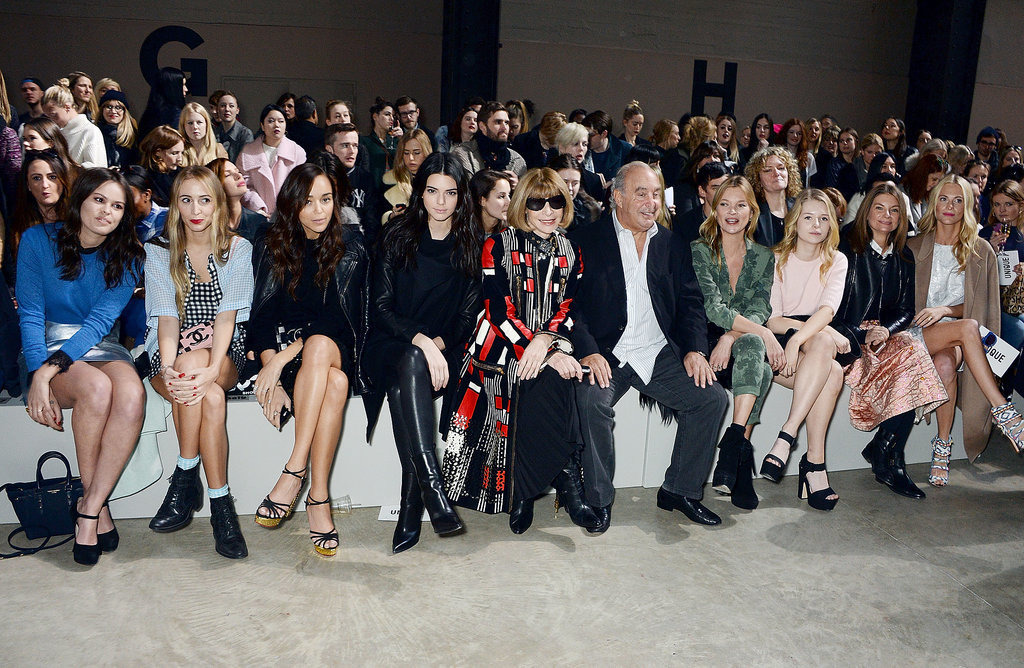 So, Do You Approve of Kendall's Name Change?