Luxury Designer Labels
Guess the Logo!
Quoted from the beloved Carrie Bradshaw, it's all about labels and love. While others will delve into the topic of love, I'll preach on the other topic at hand. Are you a label queen? I admit, I have my share of label-encrusted goodies. Some of them are really nice and if you got it, why not show it off? With the onslaught of new visionaries, designers are creating memorable insignias to help them stand out from the crowd. Are you up to the logo challenge? Try to match the logo to the designer.
1 of 6
Guess who recently added this crest to its logo collection?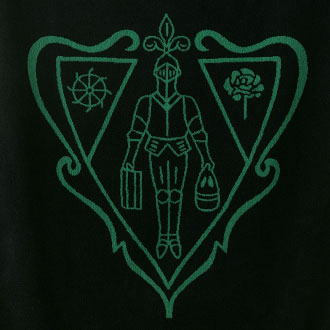 Versace
Ralph Lauren
Gucci
2 of 6
Guess which brand is famous for using this monogram on its handbags?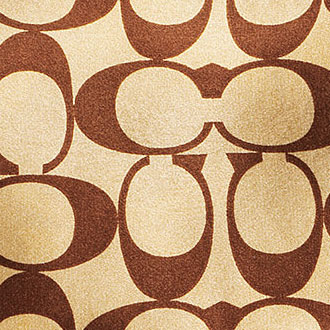 Chanel
Coach
Calvin Klein
3 of 6
Guess who uses skulls on his clothes and clutches?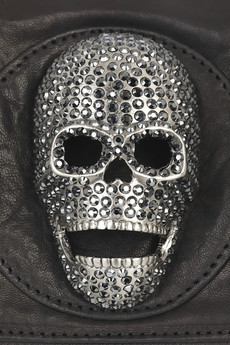 Thomas Wylde
Alexander McQueen
Rick Owens
4 of 6
Guess which designer made a mark in the industry with this gold emblem?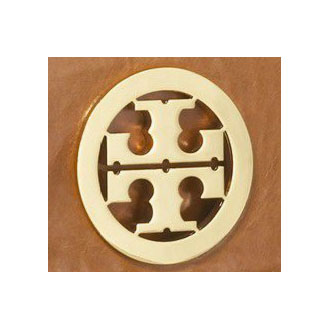 Theory
Tommy Hilfiger
Tory Burch
5 of 6
Guess which brand puts this crown on each of its designs?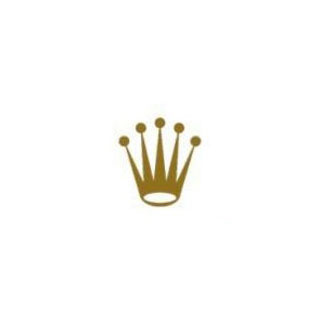 6 of 6
Guess which designer adds this pretty trinket to her accessories?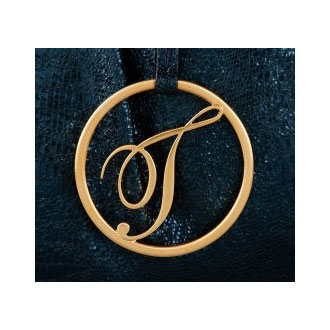 Treesje
Temperley London
Tracy Reese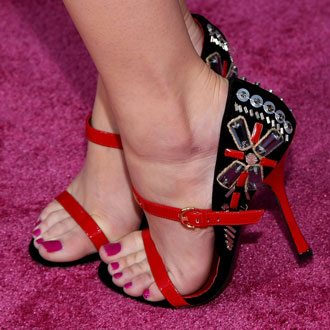 next slidequiz
Guess the Celebrity by Her Fab Shoes!