MTV's The City Fashion Quiz
The City Fashion Quiz: Episode 5, "Hit It and Quit It"
Another day, another drama-packed day in The City. As always, there was major attitude-giving between Olivia and Erin, both at the office and at the Elle event. But the party went on and Whitney, Whitney's boy Freddy and Roxy, Kelly, Olivia, and Erin were all there. Speaking of Freddy, was it necessary for him to bring his dad on his date? So not. Whitney handled it well, though. For a split second I hoped that Jay would win her heart back in the end, but not so much. Let's see how well you were paying attention to the clothes.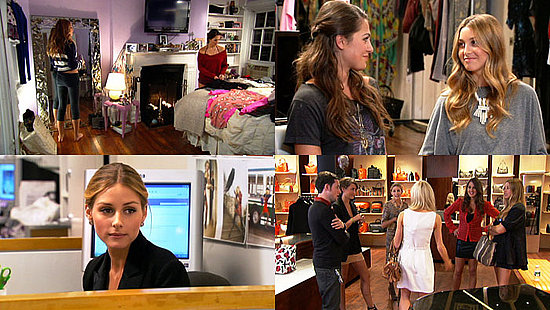 Photos courtesy of MTV
Get all the fashion from the show on CelebStyle!