Match the Fabulous Fashion Editor to Her Fashion Bible!
Since I can remember, I've been intrigued by fashion editors. They dress impeccably, sit in the front row at Fashion Weeks around the world . . . oh, and they get to decide what gets published in the world's most popular fashion bibles. Are you as obsessed as I am? See if you can match the fashion editor to her publication. Some are a cinch, while others take a little more fashion prowess . . .
1 of 6
This always-fashionable lady is the editor-in-chief for which magazine?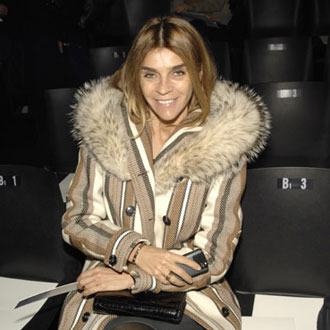 Vogue Paris
French Elle
W Magazine
2 of 6
Blondie Linda Wells runs the show for which of the following magazines?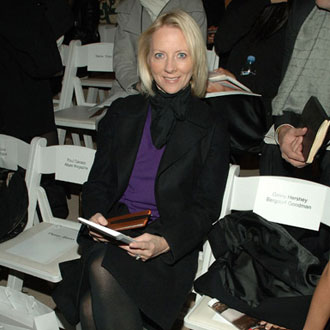 3 of 6
Glenda Bailey helms which fashion magazine?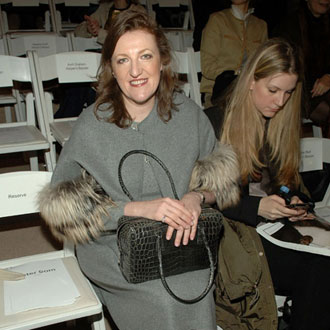 Vogue
Marie Claire
Harper's Bazaar
4 of 6
This one should be easy. Which magazine is this sharp lady editor-in-chief for?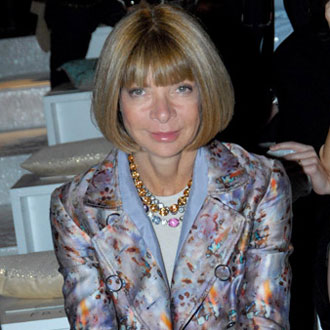 5 of 6
Brandusa Niro is the editor for which fun publication?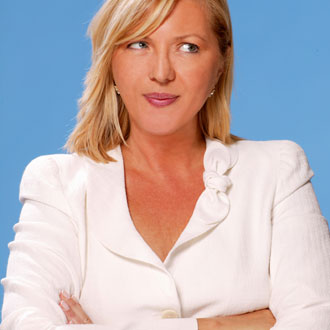 Life & Style
The Daily
Nylon
6 of 6
Which publication does Robin Givhan give her fashion expertise to?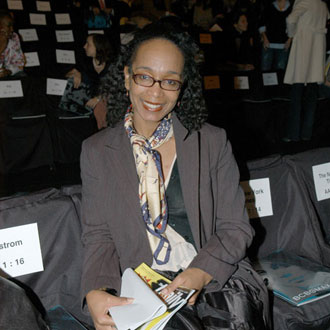 The Washington Post
Fashion Wire Daily
New York Magazine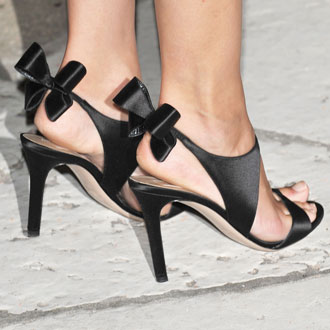 next slidequiz
Guess the Star by Her Saucy Shoe!