Match the Shoe Designer to the Creation!
Since you all loved my handbag designer quiz so much, I'm gifting you with another fun one. Besides jewelry, shoes are my favorite accessory. Wearing the right pair can instantly transform your ensemble from blah to blam — I've seen it happen. Let's see if you can match the shoe extraordinaire to the creation. I'll start you off with something easy . . .
1 of 9
Who's famous for its red soles?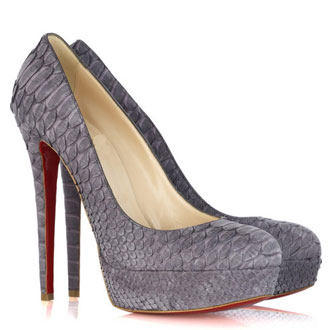 Jimmy Choo
Oscar de la Renta
Christian Louboutin
2 of 9
Can you guess who designed these badass booties?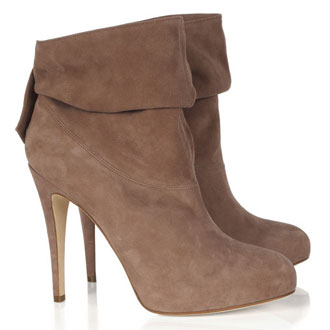 Brian Atwood
Chloe
Sergio Rossi
3 of 9
Which brand made these funky peep-toe slingbacks?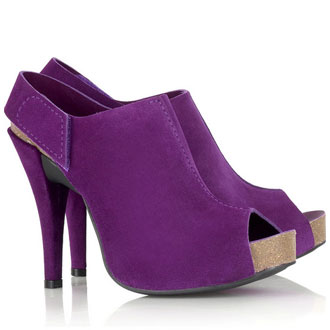 DKNY
Pedro Garcia
Halston
4 of 9
Who designed these snakeskin sandals?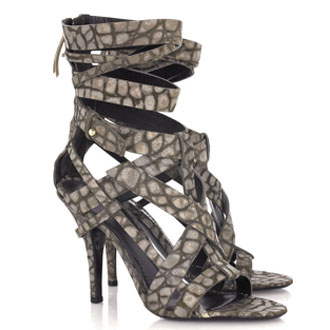 Alexander McQueen
Yves Saint Laurent
Givenchy
5 of 9
Guess who created these buckled beauties!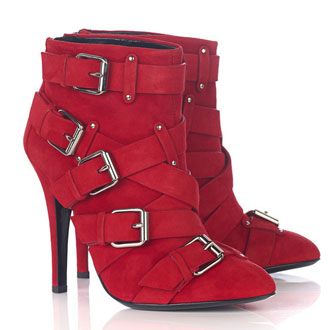 Emanuel Ungaro
Balmain
Fendi
6 of 9
Do you know who created this platform sandal?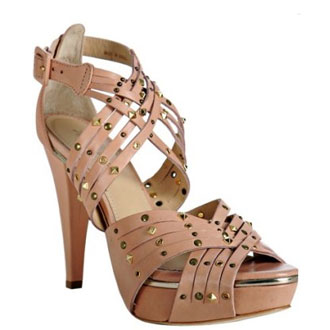 Pour la Victoire
Alexander Wang
Tapeet
7 of 9
Which designer played with purple zebra prints for Fall?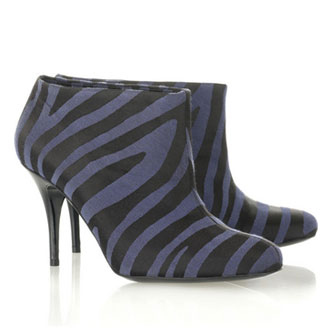 Stella McCartney
Emilio Pucci
Marni
8 of 9
Can you guess who made these sassy sandals?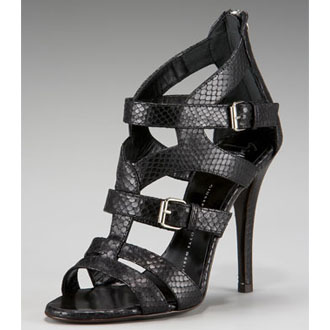 Giuseppe Zanotti
Celine
Stuart Weitzman
9 of 9
Name this dazzling shoe brand!
Marc Jacobs
Proenza Schouler
Miu Miu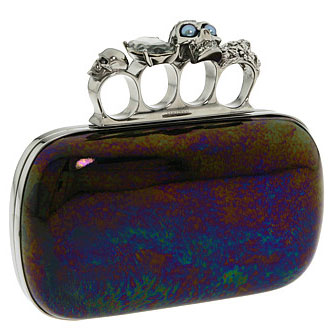 next slidequiz
Match the Handbag Designer to the Hot Creation!