Match the Teen Queen to Her Fab Accessory!
Admit it: You watched the Teen Choice Awards last night. No shame here, it's a light-hearted, action-packed show! I tuned in and out, but was still thinking of the best dressed of the night. We've dissected the looks head to toe, but have you? Take my quiz and see!
1 of 6
Who kept her silver clutch close and wore a slinky snake bracelet?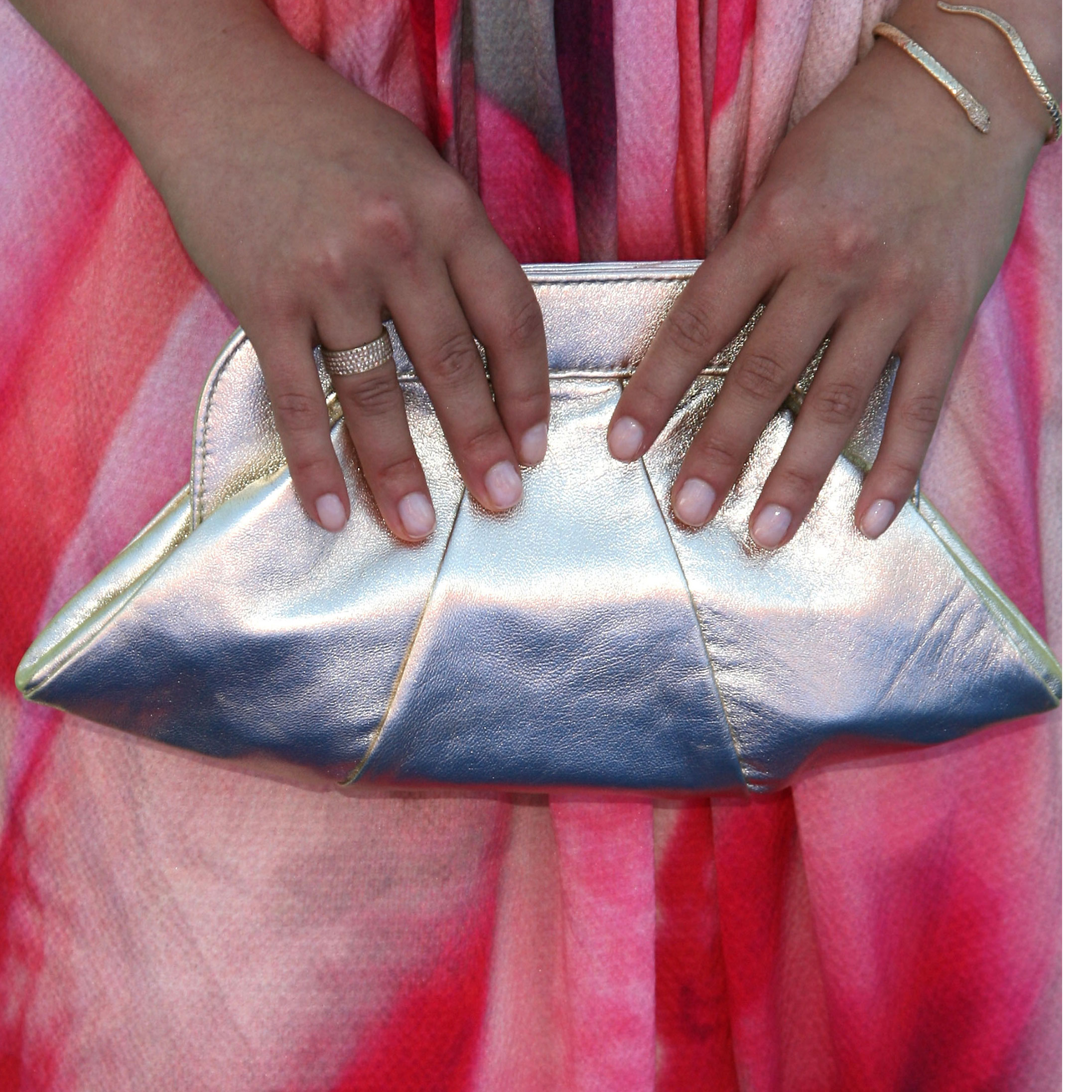 Fergie
Hayden Panettiere
Lauren Conrad
2 of 6
Who opted for jeans, yellow sandals, and blue toes on the blue carpet?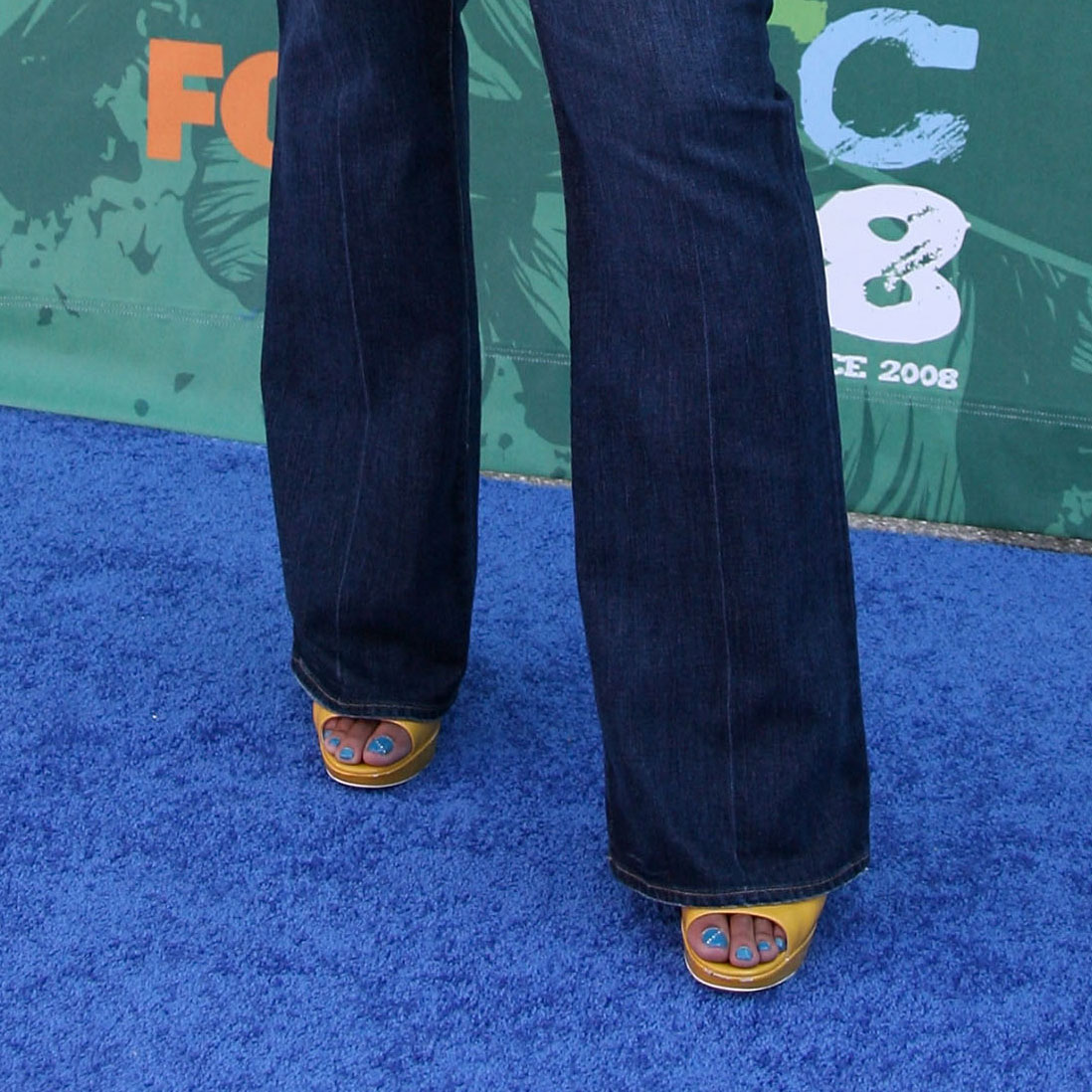 Brandi Cyrus
Jordan Sparks
Jessica Stroup
3 of 6
Who layers her fun bracelets atop sequins?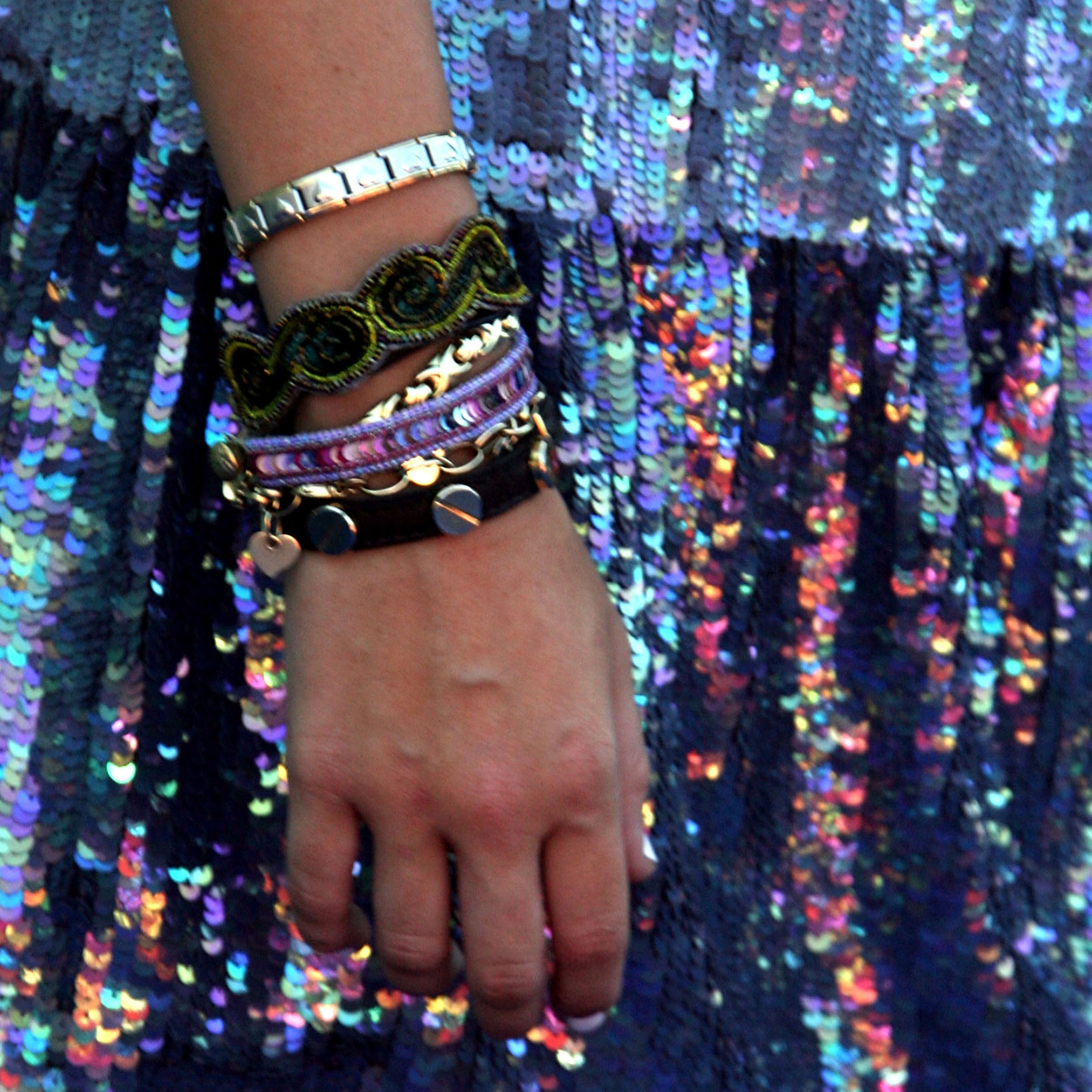 Natasha Bedingfield
Cassie Steele
Miley Cyrus
4 of 6
Who dangled an artsy black clutch?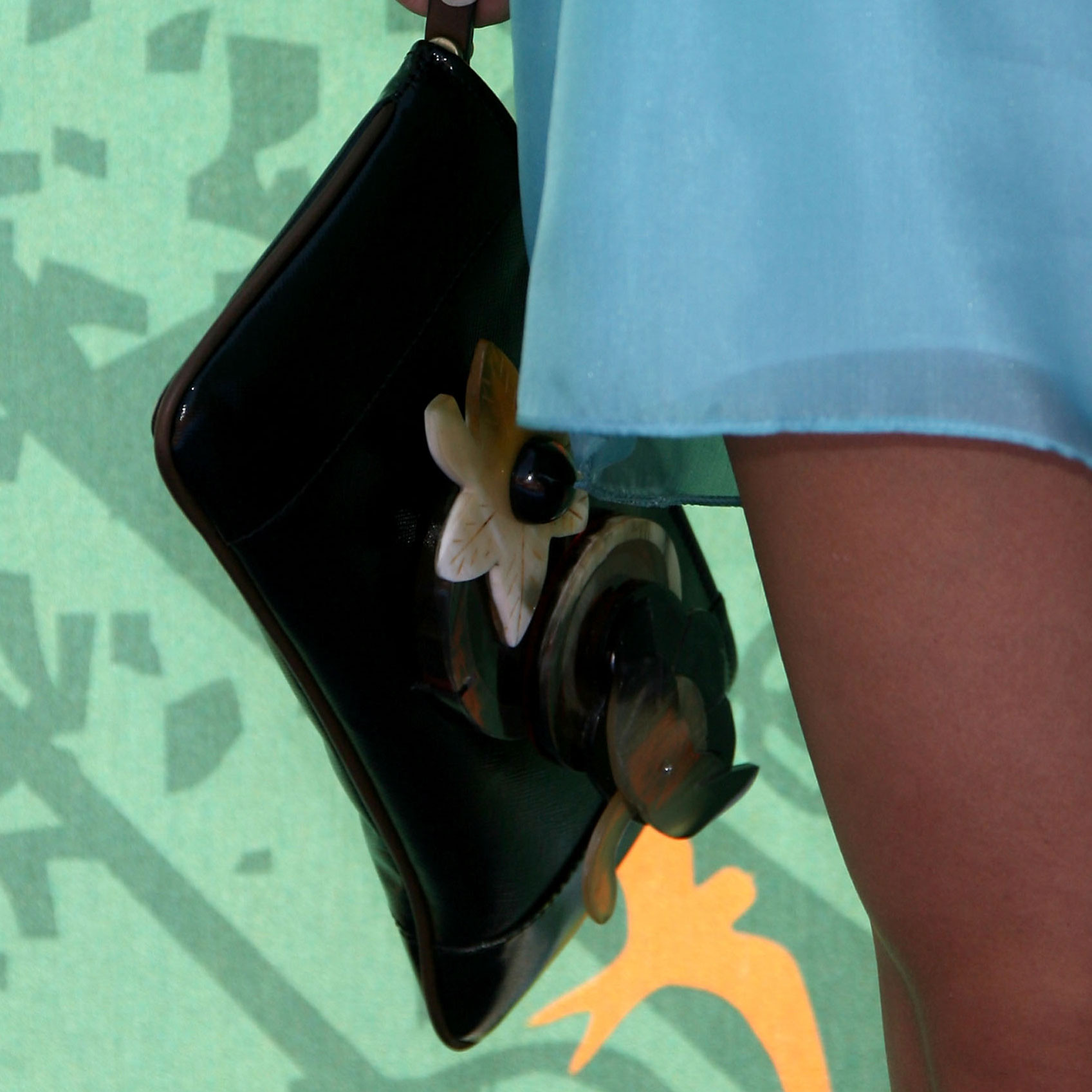 Rachel Bilson
Leighton Meester
Brittany Snow
5 of 6
Who wore some super-cute studded Mary Janes to the show?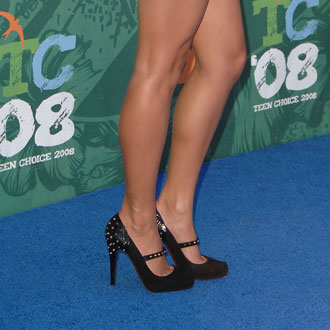 Blake Lively
Vanessa Hudgens
Shenae Grimes
6 of 6
Who kept her finger on her sleek gold clutch?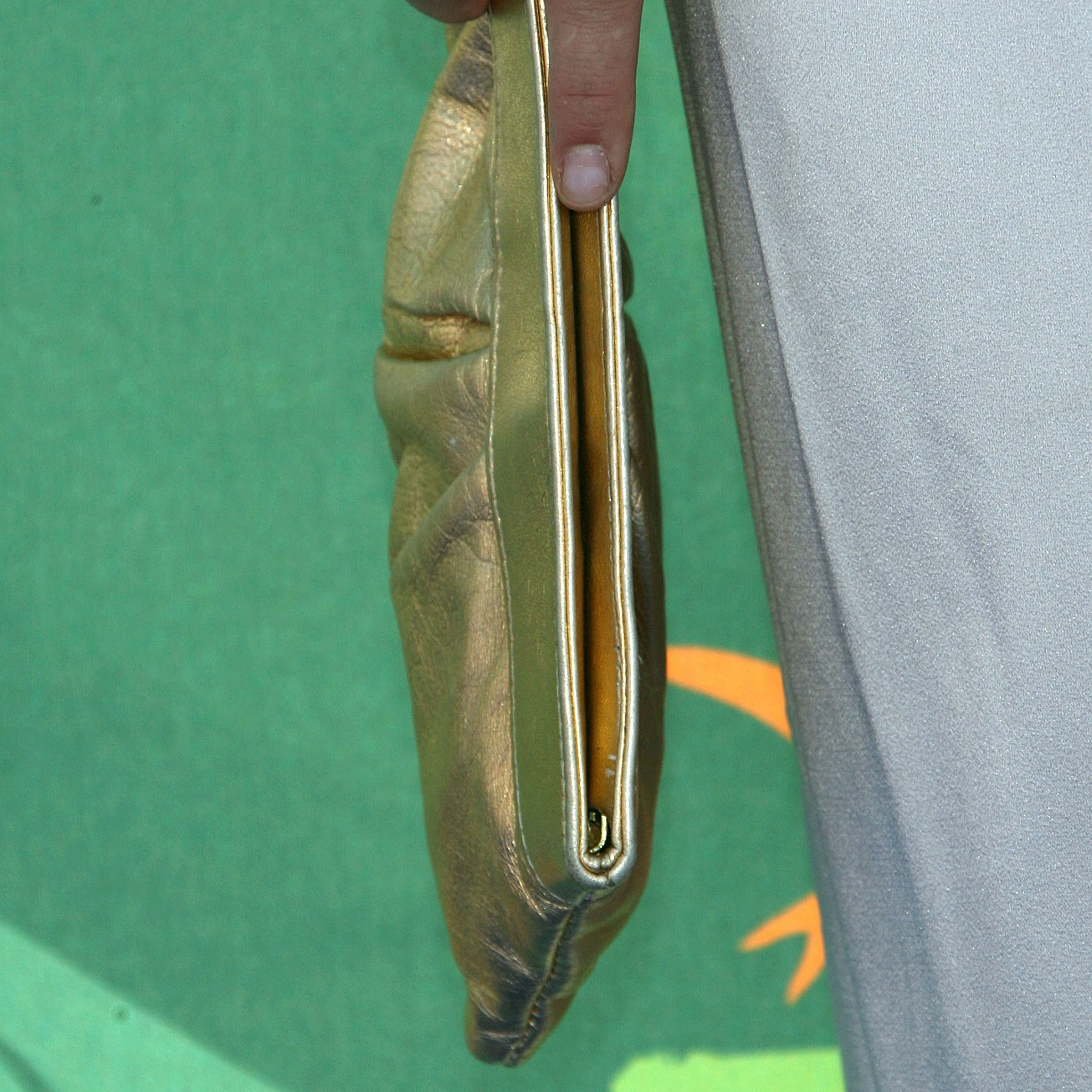 Kim Kardashian
Sophia Bush
Olivia Wilde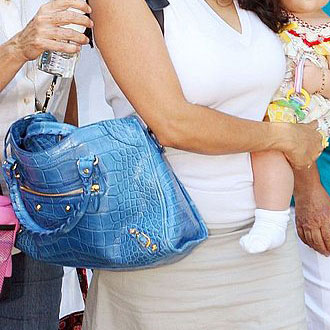 next slidequiz
Guess the Celebrity by Her Hot Handbag!