If you liked Lupita Nyong'o at the Oscars [1] (and let's face it, who didn't?) brace yourself for round two. That's because Lupita has just been confirmed [2] to attend the Met Gala as a guest of Prada [3], along with Michelle Dockery. Neither of these ladies is a Prada virgin, in fact, some of their best dressed moments have been won in the Italian design house. And they aren't the only chic guests we're looking forward to seeing, with Jessica Chastain, Emilia Clarke, Naomi Watts [4], Jessica Paré, and Allison Williams all confirmed as well.
So, as this year's Charles James theme [5] is poised to raise the bar on the already-posh gala, we're rounding up the finest red carpet moments from the confirmed celebrity and designer duos, so far. And we say "so far" because come May 5, a few of these dresses may be left in the dust.
Taylor Swift Will Be Wearing J. Mendel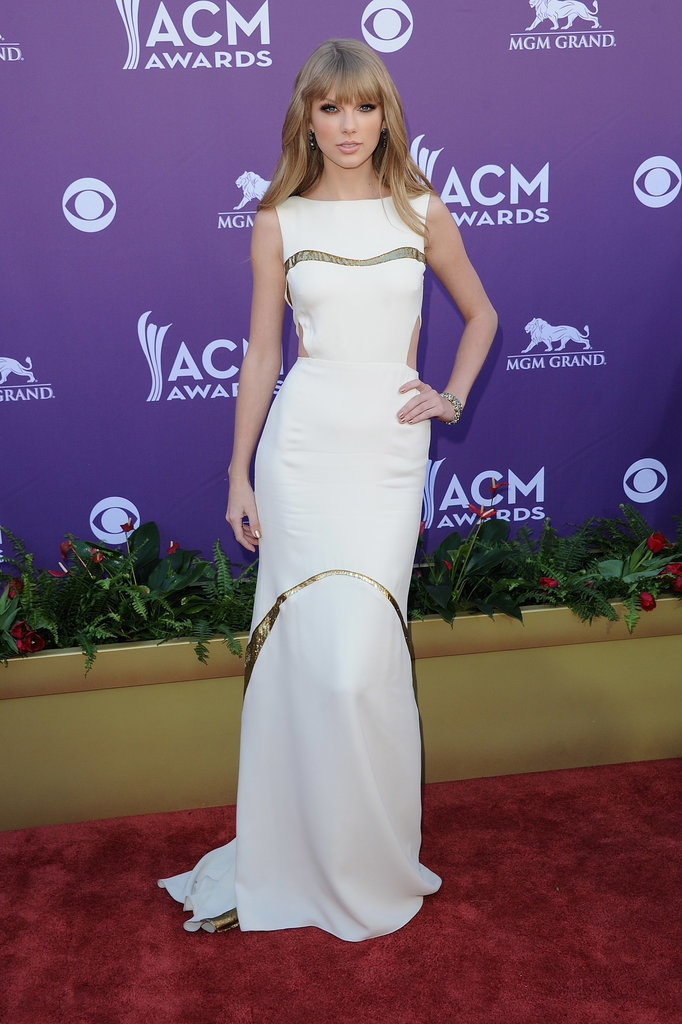 We knew this once-sweet dresser was trouble when she walked the 2012 Academy of Country Music Awards' red carpet in J. Mendel's sexy, contoured gown plus uncharacteristically sleek locks — and there's been no turning back since.
Lupita Nyong'o Will Be Wearing Prada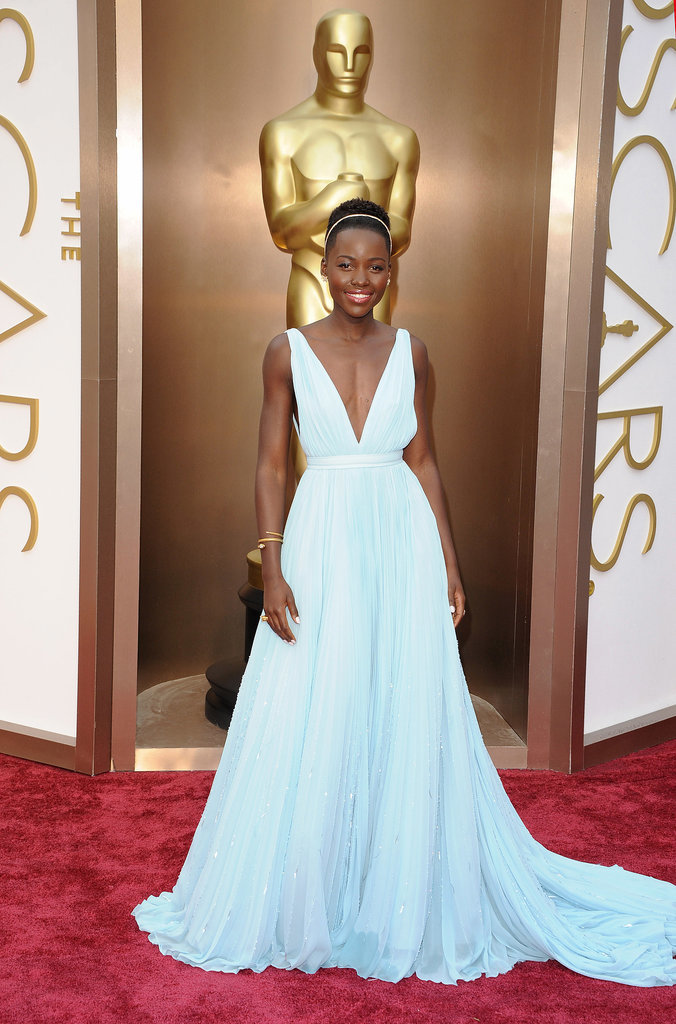 You'd twirl too [6] if you were lucky enough to get your hands on the pastel gown Lupita wore to the Oscars.
Zoe Saldana Will Be Wearing Prabal Gurung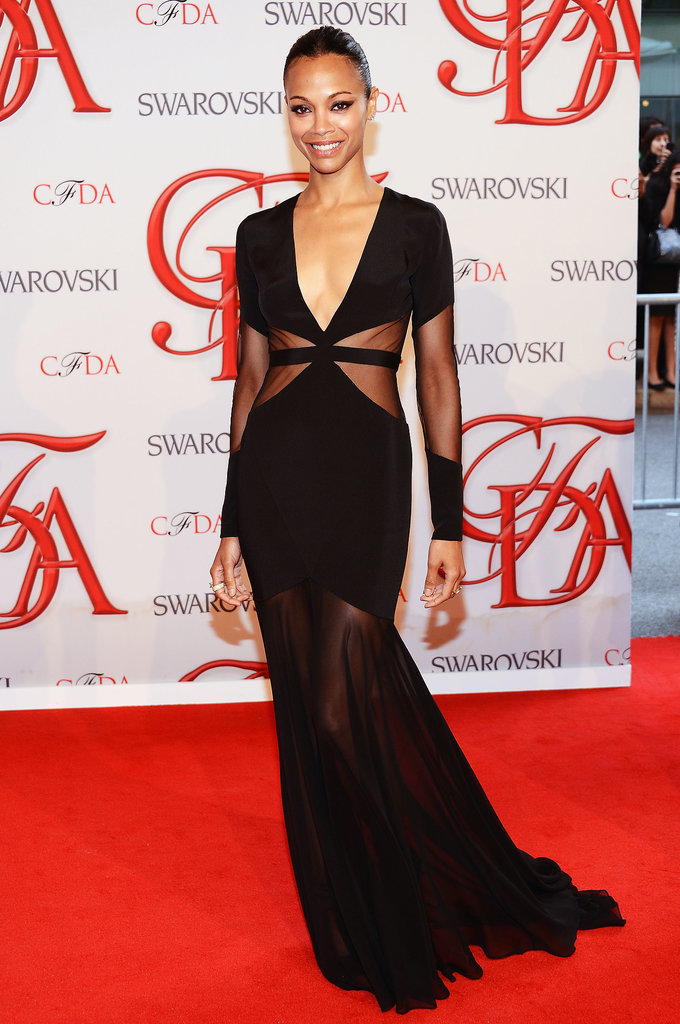 Zoe and Prabal have just as good a relationship off the carpet as they do on. Proof: events like the 2012 CFDA Fashion Awards where she knocked us dead in his sultry, sheer gown.
Amanda Seyfried Will Be Wearing Givenchy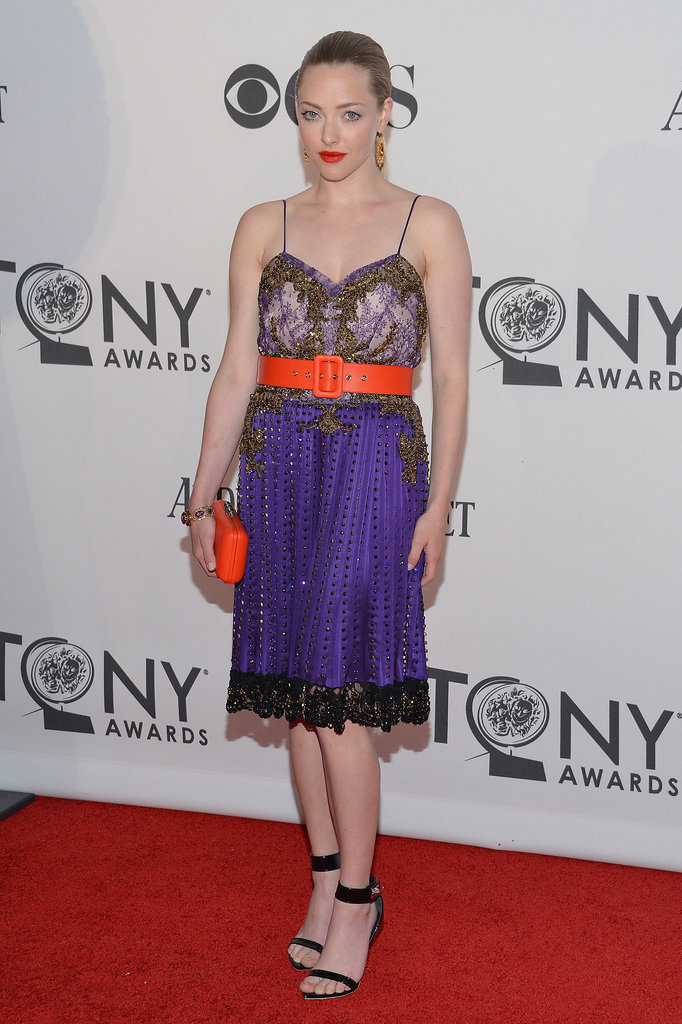 As the face of Givenchy [7] fragrance, Amanda also does justice to their designs — like at the Tony Awards in 2012.
Zooey Deschanel Will Be Wearing Tommy Hilfiger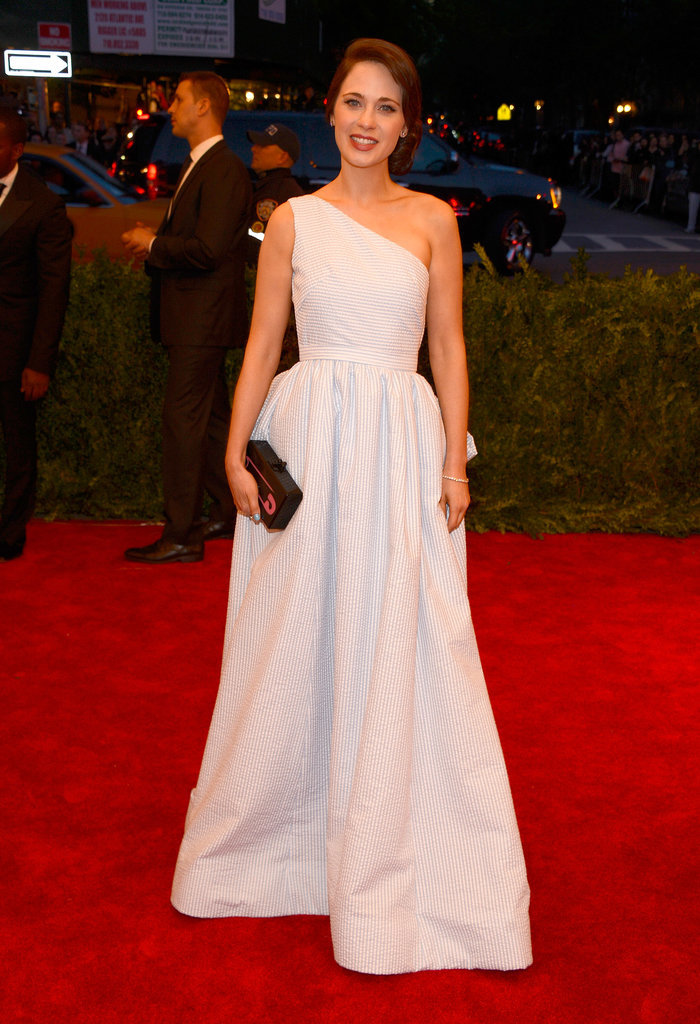 No wonder Tommy Hilfiger decided to collaborate with Zooey [8] — the two were a perfect match at last year's Met Gala.
Olivia Munn Will Be Wearing DVF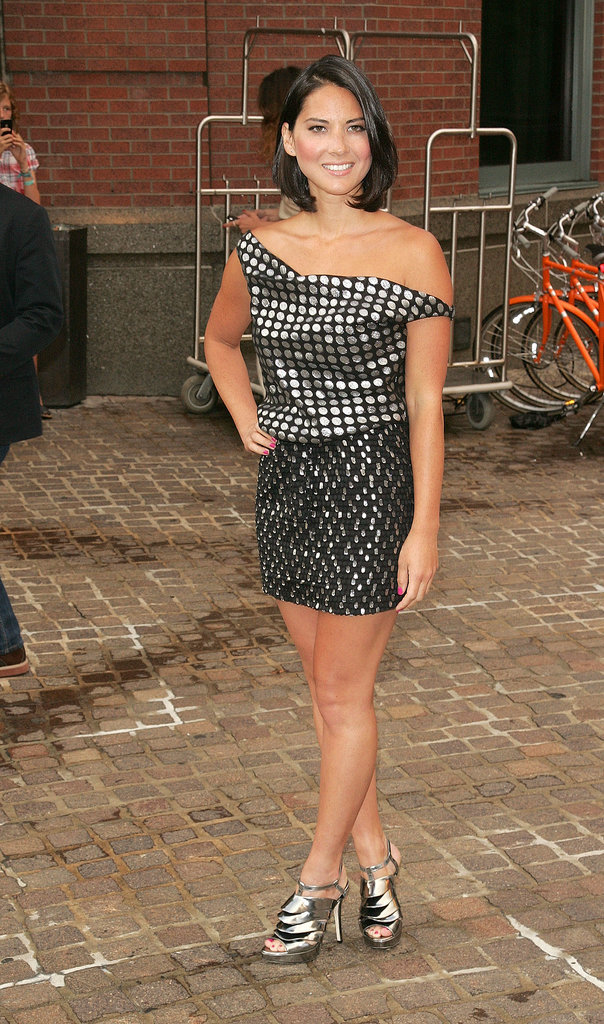 Any designer who flaunts Olivia's legs like DVF's silver mini did is OK in our books.
Michelle Dockery Will Be Wearing Prada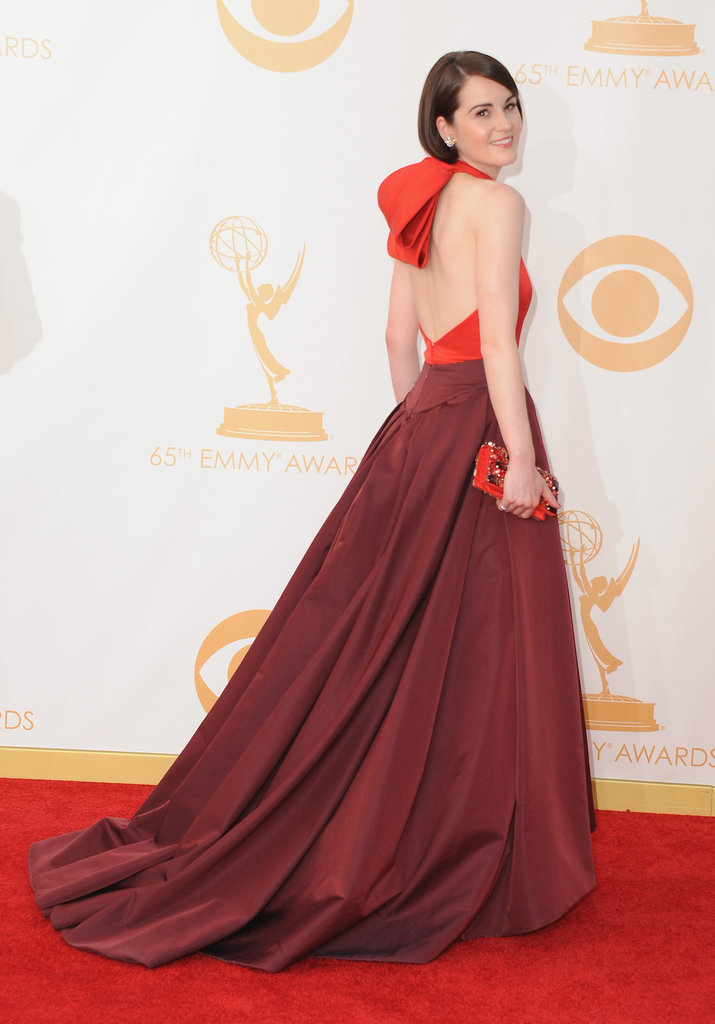 Even if you weren't watching Downton Abbey, you knew who Lady Mary Crawley was after the 2013 Emmy Awards.