More models are engaged and married than you think. Some are with equally (if not more) famous partners, while others are with relatively unknowns. Either way, the significant others are the ones who motivate and morally support of our favorite models. With wedding season in the air, I thought it would be fun to quiz you on some of the most famous models and their mates. Consider this a getting-to-know session.
1 of 8
Who is Russian beauty Natalia Vodianova married to?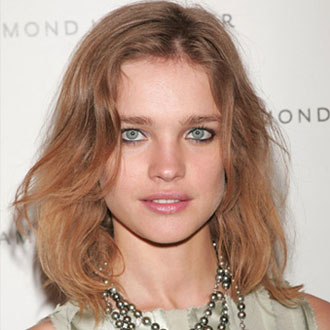 Justin Portman
Marcus Schenkenberg
Roman Abramovich
2 of 8
Which famous rock star did Stephanie Seymour used to be with?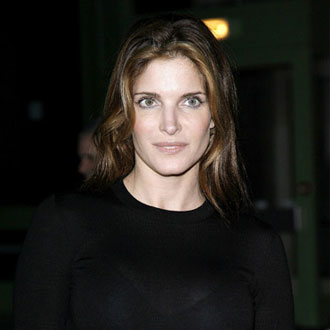 Vince Neil
Axl Rose
Dave Navarro
3 of 8
Spanish model Ester Cañadas was once married to which fellow model?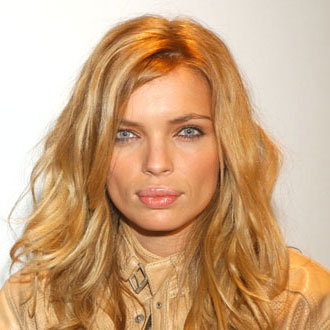 Tyson Beckford
Michael Bergin
Mark Vanderloo
4 of 8
Jerry Hall tied the knot with which famous singer?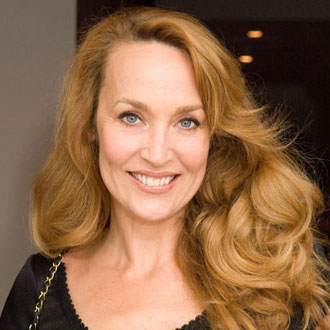 Mick Jagger
Jim Morrison
Gene Simmons
5 of 8
Supermodel Cindy Crawford currently calls whom her husband?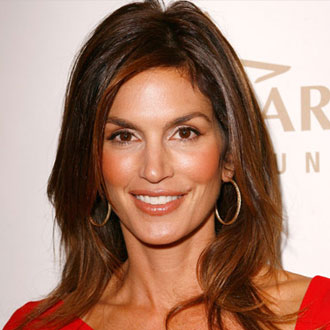 John Enos III
Richard Gere
Randy Gerber
6 of 8
Who did model/singer Carla Bruni marry in '08?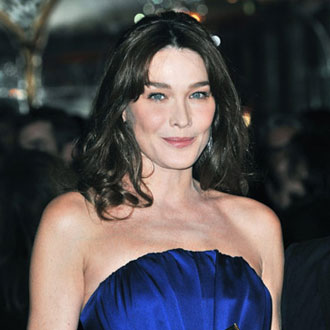 Tony Blair
Nicolas Sarkozy
Manuel Azaña
7 of 8
Who did model Iman marry back in 1992?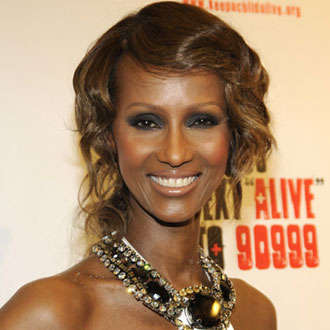 Karim Abdul Jabbar
Bob Dylan
David Bowie
8 of 8
To which actor did supermodel Christy Turlington get hitched?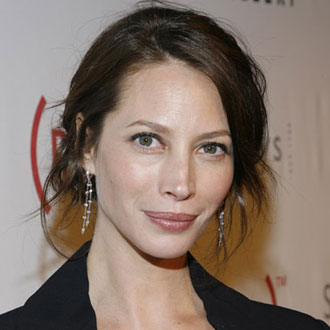 Edward Burns
Christian Slater
Edward Norton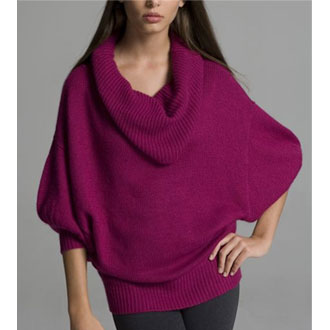 next slidequiz
Guess the Sassy Sleeve Style!