My Oscars Red Carpet Wish List, Part I
Yay — the Oscars are actually happening! Every day I am thankful I get to dissect what celebrities are wearing, but the Oscars is like being a kid in a candy store. You know who my red-carpet favorites are — Cate Blanchett, Diane Kruger, Keira Knightley — and I love being surprised. Every year I hope for some daring choices, good or bad. Hey, at least people are taking risks right?
Ever since I saw Dolce & Gabbana's paint-splattered ball gown I thought, "Oh my God, somebody has to wear that to the Oscars." I doubt anyone will, but I think Penelope could pull it off. She isn't afraid of drama and color, and with a subdued updo this would be the grandest of looks. And I couldn't stop there — check out my Oscars red-carpet wish list!
To see what I picked out for Kiera Knightley, Halle Berry, and Ellen Page, read more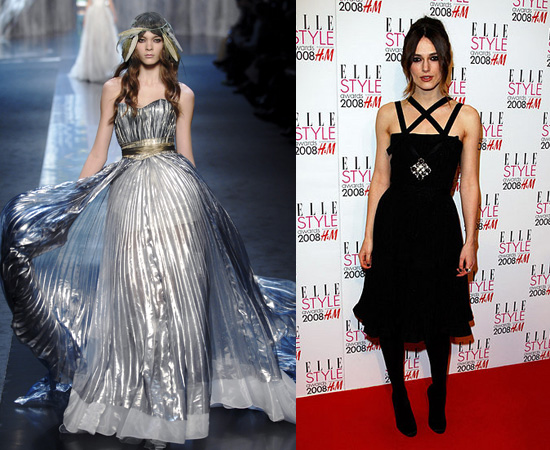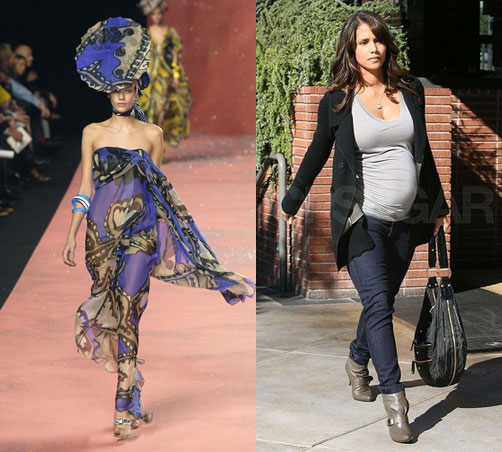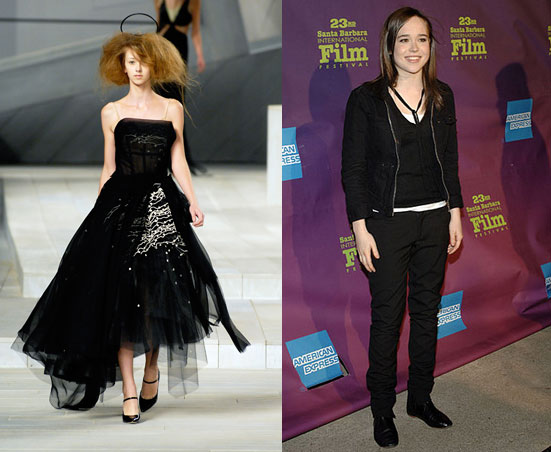 (Keira: Nina Ricci, Spring '08; Halle: Christian Lacroix, Spring '08; Ellen: Marc Jacobs, Spring '08)
Source, Source and Bauer-Griffin