Naeem Khan Spring 2014 Runway Show | NY Fashion Week
The 23 Prettiest Looks From the Naeem Khan Spring 2014 Runway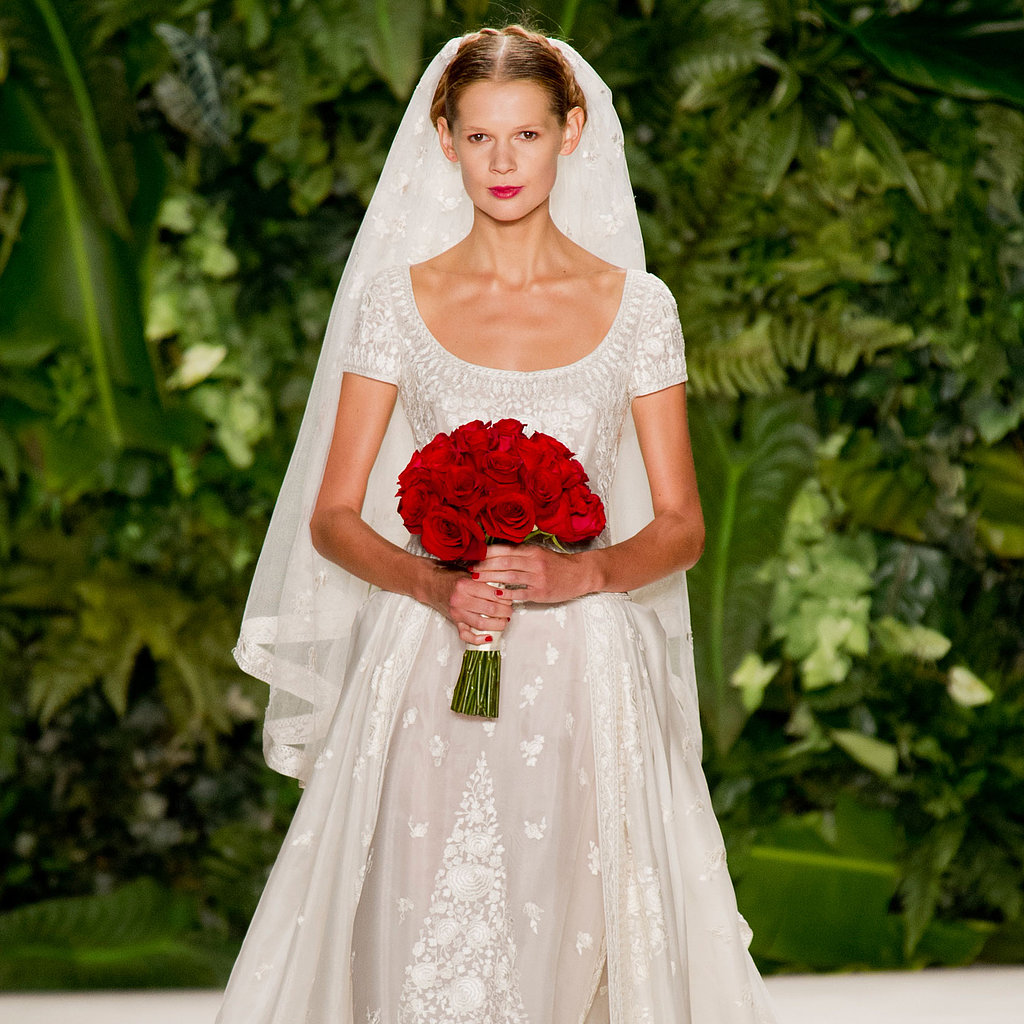 What's Your Reaction?
0
0
0
0
0
0
1
The 23 Prettiest Looks From the Naeem Khan Spring 2014 Runway
Naeem Khan is launching bridal this October, and the announcement cast a wide shadow over the rest of his Spring 2014 collection, where lacy gowns were de rigueur. Aside from the finale wedding dress, presented dramatically with veil and bouquet, there was lots of lace and feminine hues that ranged from blush pink to rose red (with the actual blooms embroidered on many a piece). It was a ladylike dresser's dream — we spotted more than one gown practically begging for some quality time with Kate Middleton. See the pretty looks we fell for by clicking through here.
Latest