Enter my Fab domain, and you will see piles and piles of photography books, mainly fashion photography. Since the dawn of fashion, photographers have helped capture the evolution of style. Fashion photogs help expand our fashion threshold. They shine the light — literally — on the clothes, models, attitudes, accessories, and lifestyle of our fantasies. Do you know them? Name that photog and we'll see.
1 of 6
Who created one of my favorite all-time funny images?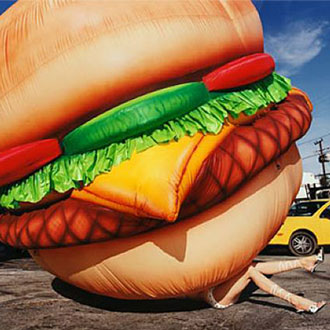 Melvin Sokolsky
David LaChapelle
Ellen von Unwerth
2 of 6
Who introduced us to models in bubbles?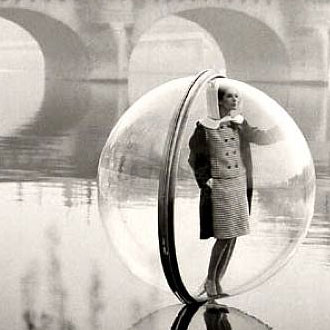 Sarah Moon
Ronald Traeger
Melvin Sokolsky
3 of 6
Who shot a feathered Linda?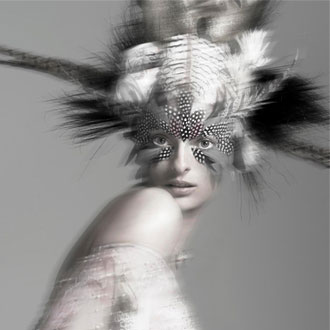 Patrick Demarchelier
Steven Meisel
Arthur Elgort
4 of 6
What acclaimed snap artist got Big and Carrie to giggle?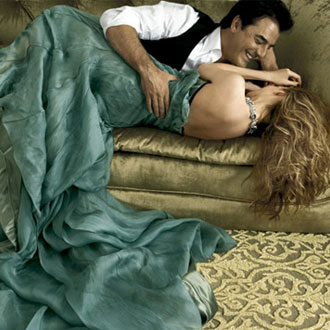 Annie Leibovitz
Mario Testino
Herb Ritts
5 of 6
Who was known for his provocative, black and white imagery?
Bruce Weber
Helmut Newton
Sam Haskins
6 of 6
Who is quickly becoming a lens legend?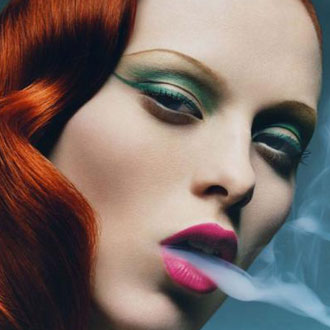 Guy Aroch
Nick Knight
Solve Sundsbo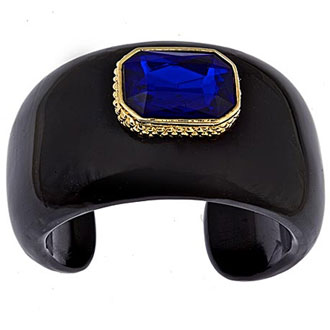 next slidequiz
Guess the Glittering Birthstone, Part II