There is no shortage of shopping in Manhattan, but that never stops us from wanting to check out the newest and coolest spaces from our favorite brands. See what's just opened doors and what you have to look forward to this Summer, and stay tuned to this space for even more great boutiques to drop into as the weather gets warmer (and follow our Pinterest map [1] for exact locations while you're on the go).
Warby Parker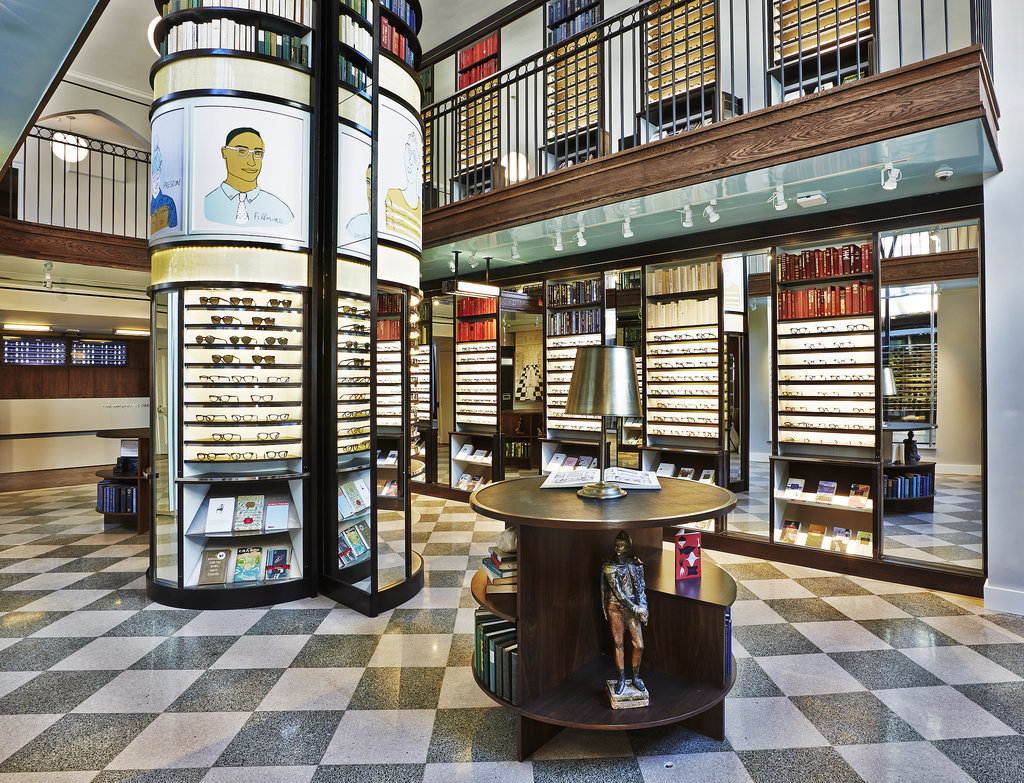 "To spruce up the new space, we called on a few of our favorite artists. Maira Kalman, a woman who's no stranger to New York
(or the cover of The New Yorker), created a series of illustrated portraits for our walls, and Jason Polan, a longstanding collaborator (and dear friend), sketched a neighborhood reading map for us," says Warby Parker [2] in a statement.
Address: 1209 Lexington Ave.
Opening Date: March 22
What to Expect: The brand's third permanent location will boast all of the eyeglasses you expect (plus a fancy pneumatic tube delivery system between floors) along with The Reference Desk — a new service bar format for pickups, adjustments, eye exam check-ins, and more.
Source: Courtesy of Warby Parker [3]
Gap White Space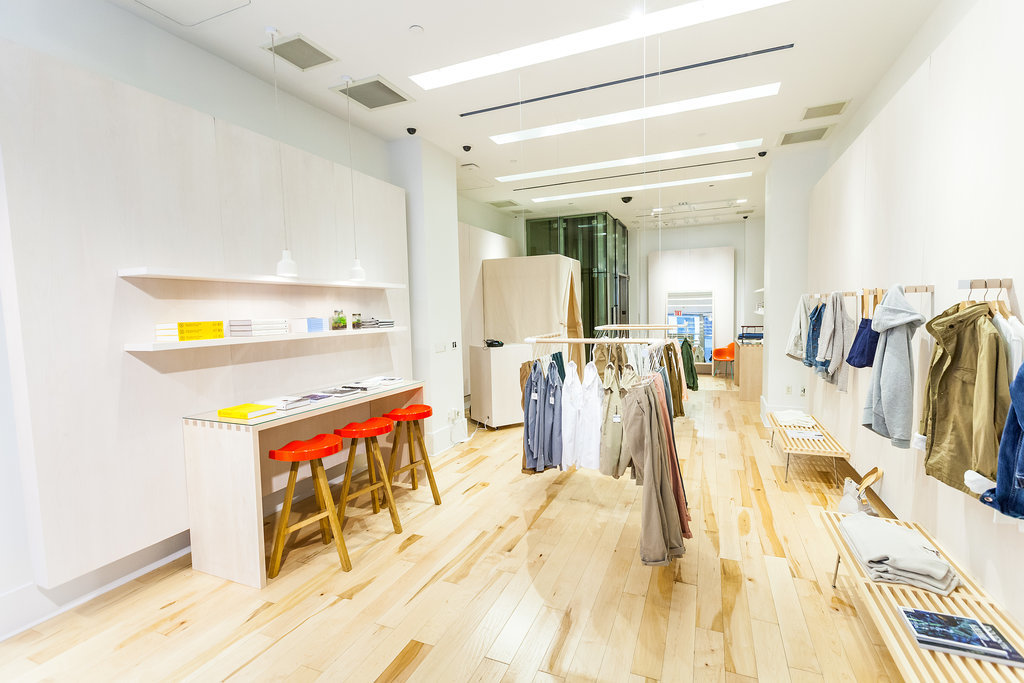 "The 'Lived In' space captures vintage mercantile influences giving customers an authentically local shopping experience in the middle of Manhattan," says Gap in a statement.
Address: 680 Fifth Ave.
Opening Date: Open now with this concept closing in early April. The store will reopen shortly after with a new theme.
What to Expect: It's all shopping local here with a curated mini library of small-batch lifestyle magazines including Kinfolk, Inventory, Monocle, Cereal, and Gather. The store will also have a handpicked selection of Gap product that improves with time, including essentials like khakis, button-downs, raw-hem tees, and cotton sweatshirts.
Source: Courtesy of Gap [4]
& Other Stories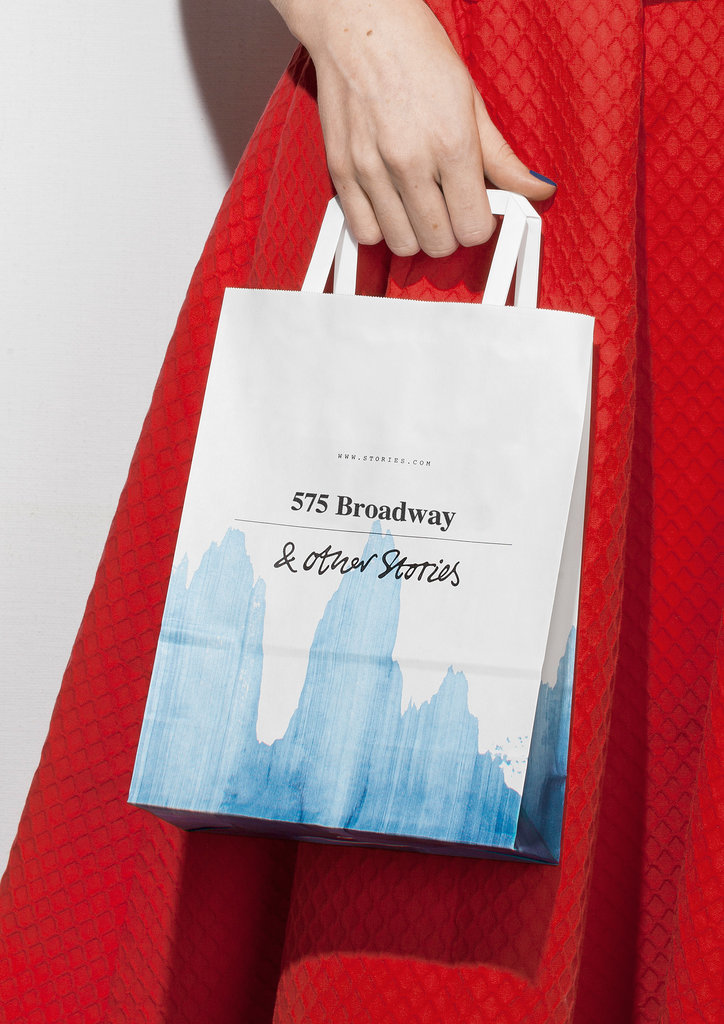 "We dreamt about opening a store in New York when we launched & Other Stories in 2013. Finding this great SoHo location and being able to make that dream come true so soon after our launch in Europe is fantastic," says Samuel Fernström, CEO of & Other Stories, in a statement.
Address: 575 Broadway
Opening Date: End of 2014
What to Expect: The brand's first location outside of Europe will feature a full range of products including bags, shoes, beauty, accessories, and ready-to-wear. And if you can't make it to the editor-loved brand's flagship in NYC, the H&M-owned company will also be starting US ecommerce on stories.com [5] by year's end as well.
Source: Courtesy of & Other Stories [6]
Aurélie Bidermann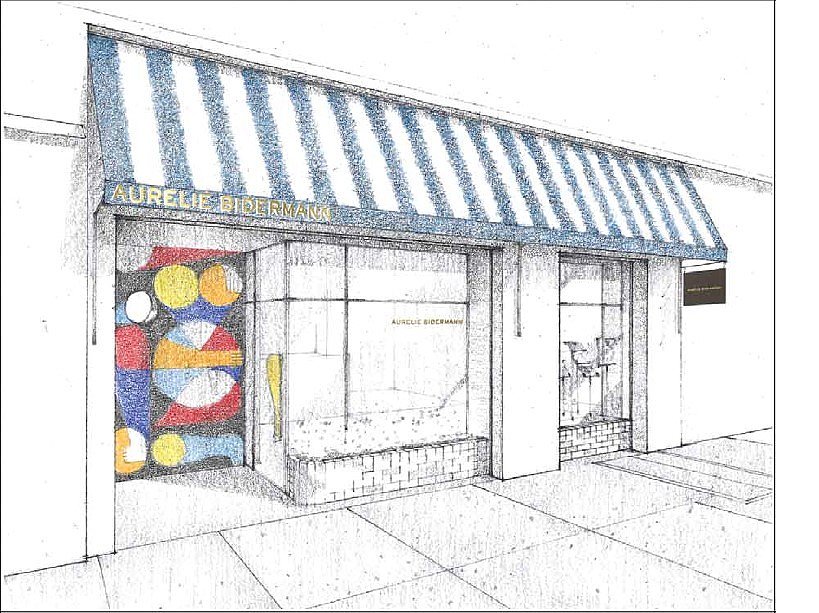 "I have been dreaming about opening my first stateside store for so long, and am especially excited that it is in New York City, my second home," says Aurélie Bidermann in a release.
Address: 265 Lafayette St.
Opening Date: Late June
What to Expect: The store will feature both Bidermann's main line alongside her fine jewelry in the 700-square-foot space in Nolita.
Source: Courtesy of Aurélie Bidermann [7]
Roland Mouret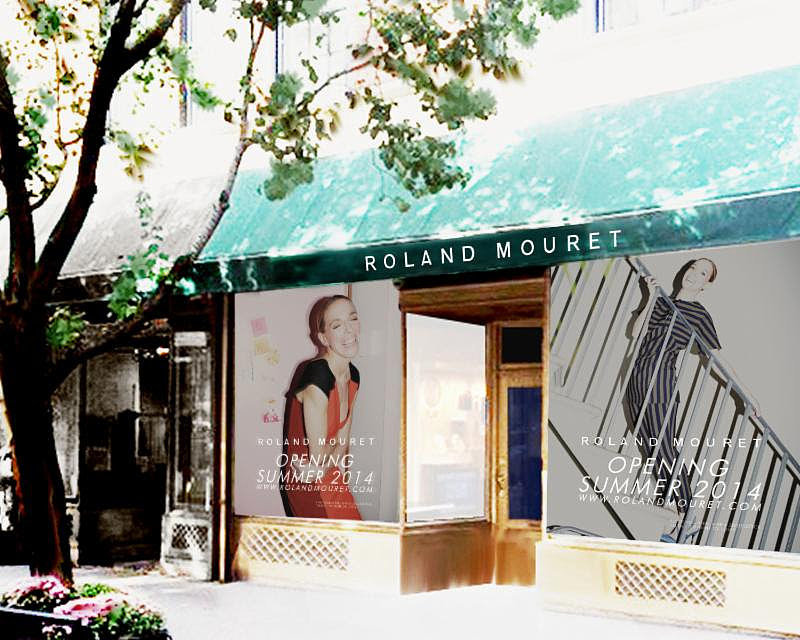 "America was the first international market to support me, so it was important for me that it also be the site of my first store outside of the UK. I wanted to create the world of Roland Mouret [8] for amazing American women who want to discover my clothes, to build an atmosphere where she feels relaxed. This is a store but also a home away from home," says Mouret in a statement.
Address: 952 Madison Ave.
Opening Date: Summer
What to Expect: The 1,400-square-foot space will house current RTW pieces, accessories, and the White Collection. This will also mark the first time that reissues of the designer's iconic archive pieces will be available in the US.
Source: Courtesy of Roland Mouret [9]
John Varvatos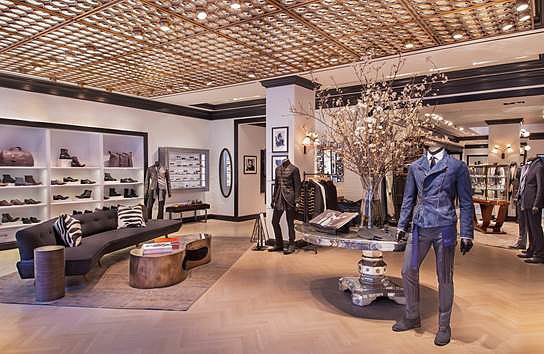 "Opening a store on Madison Avenue has always been a dream of mine. I wanted to reflect a vibe that felt authentically Upper East Side residential, with a modern edge. This has been a very personal project and I couldn't be more excited," says Varvatos in a statement.
Address: 765 Madison Ave.
Opening Date: Open now
What to Expect: For the designer's 13th store and the first on Madison Avenue, there is a focus on tailoring in an atmosphere that recalls a classic Upper East Side apartment.
Source: Courtesy of John Varvatos [10]