On Our Radar: Old Navy Turns Over New Leaf
Just like I hinted, Old Navy is getting a fresh, youthful makeover this Spring. Already in stores are safari-themed shirt dresses, jackets, and jumpsuits in rich, earthy tones with animal print mixed in — all still at friendly Old Navy prices.
Then, in March, breezy Palm Beach-inspired dresses in bold green prints, lots of white, and even a little seersucker suiting. If this is an attempt to catch up with the Zaras and the H&Ms of the world, I say bring it on, Old Navy!
To see what's in stores now and what's to come in March, read more
February: Urban Explorer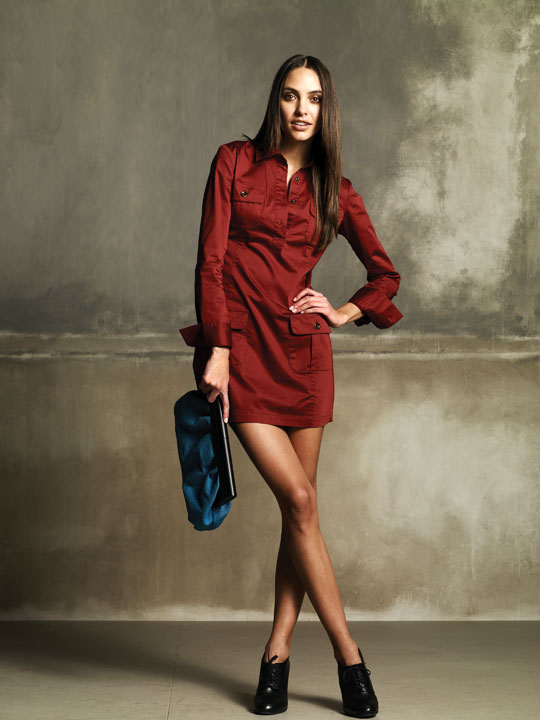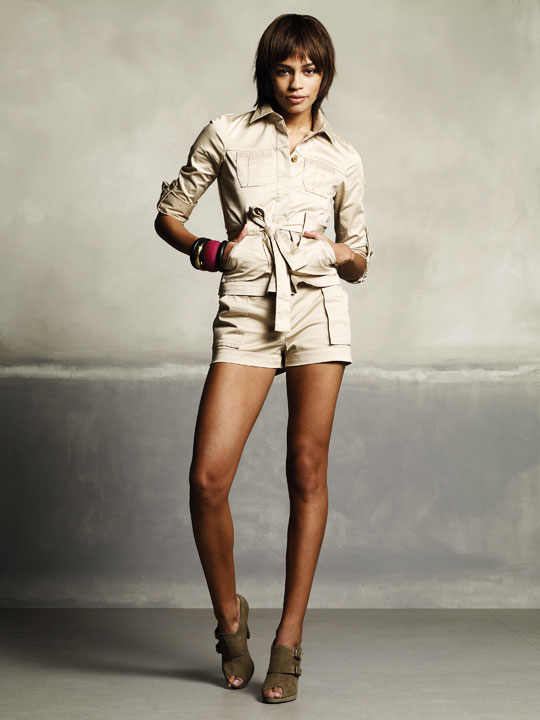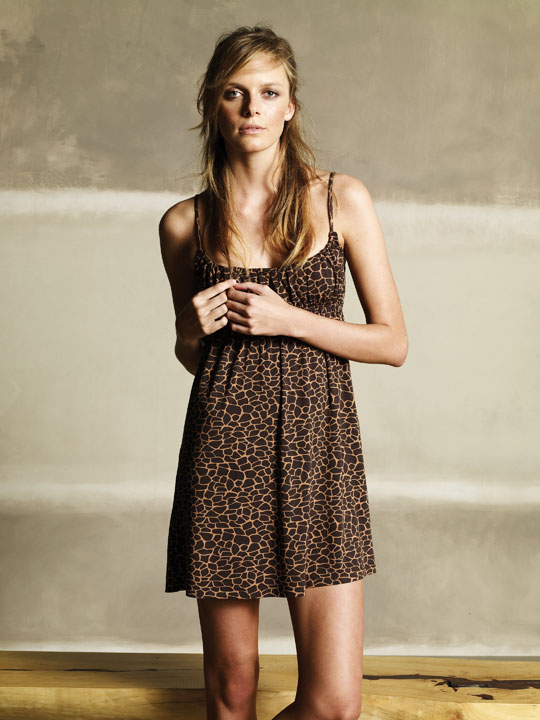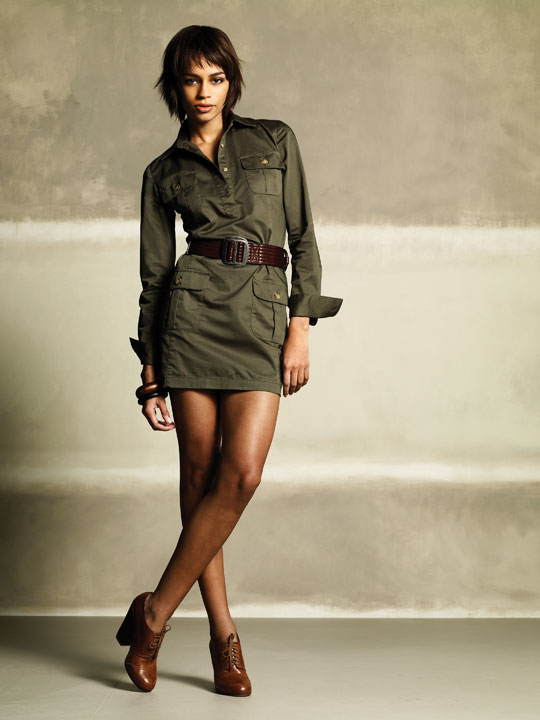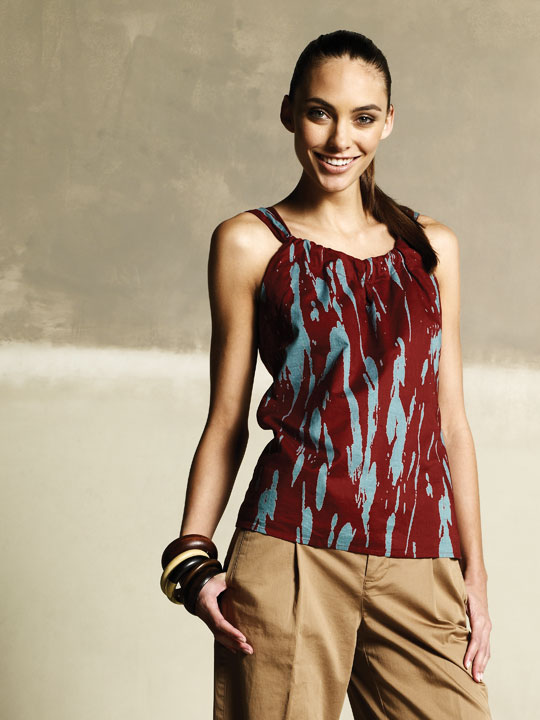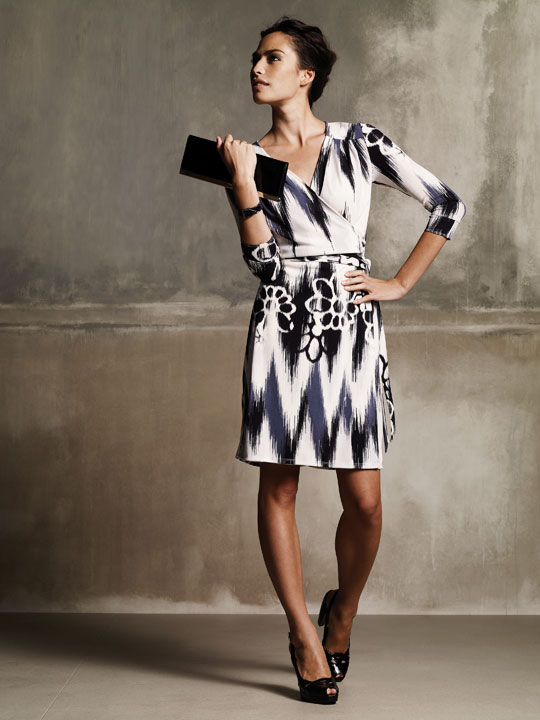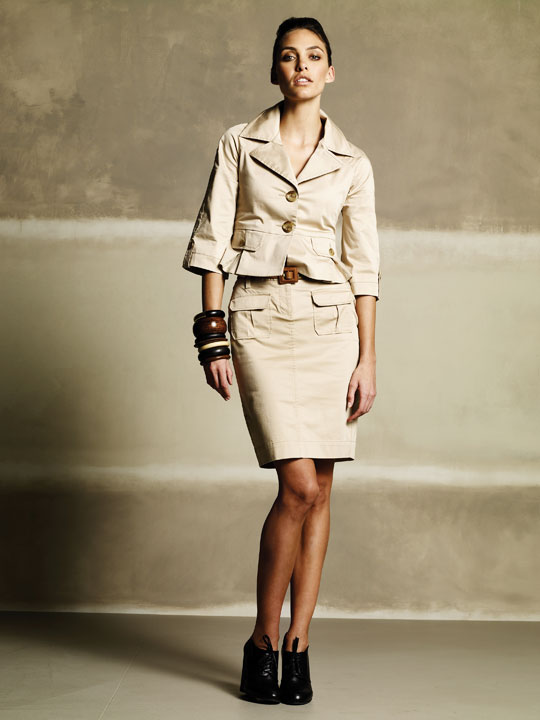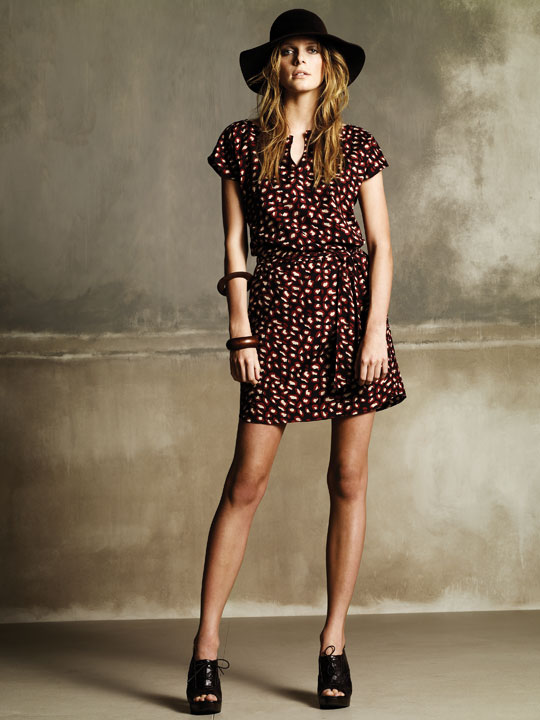 March: Palm Beach