There's a whole slew of reasons we love The Outnet (the time we bought a leather Alexander Wang [1] mini for at least 70 percent off [2] and its beyond-polished in-house range of office-appropriate basics, Iris & Ink [3], come to mind) — but one of the best? Its cheeky, cheerful attitude, which has personified it in a way that feels rare for a dot com shopping destination. And that playful attitude has hit again, with the announcement that turning the big five today has warranted a special sale where big-name designers are reissuing some of their favorites. Happy birthday, indeed!
The entire range is available to shop now, and if you're interested, we'd advise acting quickly to avoid the heartbreak of wanting something that sells out. Scroll on for pictures of everything, as well as information on the designers who worked with The Outnet on bringing back iconic pieces and pieces of gorgeous girl Chanel Iman modeling all the wares.
Photo courtesy of The Outnet
Eddie Borgo Pavé Black and White Pyramid Bracelet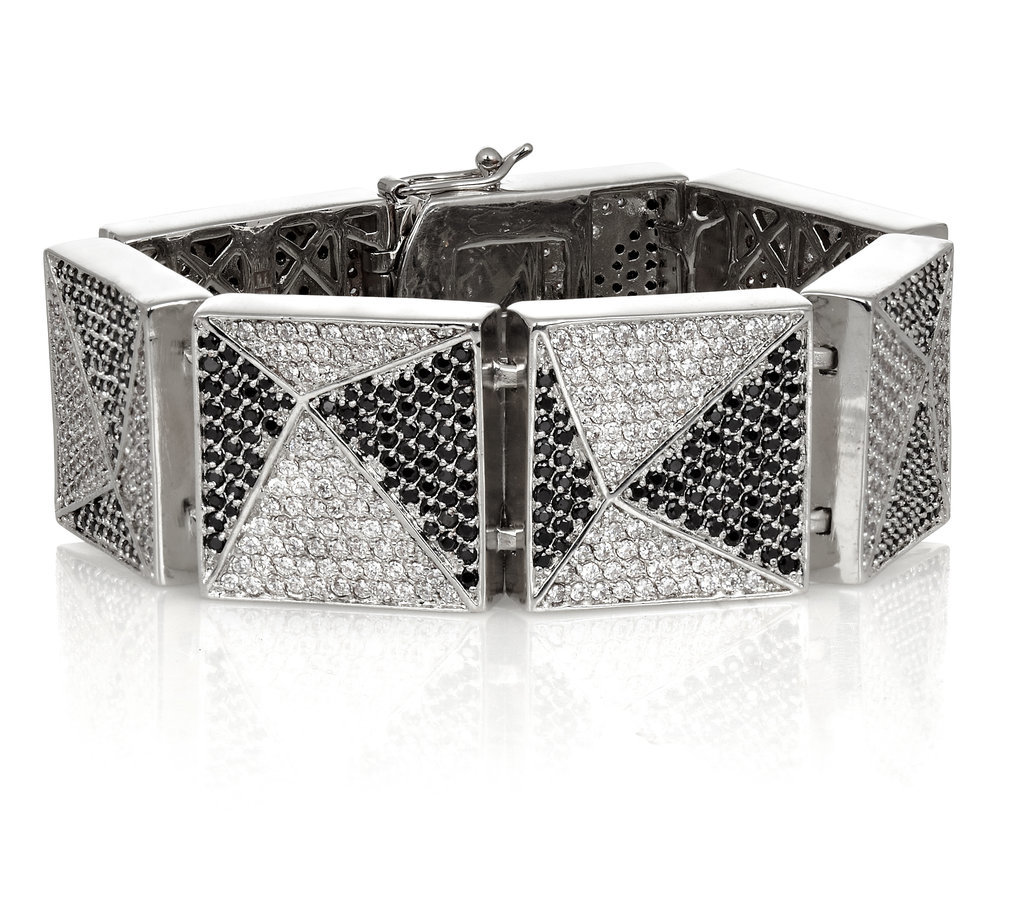 POPSUGAR: Why did you select your item to reissue exclusively for this?
Eddie Borgo: This was one of the first bracelets that I created after launching my brand. The design is inspired by a 13-story geometric abstract painted on the side of a pre-war loft building on West 3rd Street between Mercer and Broadway.
PS: Why do you think it's a must have? What makes it iconic?
EB: This piece is truly emblematic of the history, art, and architecture that surrounds and inspires us in New York. [It's also] very representative of the geometric, sculptural shapes and lines that are constant themes in my work.
PS: Any other standout info about this piece shoppers should know?
EB: The Fall 2010 collection, when this bracelet was shown, was the first time we used hand-set pavé crystal techniques!
PS: What excited you about working with us on the fifth anniversary campaign?
EB: As a brand, we celebrated our fifth anniversary in early 2014, and both Net-a-Porter.com and The Outnet have greatly contributed to our continued success. This was a great opportunity to look through our archives to locate the perfect piece for the campaign.
Eddie Borgo Silver-Plated Crystal Pavé Bracelet [4] ($285)
Issa Vintage Blue and White Caftan

POPSUGAR: Why did you select this item to reissue for the anniversary?
Beverly Hill, CEO of Issa [5]: This "Kimono" caftan from our archive represents the feminine and relaxed spirit of the brand. The brand is renowned for its use of color and print, so this butterfly print seemed to embody this perfectly.
PS: Why is it a must have?
BH: This is a piece that can be dressed up for the evening or worn with flat sandals on the beach. It's versatile and glamorous.
PS: What makes it iconic?
BH: Issa is known for its caftans, and this is truly a standout one.
PS: Has this piece ever been worn by a celebrity?
BH: Nicole Richie [6]!
PS: What excited you about working with us on the anniversary campaign?
BH: We love you and wanted to work with you to wish you a very happy birthday and many more to come!
Issa Printed Silk-Georgette Maxi Dress [7] ($418)
Nicholas Kirkwood Black Elastic Cage Booties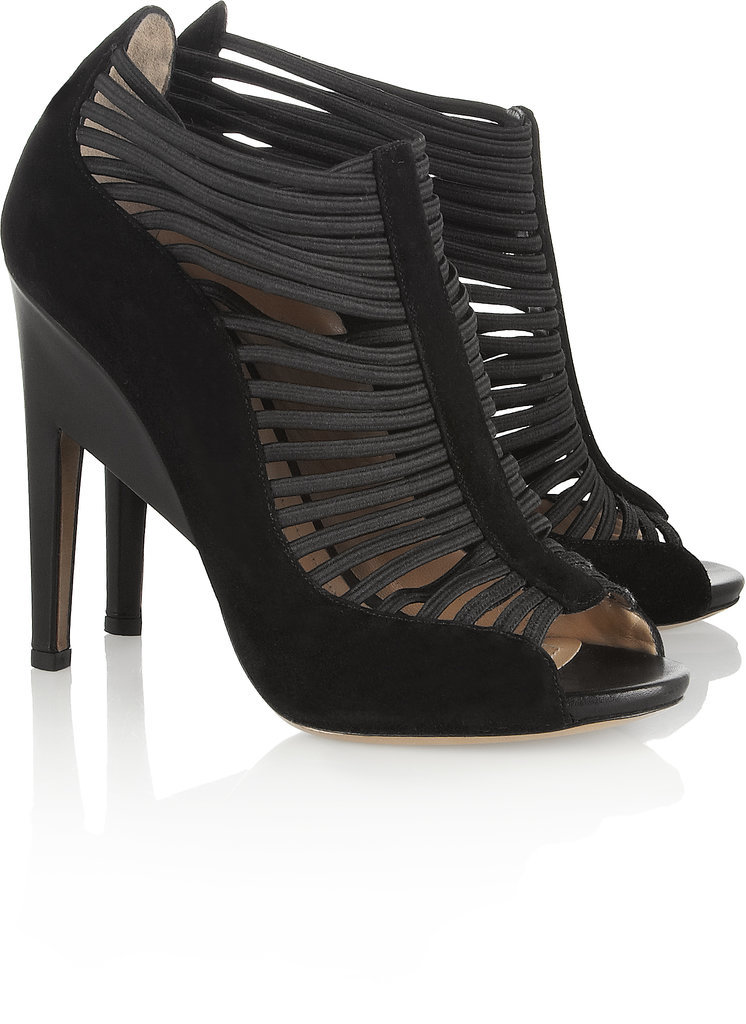 Nicholas Kirkwood Paneled Suede Pumps [8] ($428)
Chloé Brown Leather Wedge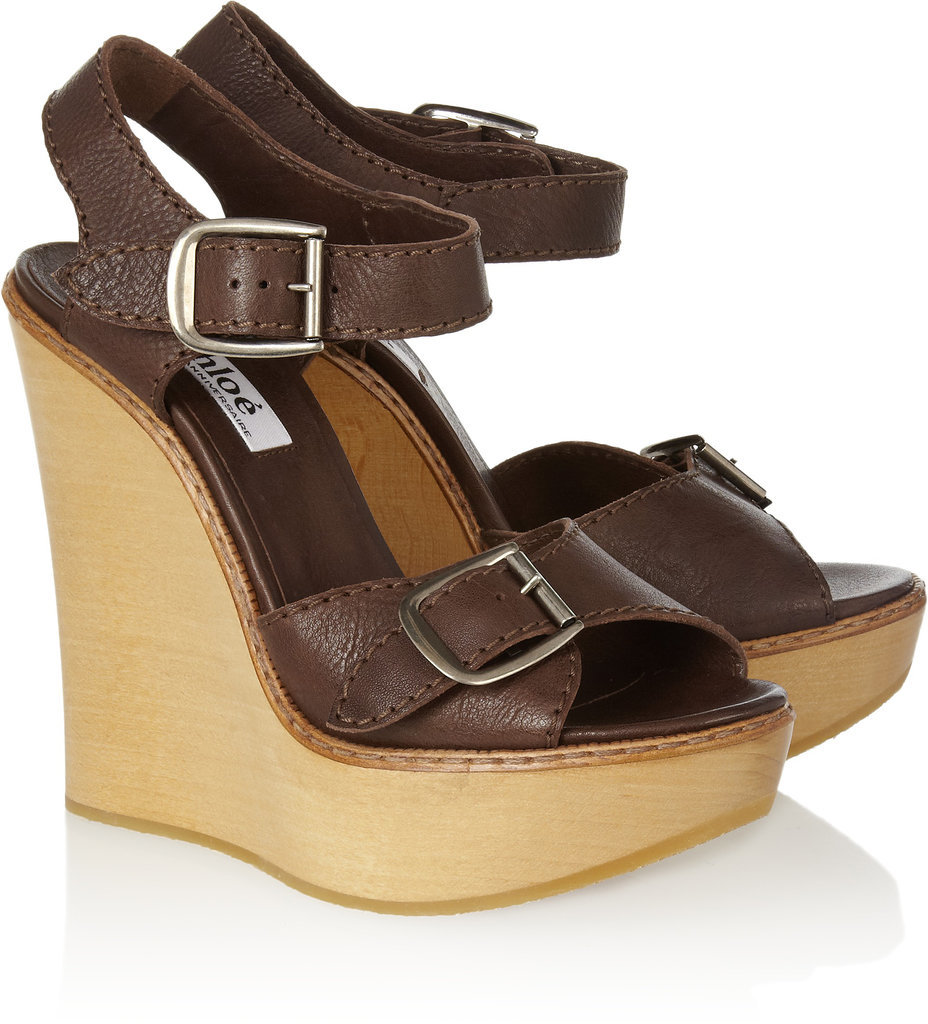 Chloé Leather Wedge Sandals [9] ($410)
Alexander McQueen Black Patent-Leather Clutch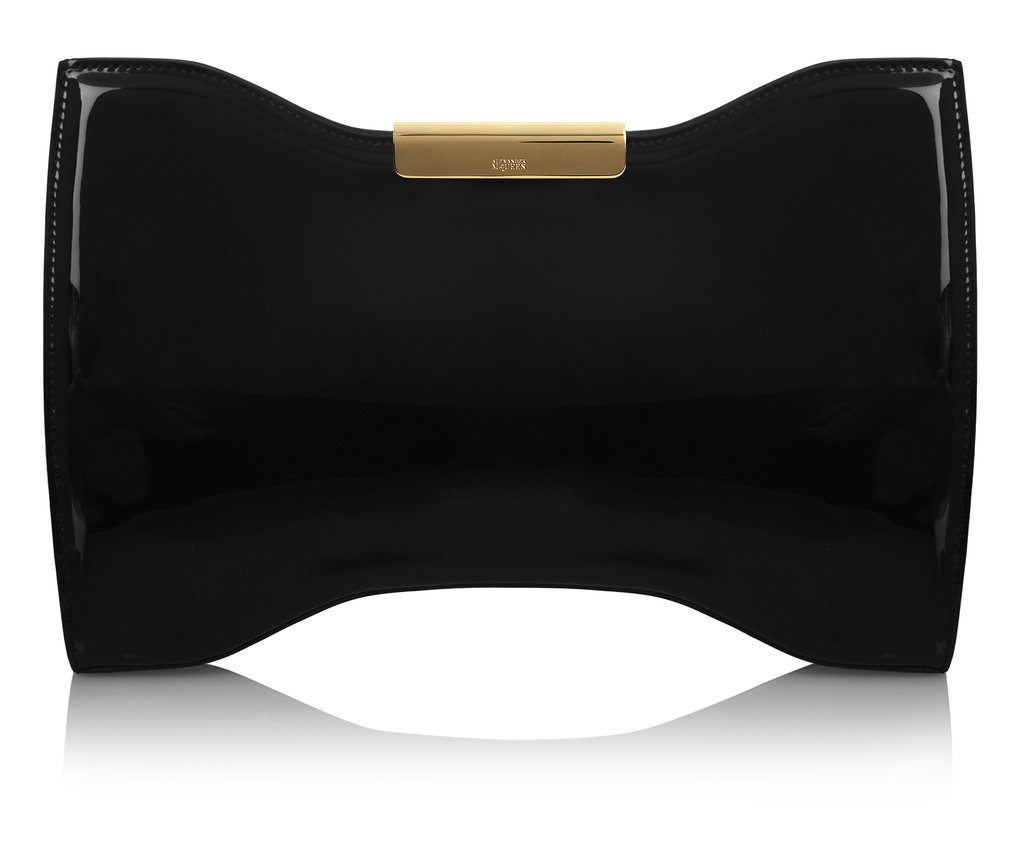 Alexander McQueen Squeeze It Patent-Leather Clutch [10] ($535)
Preen Colorblock Pencil Skirt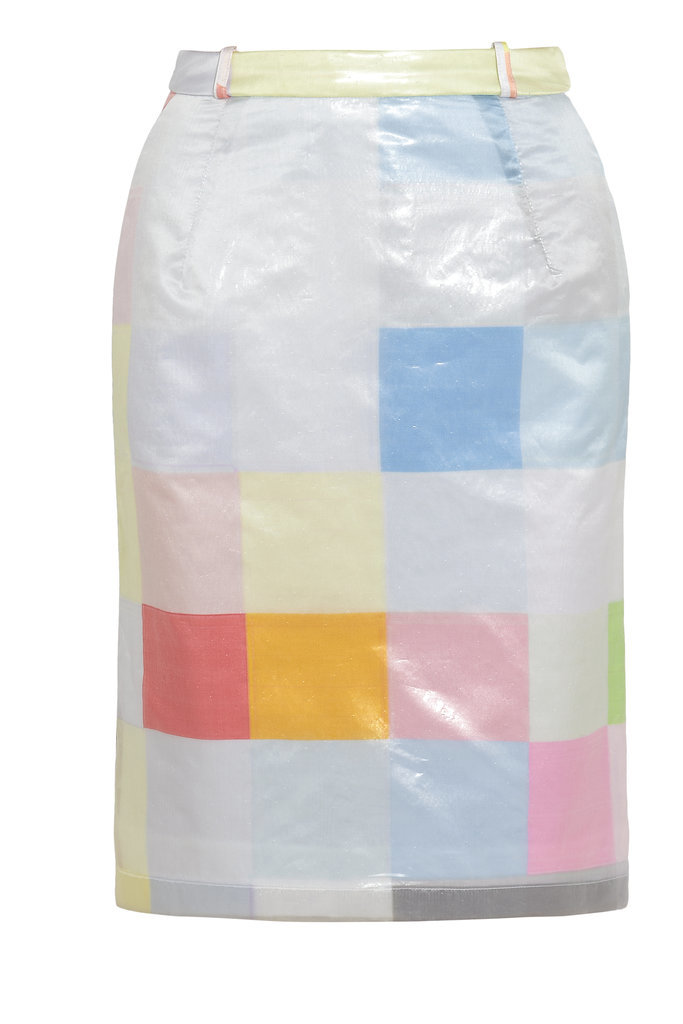 Preen by Thornton Bregazzi Printed Silk and Moiré Pencil Skirt [11] ($399)
Jason Wu Black-and-White Floral Dress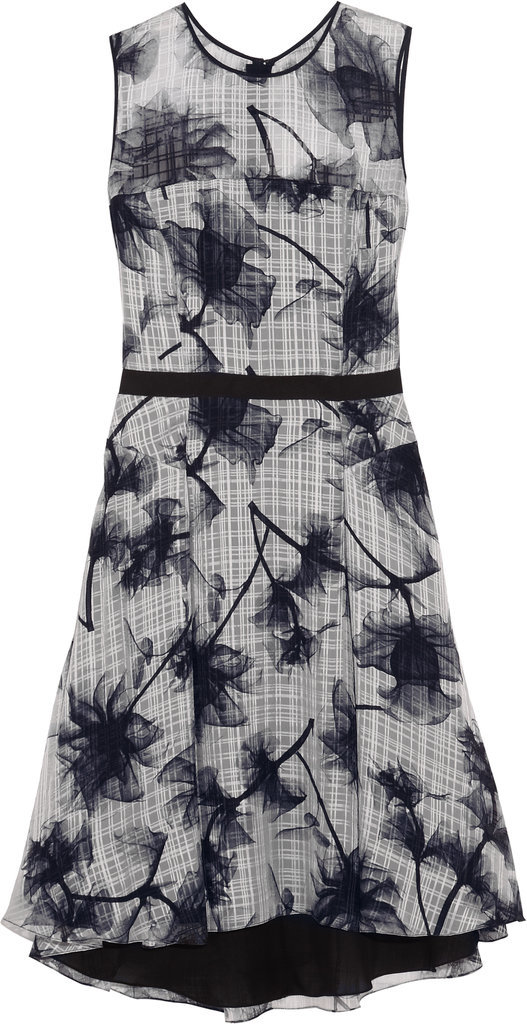 Jason Wu Floral-Print Silk-Jacquard Dress [12] ($638)
Equipment Striped Silk Shirt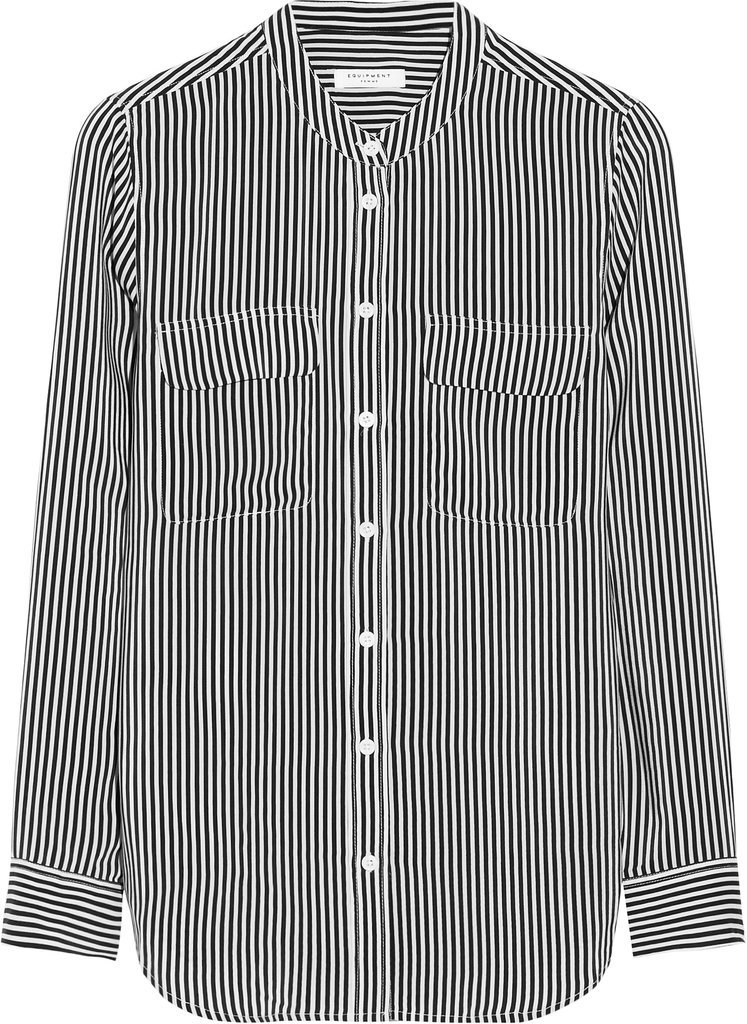 Equipment striped washed silk black and white shirt [13] ($124)
Roland Mouret Light-Blue Dress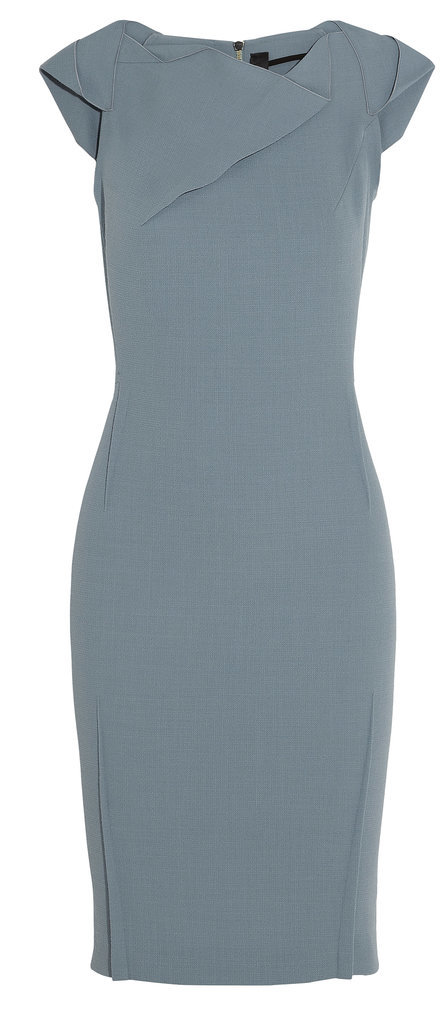 Roland Mouret O'Hara Wool-Crepe Dress [14] ($937)
Antonio Berardi Stretch Knit Blue Body-Con Dress

Antonio Berardi Stretch-Knit Dress [15] ($553)
Balmin Printed Tank Top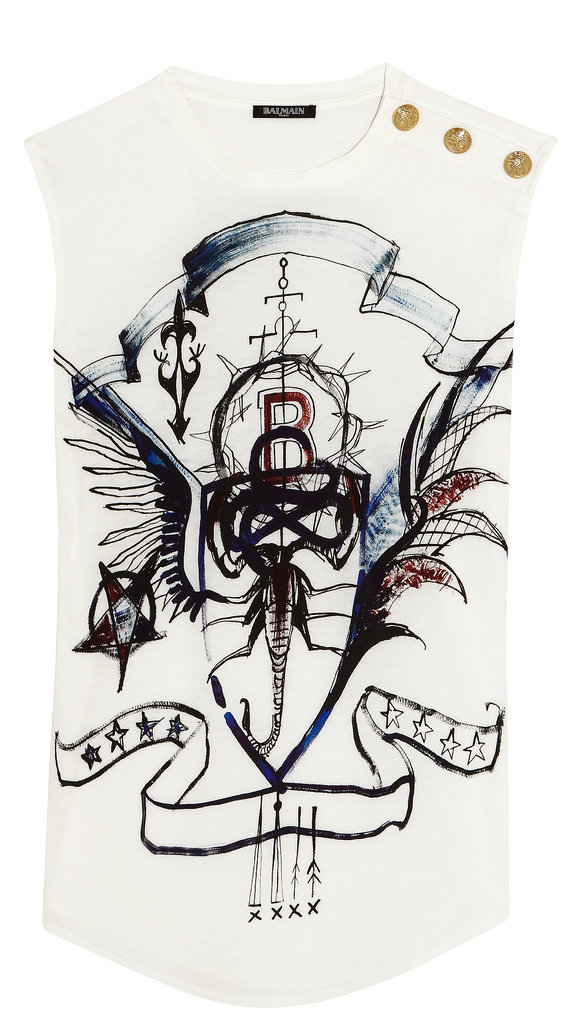 Balmain Printed Cotton Tank Top [16] ($200)
J.W. Anderson Silk Paisley Tank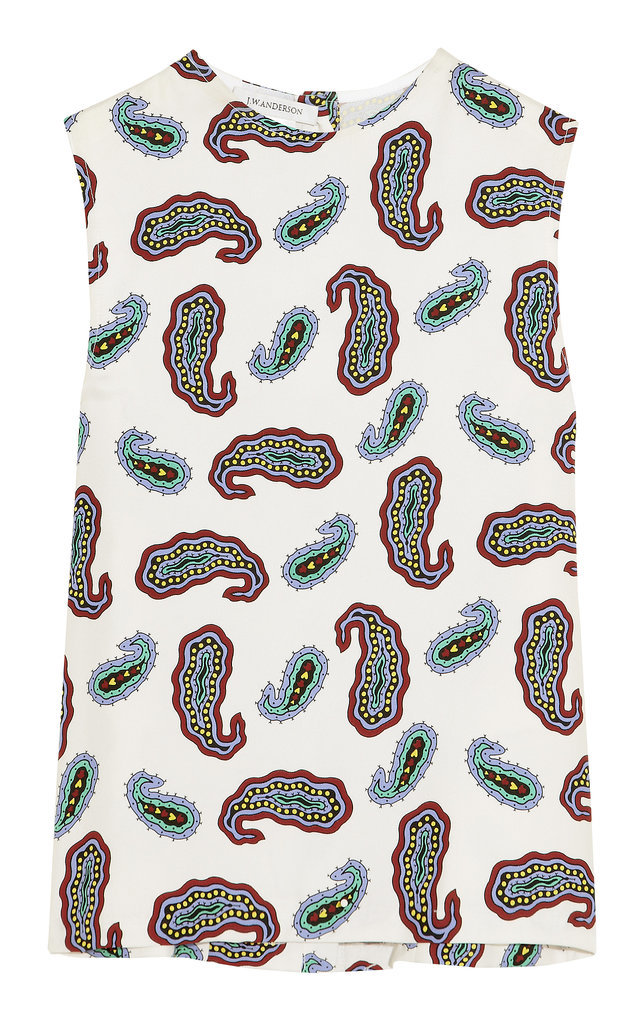 J.W. Anderson Geometric Print Silk Tank Top [17] ($528)
Joseph White Double-Breasted Coat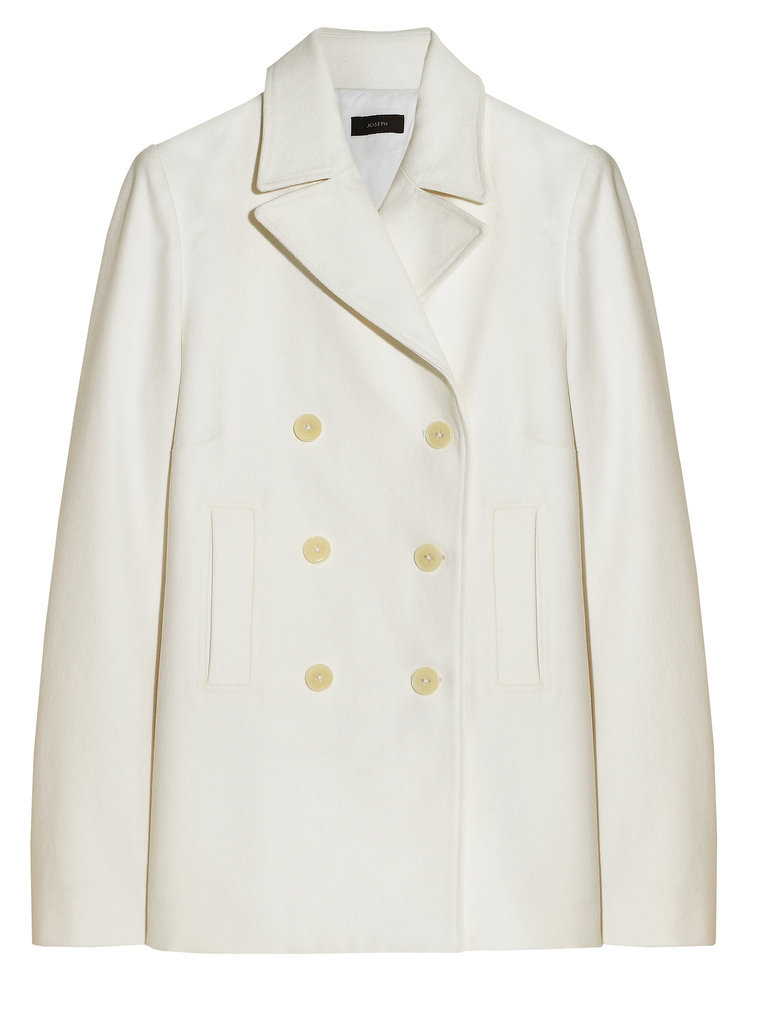 Joseph Woven White Cotton Coat [18] ($350)
Oscar de la Renta Red Rose Necklace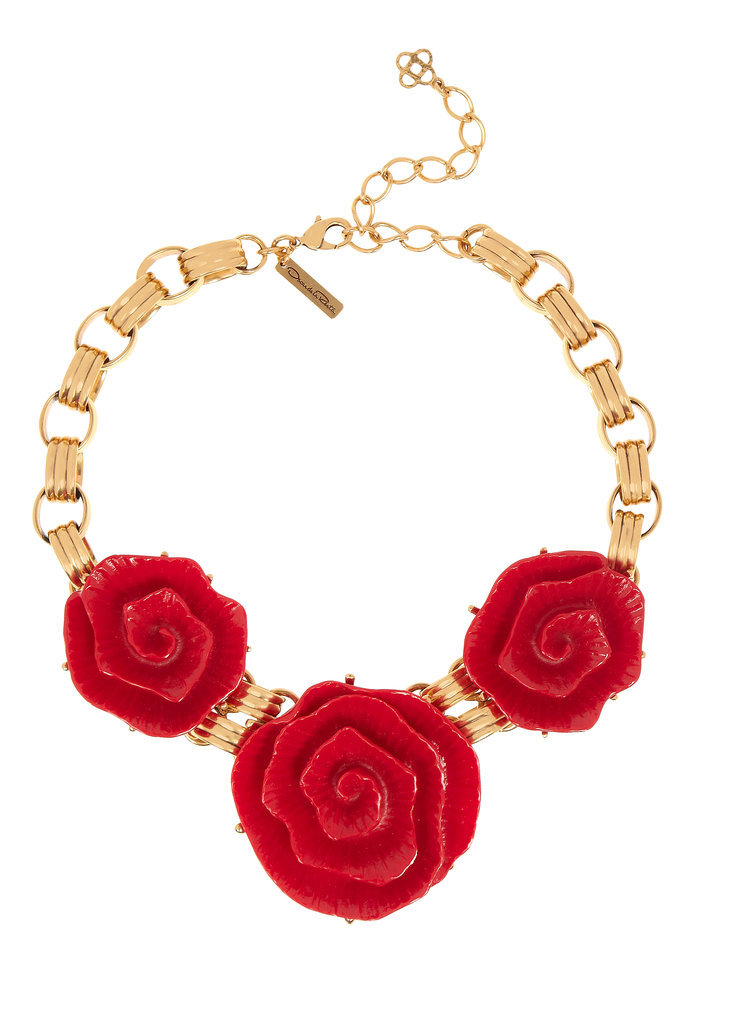 Oscar de la Renta Red Resin Rose Necklace [19] ($325)
Haizhen Wang Black Leather Jacket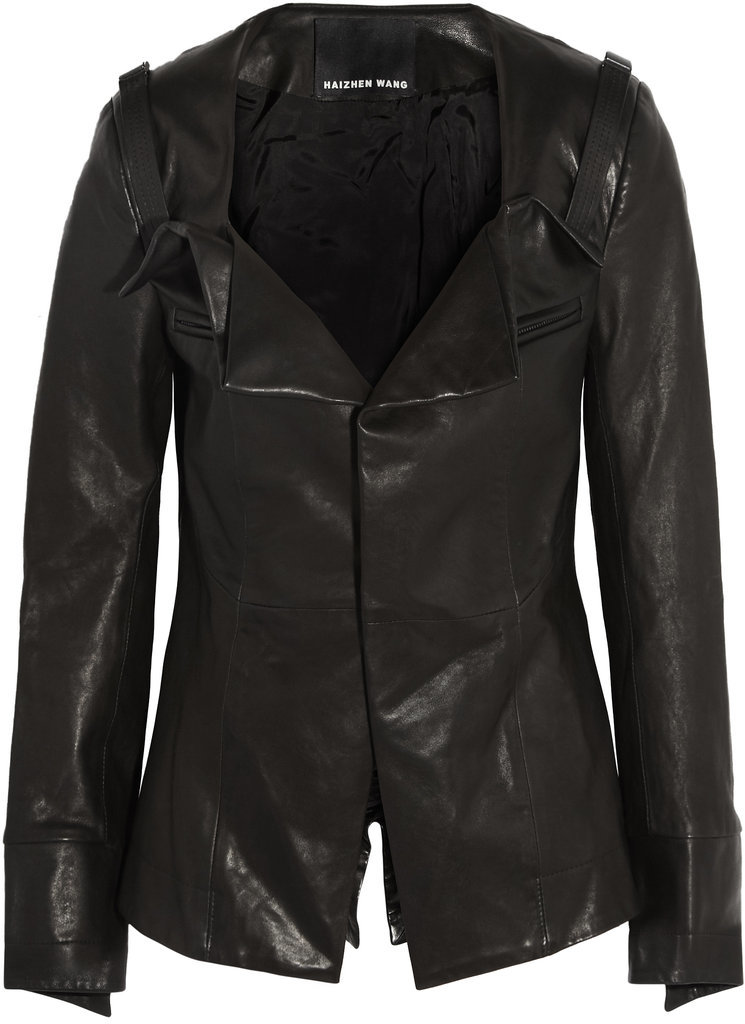 Haizhen Wang Leather Jacket [20] ($988)
Iris & Ink White Silk Pussy-Bow Blouse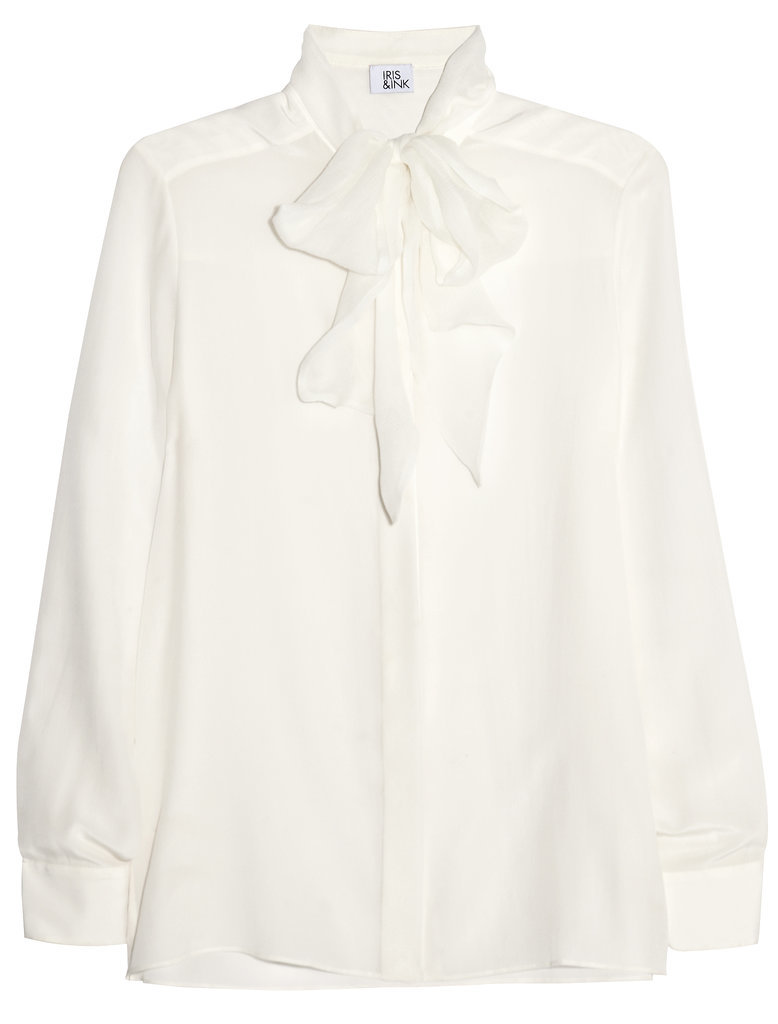 Iris & Ink Faye Washed-Silk White Pussy-Bow Blouse [21] ($158)
Vionnet Silk Minidress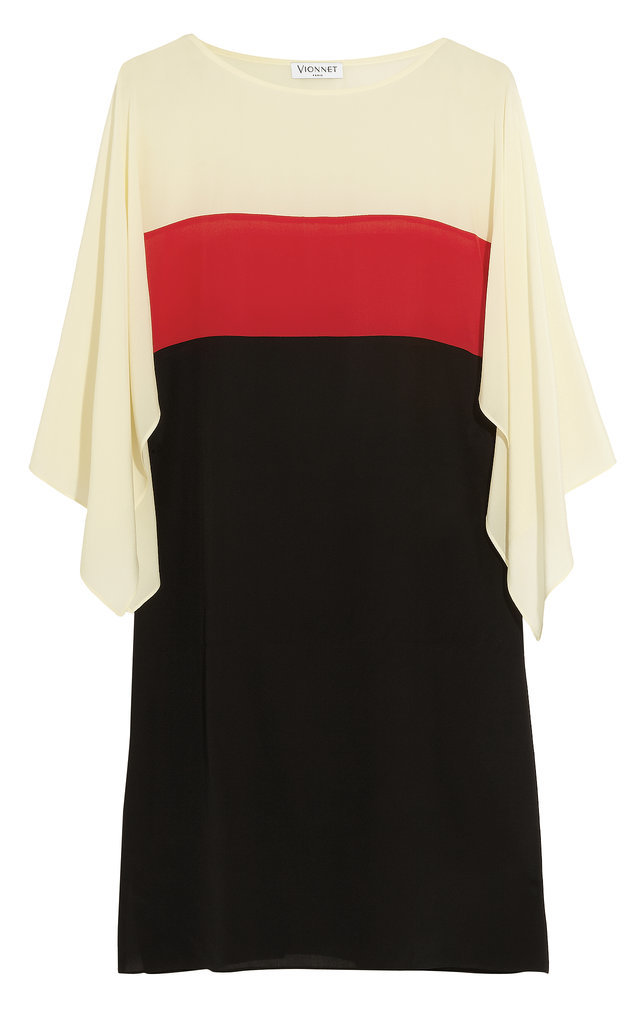 Vionnet Silk Cream, Red, and Black Minidress [22] ($550)
Chanel Iman For The Outnet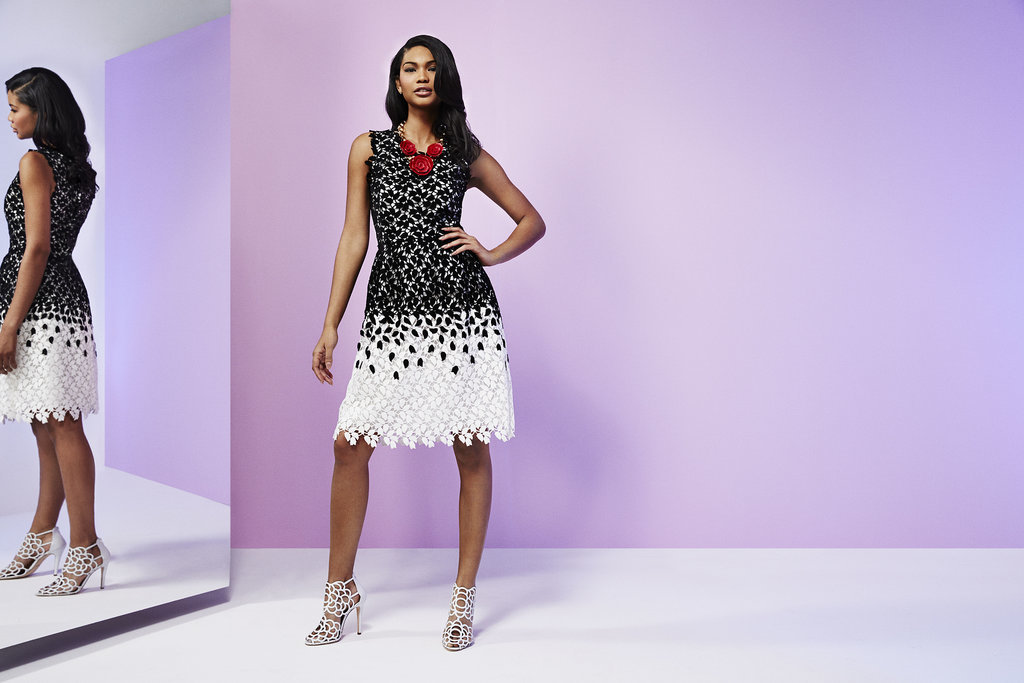 Photo courtesy of The Outnet
Chanel Iman For The Outnet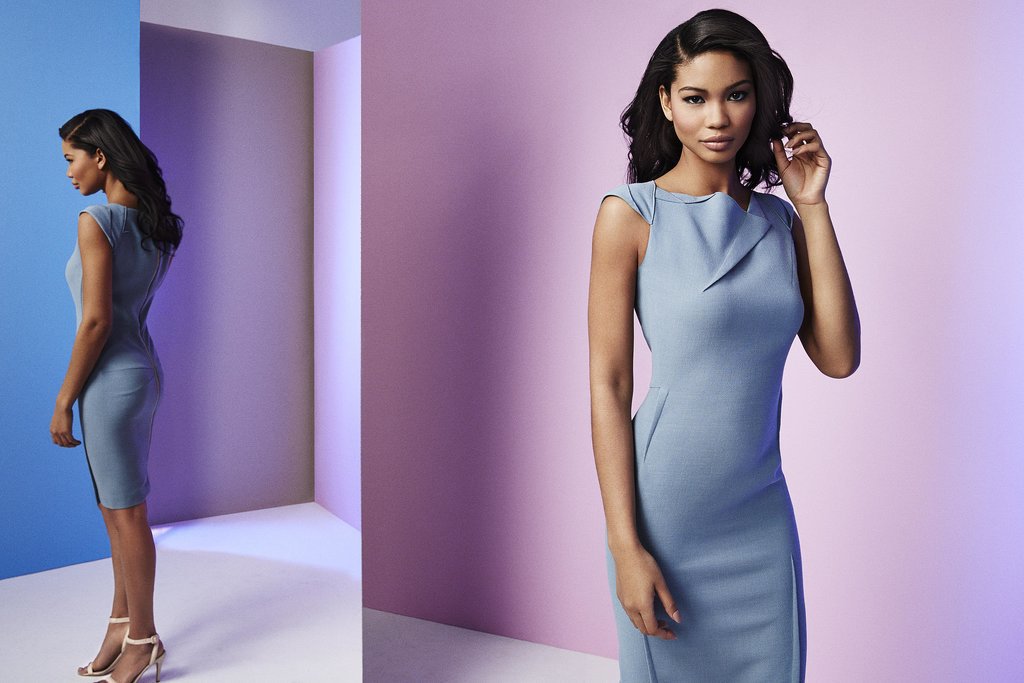 Photo courtesy of The Outnet
Chanel Iman For The Outnet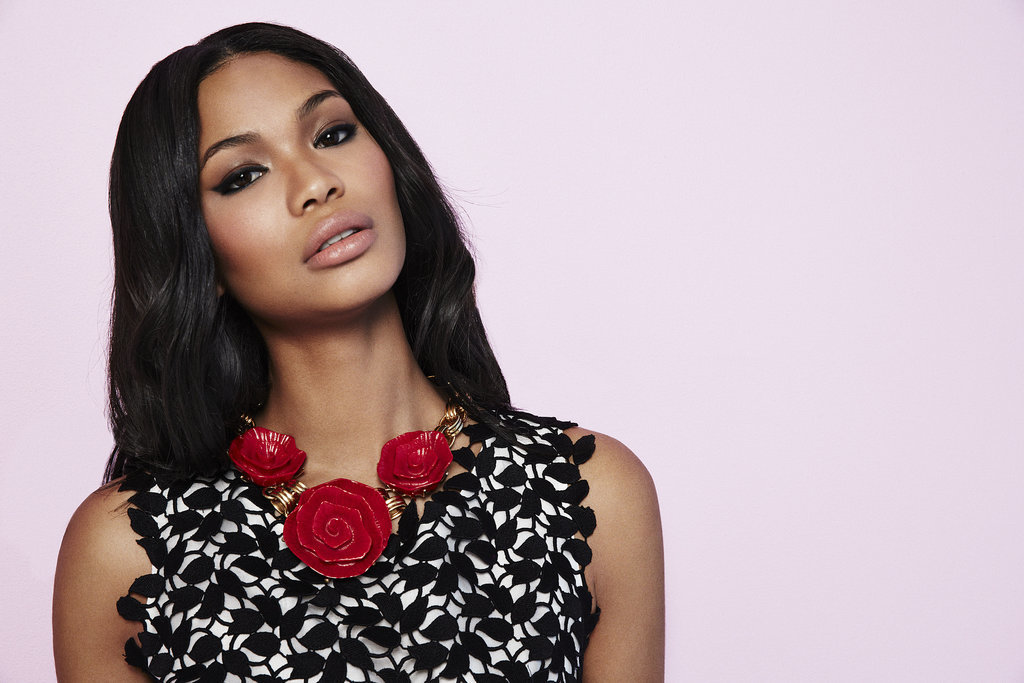 Photo courtesy of The Outnet
Chanel Iman For The Outnet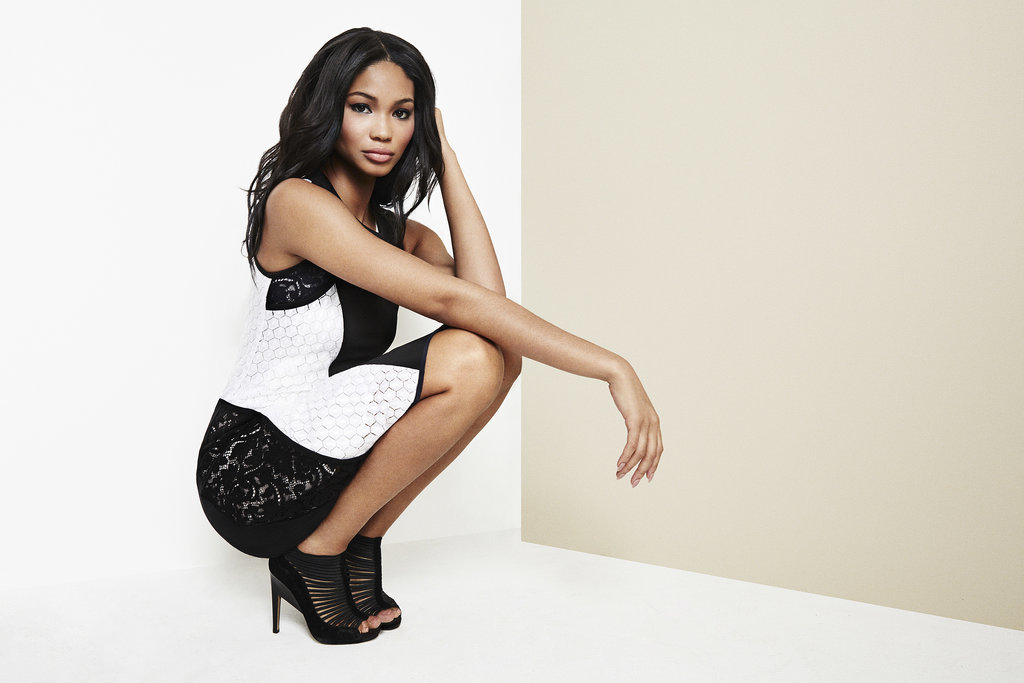 Photo courtesy of The Outnet
Chanel Iman For The Outnet
Photo courtesy of The Outnet
Chanel Iman For The Outnet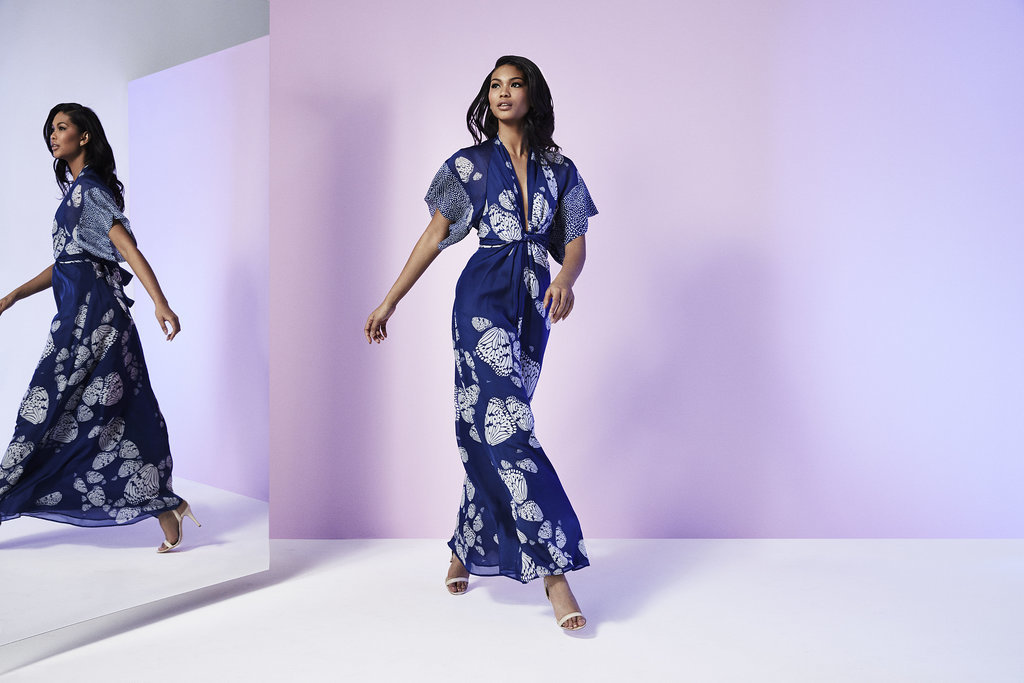 Photo courtesy of The Outnet
Chanel Iman For The Outnet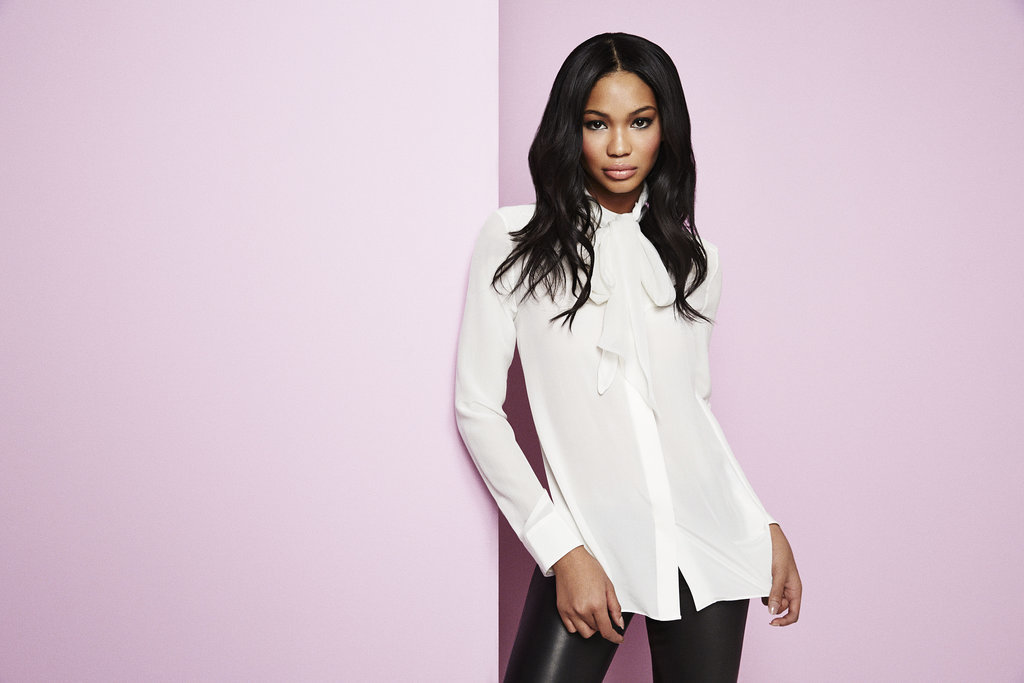 Photo courtesy of The Outnet
Chanel Iman For The Outnet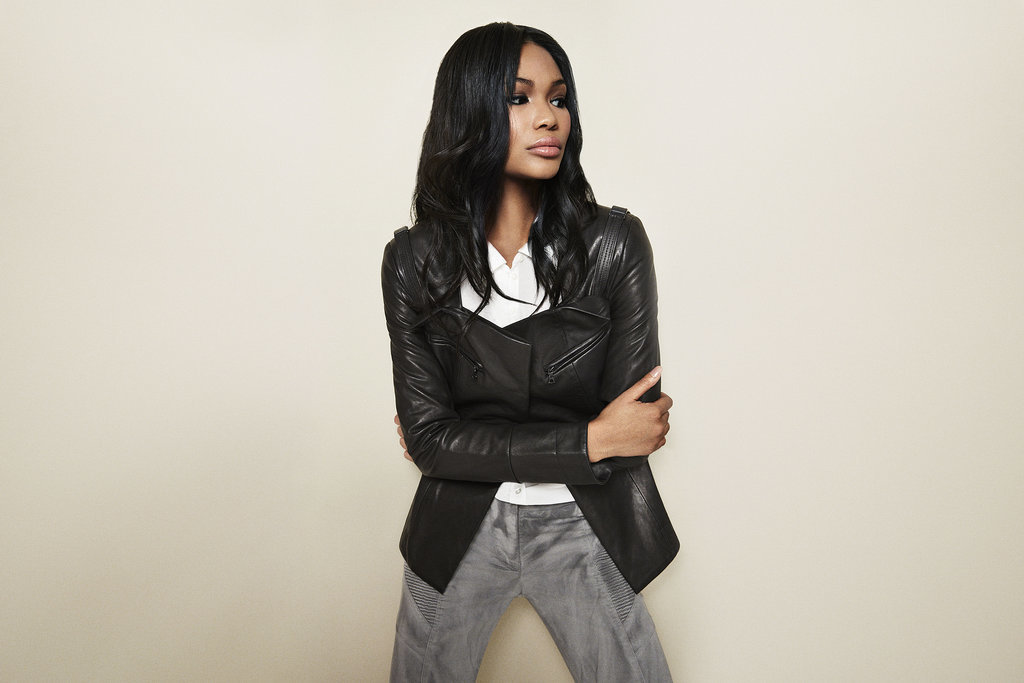 Photo courtesy of The Outnet
Chanel Iman For The Outnet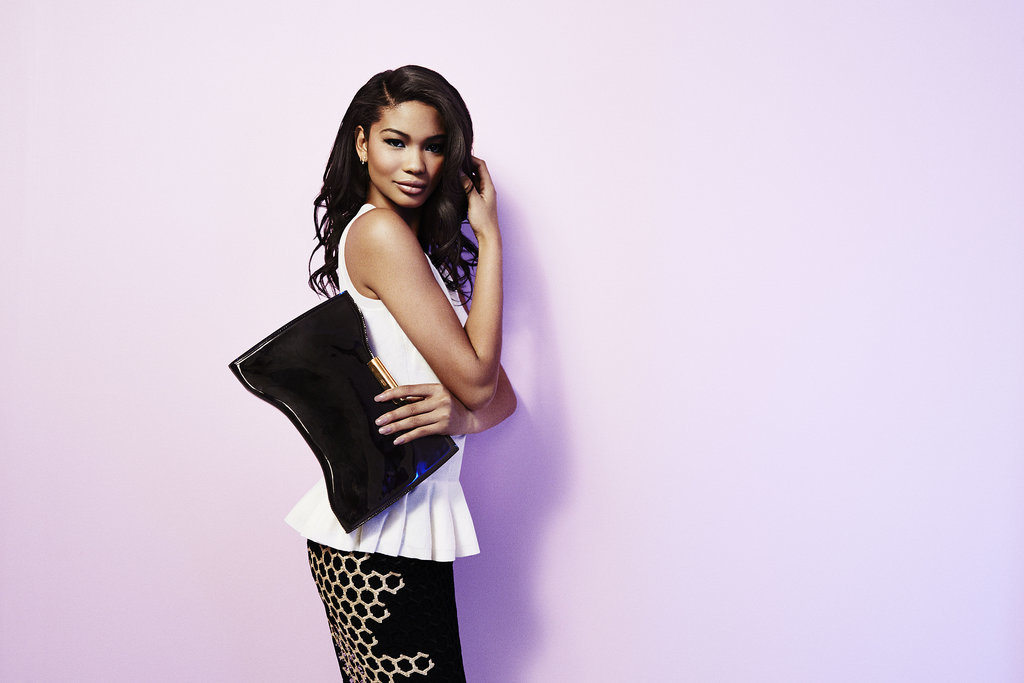 Photo courtesy of The Outnet
Chanel Iman For The Outnet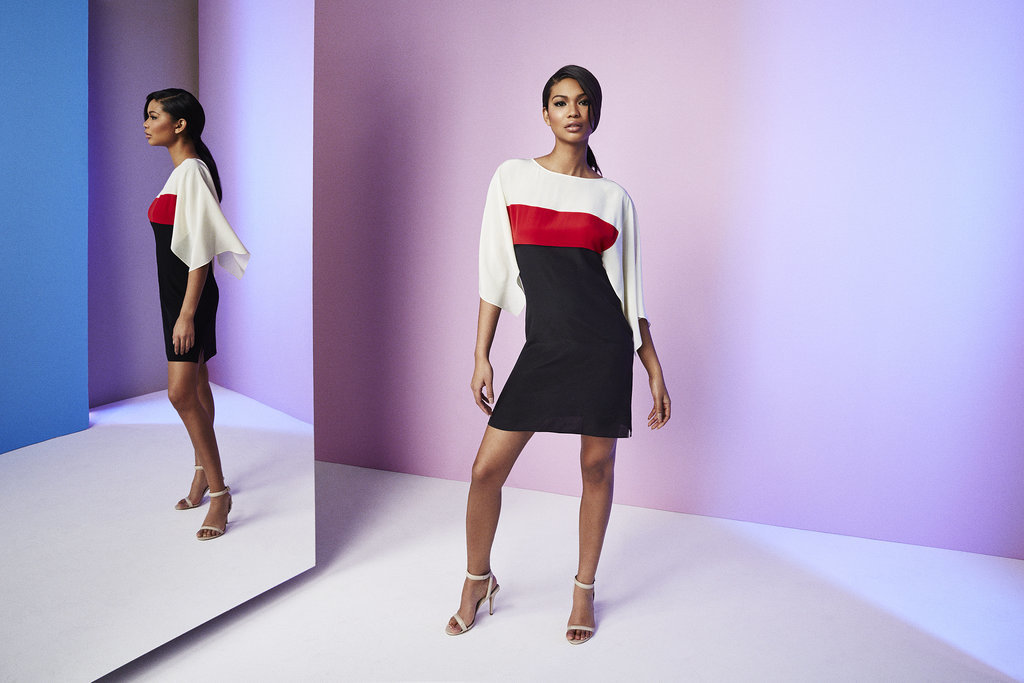 Photo courtesy of The Outnet
Chanel Iman For The Outnet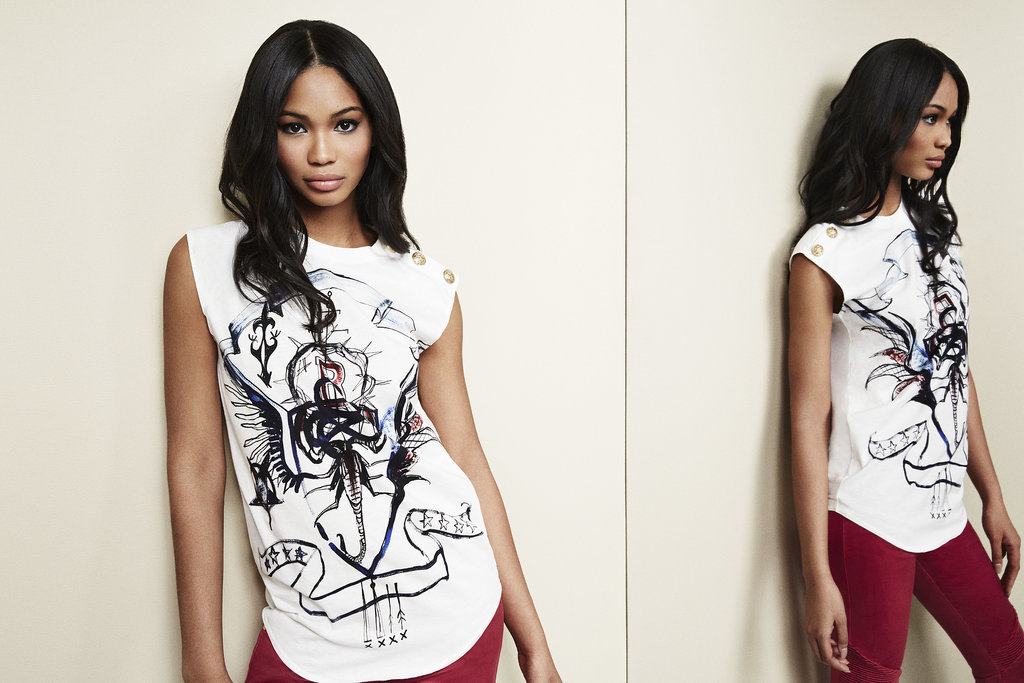 Photo courtesy of The Outnet
Chanel Iman For The Outnet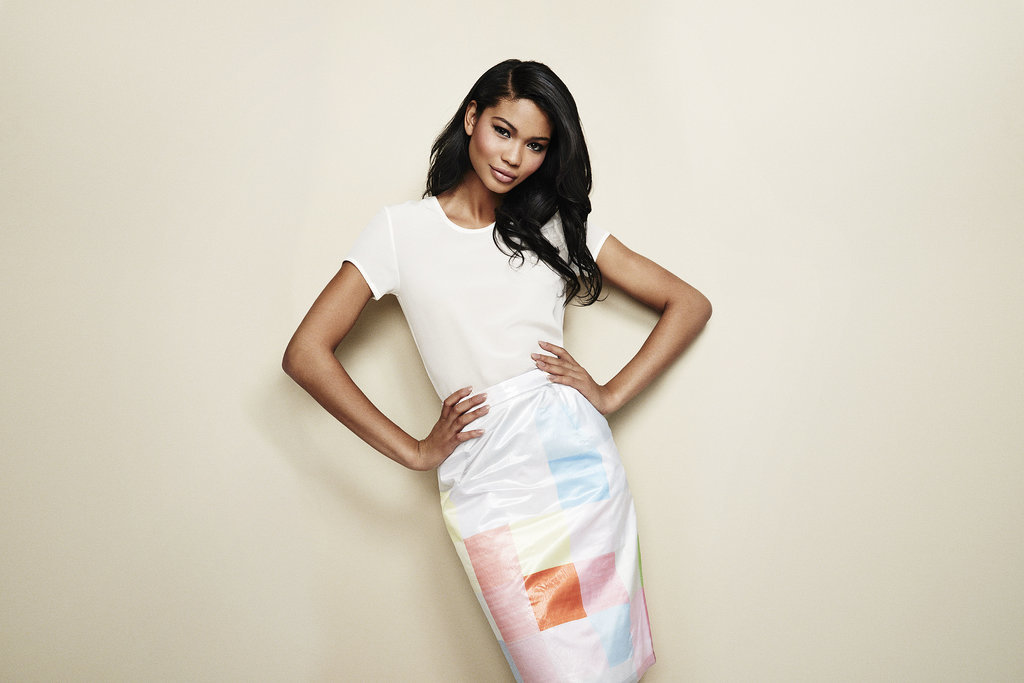 Photo courtesy of The Outnet
Chanel Iman For The Outnet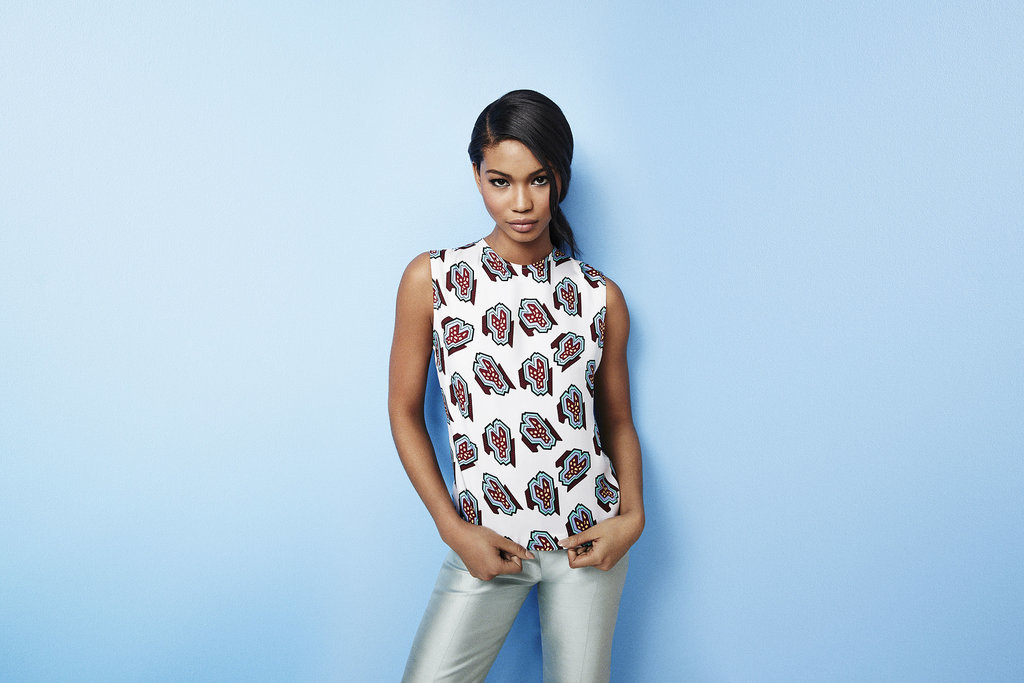 Photo courtesy of The Outnet
Chanel Iman For The Outnet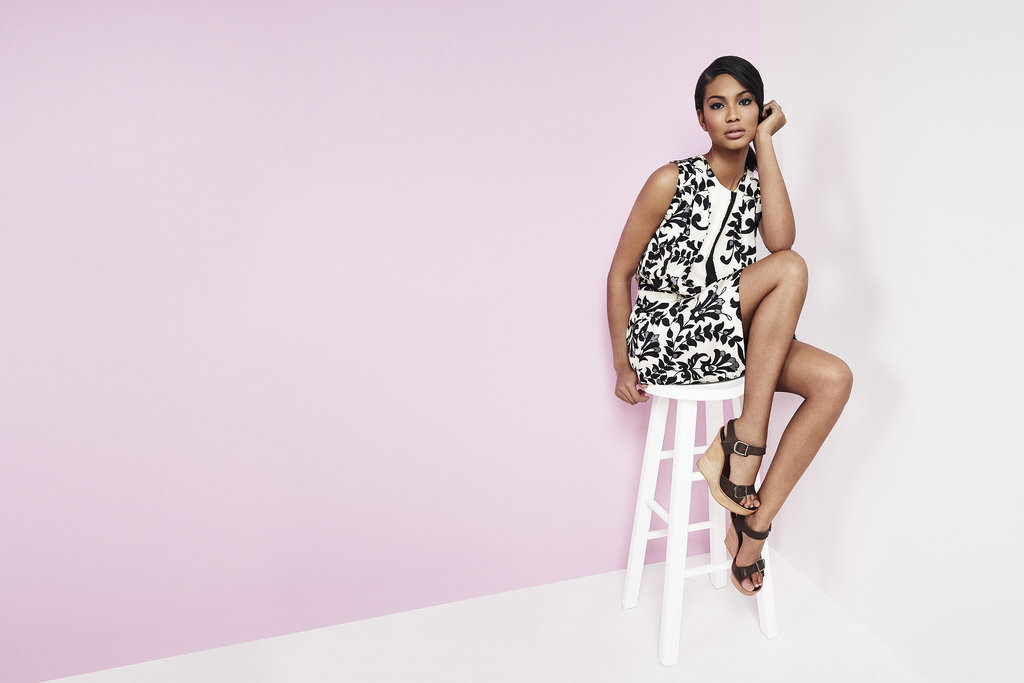 Photo courtesy of The Outnet
Chanel Iman For The Outnet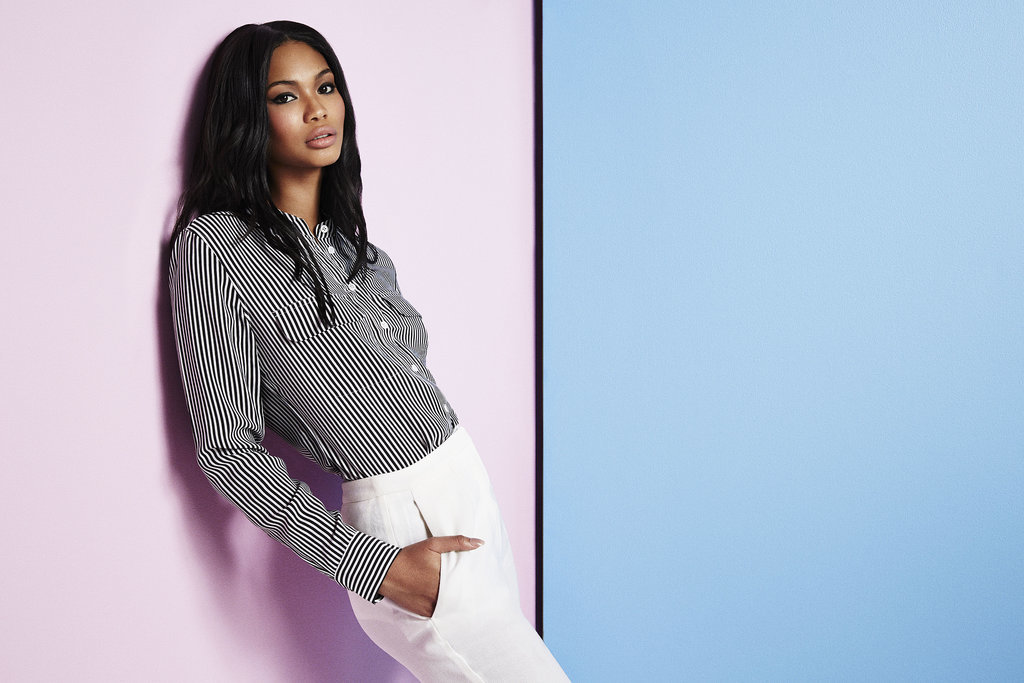 Photo courtesy of The Outnet
Chanel Iman For The Outnet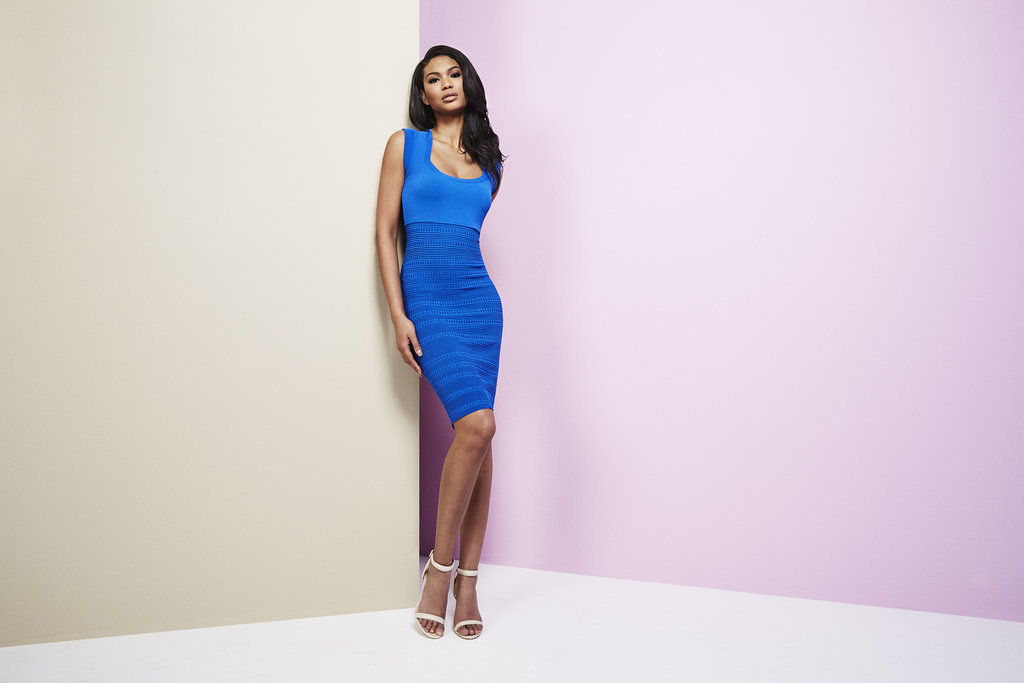 Photo courtesy of The Outnet
Chanel Iman For The Outnet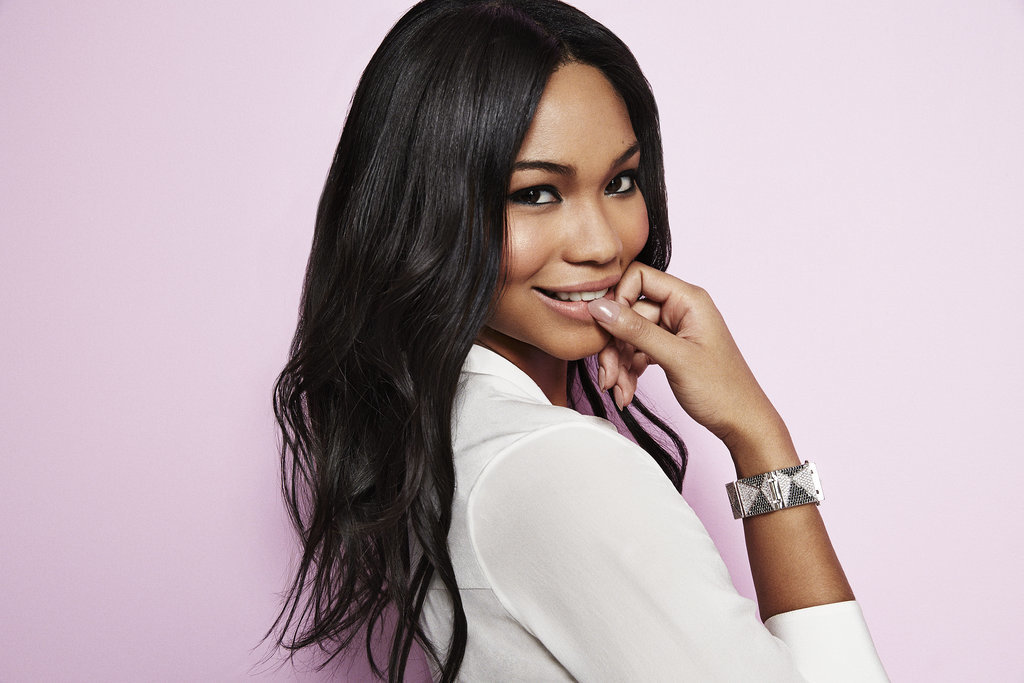 Photo courtesy of The Outnet