Photos of Celebrities in Bikinis 2009-07-14 06:50:22
Guess the Star's Bikini Style!
There's nothing more fun than seeing some of our favorite celebrities in bikinis — vote for the hottest on Pop! With the paps on their back, they always know to look their best — especially on the beach. I love seeing the variety of bikini colors and designers celebs choose from. Are you up to par with all the styles? Take my quiz to see if you can guess the star's bikini style!
1 of 6
Can you guess AnnaLynne McCord's sultry bikini style?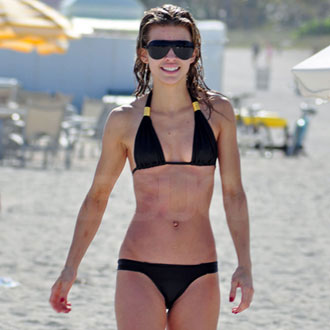 2 of 6
What bikini style is Marisa Miller wearing?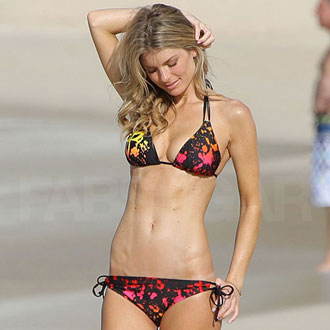 3 of 6
Lauren Conrad is wearing what kind of swimsuit top?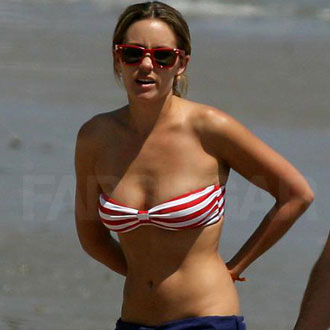 4 of 6
Paris Hilton struck a sassy pose in what kind of bikini?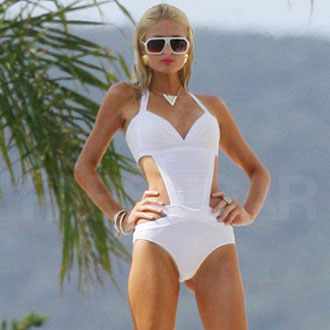 5 of 6
Camila wore what kind of bikini while carrying young Levi?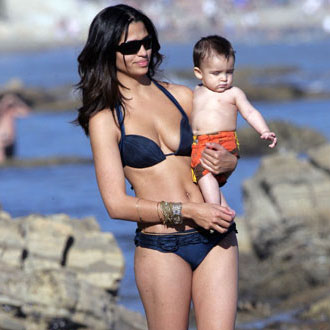 6 of 6
Mena Suvari showed off her amazing muscles in what kind of two-piece?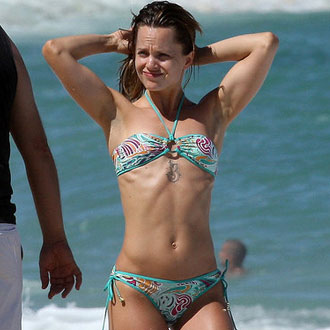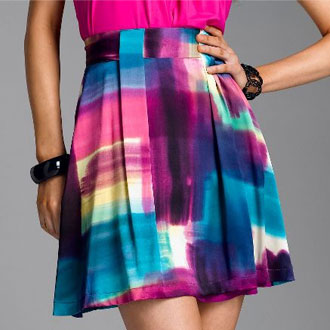 next slidequiz
Guess the Pretty Print!