Pictures of Celebrity Shoes
Guess the Celeb by Her Stunning Summer Shoe!
Our latest edition of guess the Summer shoe includes a bevy of ferosh footwear. Do sexy suede sandals, platform pumps, cool flats, and bright colors tickle your fancy? If so, take our quiz to see if you can guess the celeb by her stunning Summer shoe. May the fashion force be with you . . .
1 of 8
Guess who wore these yummy yellow suede Jimmy Choo sandals?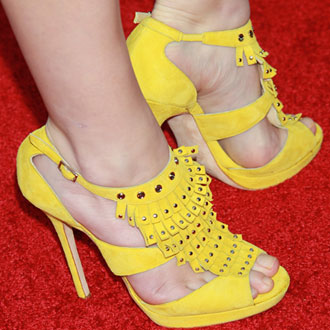 Ashley Greene
Anna Kendrick
Ashley Olsen
2 of 8
Which blonde donned dark pewter platform pumps?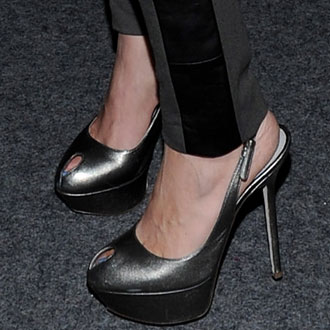 Amy Smart
Kate Bosworth
Lauren Conrad
3 of 8
Which actress showed off red satin sandals by Jimmy Choo?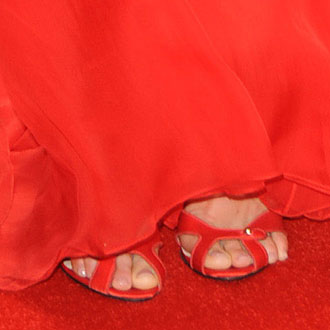 Angelina Jolie
Jessica Biel
Cameron Diaz
4 of 8
Guess who wore these Christian Louboutin cork slingback pumps!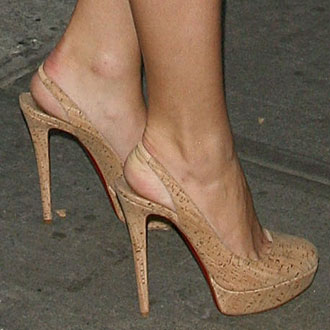 Fergie
Victoria Beckham
Blake Lively
5 of 8
Which bohemian cutie donned these woven Miu Miu platform sandals?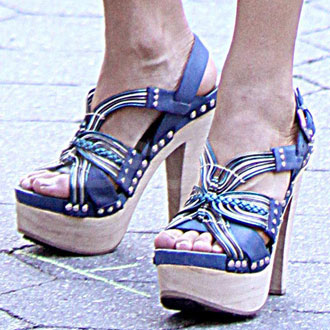 Kate Hudson
Jessica Szohr
Mischa Barton
6 of 8
Can you guess who wore these suede wraparound sandals?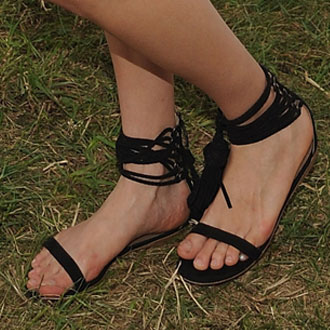 Karlie Kloss
Jessica Hart
Hilary Rhoda
7 of 8
Guess who sizzled in gold peep-toe pumps?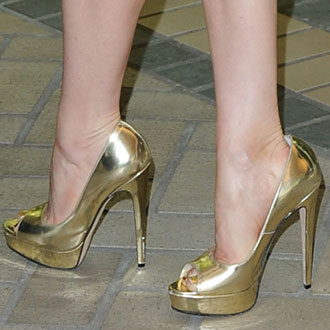 Julianne Moore
Carla Gugino
Kate Walsh
8 of 8
Which celeb wore chunky black clogs while walking her dog?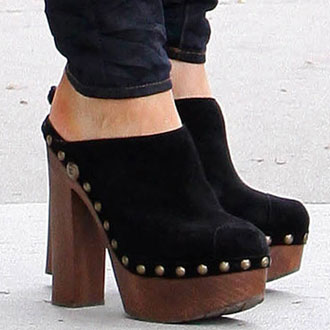 Kate Beckinsale
Taylor Momsen
Sienna Miller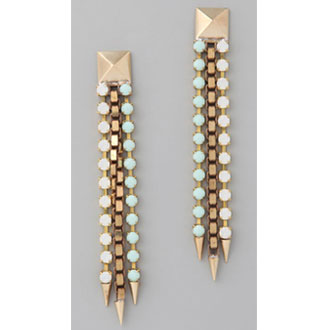 next slidequiz
Guess the Online Shop . . . by Just the Product!