Play Match the Celebrity to the Trend 2011-03-29 12:02:57
Match the Fashion Trend to the Shining Star!
How on-trend are celebs? Take our quiz to find out, and see how knowledgeable you are on pop culture's fashionable side.
1 of 5
Who wore bedazzled platforms with a short mini and corset top?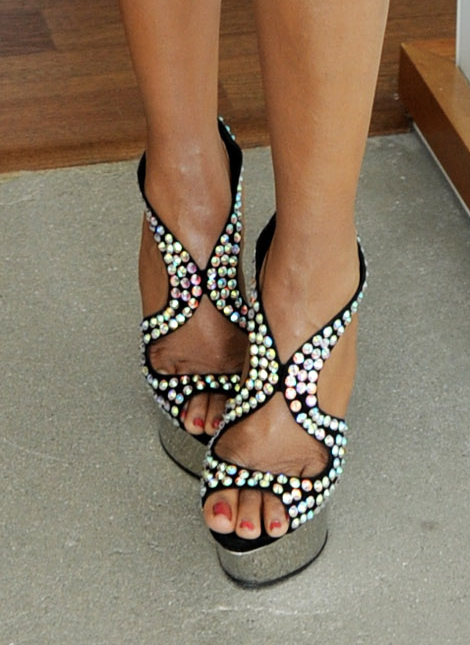 Naomi Campbell
Jennifer Hudson
Rihanna
Halle Berry
2 of 5
Who mixed leopard with a crisp blue and cream bag?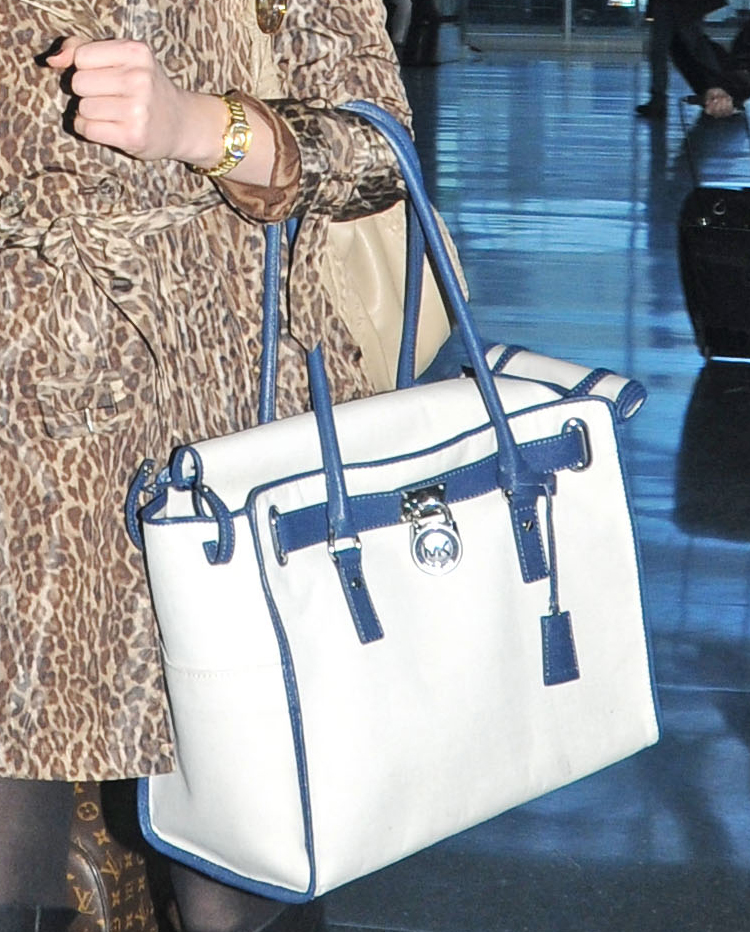 Anne Hathaway
Lauren Conrad
Emmy Rossum
Jessica Simpson
3 of 5
Which rock star chose a dress with tribal details?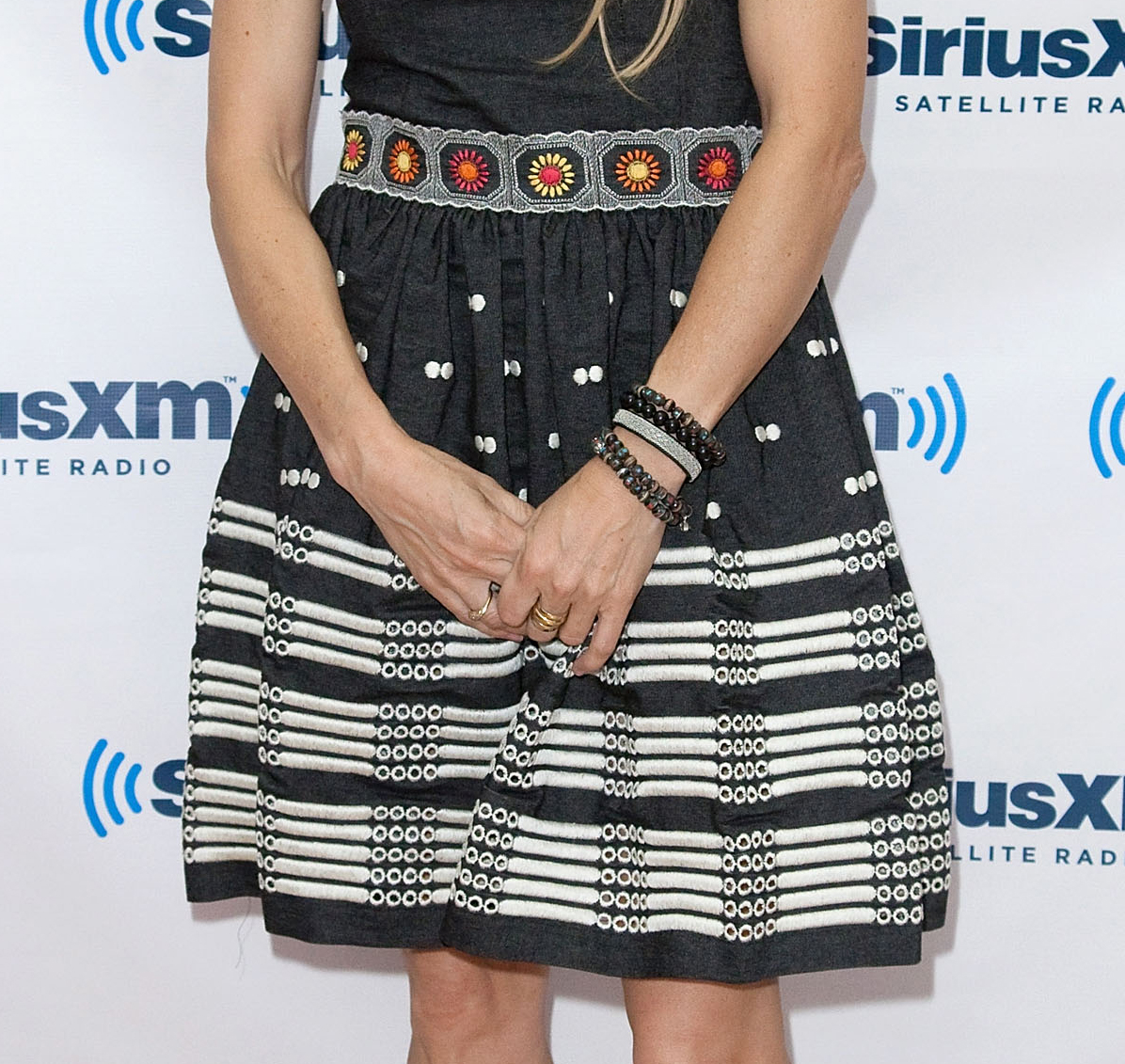 Sheryl Crow
Katy Perry
Madonna
Stevie Nicks
4 of 5
Which actress showed cutout shoulders?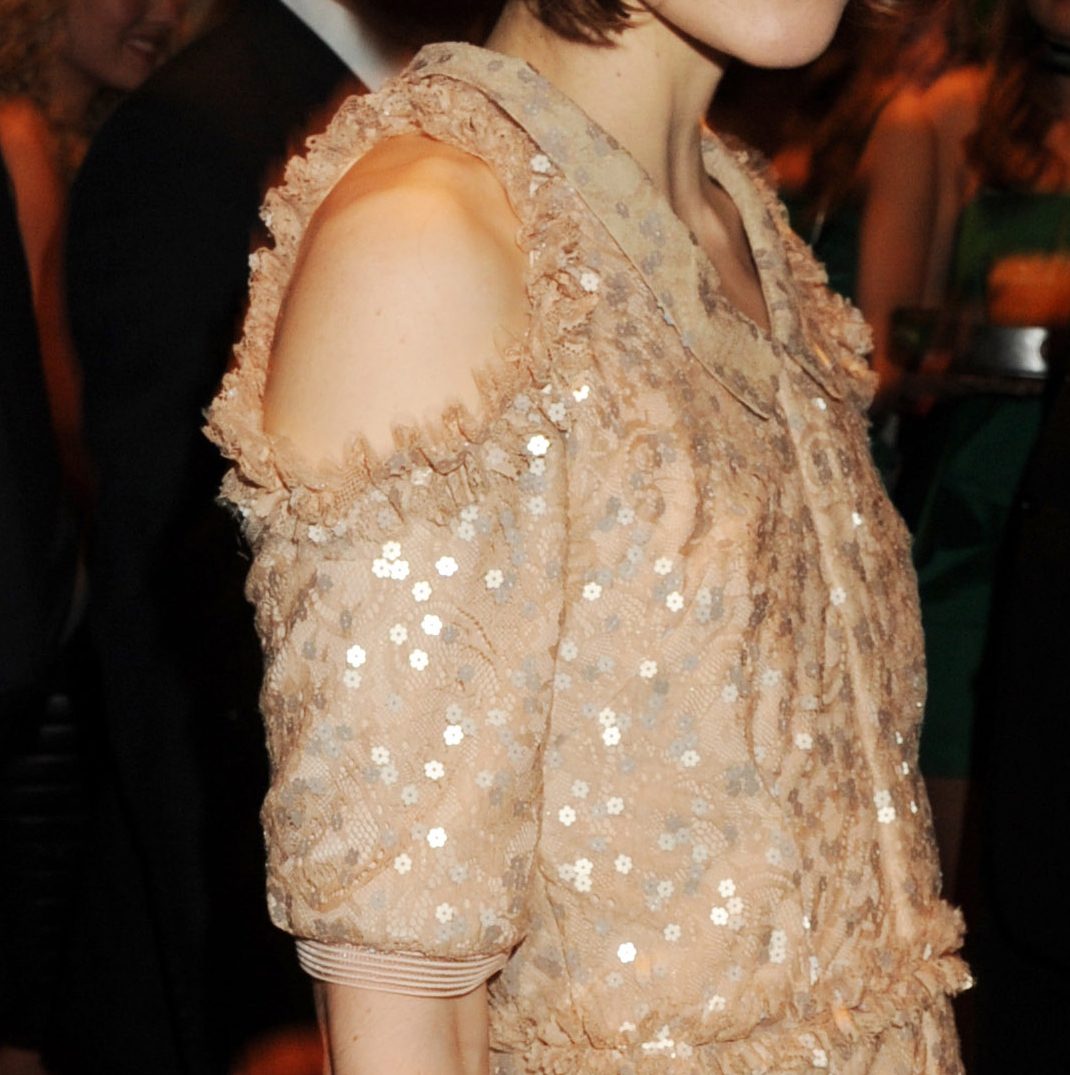 Kate Bosworth
Diane Kruger
Rachel Bilson
Keira Knightley
5 of 5
Which actress went for dramatic, gothic black with red nails at a movie screening?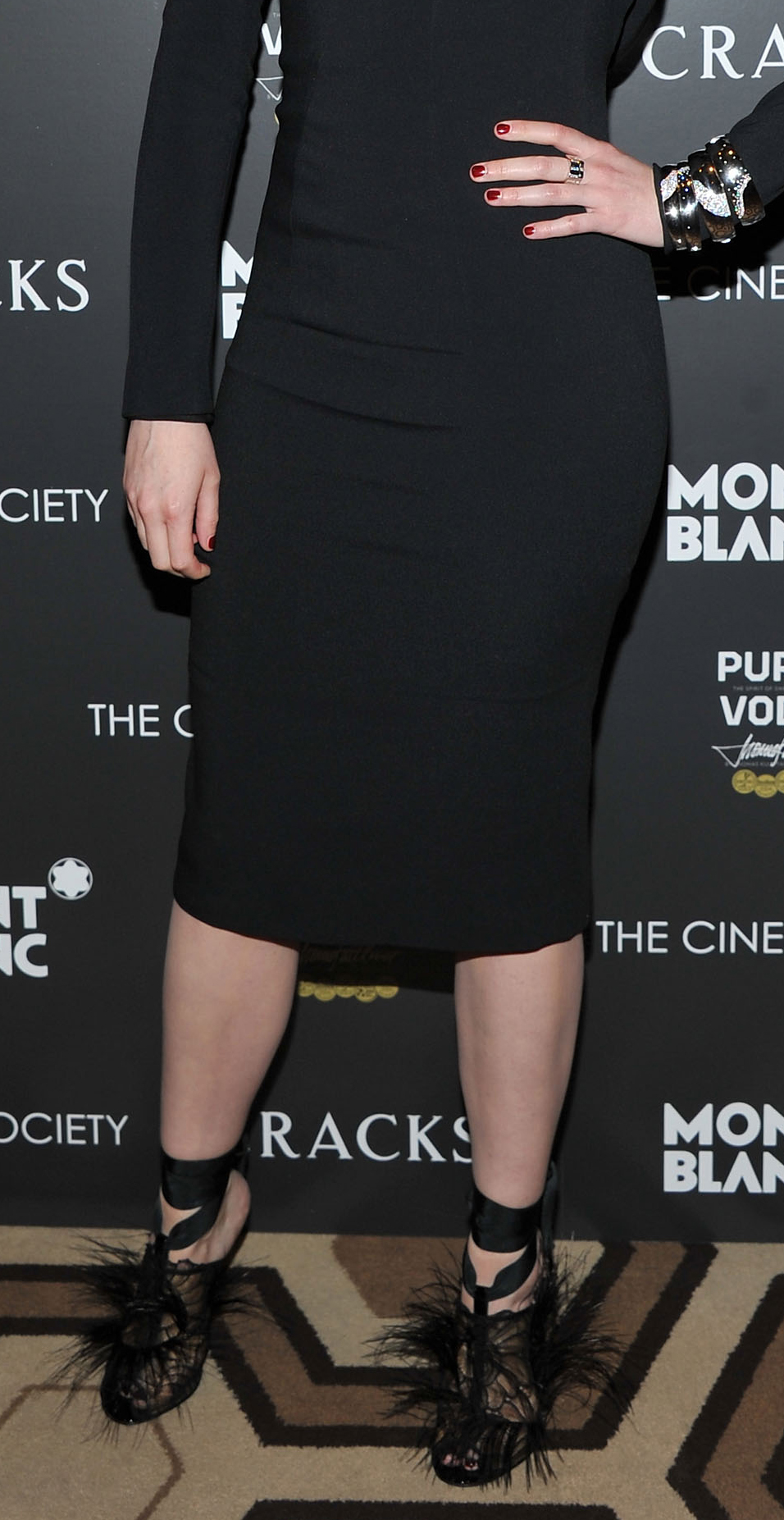 Julianne Moore
Eva Green
Gwyneth Paltrow
Amanda Seyfried
next slidequiz
In Honor of Sarah Jessica's Birthday, Guess Who Designed Carrie's Pieces?