Popular Jewelry Designers
Guess the Jeweler by the Gems!
I own more adornments than I care to divulge, but that won't stop me from buying more. Hey, it comes with the job. In fact, I just purchased these Bing Bang Cherokee Earrings for an upcoming wedding — they'll go perfect with my long, lavender maxi. As an accessory connoisseur, it's easy for me to identify jewelry designers by their trademark styles. Would you like to get Fab certified? Take my quiz to see if you can match the jeweler by the gems!
1 of 6
Do you know who designed this dazzling cuff bracelet?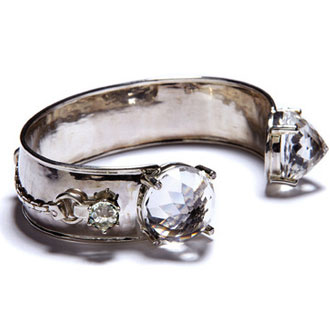 Mawi
Monica Vinader
Anna Sheffield
2 of 6
Can you guess who designed this whimsical ring?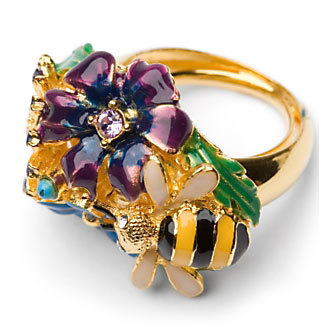 Kenneth Jay Lane
Juicy Couture
Sonia Rykiel
3 of 6
Who created these interesting earrings?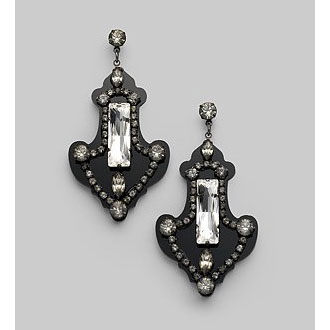 Anita Ko
Erickson Beamon
Rachel Leigh
4 of 6
Do you know who designed this decadent necklace?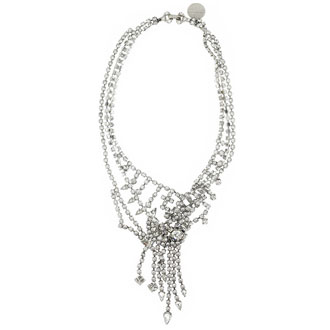 Fiona Paxton
Pauric Sweeney
Tom Binns
5 of 6
Who created these jewel-encrusted bangles?
Giles & Brother
Gorjana
Adina Reyter
6 of 6
Can you guess the brand behind this deco necklace?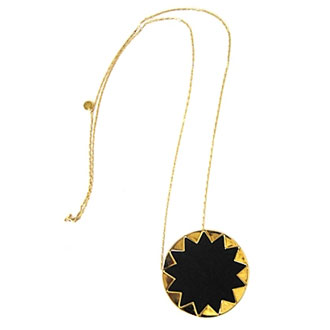 House of Harlow
Fallon
Dannijo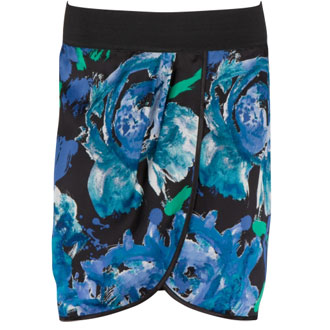 next slidequiz
Guess the Sassy Skirt Silhouette!