Project Runway Mega-Quiz — Match the Designer to the Creation
Project Runway's debut on Lifetime is fast approaching — Aug. 20. To get us pumped, I've put together a fun mega-quiz. We selected some of our favorite creations from seasons past. Just study the runway look and guess which contestant designed it. When you're done with Fab's game, check out Buzz's version. Viva, PR!
1 of 10
Who designed this navy cutout dress?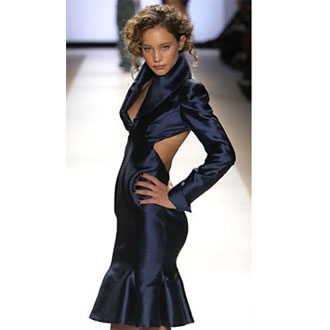 Laura Bennett
Chloe Dao
Jillian Lewis
2 of 10
Who made this fuchsia romper?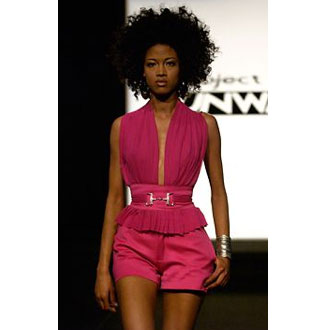 Mychael Knight
Malan Breton
Korto Momolu
3 of 10
Who created this fresh floral dress?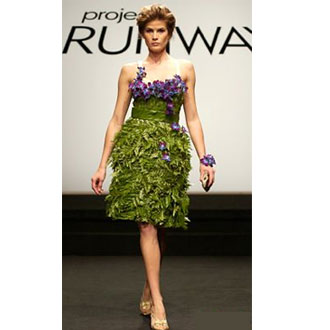 Santino Rice
Kara Saun
Daniel Vosovic
4 of 10
Which designer made this textured frock?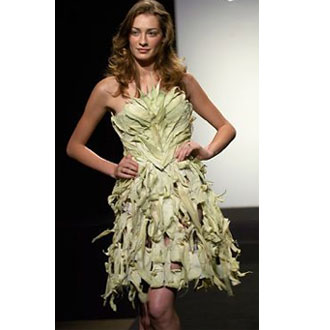 Chris March
Austin Scarlett
Sweet P
5 of 10
Who created this exotic number?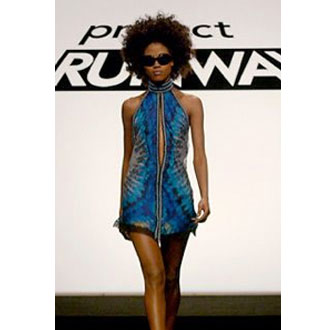 Uli Herzner
Wendy Pepper
Jeffrey Sebelia
6 of 10
Who made this two-piece outfit?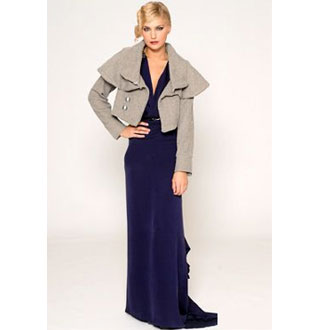 Andrae Gonzalo
Victorya Hong
Leanne Marshall
7 of 10
Who was behind this over-the-top design?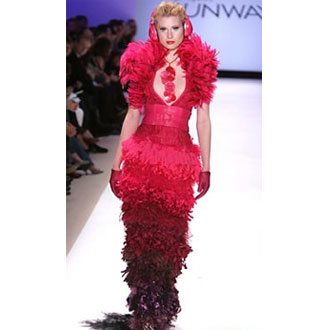 Christian Siriano
Jay McCarroll
Kit Pistol
8 of 10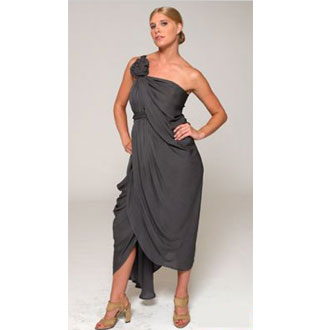 Rami Kashou
Nick Verreos
Keith Michael
9 of 10
Who made this funky dress?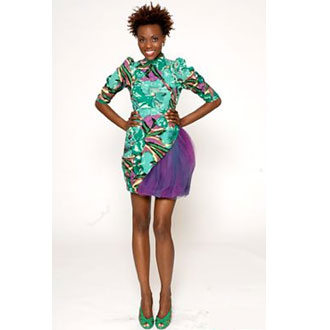 Zulema Griffin
Elisa Jimenez
Kenley Collins
10 of 10
Who dreamed up this avant-garde piece?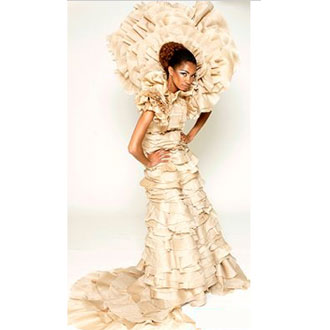 Suede
Daniel Franco
Christian Siriano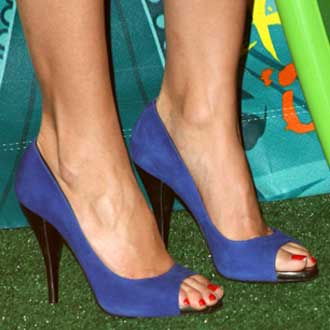 next slidequiz
Guess the Teen Choice Attendee by Her Hot Shoes!