Summer's not officially over yet, but in our minds, the chapter has closed on another stylish season. That's more than OK by us though, because with every end comes a new beginning, and there's no beginning more exciting than Fall.
Sure, we could point to the slouchy, cool-girl runways [1] or the ridiculously chic styles that the stars have already debuted on the red carpet [2], but let's be real — there are 15 legitimate reasons why dressing for this season is awesome.
Source: Touchstone Pictures [3], Front Page Source: Shutterstock [4]
There's No Need to Shave Your Legs as Often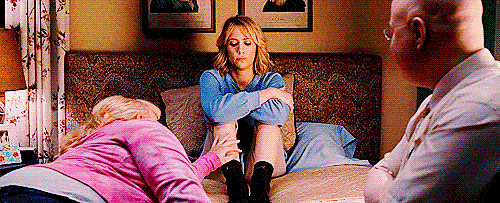 Bikini Diets Are Out the Window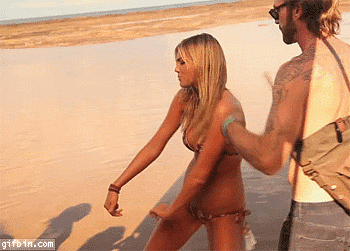 You Can Wear Silk Blouses Again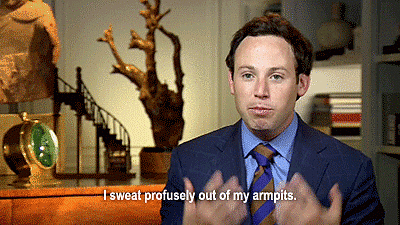 One Word: Layering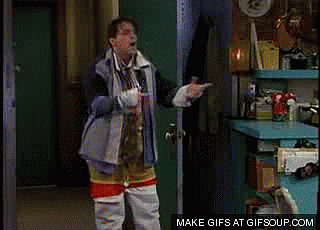 Sweaters Bring Us Such Joy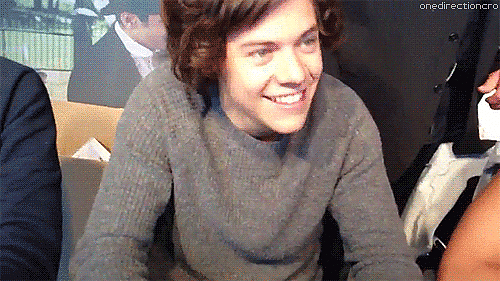 . . . Like Unbelievable Levels of Happiness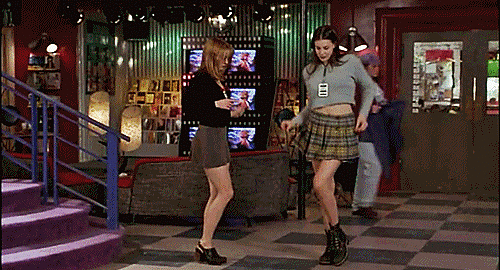 We're Right There With You, Adam Levine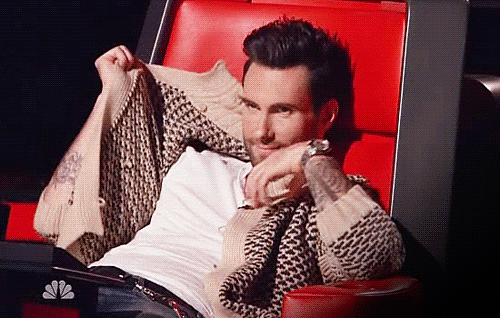 Chipped Pedicures Are Less Noticeable in Closed-Toe Shoes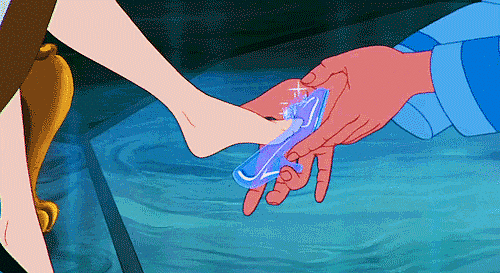 You Don't Have to Worry About a Chilly Office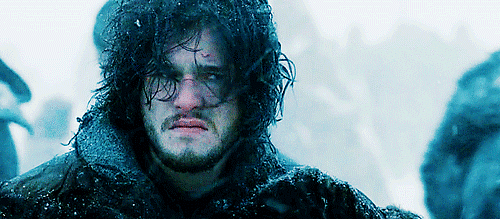 Plaid!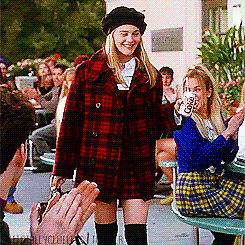 Boots!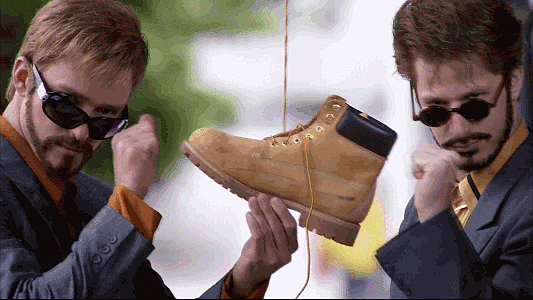 Bye Bye, Brights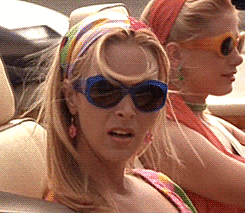 Sayonara, Pastels
See Ya Next Year, Crop Tops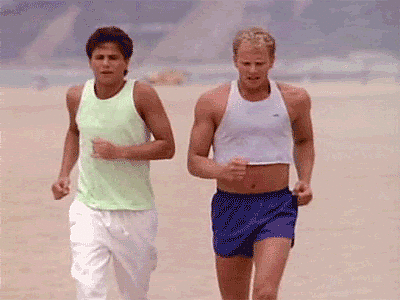 And Lastly, Fall's Just Another Excuse to Shop