The wait is over! Banana Republic [1] has just revealed its full capsule collection with Roland Mouret [2] — and it's a winner. So much so that we could imagine Kate Middleton, who is no stranger to the brand [3], in every single sophisticated piece (not to mention ourselves!). The limited-edition 30-piece line — which includes dresses, skirts, tops, a blazer, pants, and a belt — will range from $50 to $165 when it launches Aug. 7.
Of the collaboration, Mouret said, "The common goal for this collection is to offer incredible fit through an assortment of hourglass silhouettes using Banana Republic [4]'s Sloan fabric, extending my love of structure into accessible prices. These pieces are multifunctional for the modern woman to wear and accessorize in her own way, making her always ready for life's journey." And that's a journey we'd gladly take with Mouret. Read on to see it all and get your shopping list going.
Source: Getty [5]
Roland Mouret For Banana Republic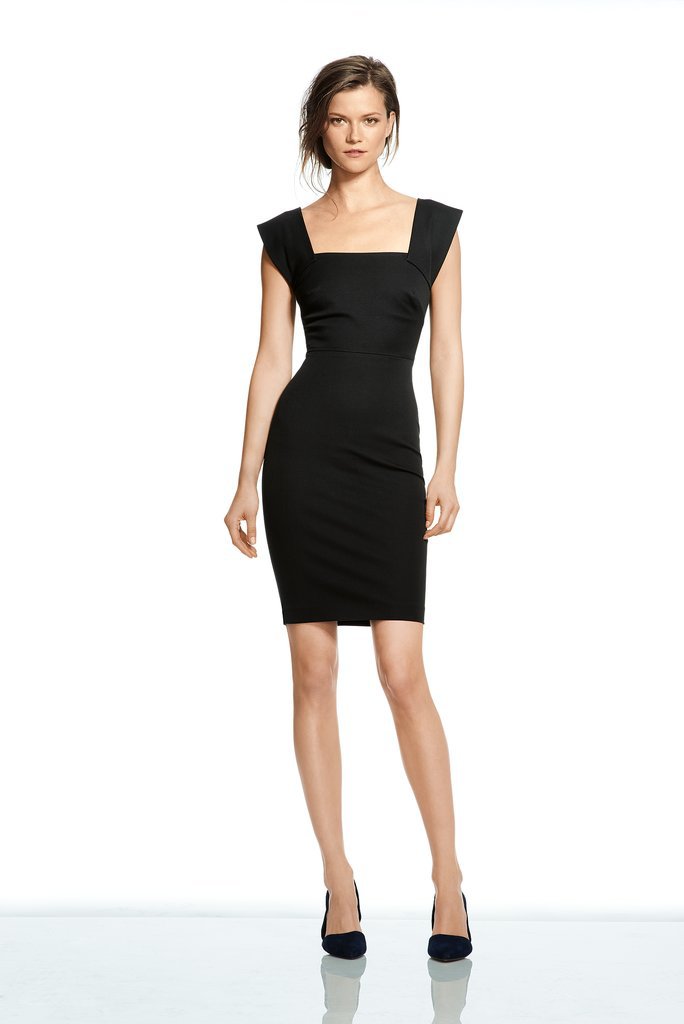 Of the choice to feature Banana Republic [6]'s Sloan fabric in the nearly 30-piece collection, the label said, "Mouret, famous for his exceptional skills in draping, structure, and style, naturally gravitated toward this signature material, which he hand-draped, cut, and pinned on the body to create this iconic capsule."
Source: Banana Republic [7]
Roland Mouret For Banana Republic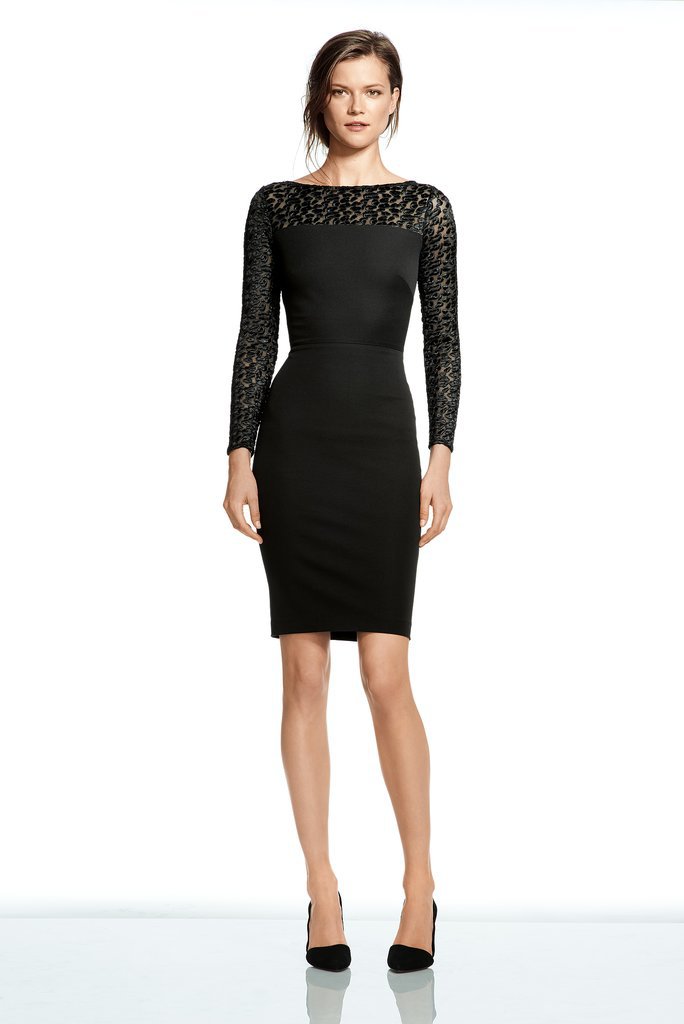 Source: Banana Republic [8]
Roland Mouret For Banana Republic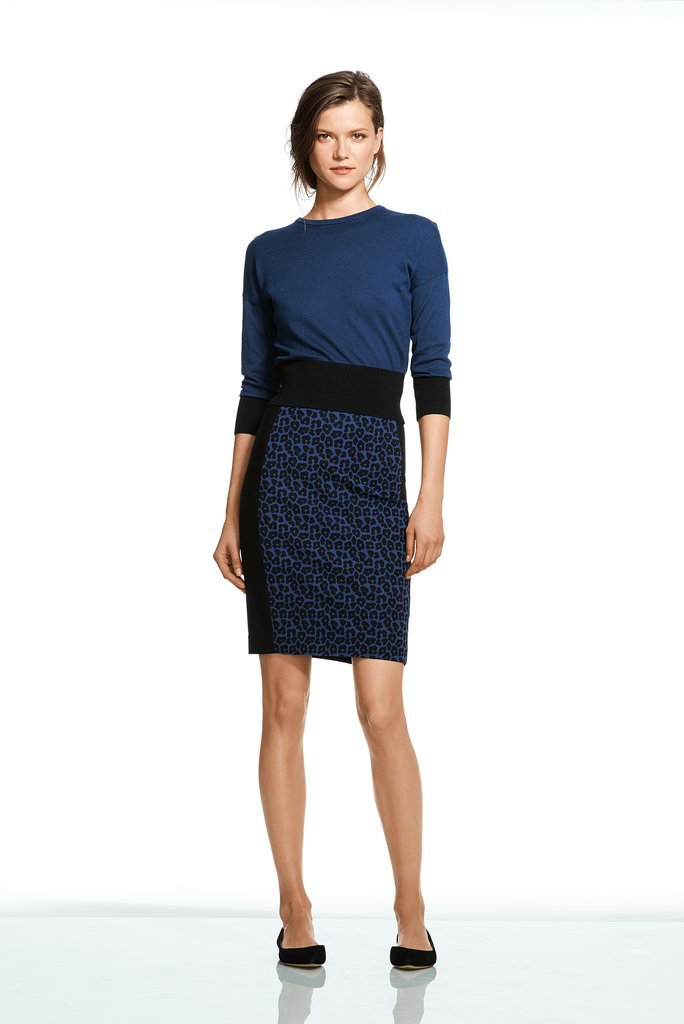 Source: Banana Republic [9]
Roland Mouret For Banana Republic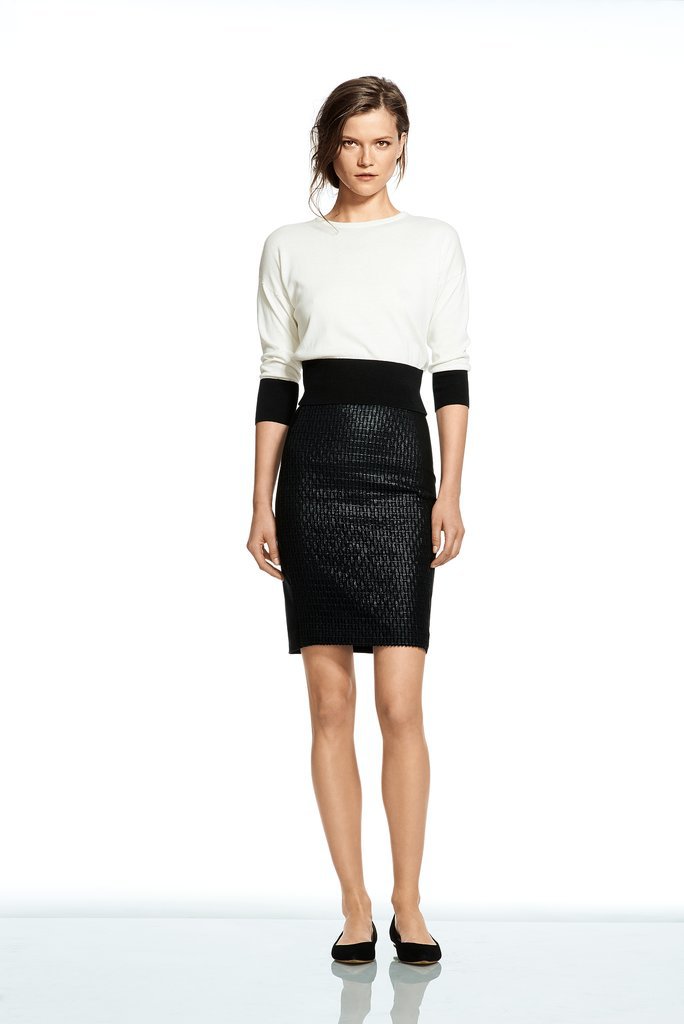 Source: Banana Republic [10]
Roland Mouret For Banana Republic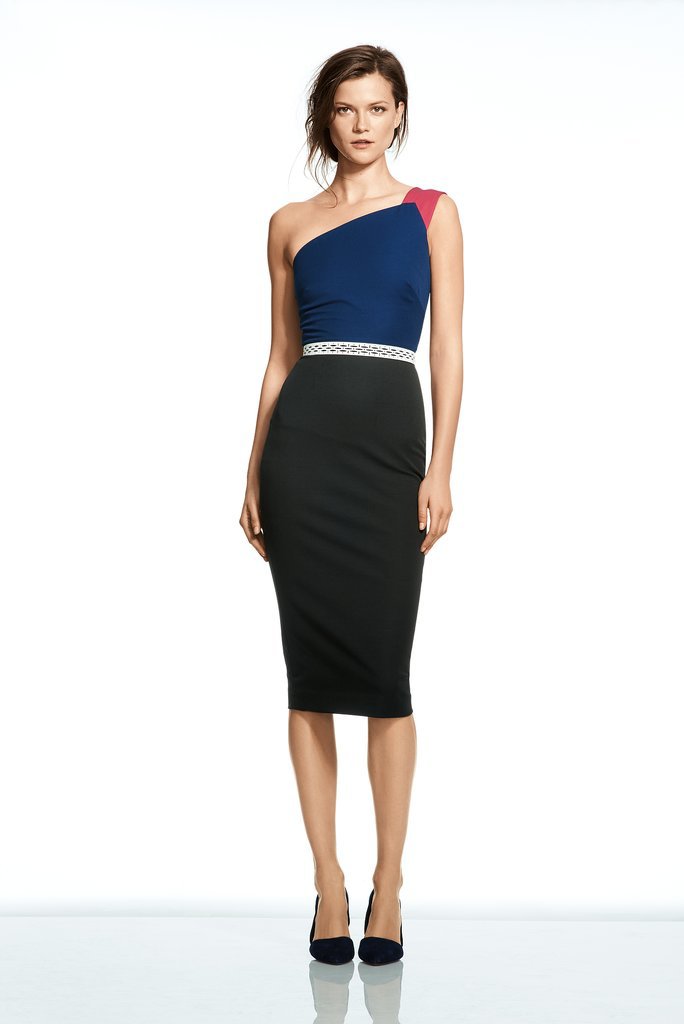 Source: Banana Republic [11]
Roland Mouret For Banana Republic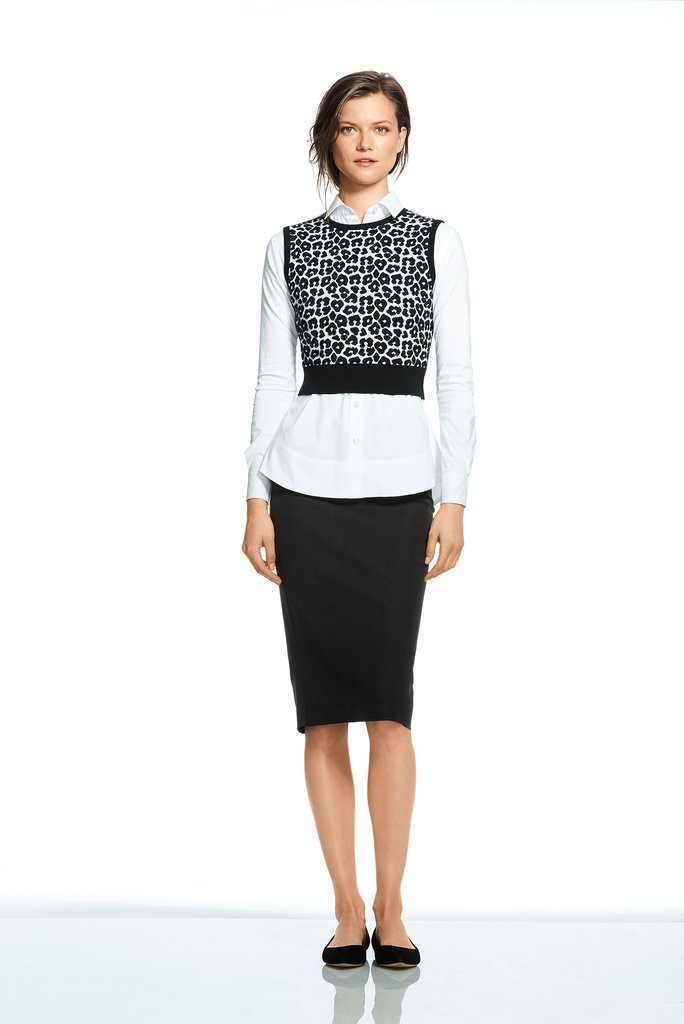 Source: Banana Republic [12]
Roland Mouret For Banana Republic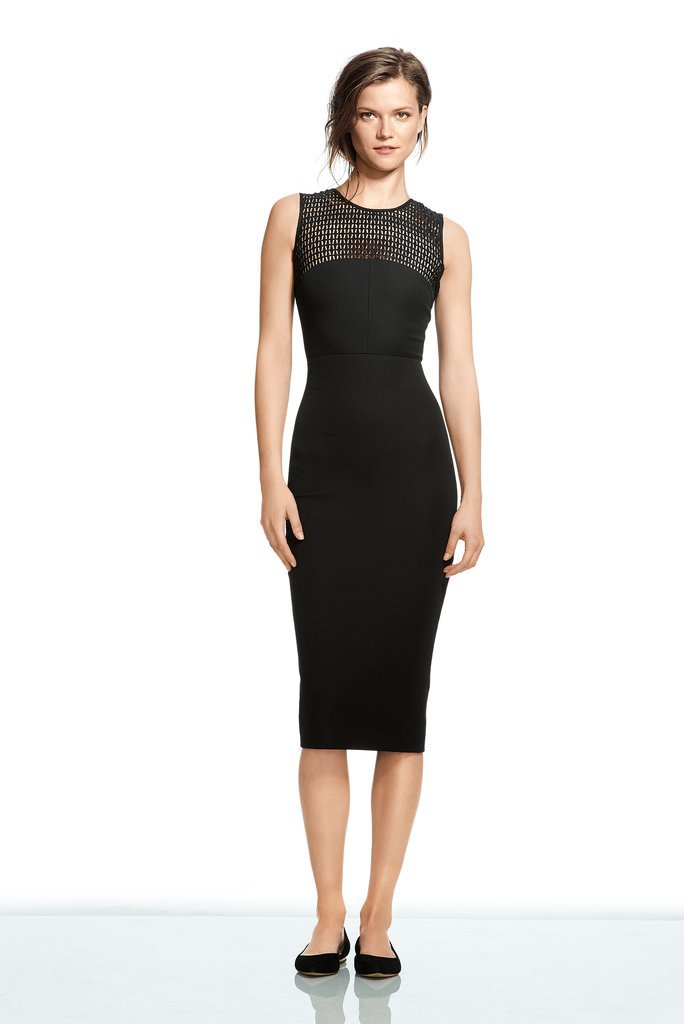 Source: Banana Republic [13]
Roland Mouret For Banana Republic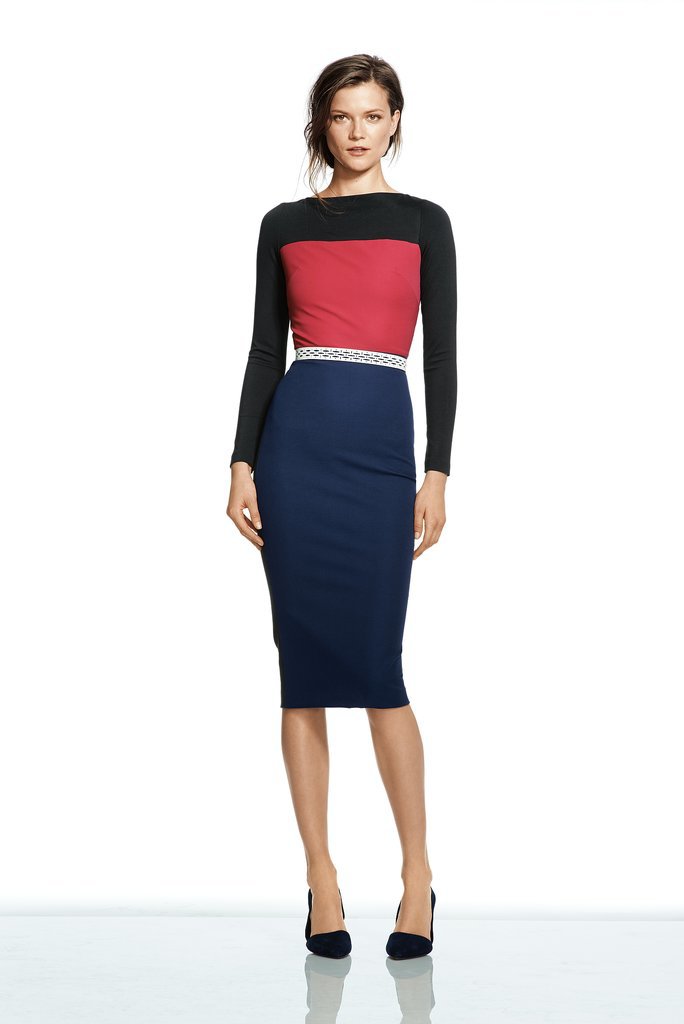 Source: Banana Republic [14]
Roland Mouret For Banana Republic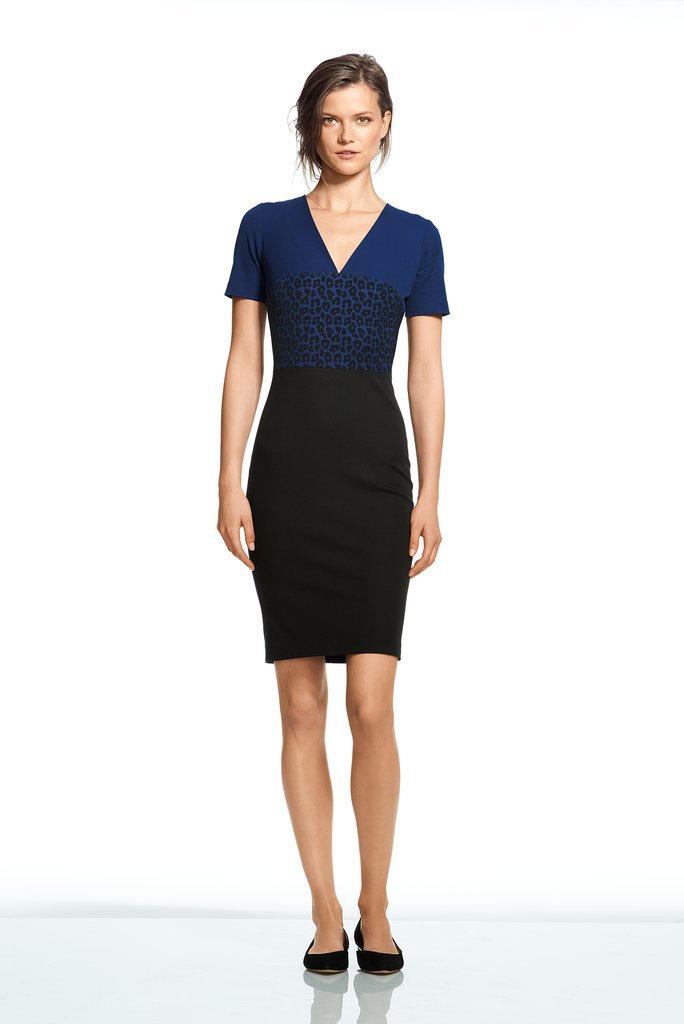 Source: Banana Republic [15]
Roland Mouret For Banana Republic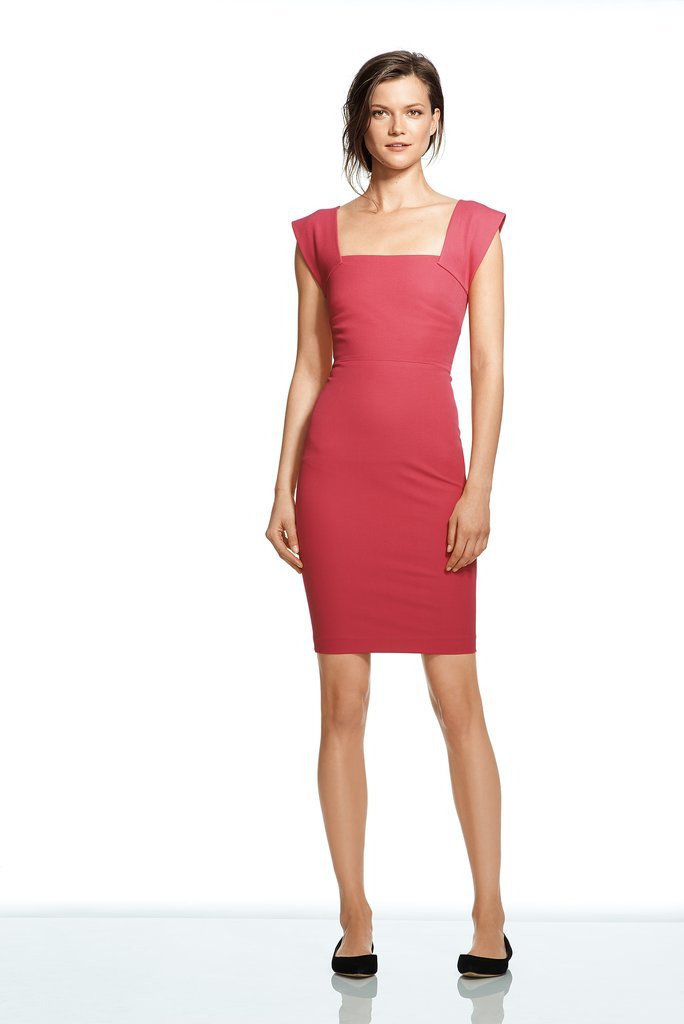 Source: Banana Republic [16]
Roland Mouret For Banana Republic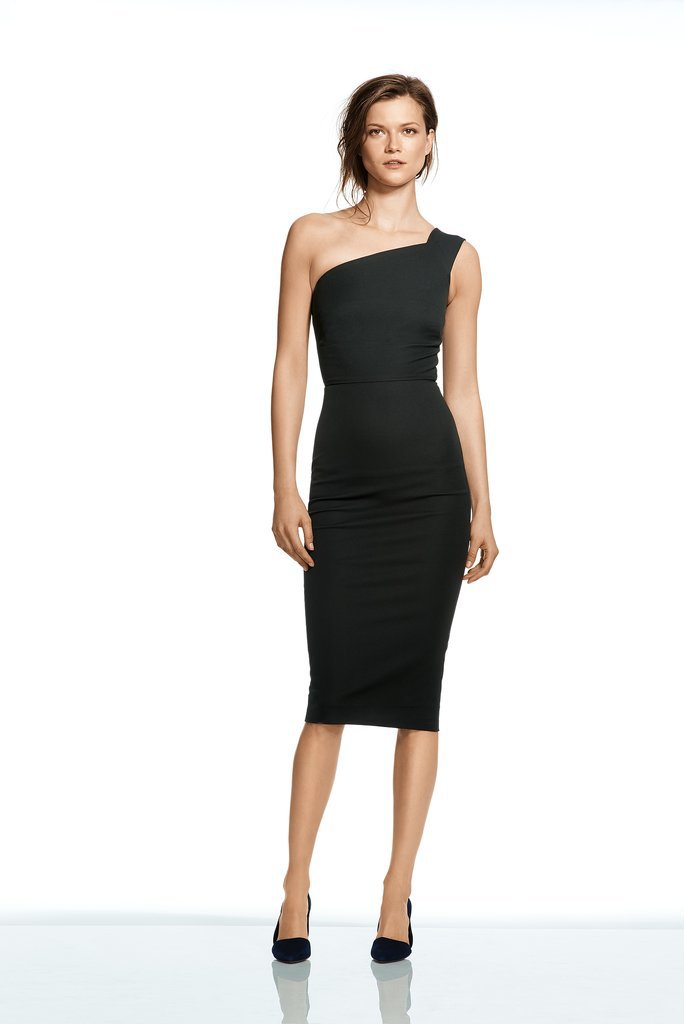 Source: Banana Republic [17]
Roland Mouret For Banana Republic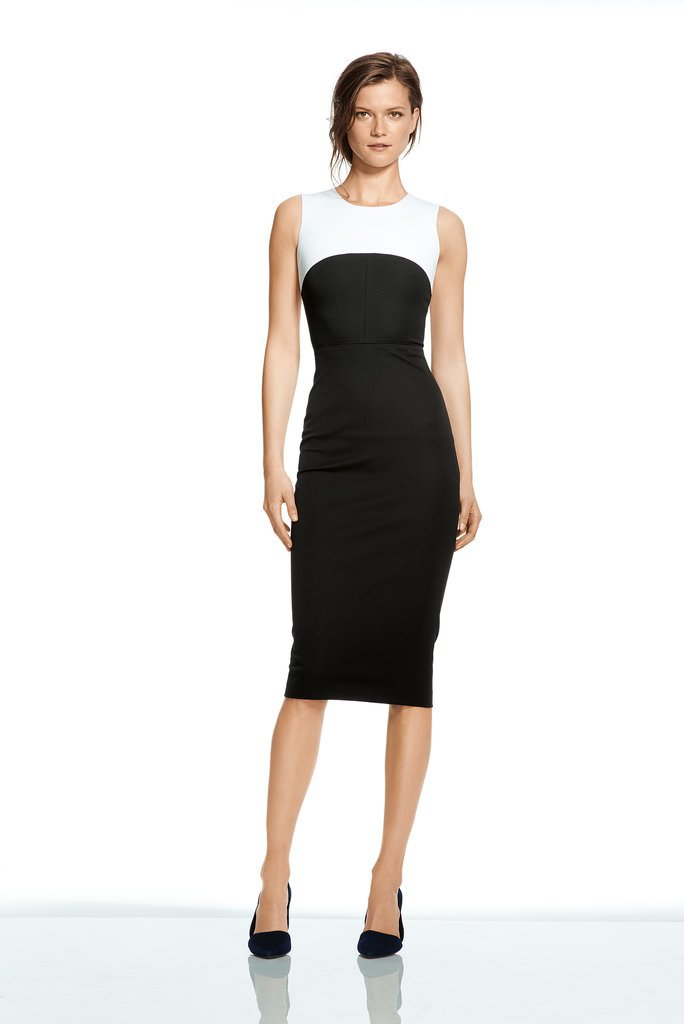 Source: Banana Republic [18]
Roland Mouret For Banana Republic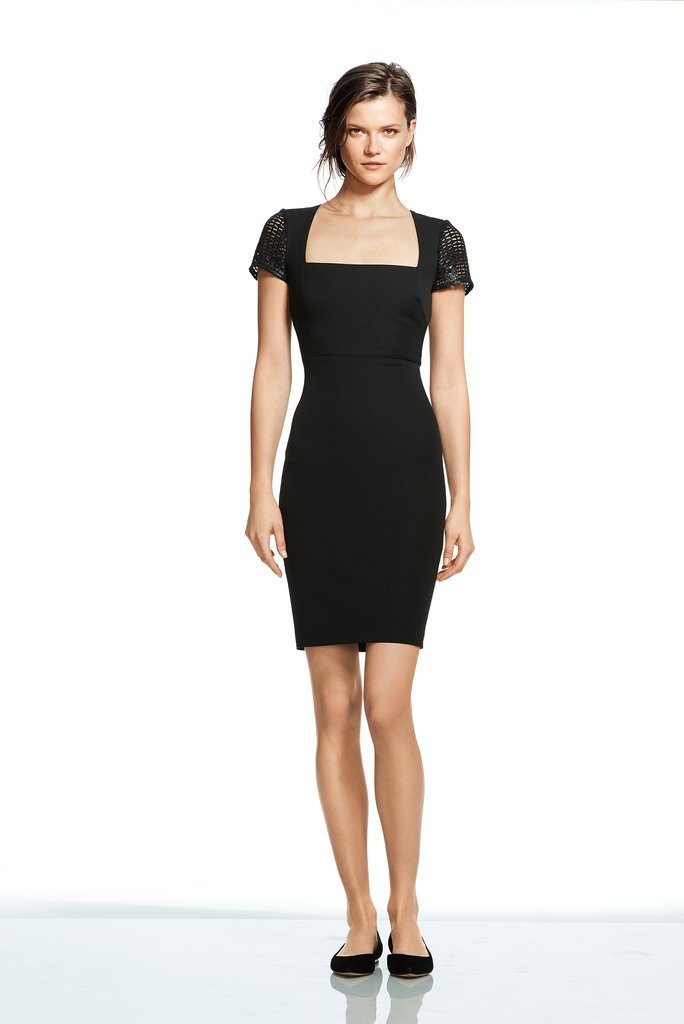 Source: Banana Republic [19]
Roland Mouret For Banana Republic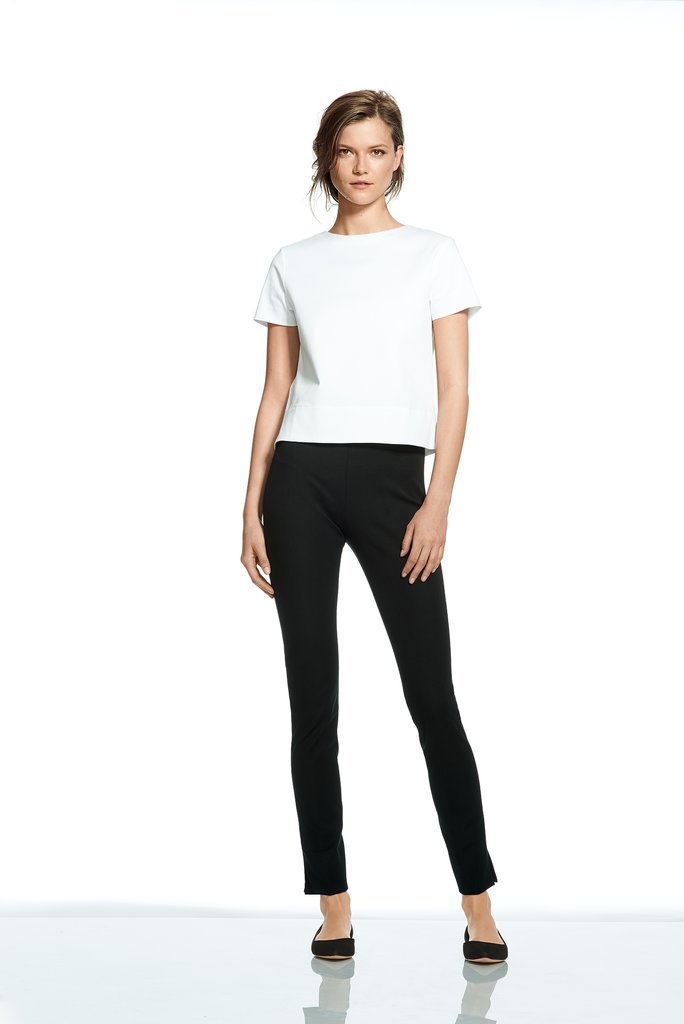 Source: Banana Republic [20]
Roland Mouret For Banana Republic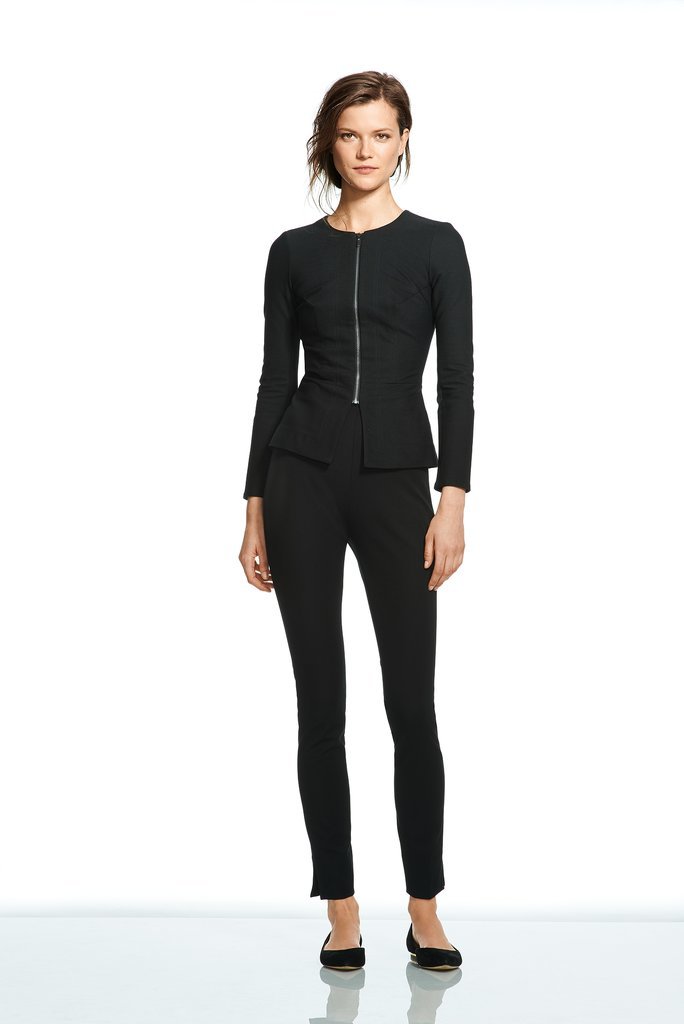 Source: Banana Republic [21]