Samantha Wennerstrom, author of the popular blog Could I Have That? [1], is POPSUGAR'S latest guest editor in partnership with Secret. She will be documenting her epic adventures while providing style, beauty, and lifestyle tips to inspire others to live out epic adventures of their own, right here on POPSUGAR.
Like most music festivals, the three days of fun always seem to fly by in a blur. The nonstop parties and music seem like a dream the next day and I'm left looking through all my pictures and videos, savoring the memories. Aside from being sunburned and sleep deprived, I always return with loads of inspiration and a handful of new bands I'm into. Keep scrolling for a photo diary of my time in the desert, from what I wore to the music moments and parties.
The Drive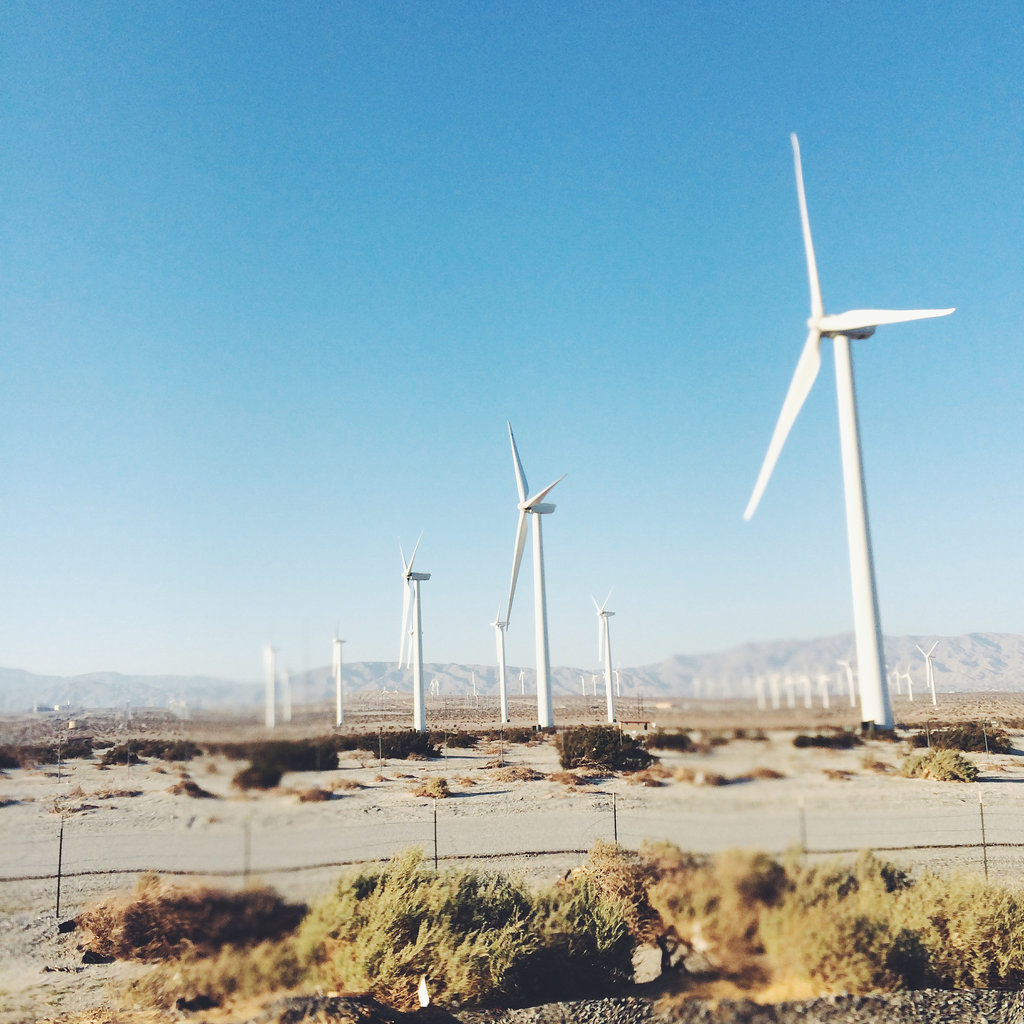 The drive out to the desert is always an adventure in itself. We make sure to put on a good playlist and usually make a couple of pit stops. The second I see the windmills, I know we're moments away from an epic weekend kicking off. It's always a landmark that makes my heart pick up.
Pool Essentials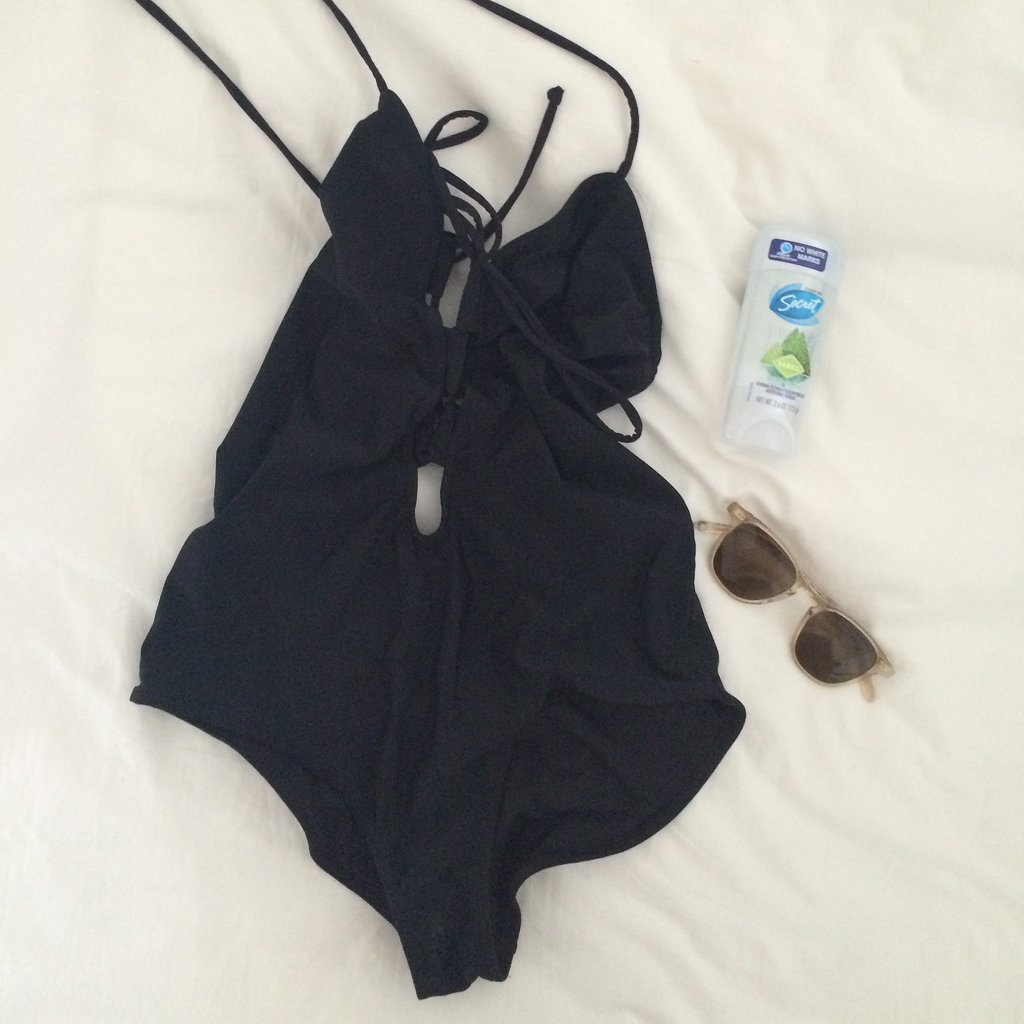 The second we arrived at our hotel, I pulled out a few essentials to catch some sunshine and work on my tan. I'm a fan of this one-piece for Palm Springs because it has a slightly retro vibe that goes with the destination. And of course I like to stay fresh with Secret Deodorant.
Running Into Friends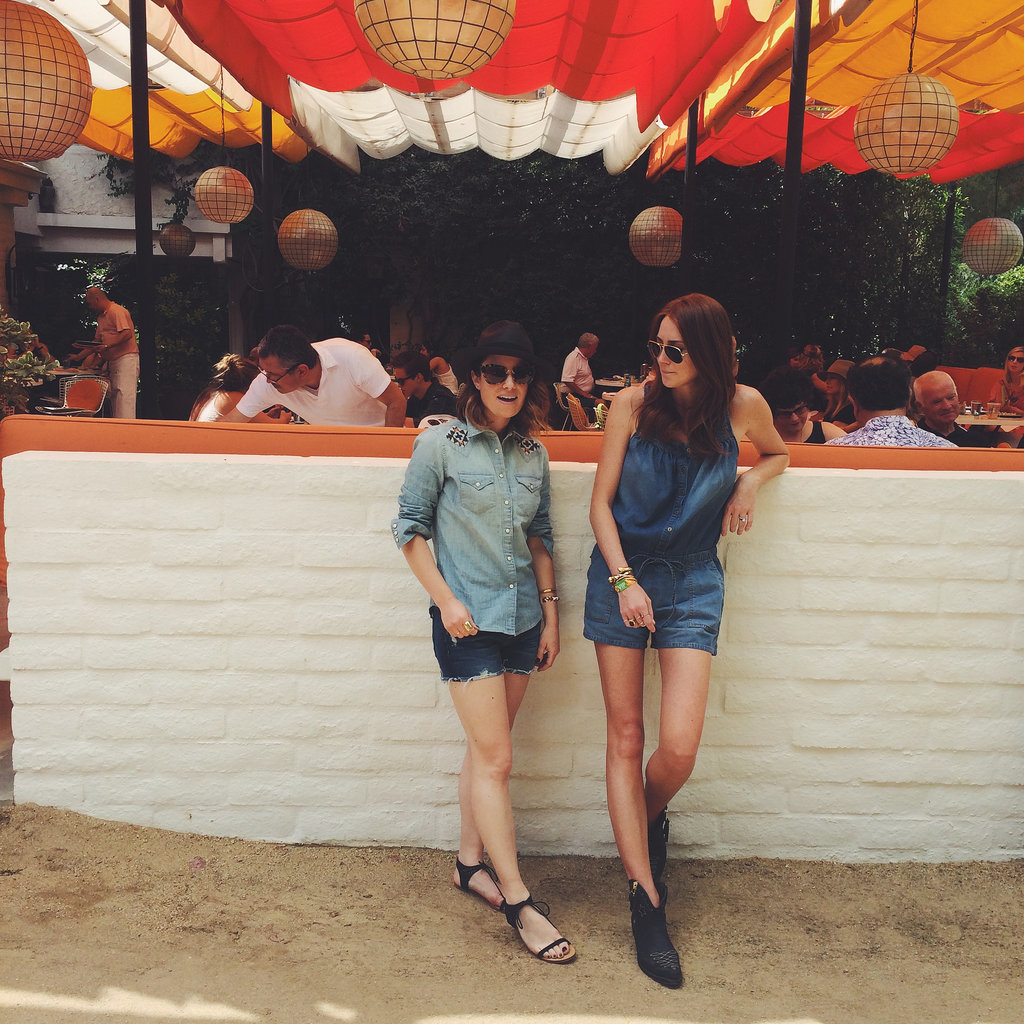 Day one of the music festival fun, I met up with a friend at a local hotel for a brunch. I'm crazy about the doughnuts there, so naturally we ordered a round.
Party Hopping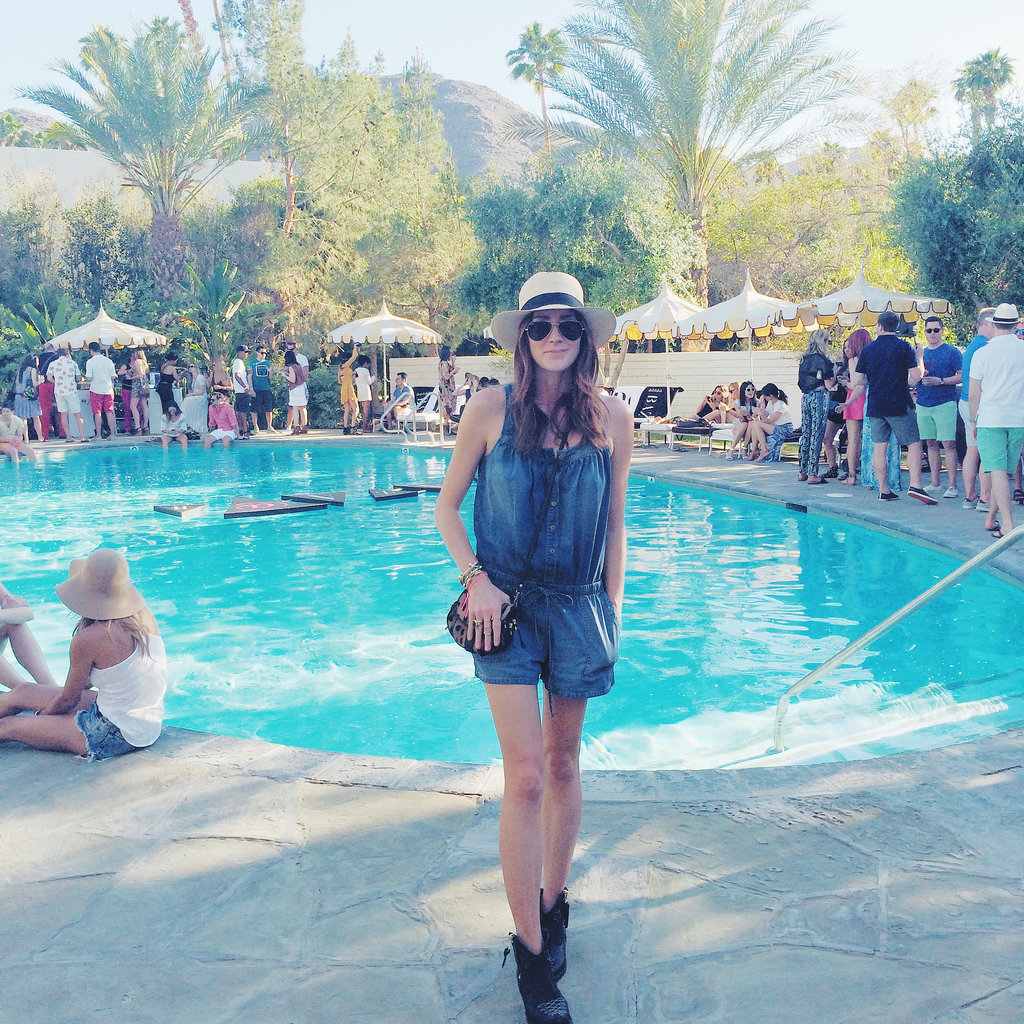 Shortly after our brunch, we stopped by the Harper's Bazaar pool party to meet up with more friends.
Good Eats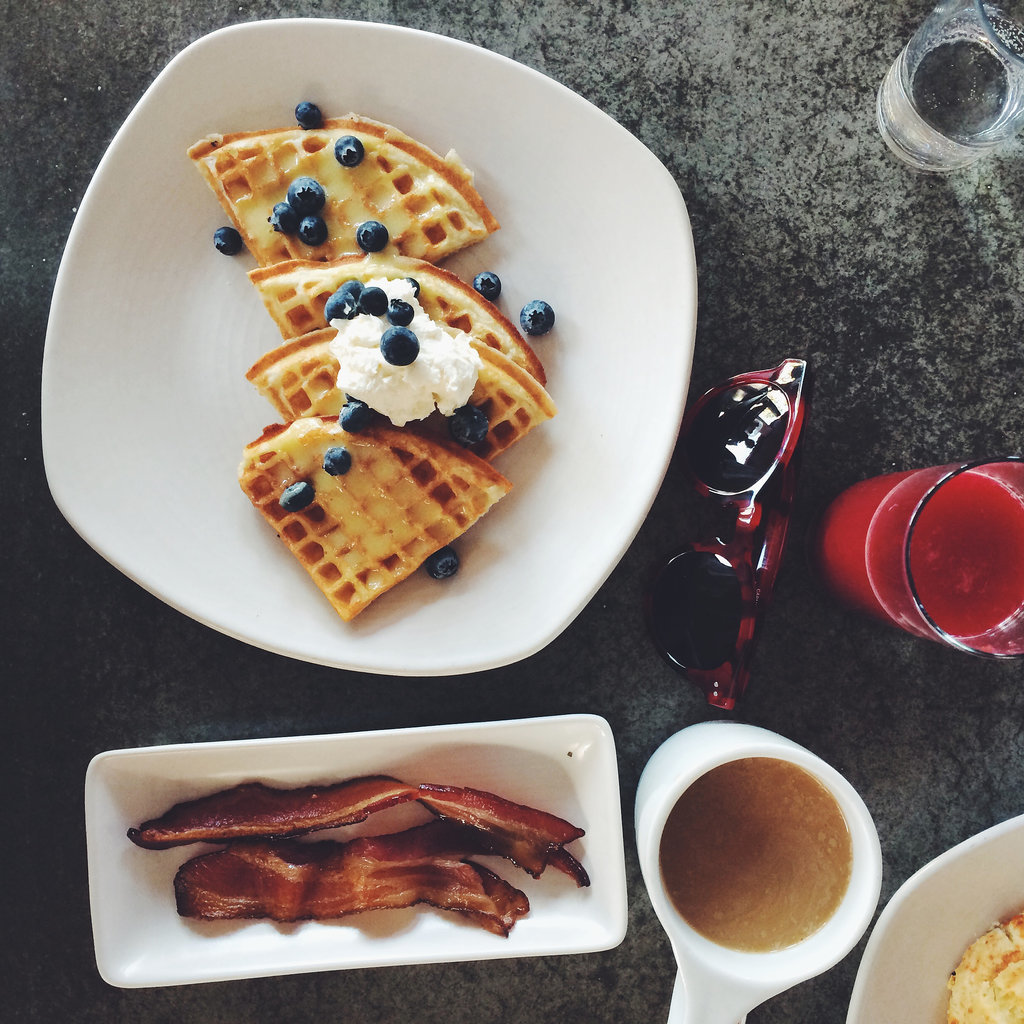 The key to a nonstop epic weekend is to always start the day out with a good breakfast. We at one my favorite spots and tried the lemon curd waffles pictured.
Pool Time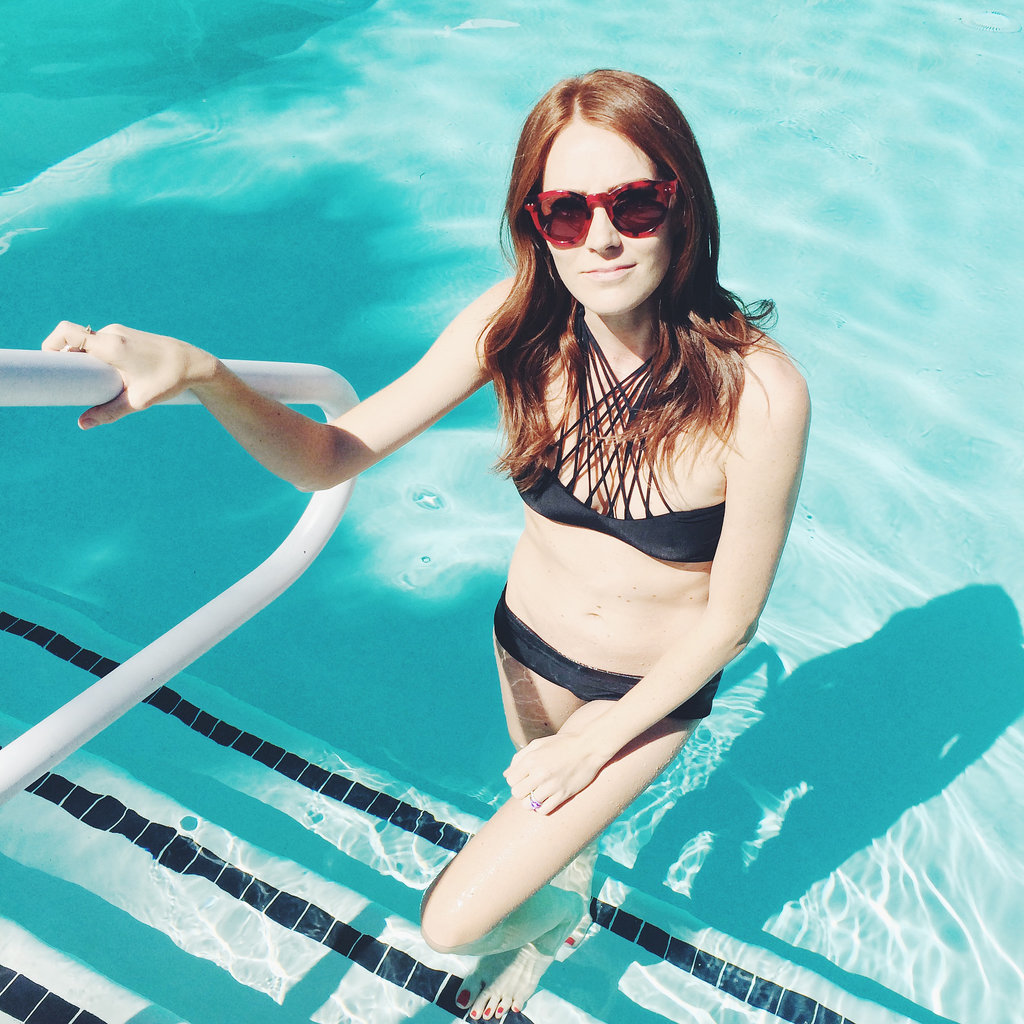 After breakfast, I hit the pool to wake myself up and prepare for another day of music festival fun.
Festival After Dark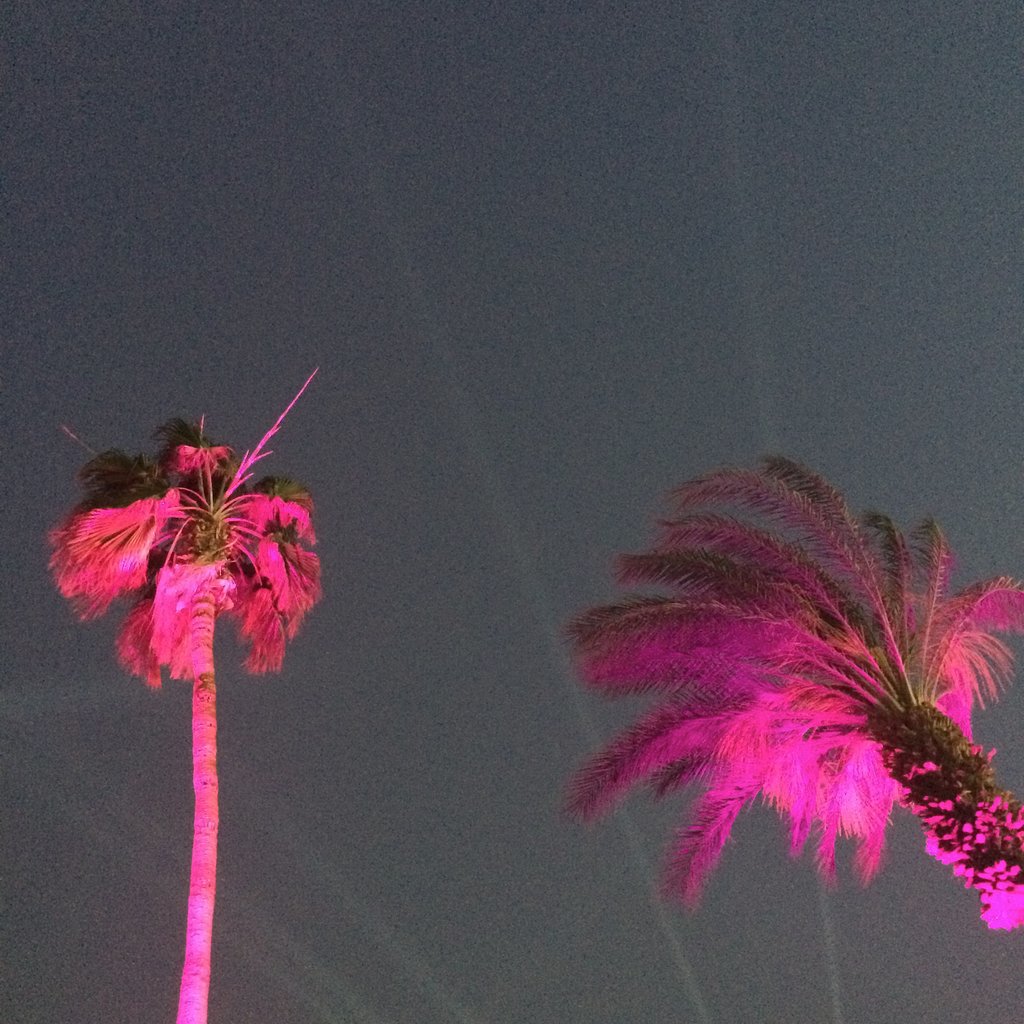 The inspiration never stops. As the sun goes down, the festival takes on a new look. Neon palm trees, spotlights, and the stages glow.
POPSUGAR Refresh, Relax, and Remix Lounge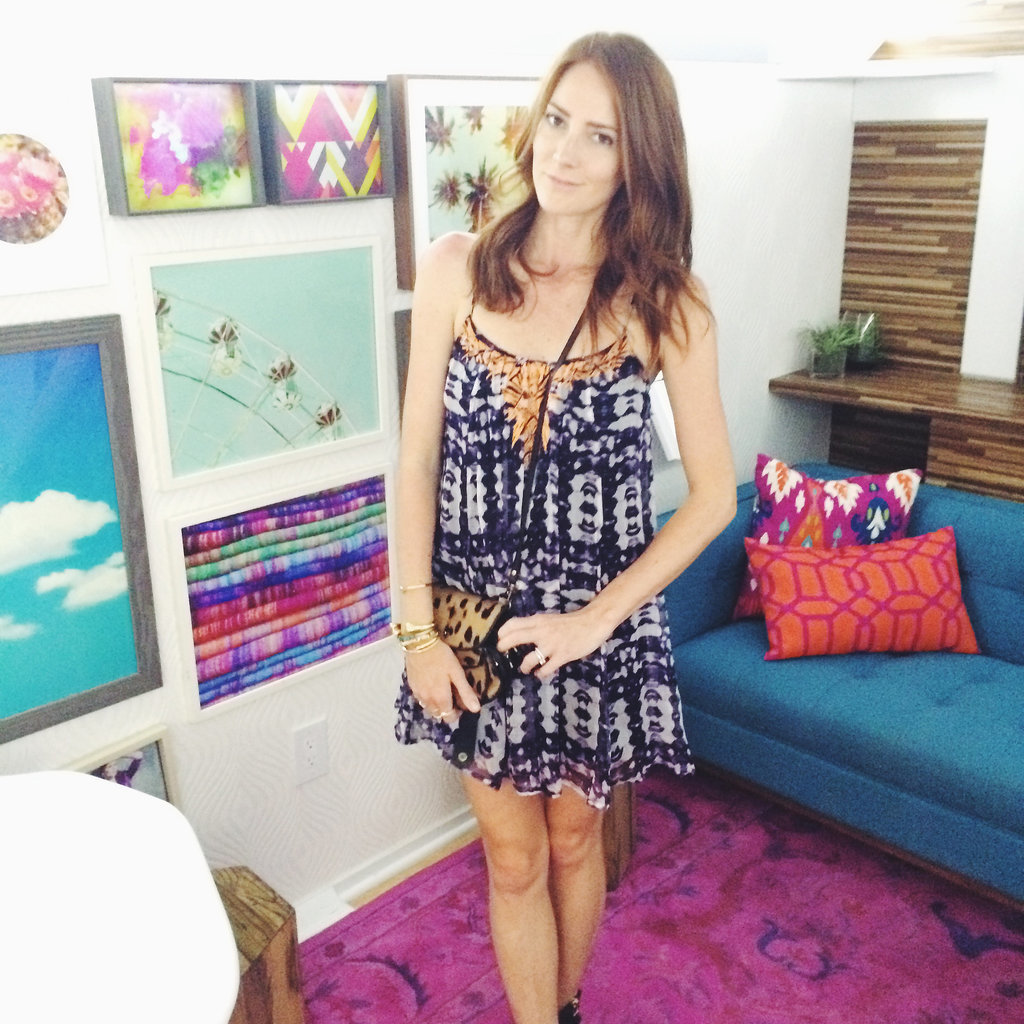 On the final day, I had a chance to check out the superplush POPSUGAR Lounge presented by Secret Deodorant at the GUESS Hotel pool party at the Viceroy. It was the perfect hideaway between parties to cool down, charge my phone, and take some fun pictures. Since it was our third and final day of the festival, it was just what I needed to keep going.