Sass & Bide Fall 2014 Runway Show | New York Fashion Week
Sass & Bide Want to Take You Away From It All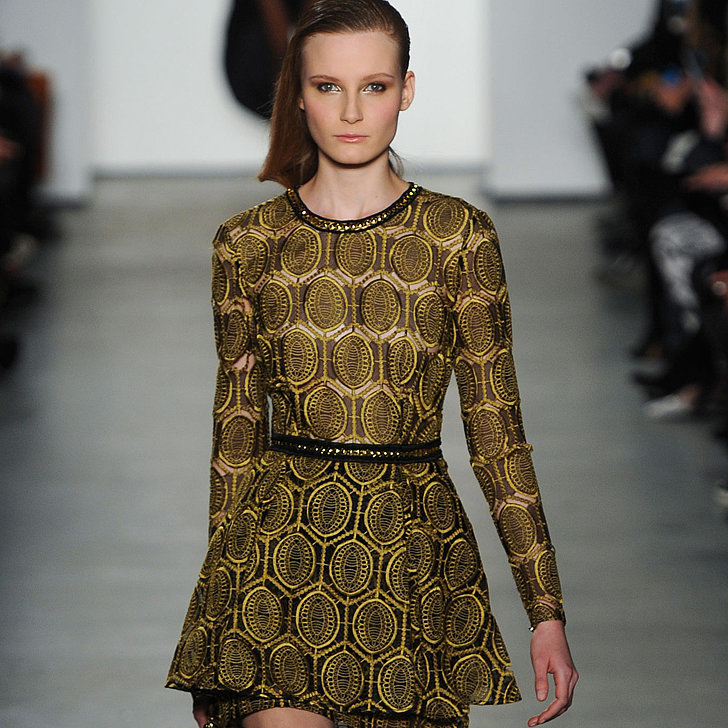 What's Your Reaction?
0
0
0
0
0
0
1
Sass & Bide Want to Take You Away From It All
How about a trip to nature to escape the Winter chill? That's exactly what designers Sarah-Jane Clarke and Heidi Middleton had in mind for their Fall 2014 Novateur collection. Inspired by the studies of 20th century biologist and artist Ernst Haeckel, the whimsical collection blends science with nature.
And what does that mean? For the botanical element, a cocoon motif dominated the flowing collection. As for the scientific reference, handwoven ribbon designs (a favorite of Clarke's that she confessed hadn't arrived at the venue until late last night) looked novel paired with modern backpacks. Together, it amounted to a relaxing escape from the urban jungle we call home.
Latest