Shailene Woodley's The Hollywood Reporter Cover
Shailene Woodley Broke One of Her Style Rules For The Hollywood Reporter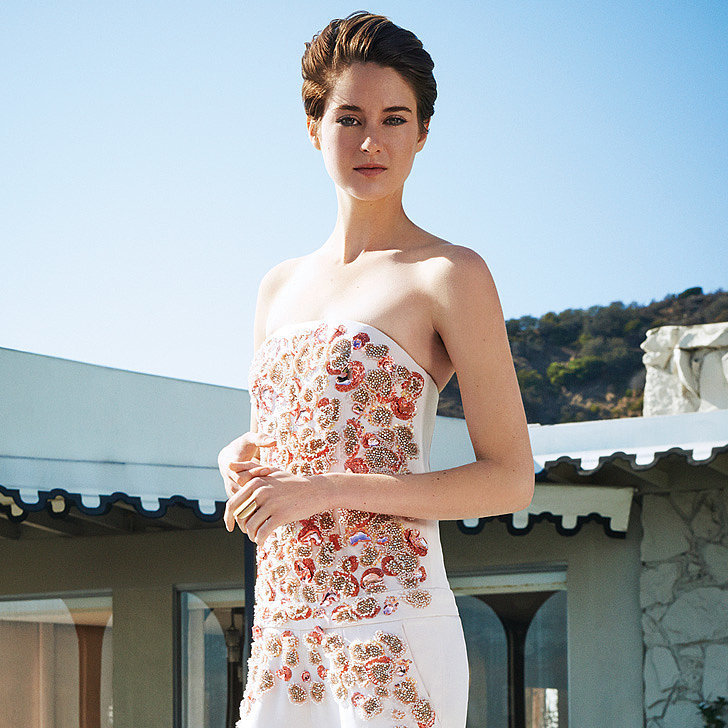 What's Your Reaction?
0
0
0
0
0
0
1
Shailene Woodley Broke One of Her Style Rules For The Hollywood Reporter
Turns out, diamonds aren't really every girl's best friend! While being interviewed by The Hollywood Reporter for its March 14 issue, Divergent star Shailene Woodley went against the grain when she explained why she chose to wear a Navajo pendant over sparkling stones earlier this year at Sundance. "It's my way of just recognizing spirit — as hippie as that may sound," she said. "In an industry where sometimes materialism is the main focus, it's kind of my way of grounding and remembering what's important to me."
That's not the only style surprise from the cover star: "I exclusively buy used clothes. I'm going to be a citizen of this planet, and I'm going to do my responsibility and live in stride with nature instead of constantly fighting against her." More power to you, Shailene. Read on to see her rocking some very nonused clothes and find out why she occasionally makes an exception to her vintage rule!
Source: The Hollywood Reporter
Latest