When you take time to think about it, it makes complete sense that stylish people befriend other stylish people [1]. Such is the case for Sienna Miller [2] and Poppy Delevingne, who hung together (and celebrated Poppy's bachelorette party [3]!) at a Superdry event held this weekend in the Coachella Valley. Alike but different, both women showed off perfect examples of the festival street style we've been busily studying [4].
Sienna's festival look was all light and airy, mixing gold-dotted shorts with a flimsy white tank, sunglasses, and bare feet. Conversely, Poppy went dark and sultry in a high-waisted bikini brief and top, finished off with a fringed black leather Superdry jacket. Whether you're the angel or the siren in your best friendship, we're positive you'll gravitate toward one of these looks. Scroll down for more images and to see similar suggestions ready to shop.
Source: Getty / Chelsea Lauren [5]
Sienna Miller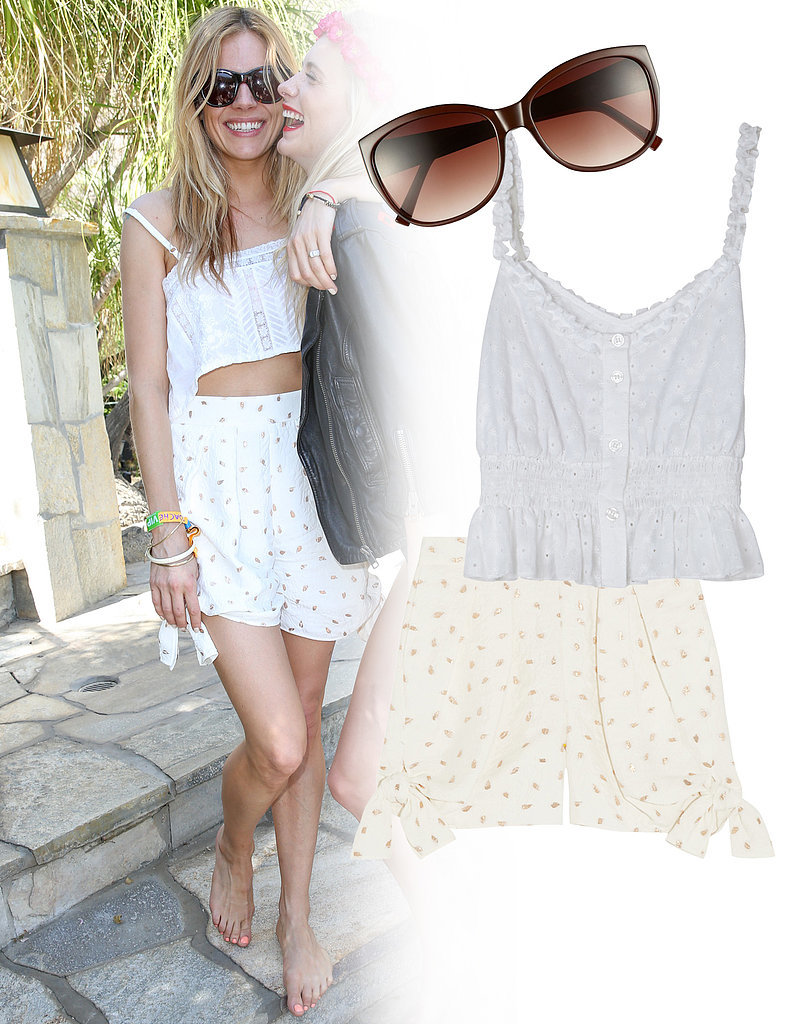 If Sienna's high-waisted, baggy shorts feel shapeless on their own, copy her styling trick. She avoids a mumsy look by wearing them with an airy, cropped top that is boho-sexy (and flashes some skin).
Scroll down for shopping information on the look we've re-created (including that top, which rings in at just $15!)
Poppy Delevingne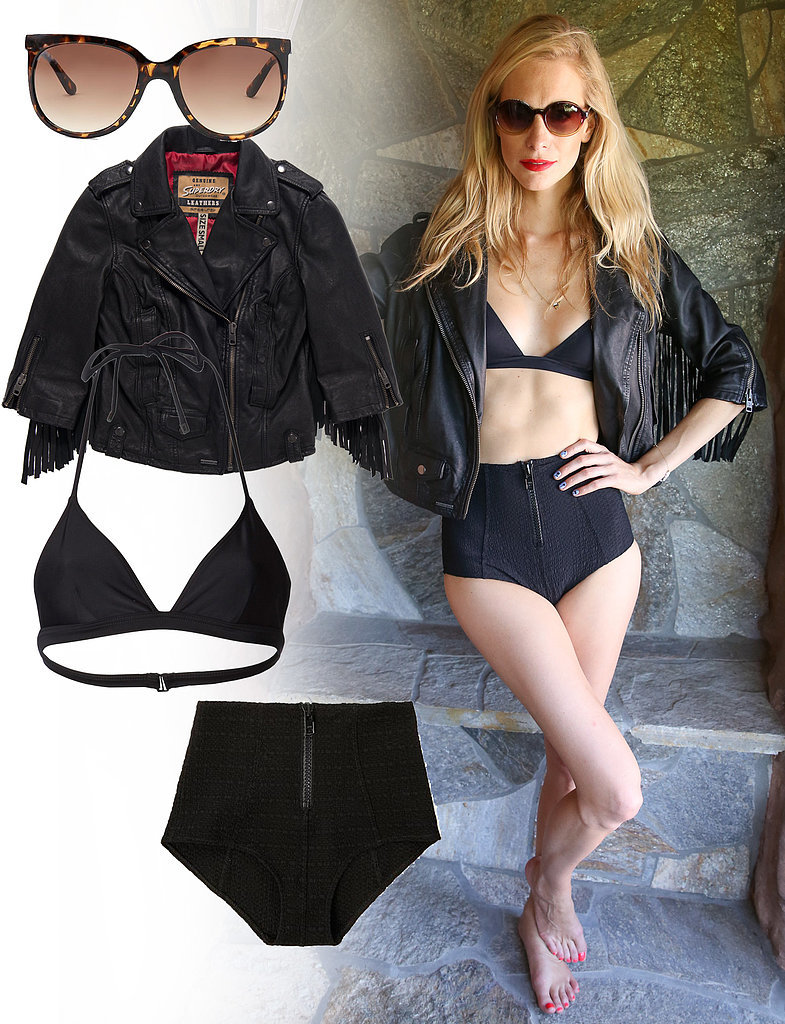 The key to making Poppy's all-black look fashion-friendly (rather than Vegas-bound) is the high-waisted bikini brief. If she'd gone with a tiny string bikini bottom, the whole combo would run the risk of looking low-budget.
Love it for your next poolside bash? Scroll down for similar items to shop, and try it yourself.
For Sienna's Top, Try . . .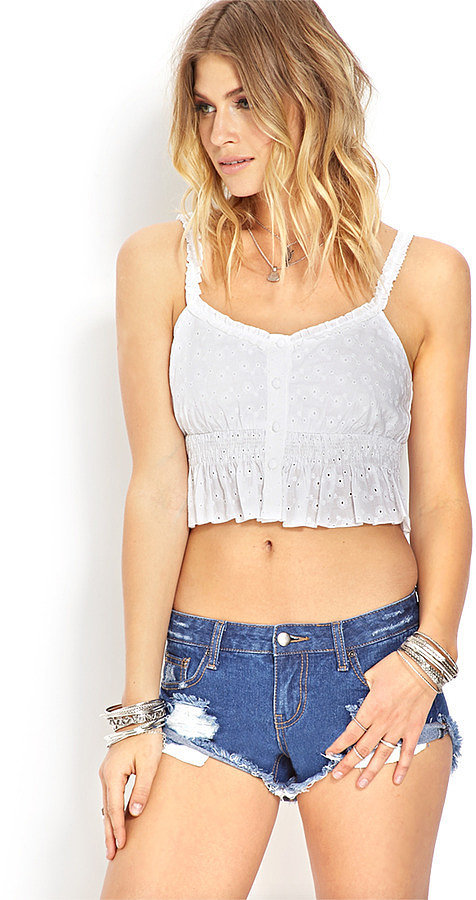 Forever 21 white eyelet crop top [6] ($15)
For Sienna's Shorts, Try . . .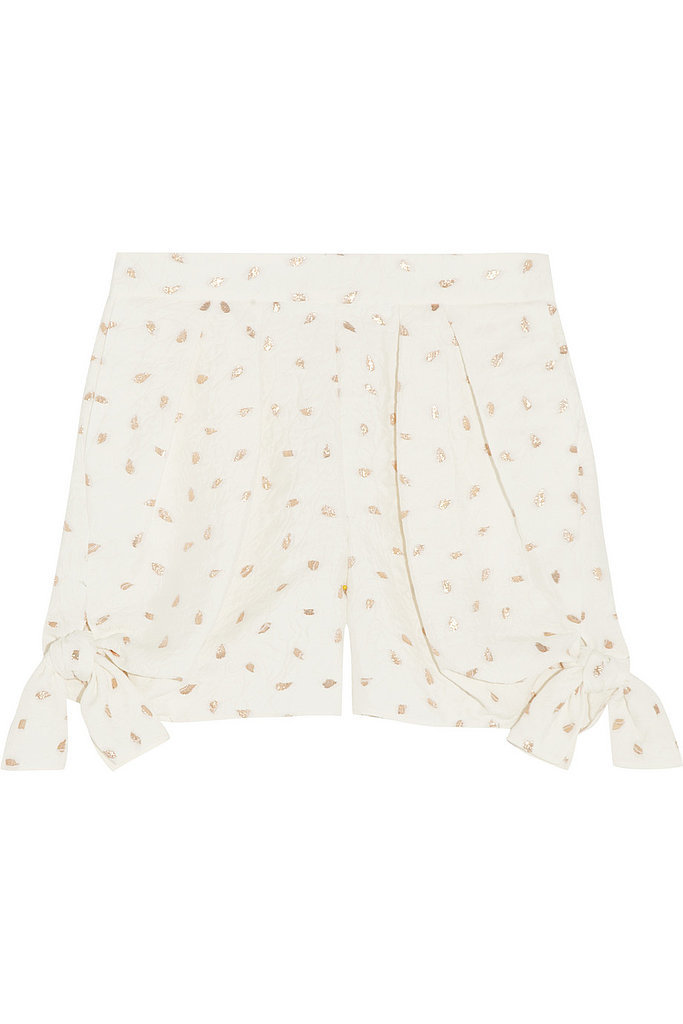 Chloé embroidered gold-and-white jacquard shorts [7] ($1,095)
For Sienna's Sunglasses, Try . . .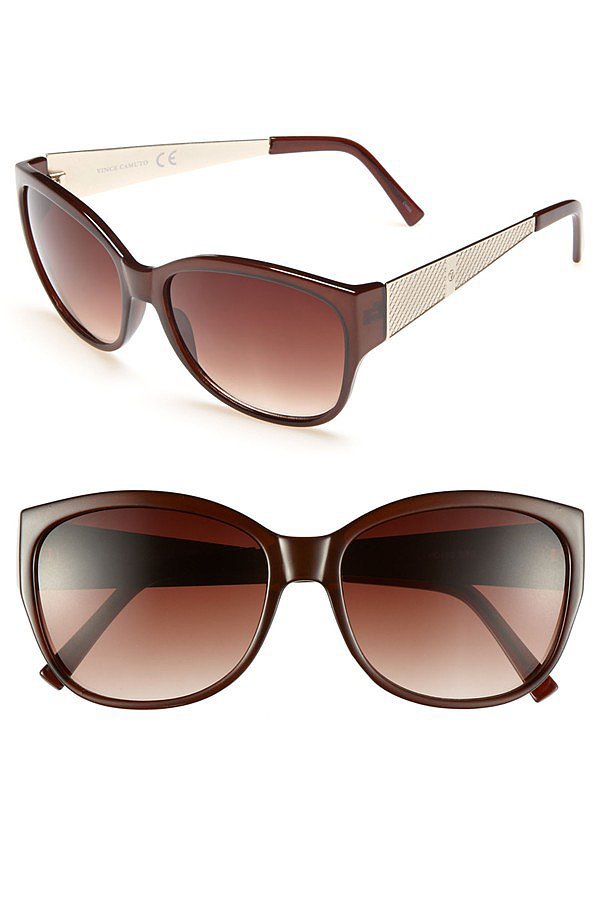 Vince Camuto oversize sunglasses [8] ($75)
For Poppy's Jacket, Try . . .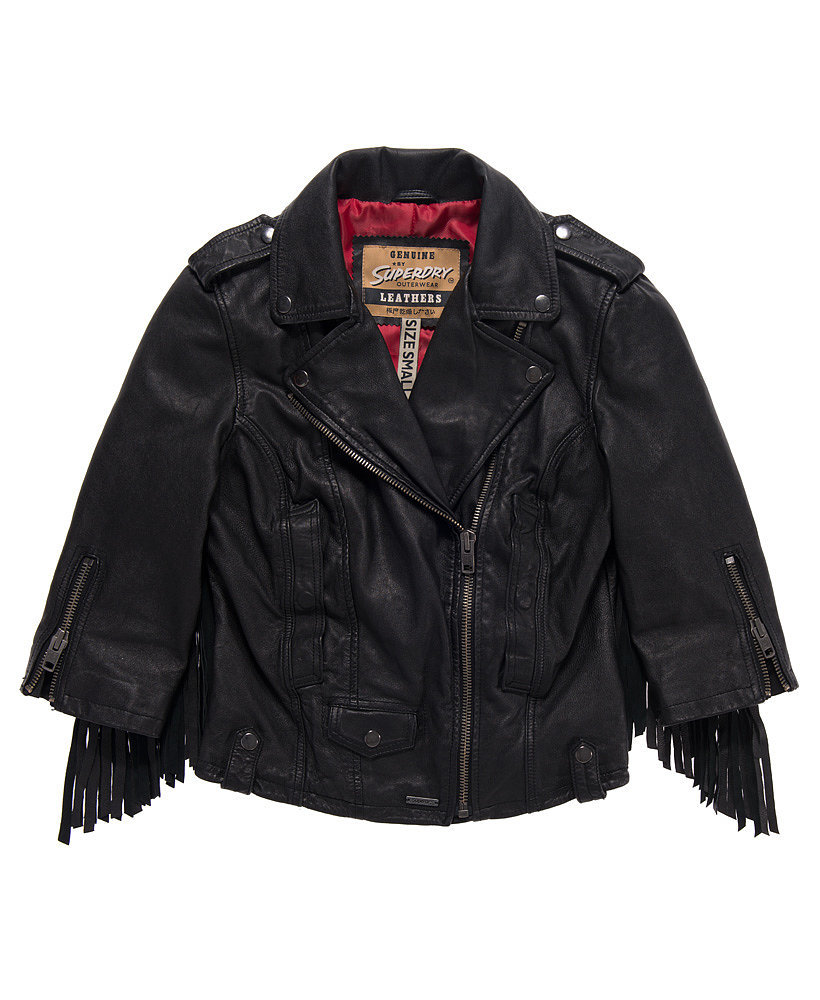 Superdry black fringed leather motorcycle jacket [9] ($400)
For Poppy's Bikini Top, Try . . .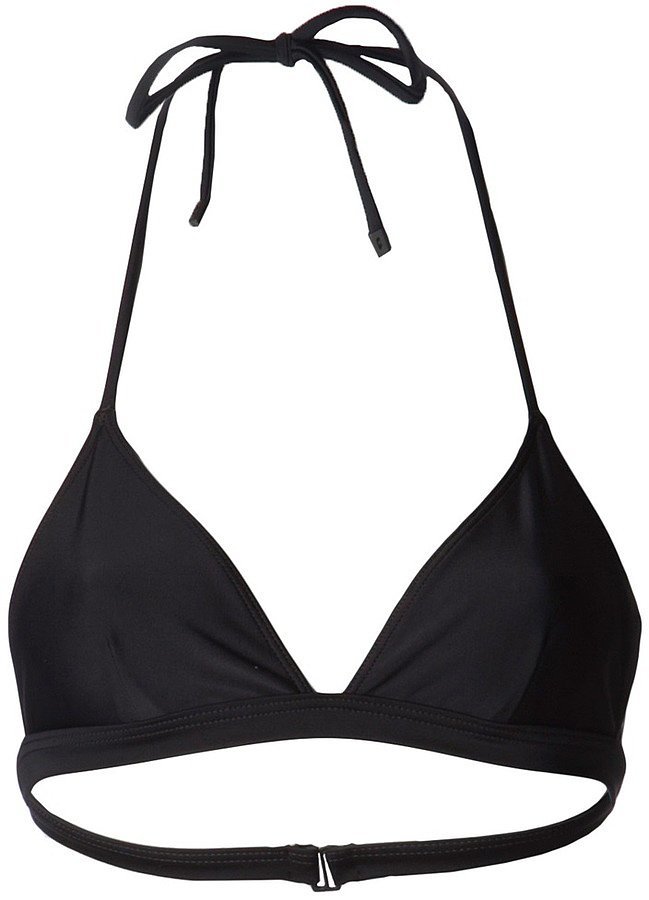 Alexander Wang black triangle bikini top [10] ($165)
For Poppy's Bikini Bottom, Try . . .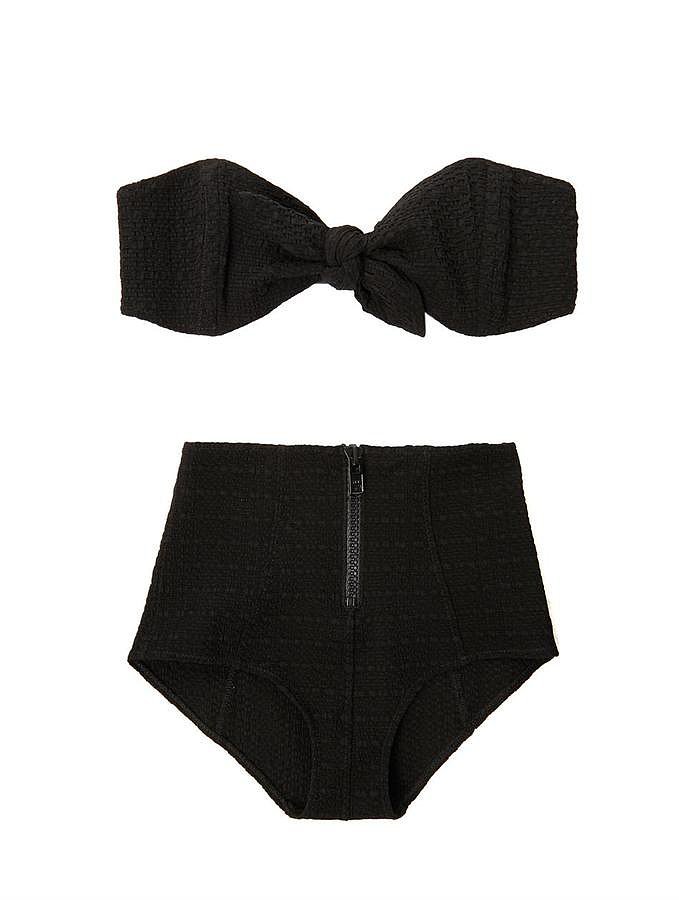 Lisa Marie Fernandez Poppy bandeau bikini and high-waisted brief [11] ($395)
For Poppy's Sunglasses, Try . . .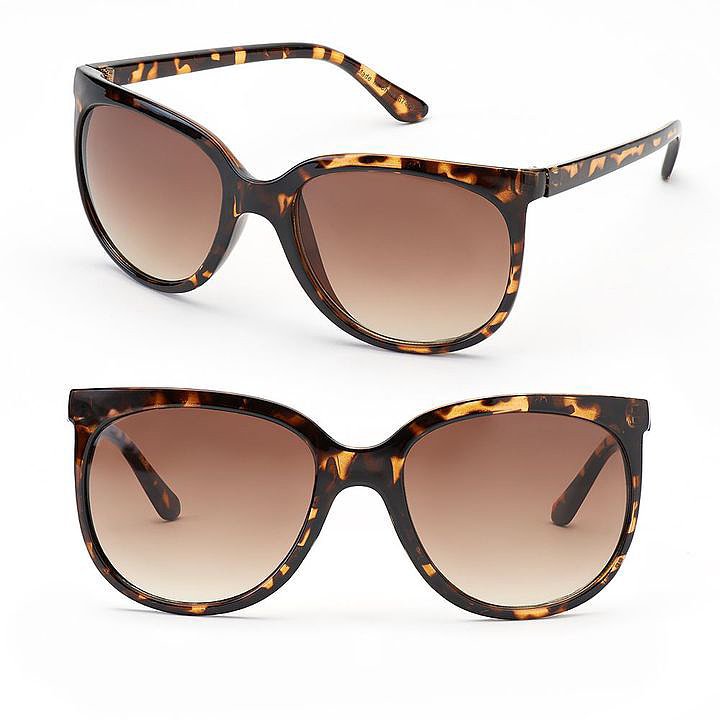 Apt. 9 tortoiseshell retro sunglasses [12] ($15, originally $26)
Poppy Delevingne's Bachelorette Party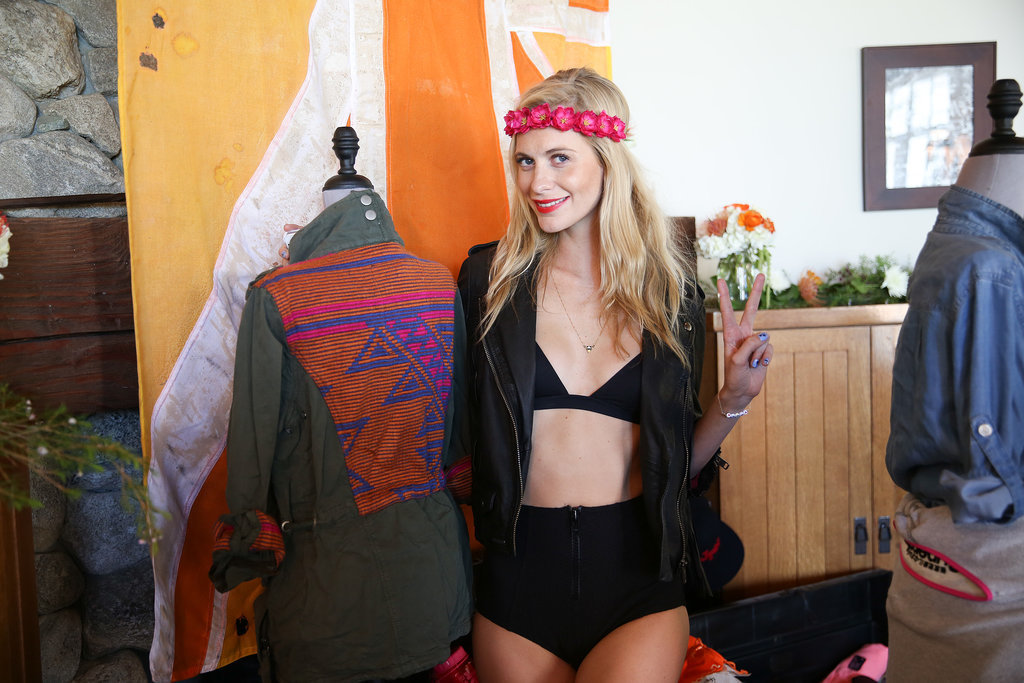 In true music festival spirit, she topped off loose hair with a floral wreath (we spotted a ton while examining the weekend's best accessories [13]).
Poppy Delevingne's Bachelorette Party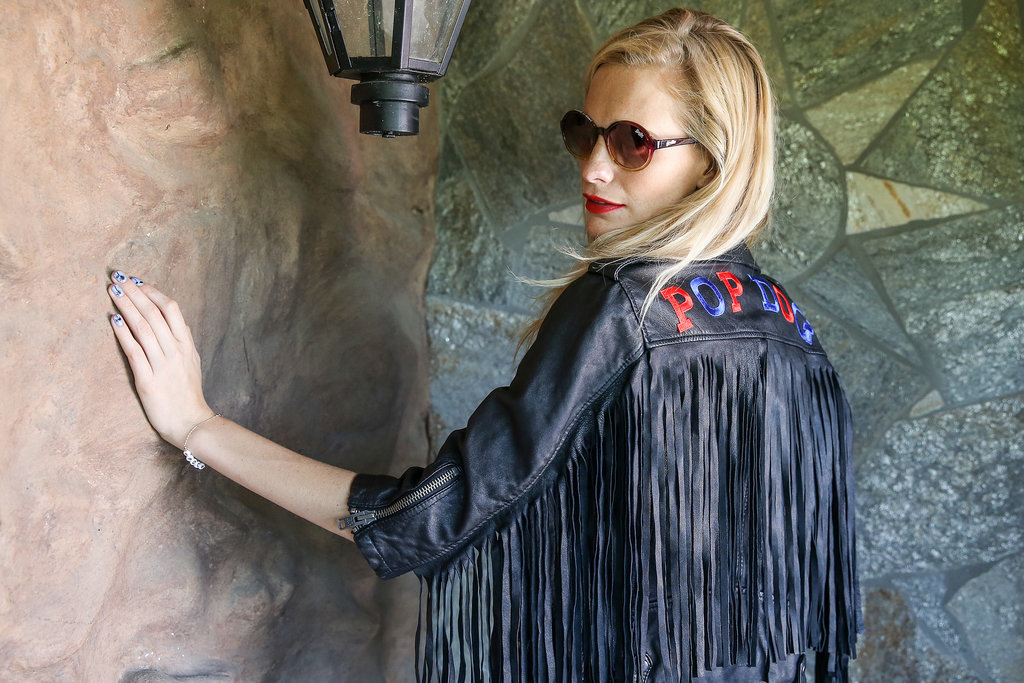 Because she's one very lucky lady, Poppy's jacket was customized on the back with her nickname.
Poppy Delevingne's Bachelorette Party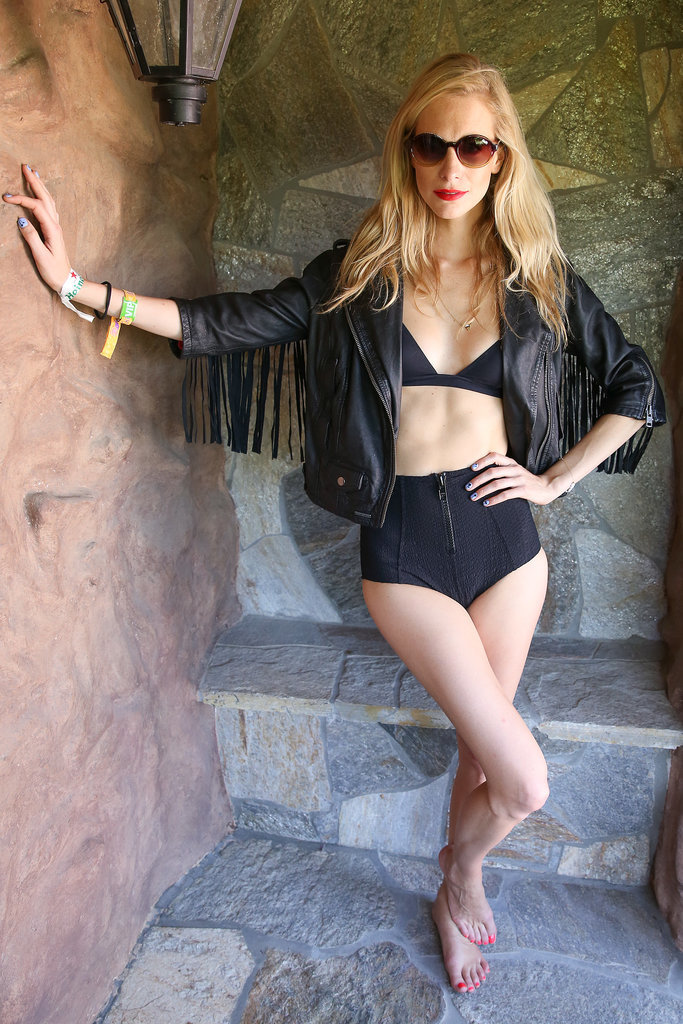 If you weren't already craving a fringed leather jacket, we bet you are now. How rad do all the tassels look when fully extended?
Poppy Delevingne's Bachelorette Party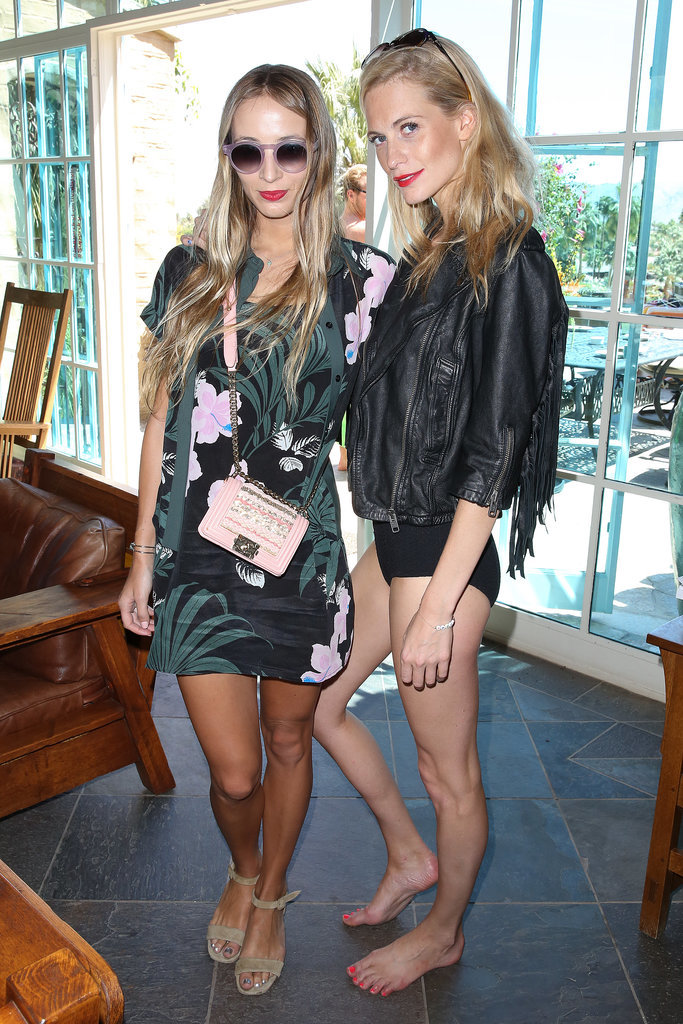 Harley Viera-Newton swung by to celebrate the bachelorette, too, picking a matching slip and shirt (worn open) from Topshop [14]. Her outfit wasn't all high street, though; that baby pink Chanel bag is worth a sigh or two.
Poppy Delevingne's Bachelorette Party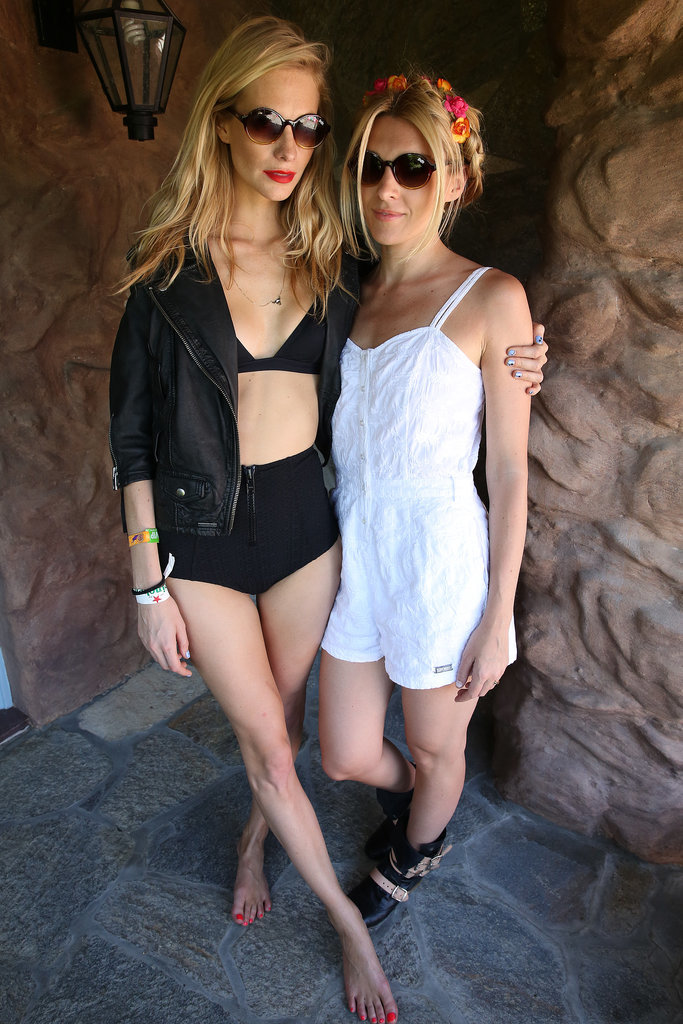 Party guest Jackie Swerz went more Sienna's route, picking a crisp white romper and flat boots.