Even as writers, we firmly believe that pictures are worth a thousand words. So when we have the opportunity to show you some awesome Spring style, we jump at the chance. This week, those fashion moments come in the form of perfect seasonal dresses and skirts from our ever-stylish community members. Just scroll through for a look at all the inspiration you'll need to kick-start your Spring wardrobe.
Congrats, huntercollector [1]! This is how you mix prints like a pro.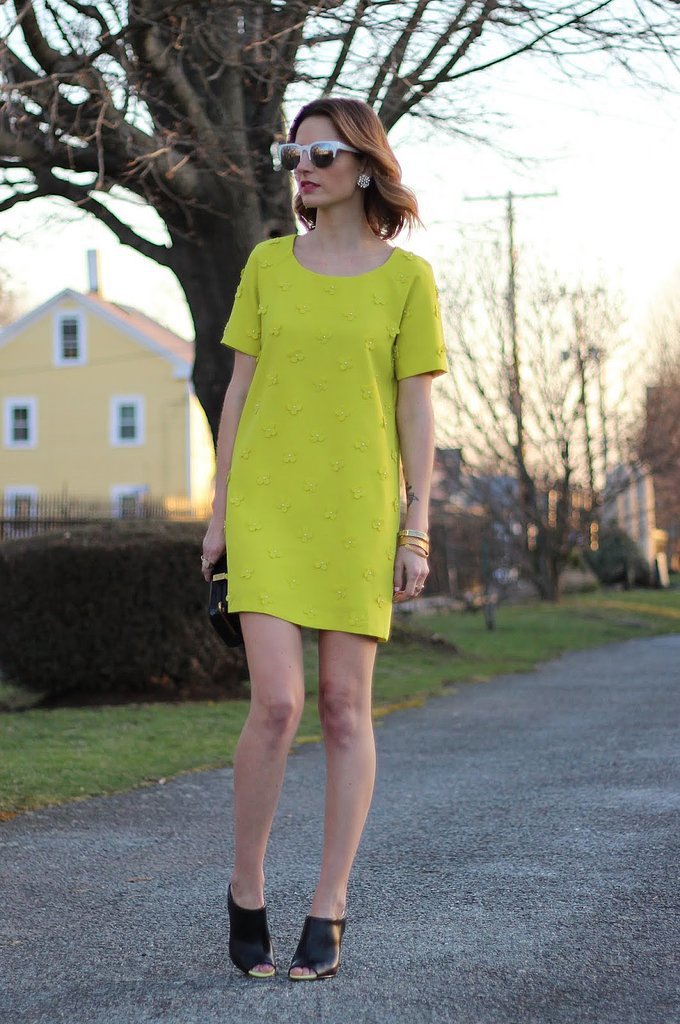 Congrats, jessannkirby [2]! We're loving your bright dress and mules.
Congrats, thatsassygal [3]! Those lace-up heels are right on trend.
Congrats, thesteelemaiden [4]! That bright gingham has Spring written all over it.
Congrats, StyleCueSuzieQ [5]! She mastered the high-waist, crop-top look.