Our Spring refresh isn't limited to cleaning house — we're giving our looks a seasonal reboot too. Seeking the inspiration to do the same? It's all in this batch of street style; just scroll to be inspired by pretty dresses, eclectic touches, and the perfect Spring coats.
Congrats, AbigailSterling [1]! We love her borrowed-from-the-boys look — and that Peter Pilotto [2] for Target sweatshirt!
Congrats, closet-luxe [3]! Is there anything prettier than a petal-pink dress?!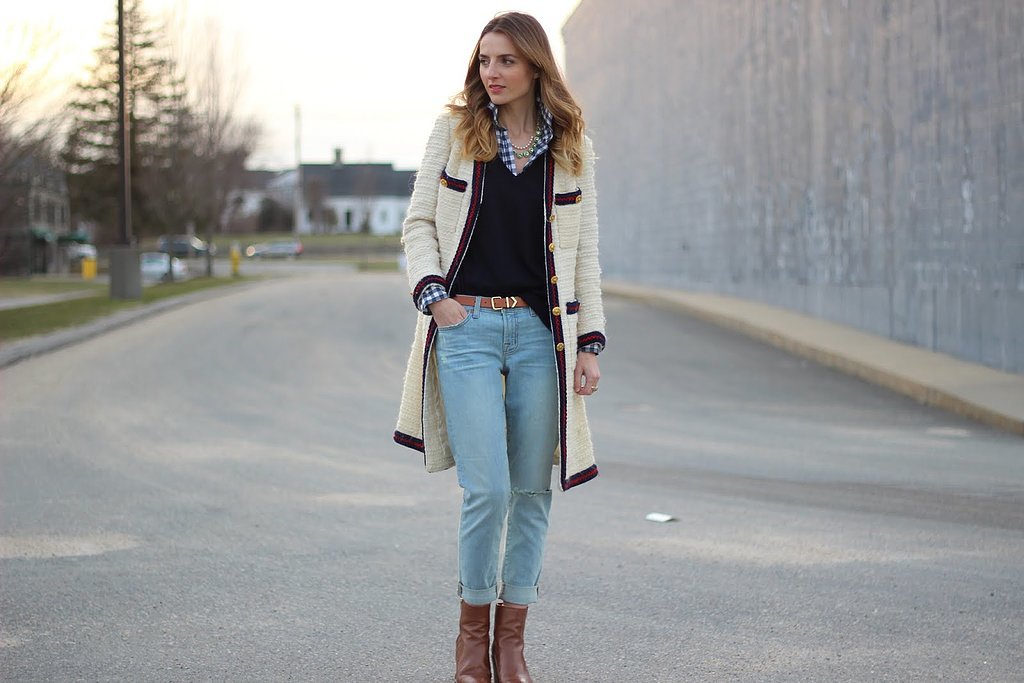 Congrats, jessannkirby [4]! That coat dresses up the whole look.
Congrats, thesteelemaiden [5]! We're all about that statement necklace.
Congrats, EatPrayWearLove [6]! This look serves as the perfect reminder to break out your florals.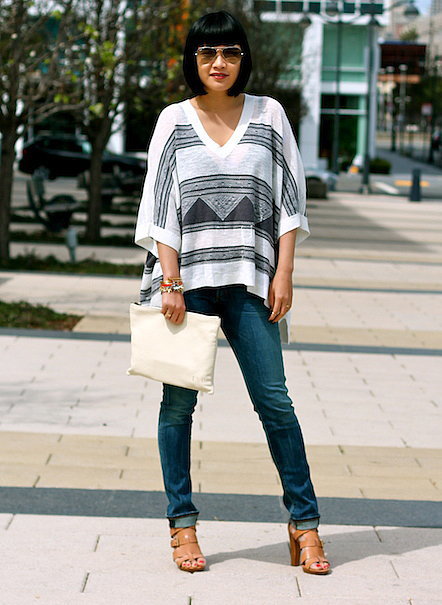 Congrats, teapea19 [7]! We love your easy proportions and attention to detail.