Bright pops of color, chic selections of outerwear, and unexpected pattern pairings characterize this week's chic lot from our community. Even in the deepest of chills, we're filled with inspiration to keep our styling spirits up!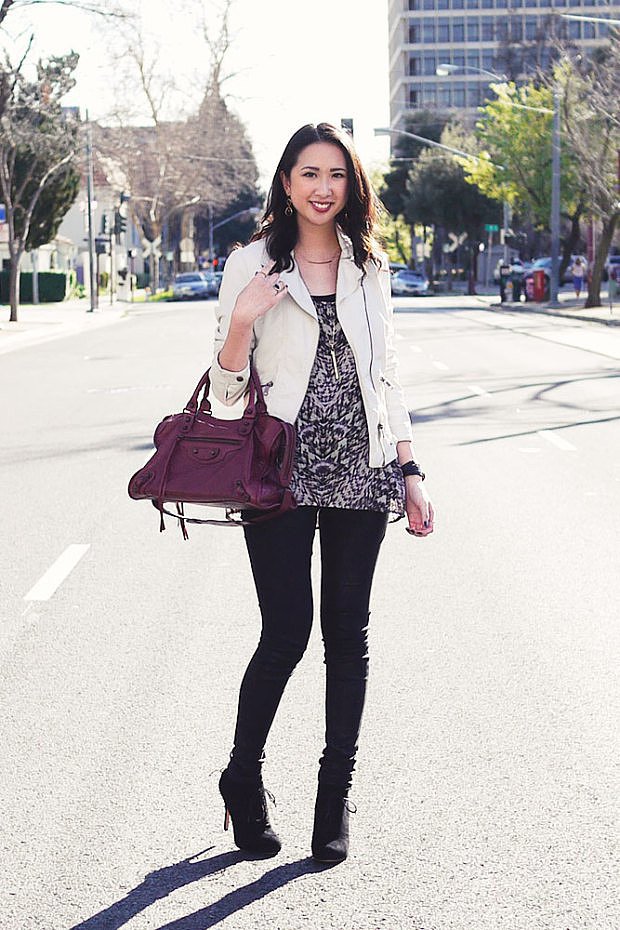 Congrats, ClosetLuxe [1]! We spy a stylish satchel!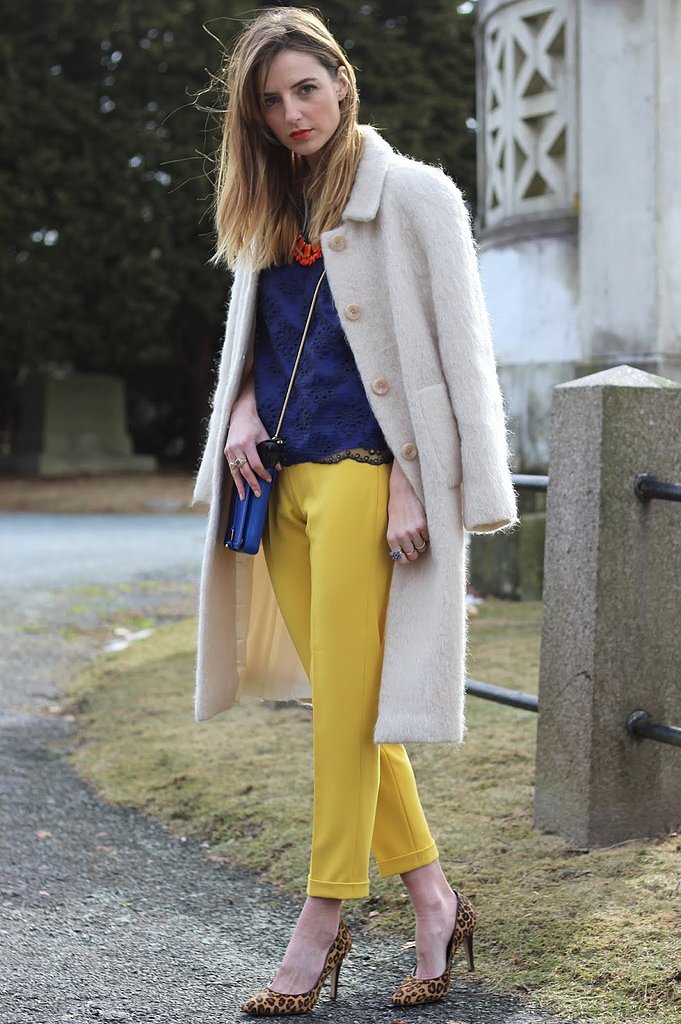 Congrats, JessAnnKirby [2]! Pants that bright will bring a smile to anybody's face!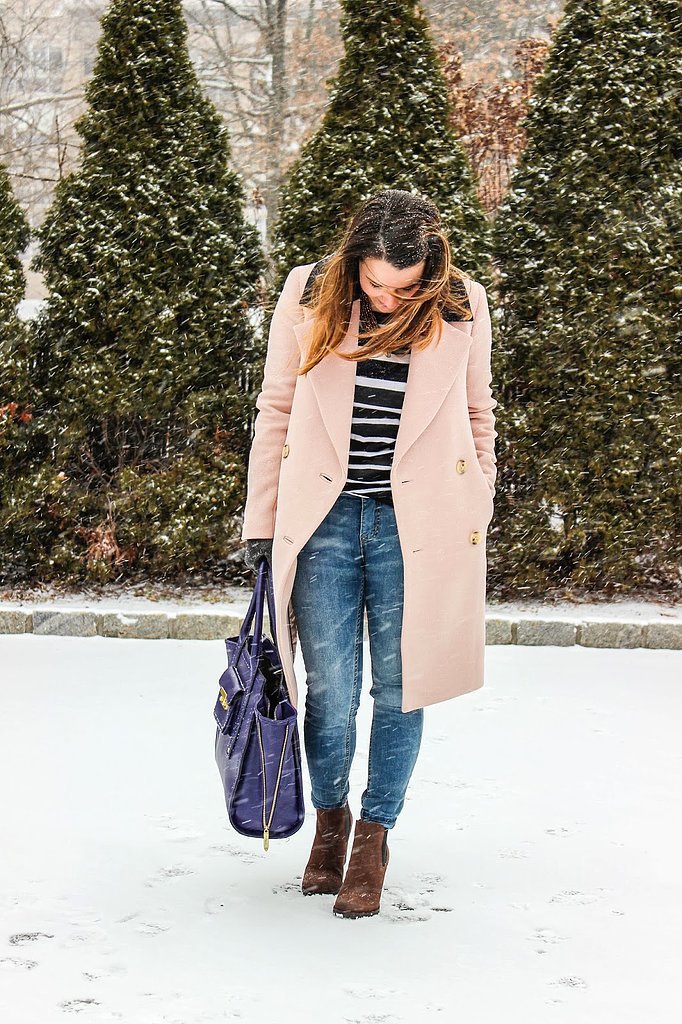 Congrats, whiskey ginger [3]! We'd actually look forward to snowy weather just so we could wear a coat that stylish.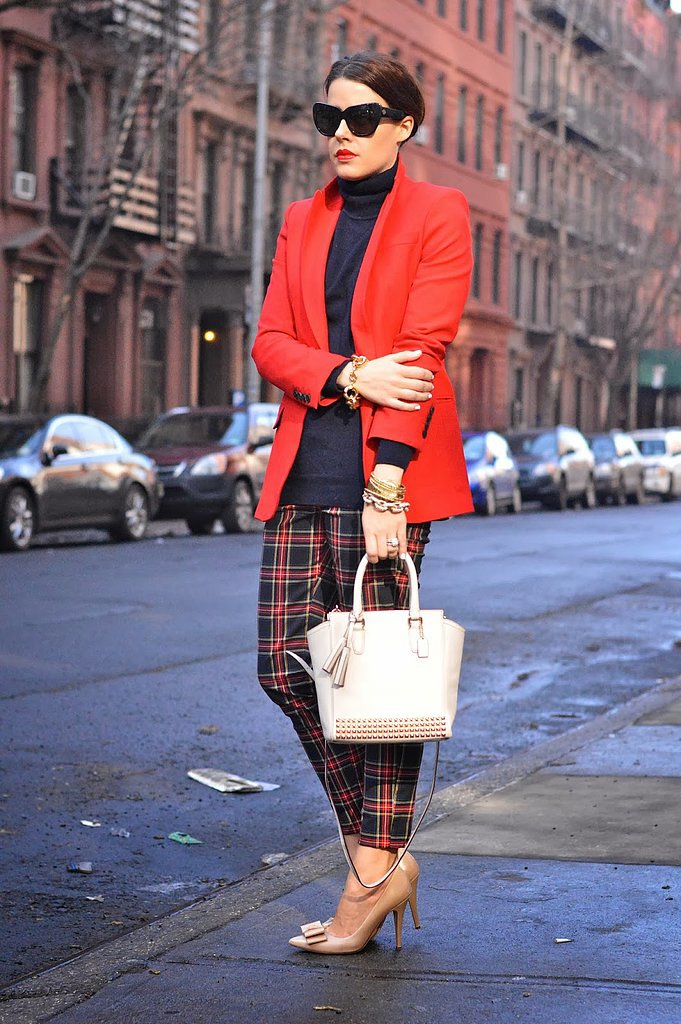 Congrats, missleaanne [4]! You're blazing perfection in that look.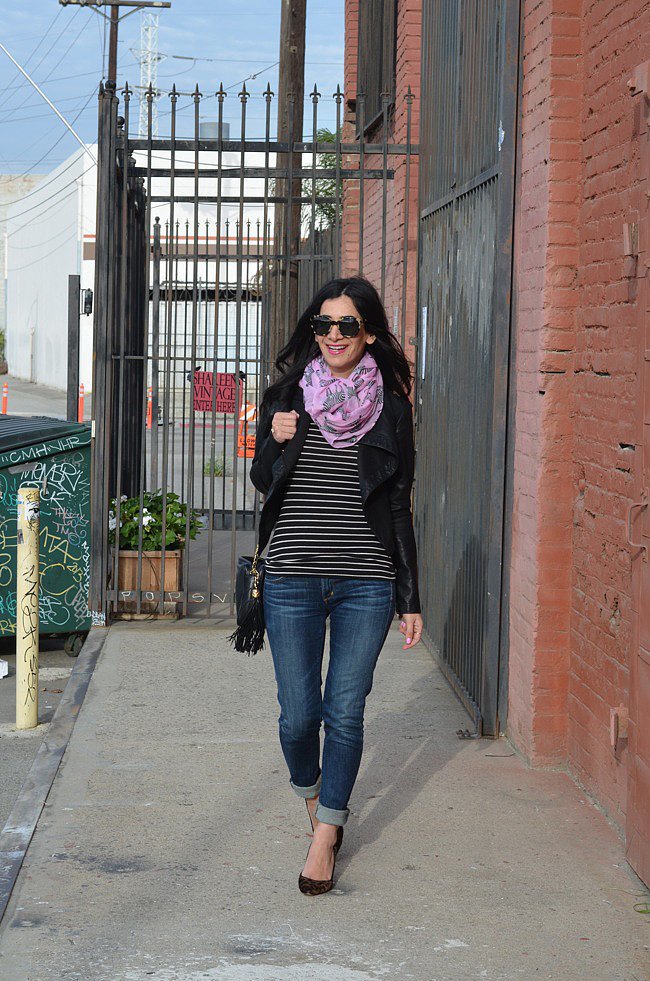 Congrats, AVintageSplendor [5]! This is like a whimsical take on Parisian chic.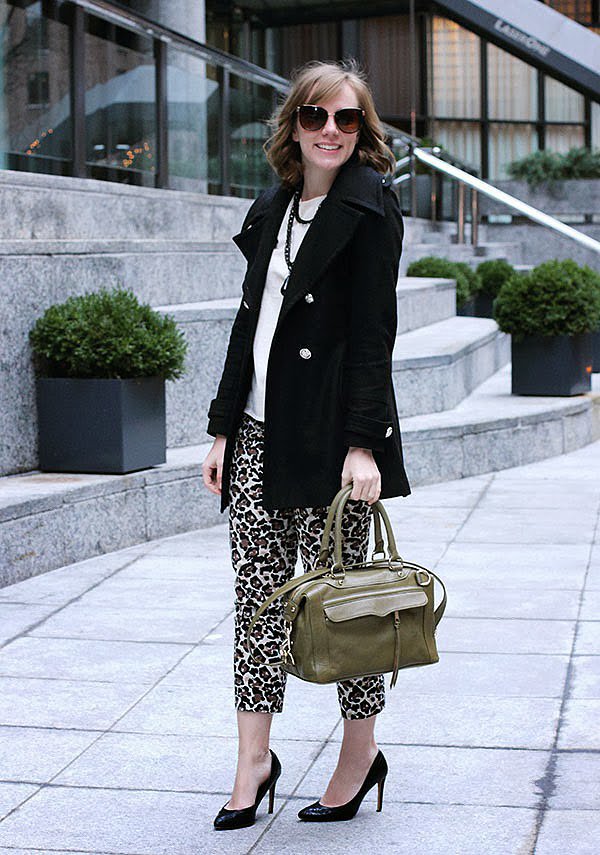 Congrats, RightShoesBlog [6]! Tweed and leopard print have never looked so good together.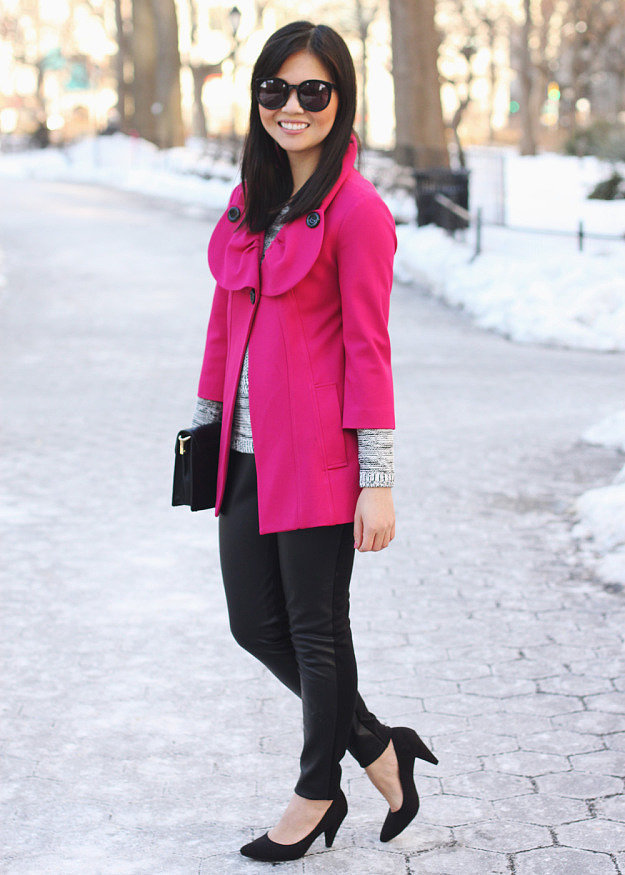 Congrats, skirttherules [7]! We always love a pop of pink.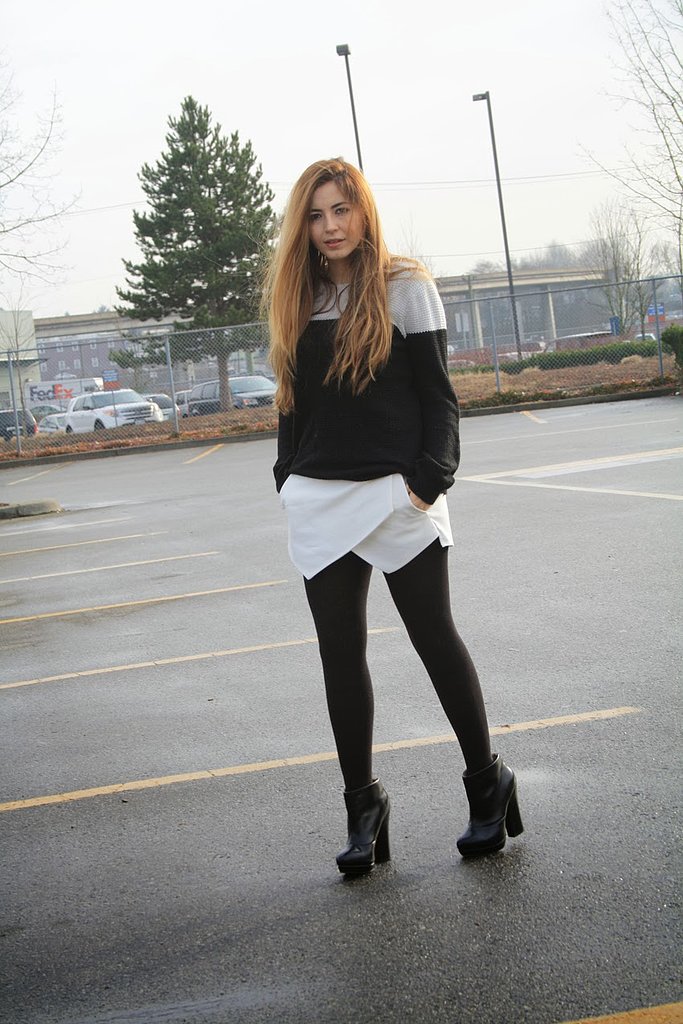 Congrats, Paricoleini [8]! Black and white is an eternally chic combo.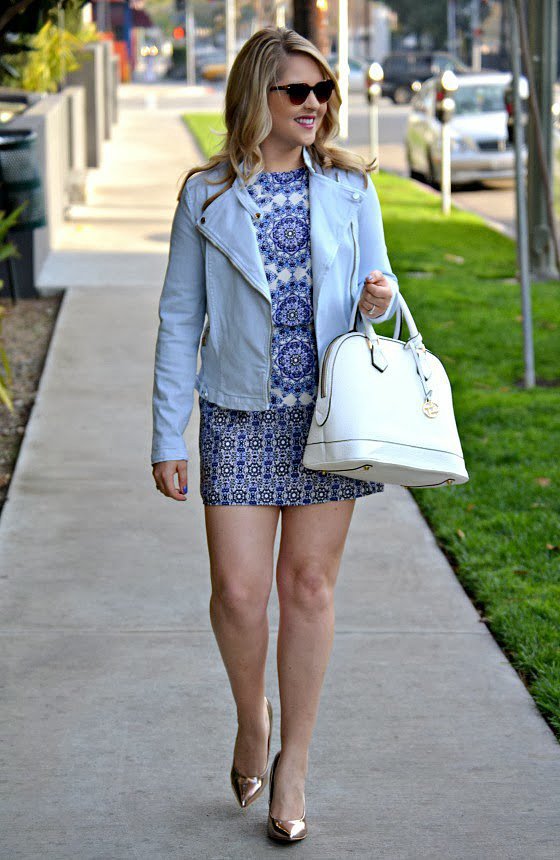 Congrats, EnvisionPretty [9]! That white bag is the perfect accent to your ensemble.