We've finally made it! In just a few weeks, Spring will officially be here. And while there may be snow on the ground, these stylish shots will do nothing but remind you of the promise that warmer temperatures are just around the corner.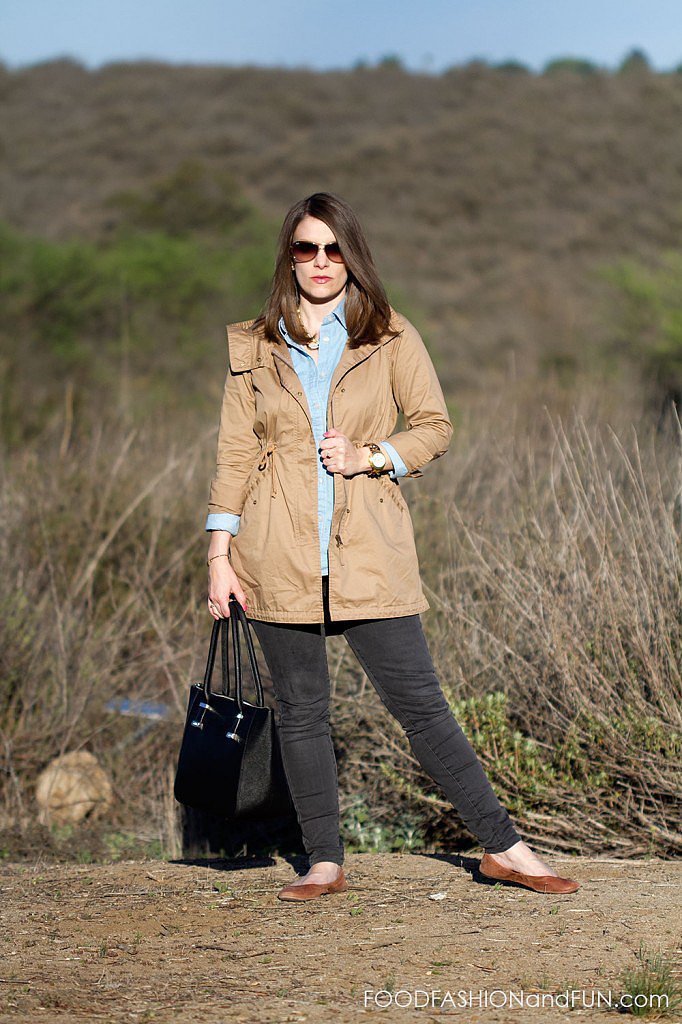 Congrats, FoodFashionandFun [1]! A stylish jacket like that is a Spring wardrobe staple.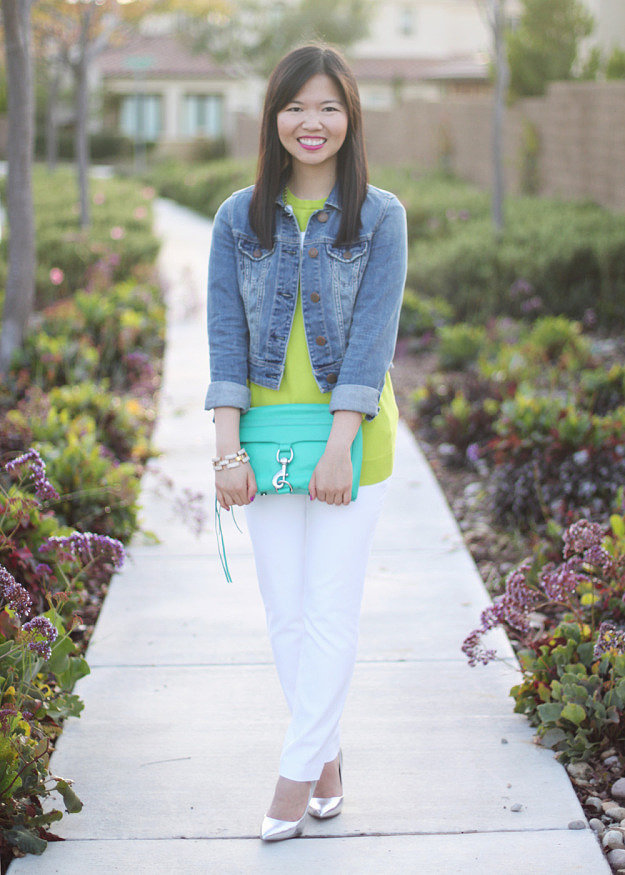 Congrats, SkirtTheRules [2]! Great job rocking white pants, you fashion rebel!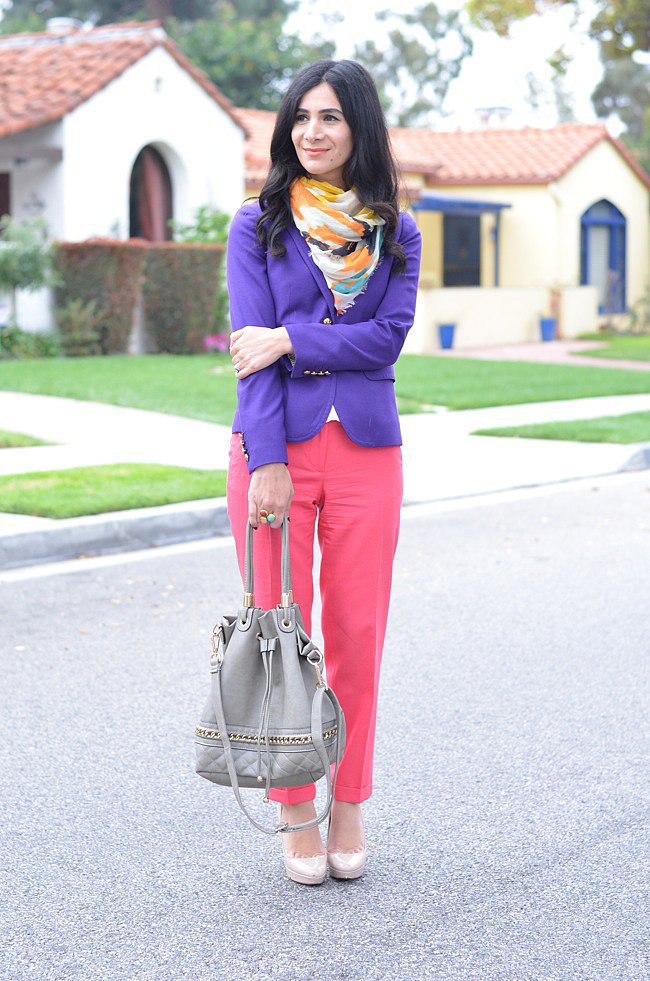 Congrats, A Vintage Splendor [3]! We love this new take on colorblocking.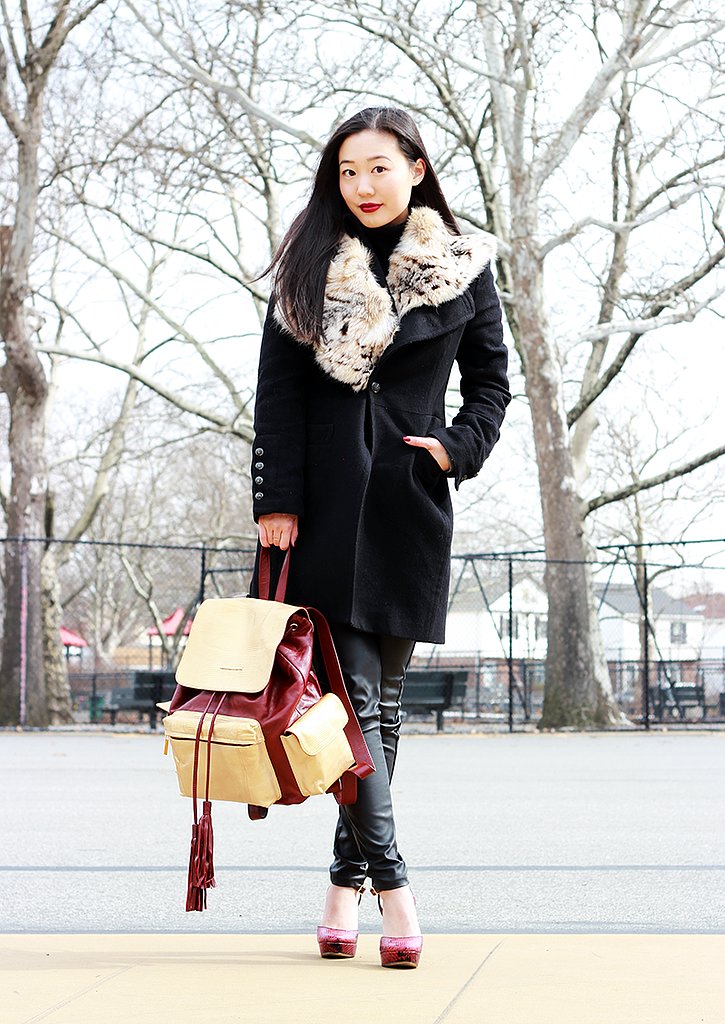 Congrats, Stylized Luxe [4]! That's one fantastic backpack.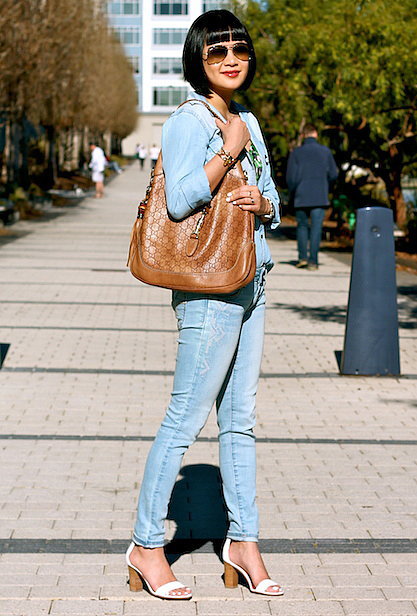 Congrats, Teapea19 [5]! Case in point for why everybody needs a camel-colored bag.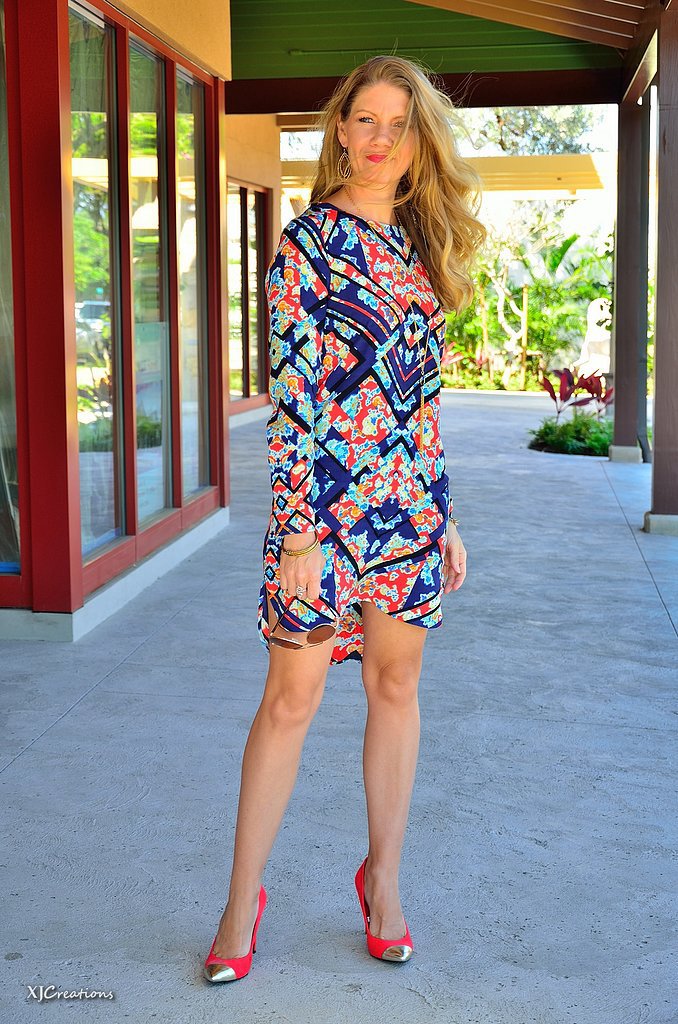 Congrats, TheLifeoftheParty [6]! We can't imagine not being the life of the party in a dress that cool.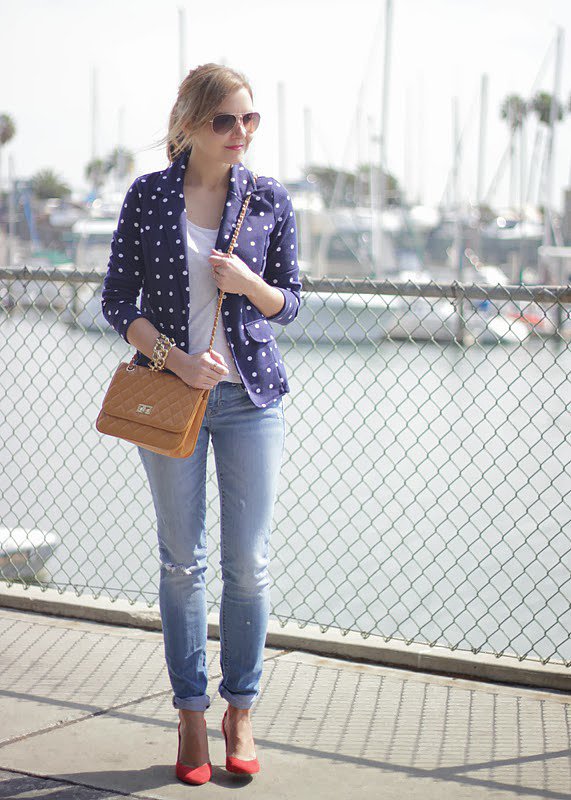 Congrats, TheSteeleMaiden [7]! We're counting down the days until we can wear a summery look like this.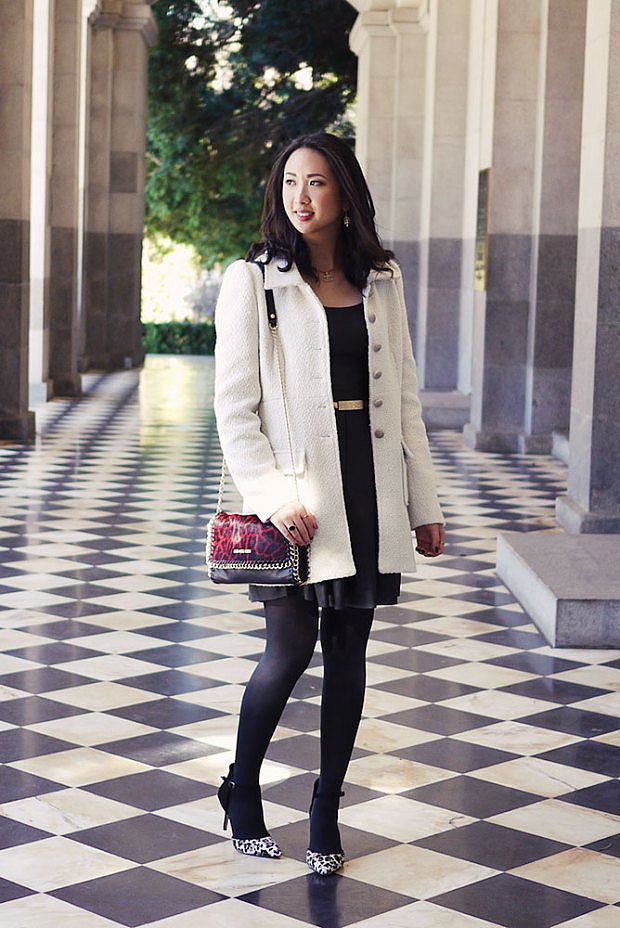 Congrats, Closet Luxe [8]! Black and white will always be in style.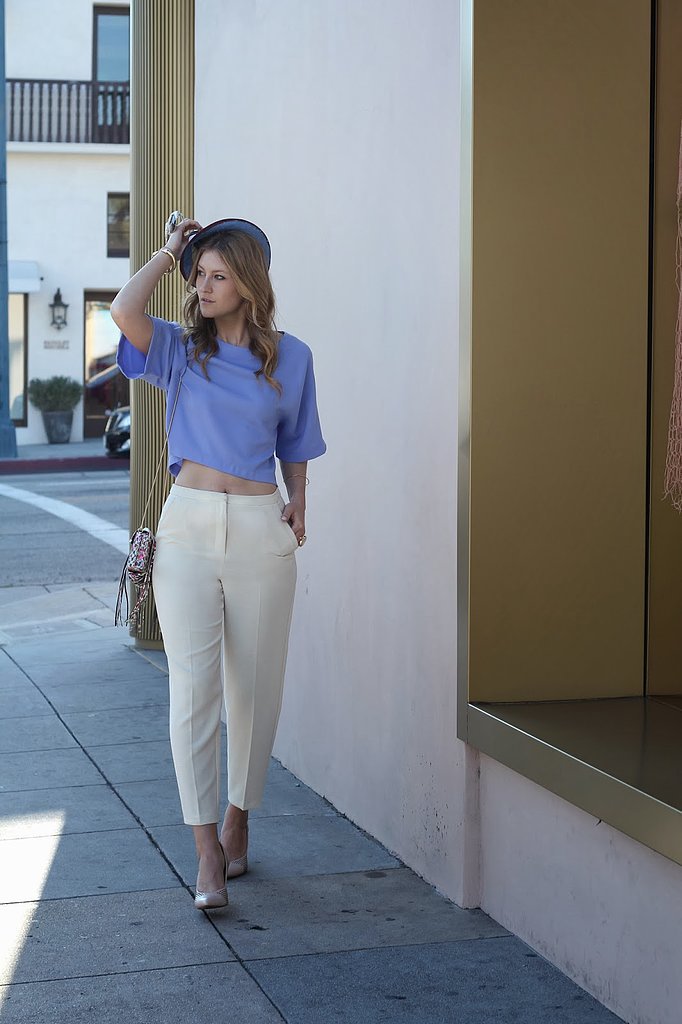 Congrats, EverythingHauler [9]! You're cropping in on the perfect look.