We won't lie — now that the mercury is rising and April is here [1], we've changed out our closets for Spring. But worry not if you've forgotten what life is like without your mittens and puffy jackets, we've got the street style inspiration to start the warmer weather off right (read: in style).
— Additional reporting by Robert Khederian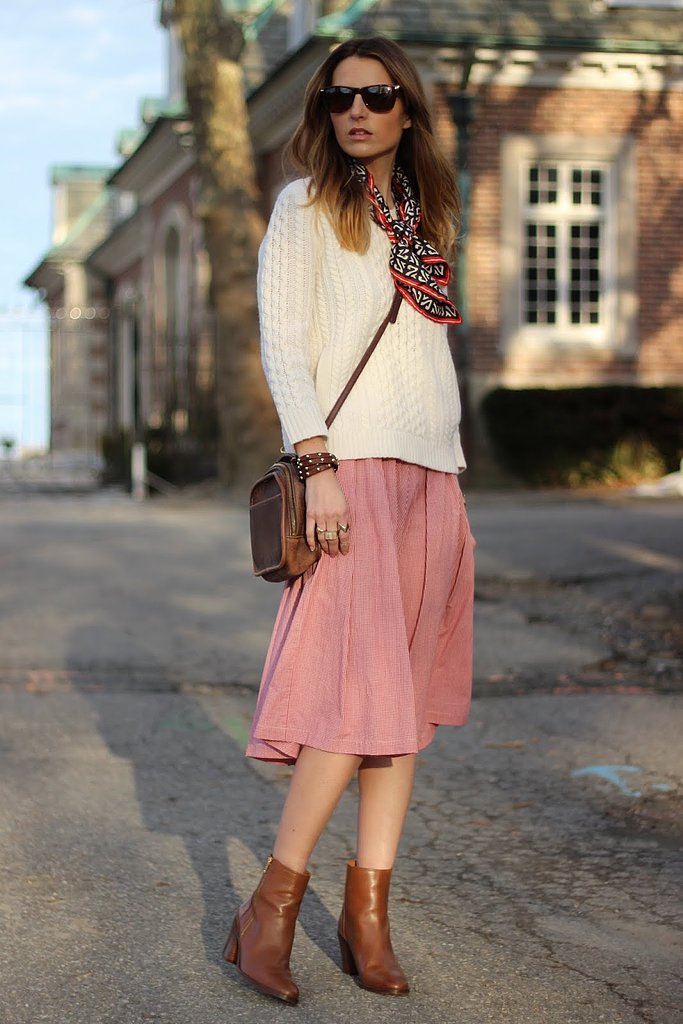 Congrats, Jessannkirby [2]! We love the breezy, boho vibe.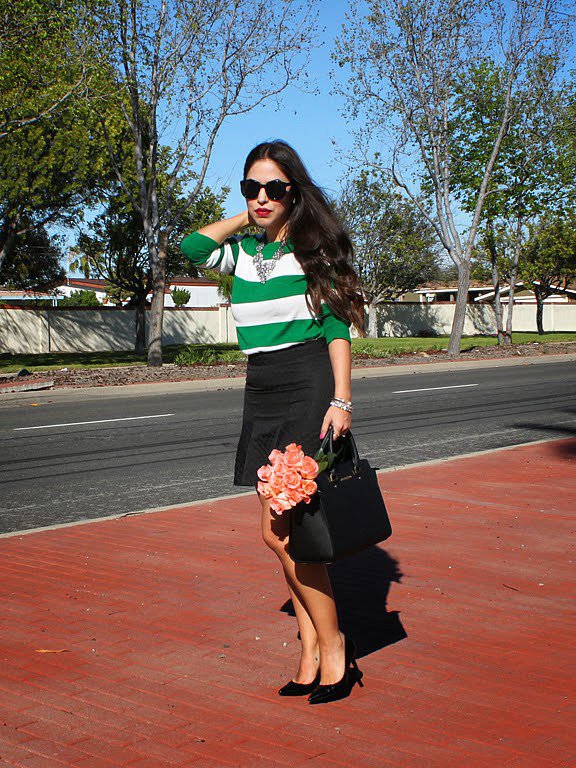 Congrats, MayraEmily [3]! A bold stripe looks even better with a bold necklace.
Congrats, thehuntercollector [4]! See what a touch of metallic can do?
Congrats, thelifeoftheparty [5]! A top like that says "Spring is here!".
Congrats, EatPrayWearLove [6]! You just proved two sets of stripes are better than one.
Congrats, thatsassygal [7]! We love how your bright blouse and metallic heels dress up boyfriend jeans.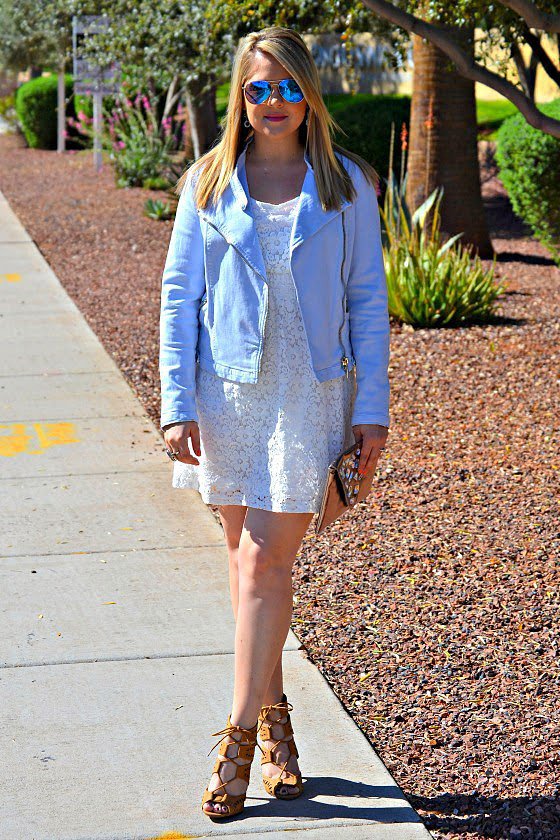 Congrats, EnvisionPretty [8]! We love how you edged up your adorable dress with a chic moto.
Congrats, AVintageSplendor [9]! We're in desperate need of that vintage Chanel.
Congrats, thesteelemaiden [10]! You're perfectly weekend ready in that look.
Congrats, abigailsterling [11]! We'd pack this exact outfit for our Spring break!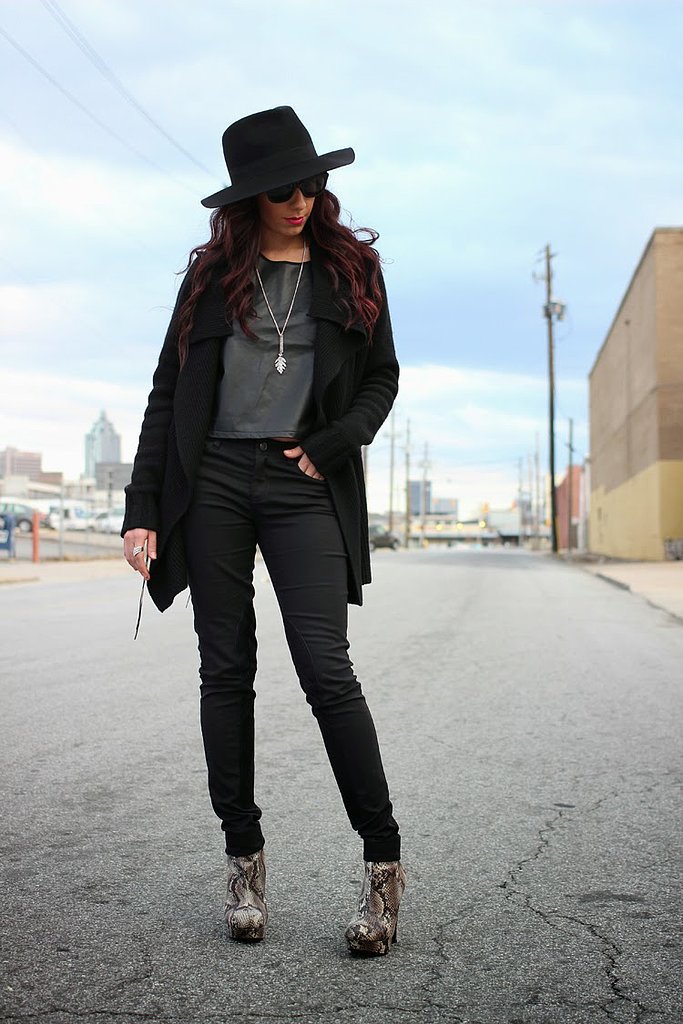 Congrats, The Fashion Lush [12]! This tone-on-tone look is anything but boring.