We firmly believe that our friendships are just as important as our romantic relationships — really, where would we be without our girls? So, while Valentine's Day is technically all about the romance, show your friends the love with something as sweet (or cool and clever!) as they are.
We did the work — just scroll through our favorite finds to find something perfect for the most important ladies in your life.
Forever 21 Heart Ring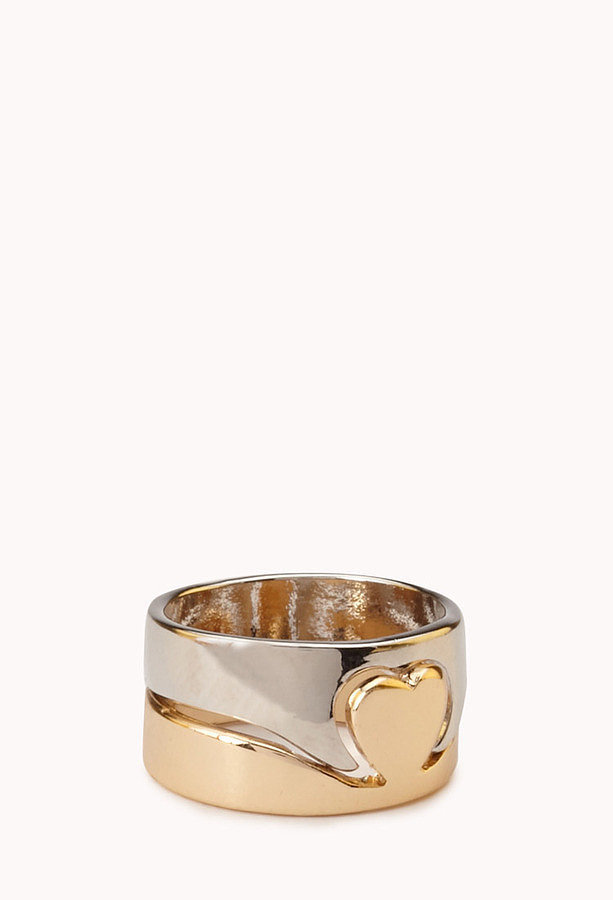 Gift this stackable ring [1] ($5) as one piece; or keep one for yourself before you gift the other half to your BFF.
Rodarte Sweatshirt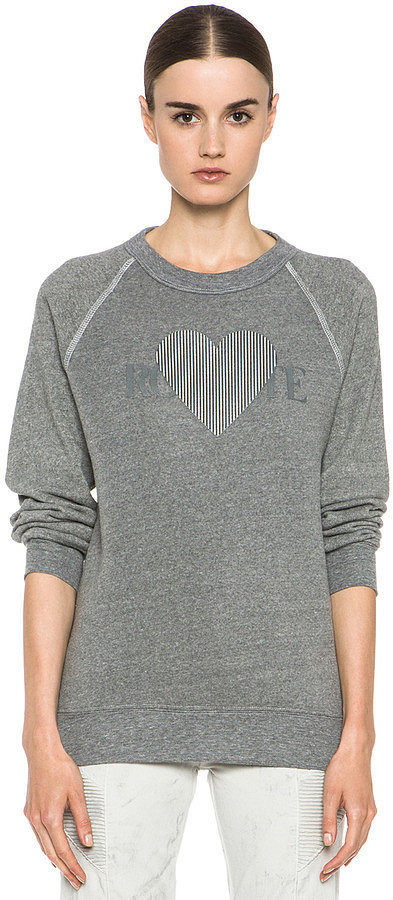 Your fashion-conscious friend will certainly appreciate this adorable Rodarte sweatshirt [2] ($173).
Knotty Gal Earrings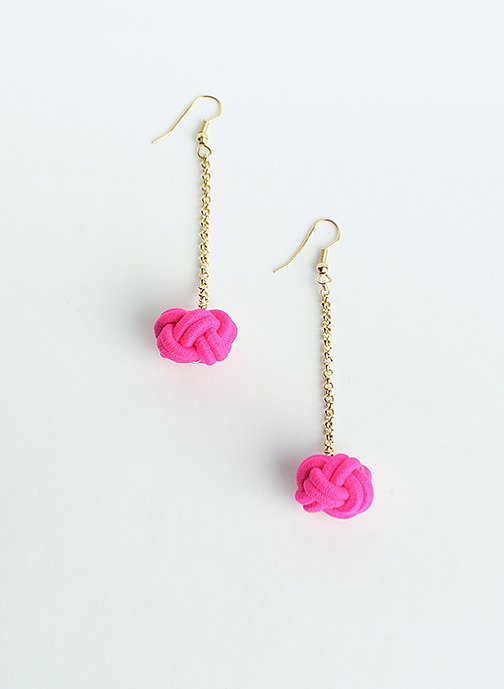 We love that these Knotty Gal Have a Ball earrings [3] ($50) aren't just pretty and easy to wear, they're so unique, your friend will feel extra special.
Out Print Necklace Set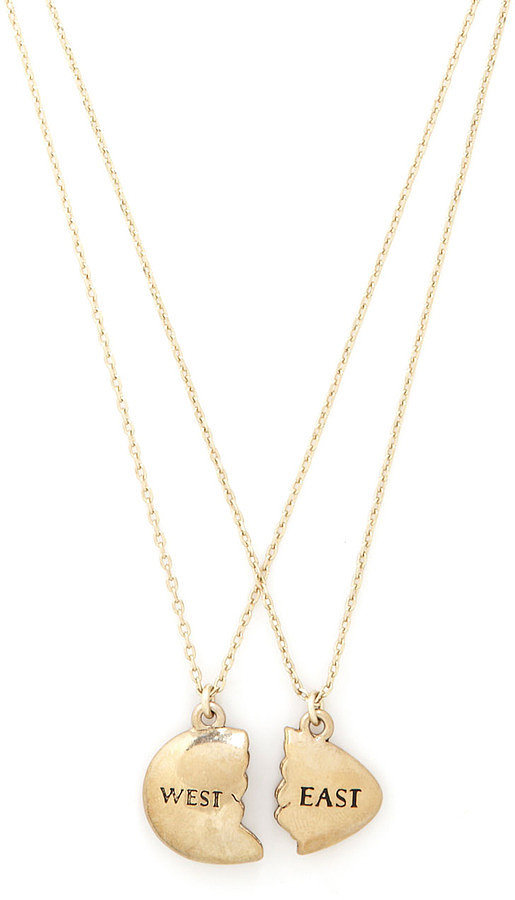 Bi-coastal BFFs? Send some long-distance love to your friend with this necklace set [4] ($40).
Hanky Panky Set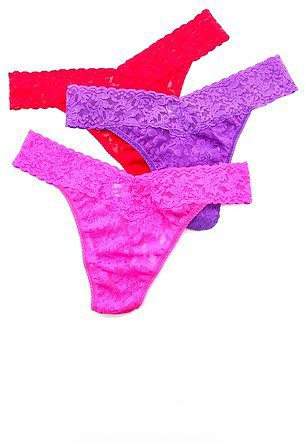 We've never met a girl who didn't love pretty underthings — with this set [5] ($54) she gets three bright, girlie pairs.
BaubleBar Monogram Pouch
Gift a personalized pouch [6] ($24), perfect for storing just the essentials and easy to take wherever she goes.
Honeydew Striped Romper

Even the girl who has everything would appreciate adorable new pajamas, like this romper [7] ($36).
Zatchels Cross Body Bag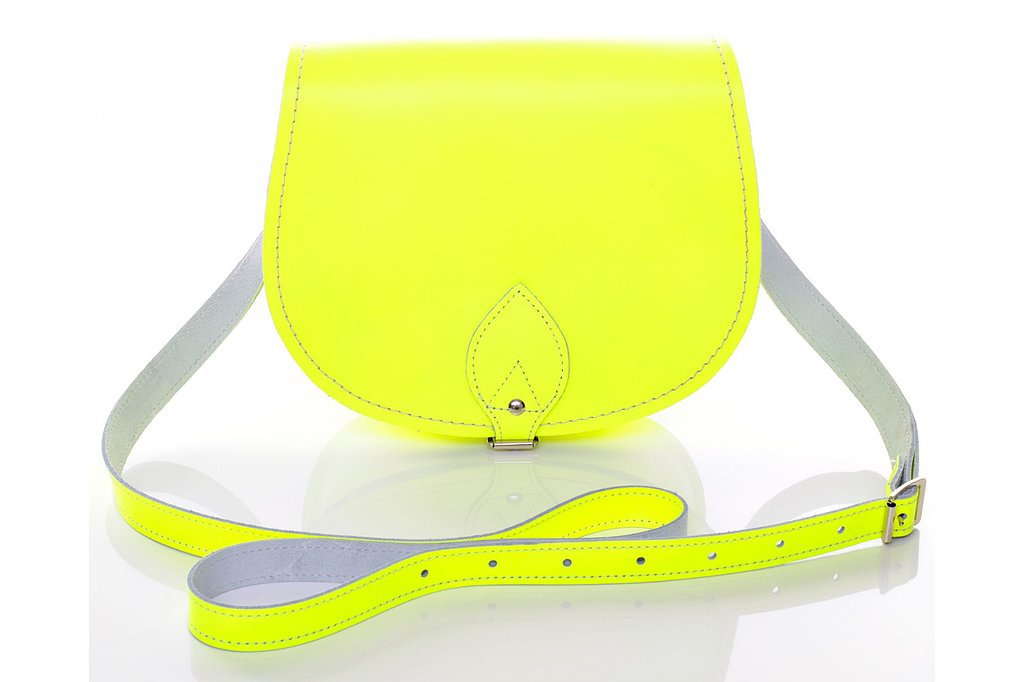 Give your trend-conscious pal this standout bag [8] ($105).
Bebe Statement Necklace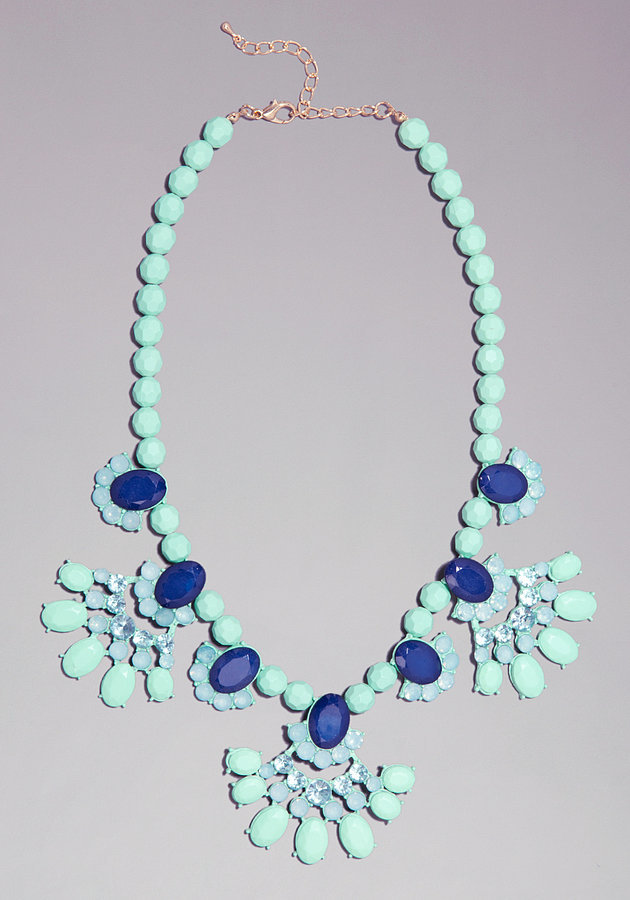 What girl wouldn't love a bright bauble like this [9] ($44) that she can wear both for everyday or for special occasions.
Banana Republic Heart Socks
You could wear these understated and sweet heart socks [10] ($11) all year round.
Gorjana Infinity Ring Set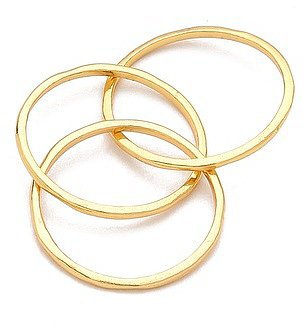 A delicate stack of infinity rings [11] ($36) would be the perfect way to commemorate a lifelong friendship.
Forever 21 Bralette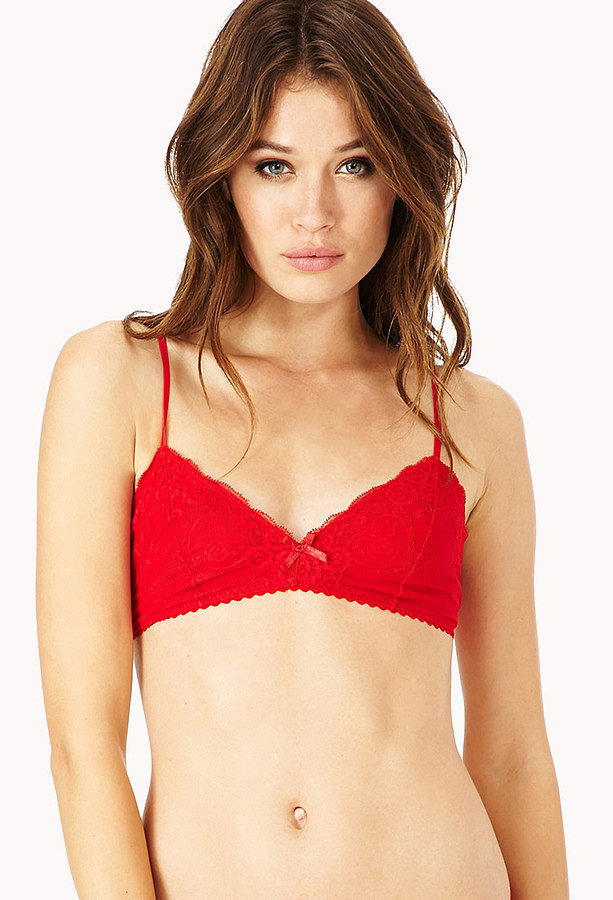 If your girlfriends are anything like us, they'll adore something pretty they can wear all the time, like this lacy bralette [12] ($7).
Zoe Karssen T-Shirt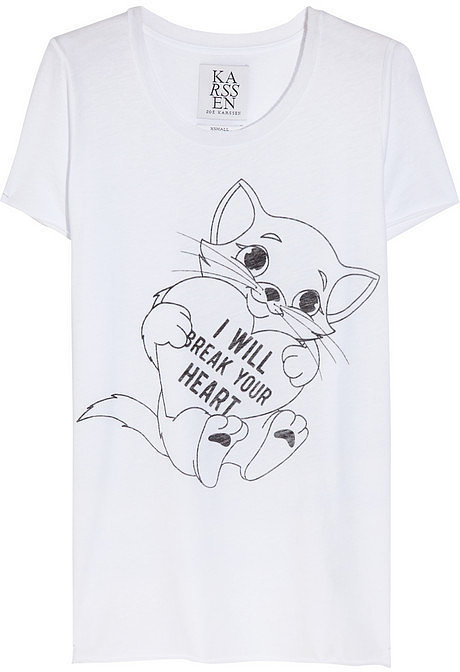 For your animal-loving — or just cute t-shirt loving — friends, this tee [13] ($75) is bound to be a hit.
Topshop Heart Necklace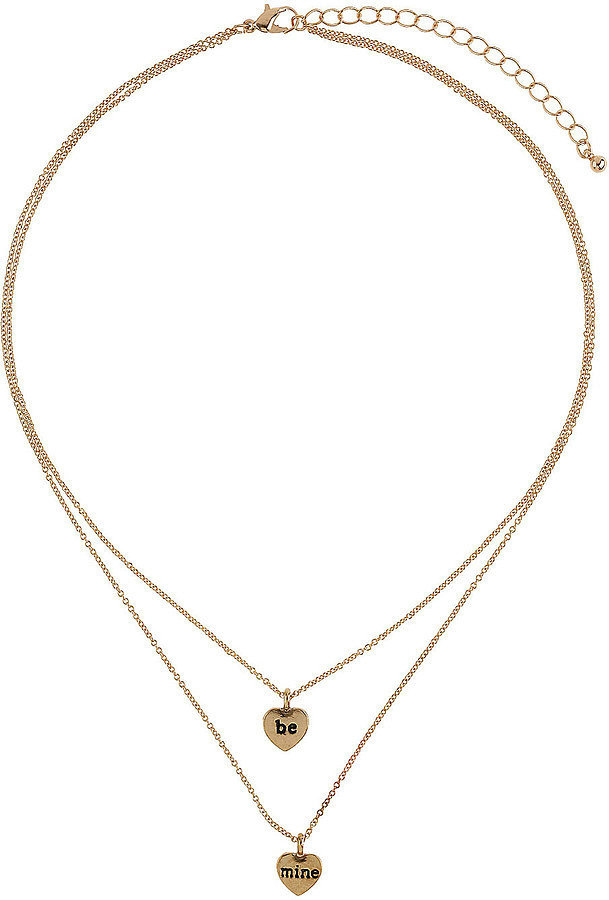 This Valentine's Day necklace [14] ($13) doesn't come with any bells or whistles, just a couple of understated charms your can wear everyday.
Aerie Lace Trim Boyshort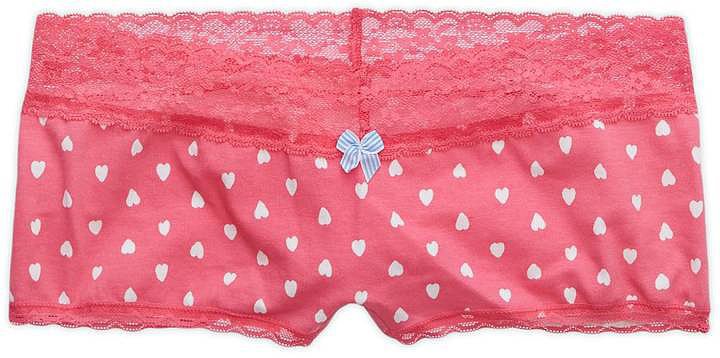 If you wanted to gift something festive, not cheesy, these sweet boyshorts [15] ($10) fit the bill.
C Wonder Zodiac Cuff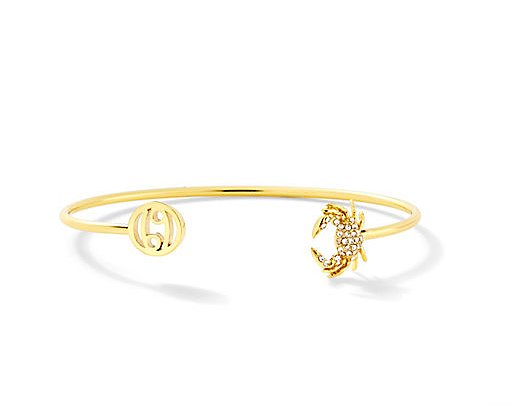 Get her a personalized Zodiac cuff [16] ($34) to show just how well you know her.
Yellow Owl Workshop Je T'Aime Necklace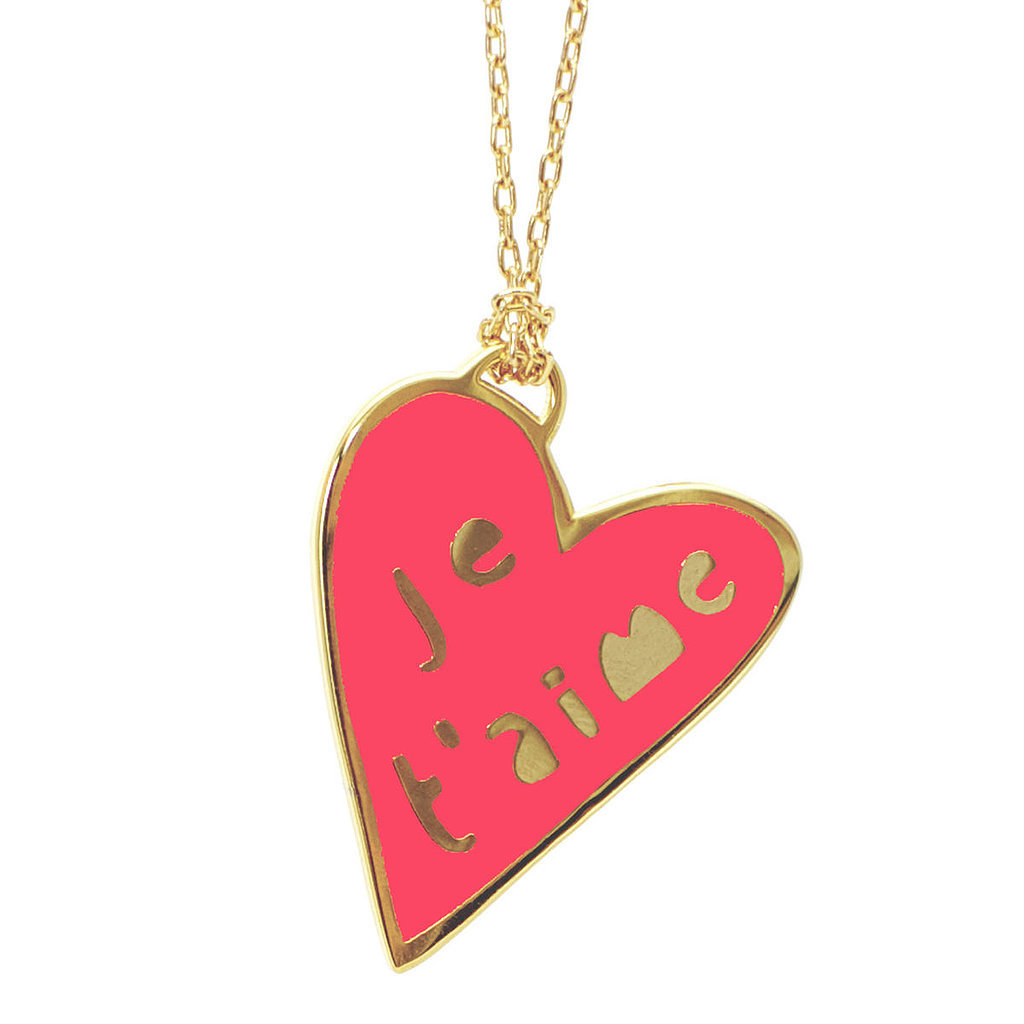 What better way to show your bestie how much you care than with this sweet sentiment [17] ($44).
Swarovski Wrap Bracelet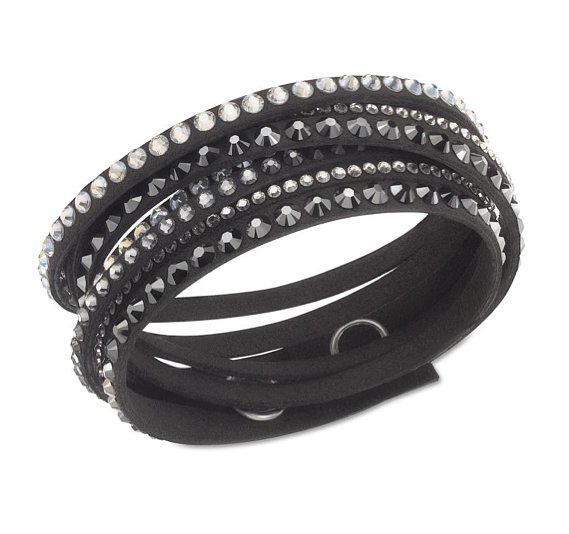 Moody and cool, this bracelet [18] ($70) is perfect for even the anti-Valentine's girl.
Tory Burch Heart Coin Purse
If your friend hearts Tory Burch [19], she won't be able to resist this phone case [20] ($25) pretty hilarious — and totally adorable.
Isabel Marant Earrings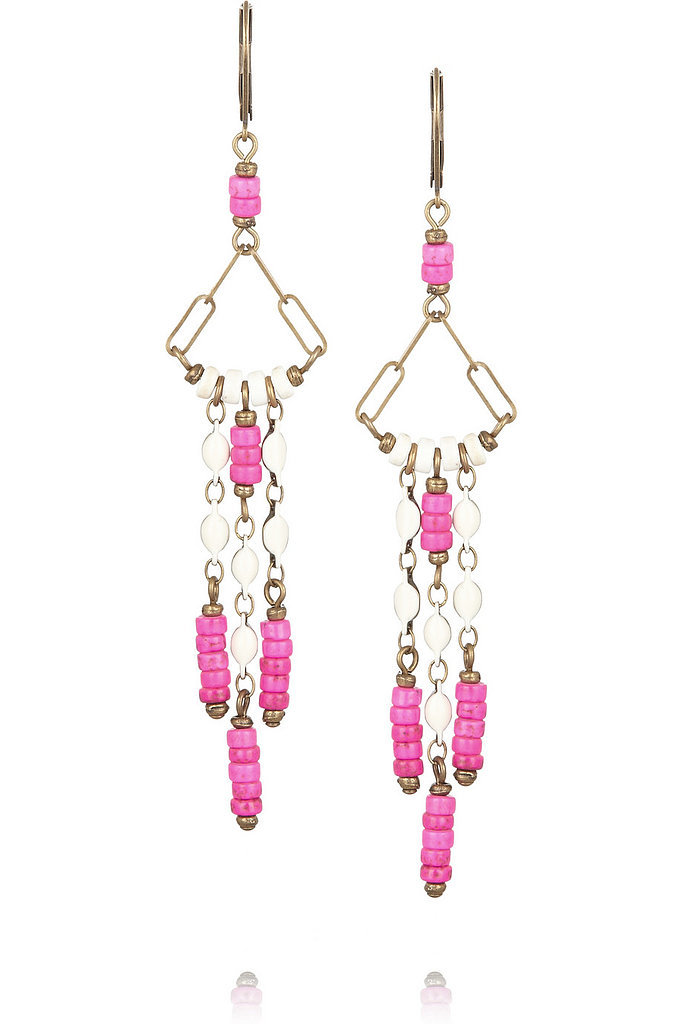 You may not be able to gift her a piece of Isabel Marant [21] clothing, but these beautiful earrings [22] ($160) would make a sweet consolation prize.