You can never have too many friends — Taylor Swift is the proof of that [1]. Last night, the singer was spotted sitting courtside at a Knicks game — with none other than Kate Upton and Amanda Seyfried [2]. And the blond trio (as well as Taylor's friend Brittany Mack) looked like they were having the time of their lives, cheering on the team and even posing for a few selfies.
So what does it take to be part of Taylor's crew? Well, judging from who she chooses to chill with, we're thinking she has a thing for stylish BFFs. Ahead, we rounded up the most fashionable ladies [3] who are in Ms. 1989's inner circle, proving that a good pal is truly a girl's best accessory.
— Additional reporting by Samantha Sutton
Kate Upton, Amanda Seyfried, and Brittany Mack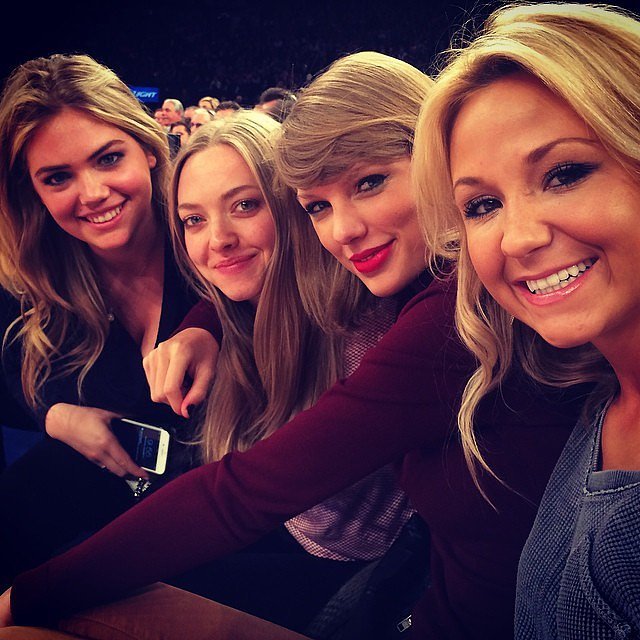 It was the actress, model, and singer's love of the game that brought them together, but something tells us this is not the last we'll see of this fashionable group. Along with Taylor's childhood friend Brittany, they make a case for blondes having more fun!
Karlie Kloss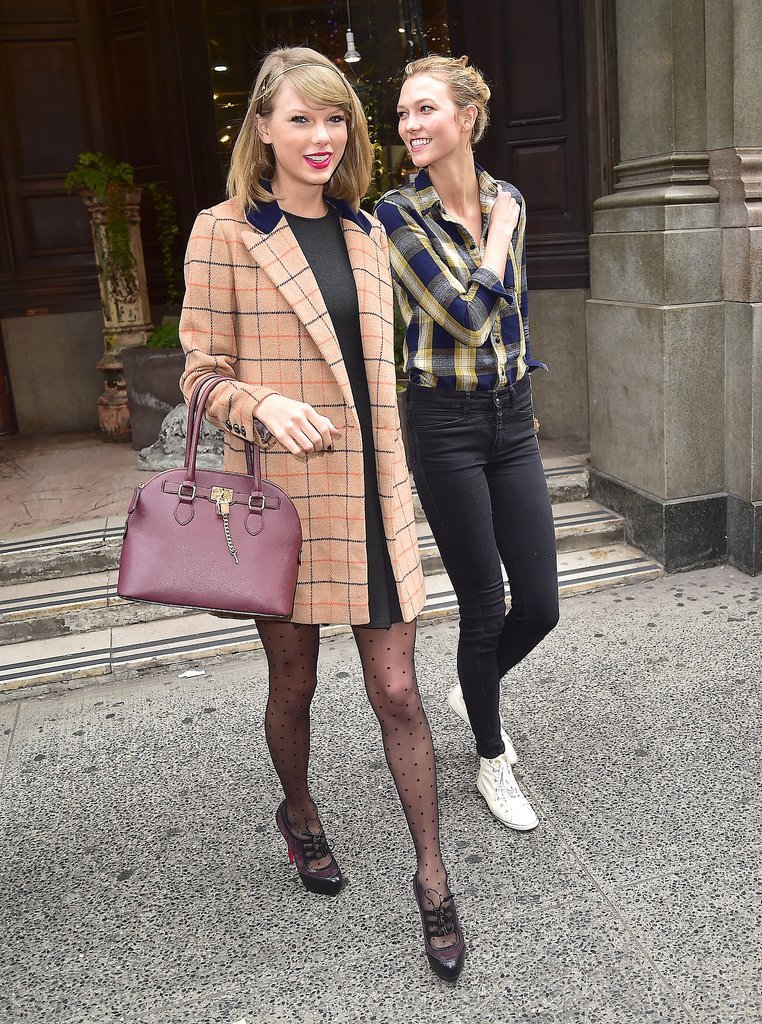 This tall twosome are bicoastal BFFs who enjoyed a road trip up the California coast this year.
Lena Dunham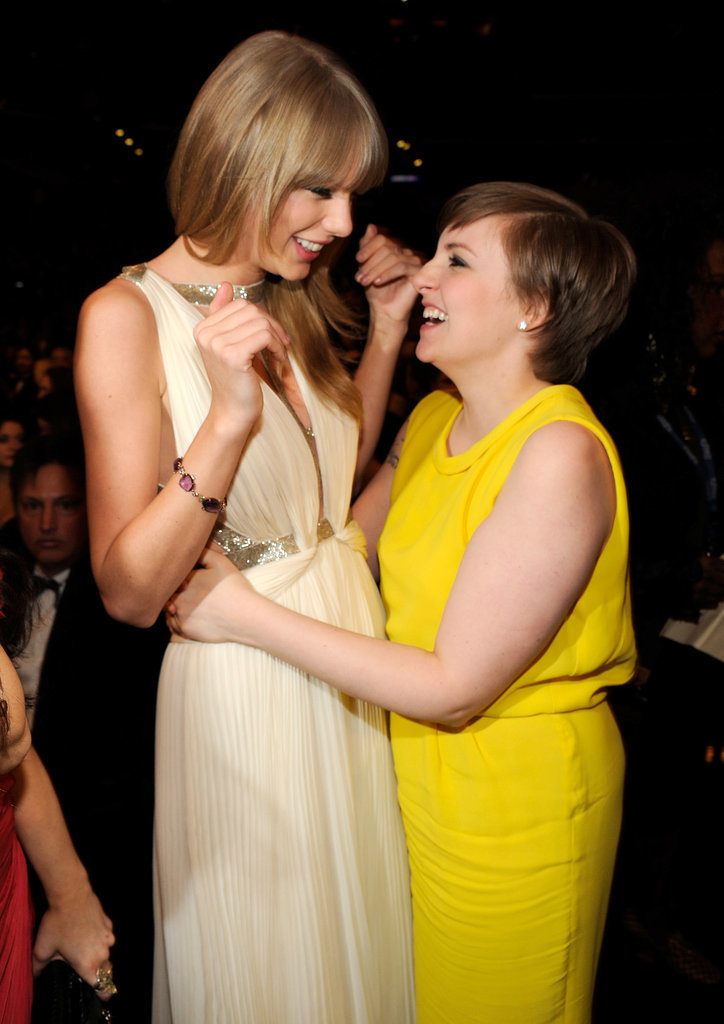 These two outspoken, smart young women also share one major fashion accomplishment: they both landed a Vogue cover.
The Crew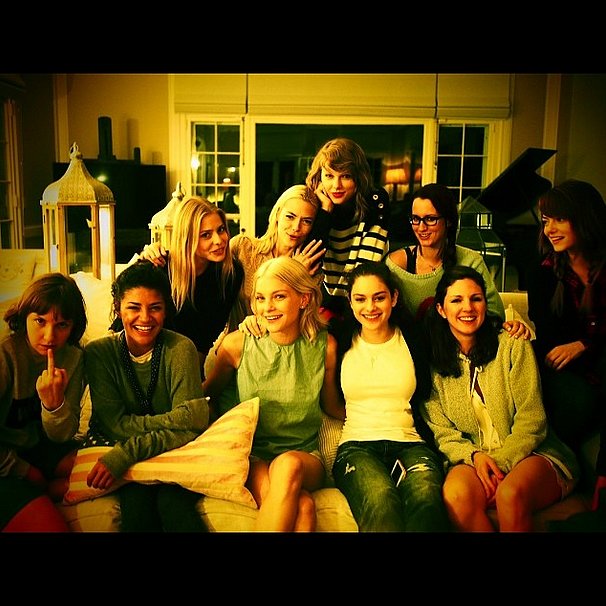 From Jessica Szohr [4] to Lena Dunham, Taylor knows how to get the fashion gang together for a good time.
Olivia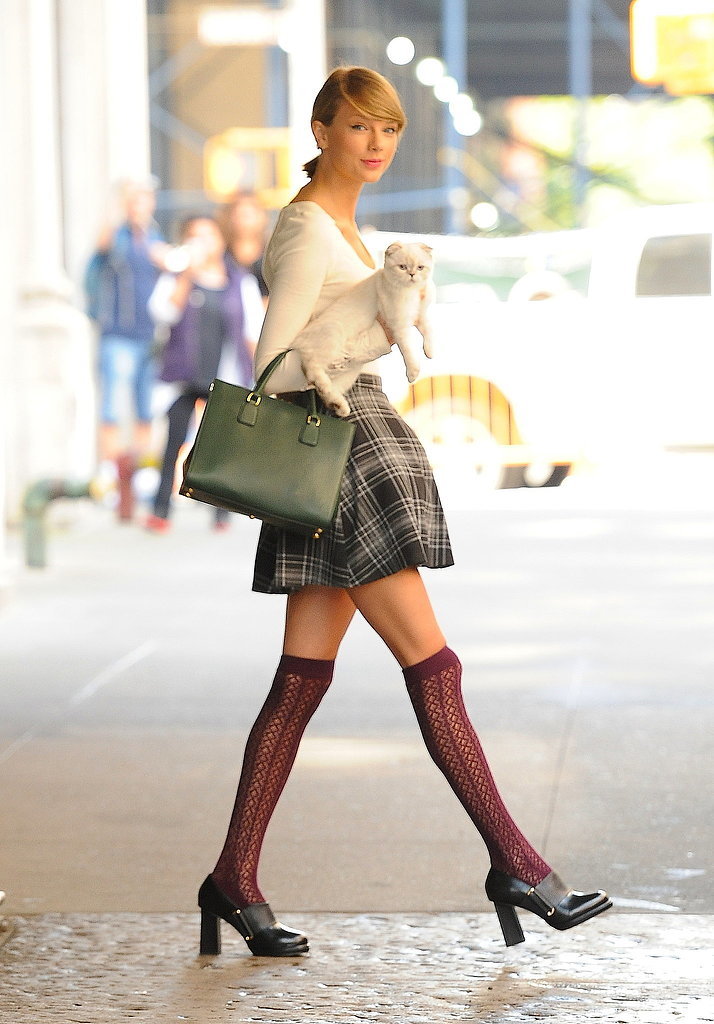 While Taylor's pretty kitty may not seem like the most obvious fashionista, she clearly makes one great accessory.
Cara Delevingne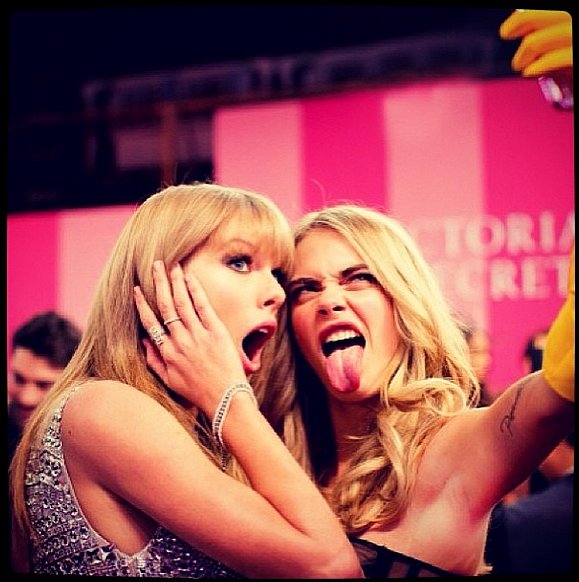 Cara's low-key kookiness may be the perfect balance to Taylor's girlie style.
Source: Instagram user caradelevingne [5]
Jaime King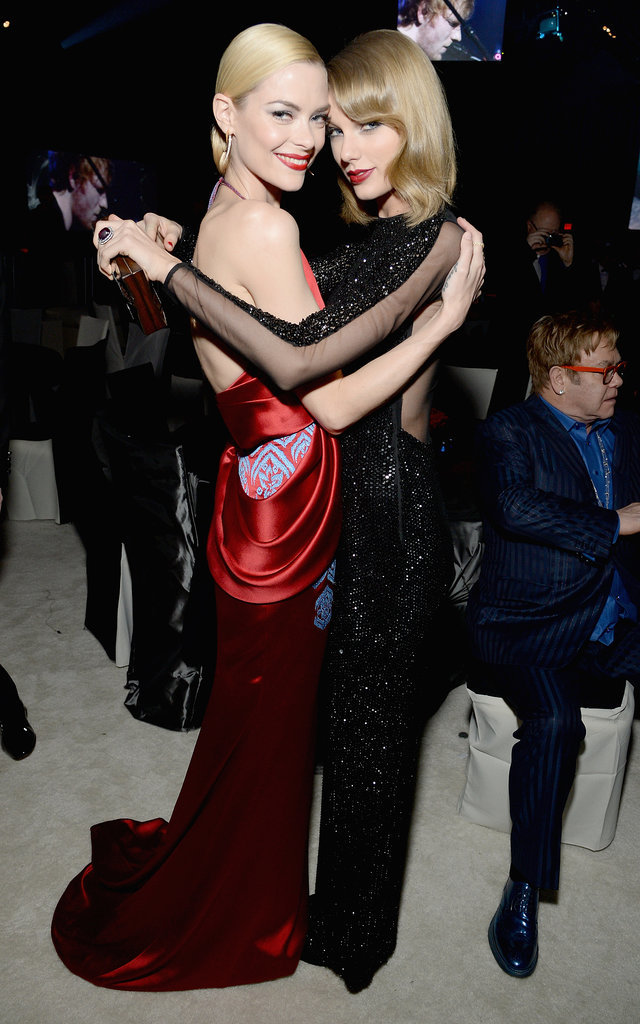 Model, actress, and mom Jaime has Southern charm that perfectly matches Taylor's sweet style and disposition.
Lily Aldridge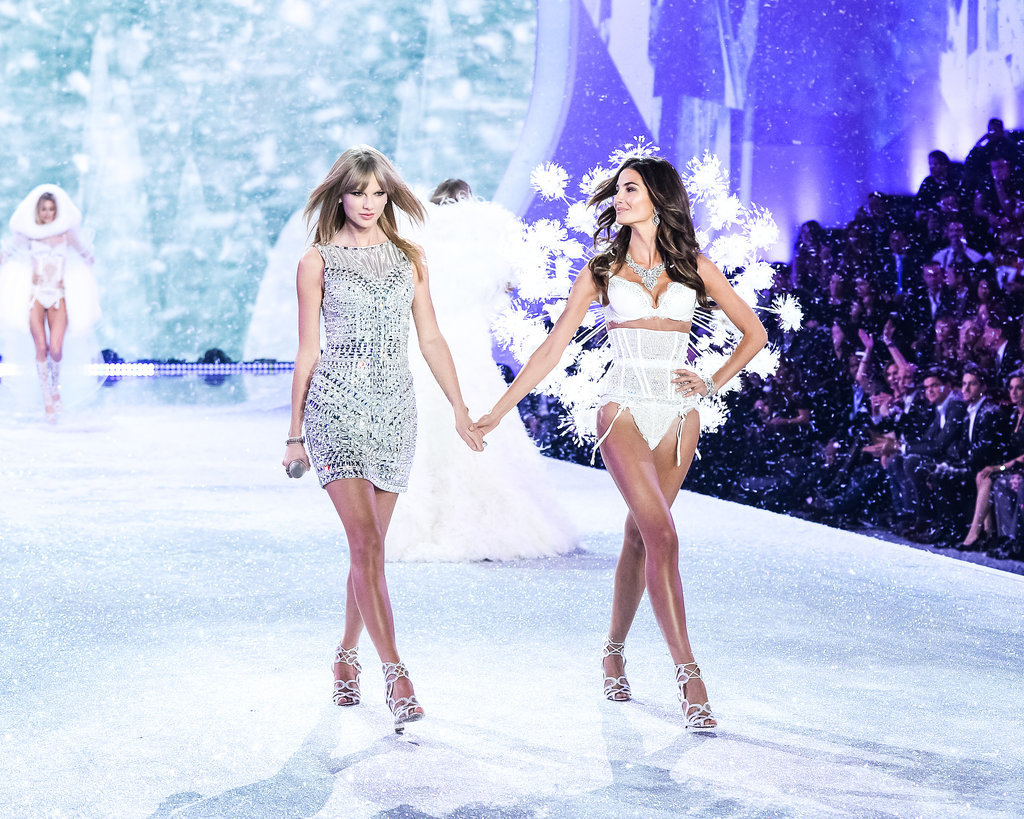 Taylor may not be a Victoria's Secret model, but she knows how to strut her stuff with confidence when Lily is by her side.
Lorde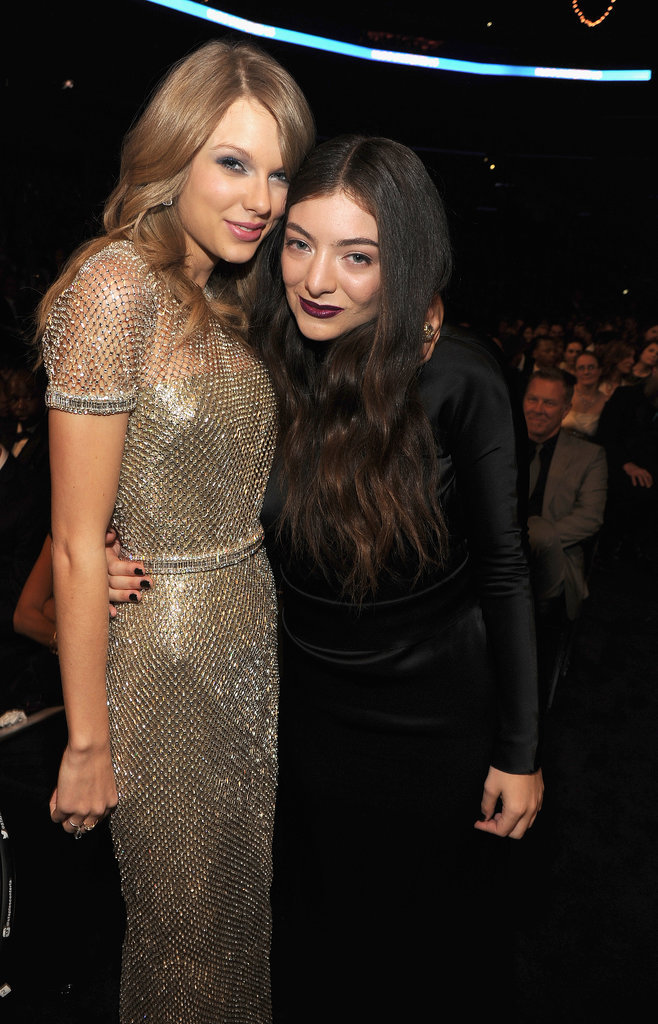 Though Lorde's signature style is moodier than Taylor's, the stylish songstresses have a lot in common.
Gilles Mendel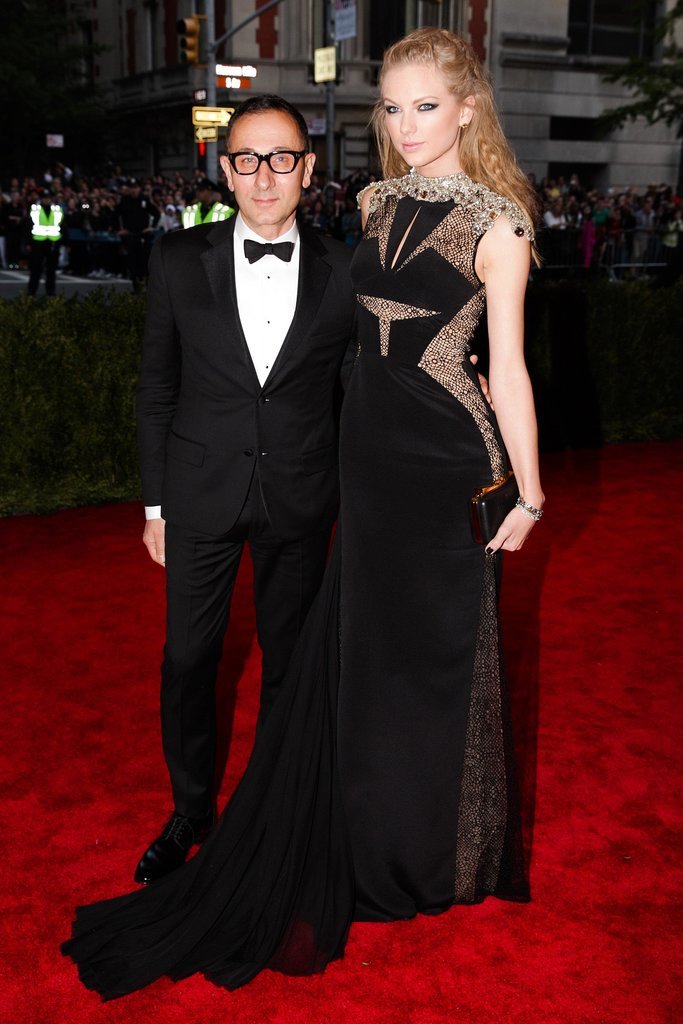 The man behind label J. Mendel has helped Taylor transform into a red carpet style icon.
Hailee Steinfeld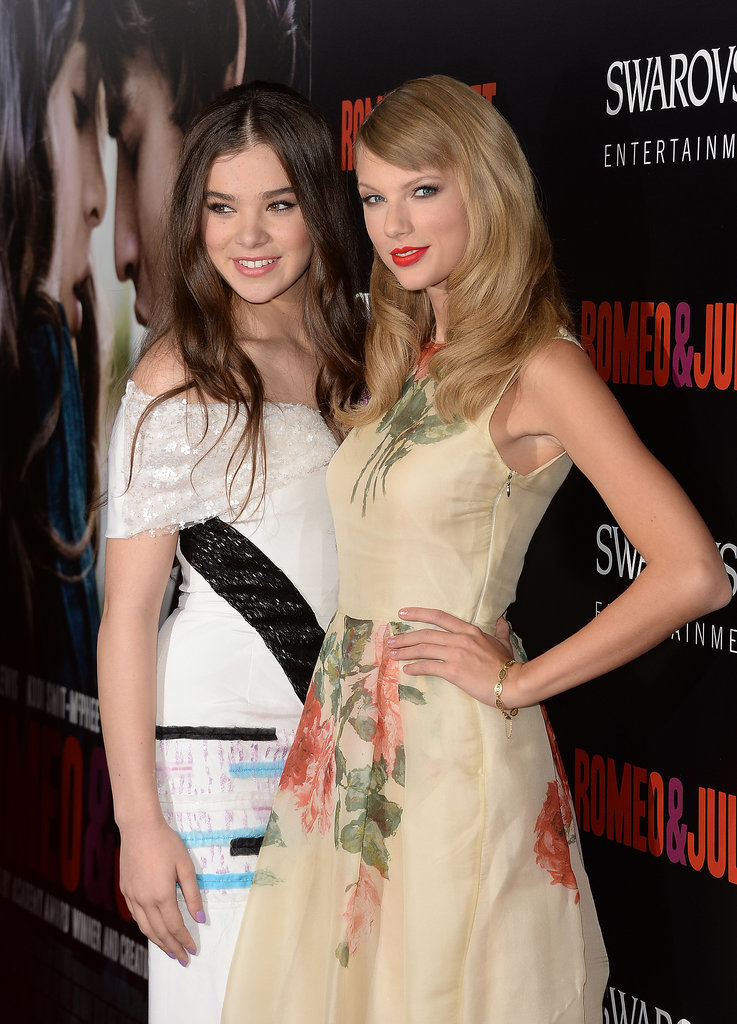 Hailee is following in Taylor's chic shoes, setting trends at just 17 [6] years old.
Chanel Iman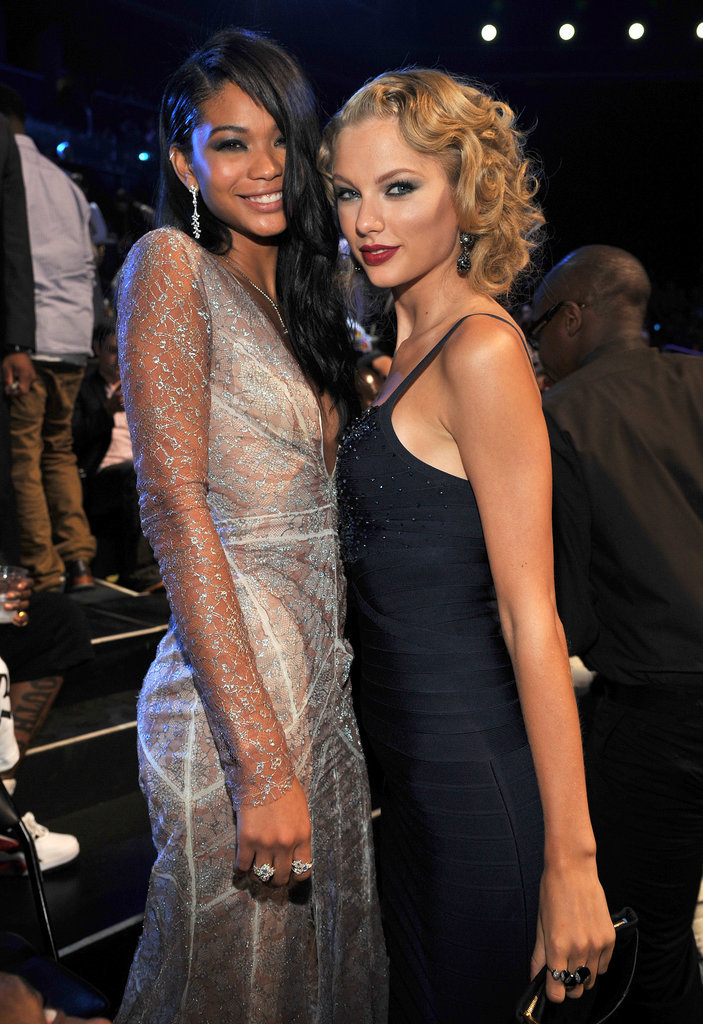 Taylor and Chanel turned up the sex appeal in body-hugging dresses at the 2013 MTV Video Music Awards.
Derek Blasberg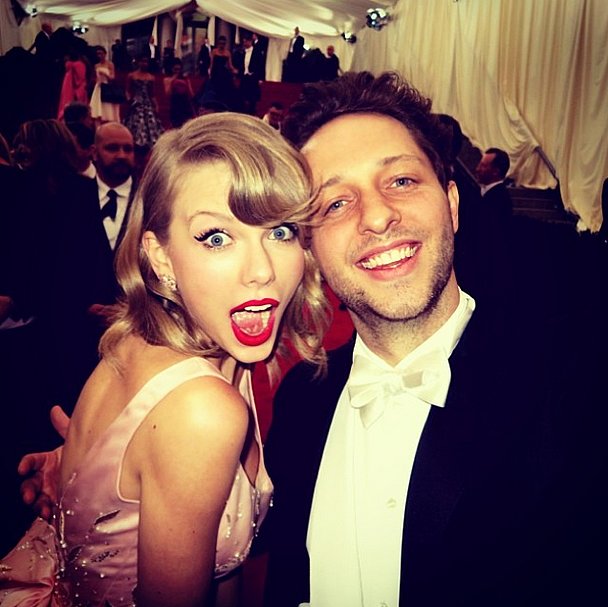 At this year's Met Gala, Taylor got silly with the fashion party fixture and editor at large at Harper's Bazaar.
Source: Instagram user derekblasberg [7]
The Angels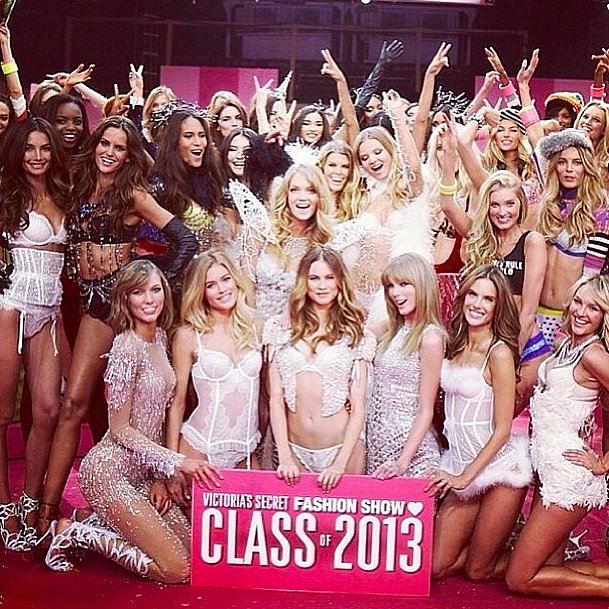 When Taylor took the stage at the 2014 Victoria's Secret Fashion Show, she proved that she can rock a catwalk with the best of them.
Source: Instagram user taylorswift [8]
Anna Wintour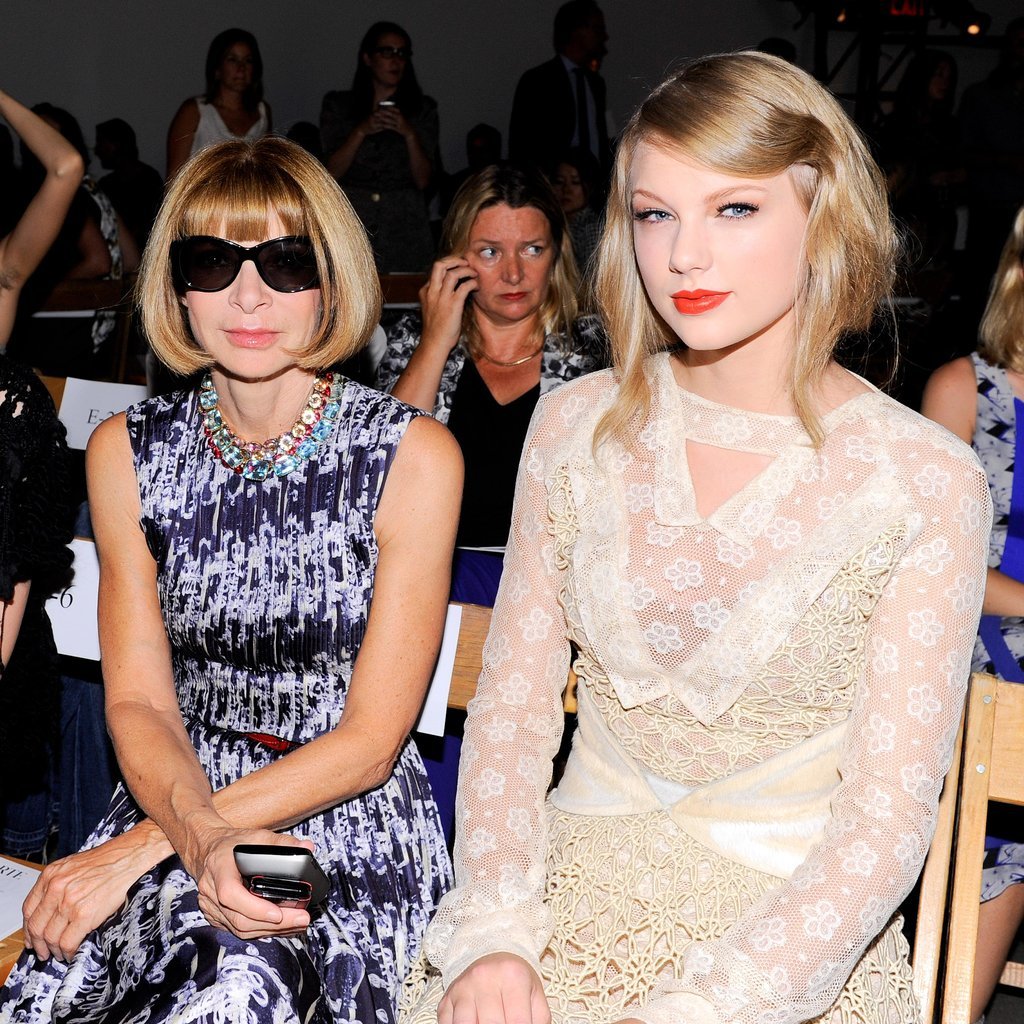 A sign that Taylor is officially part of the fashion In crowd? Sitting front row next to Anna.