We're not sure how she squeezed it all in, between her crazy "Blank Space" performance [1] and attending that 1975 concert [2], but Taylor Swift [3] has managed to be the world's best BFF yet again. On Saturday night, she helped Modern Family star Sarah Hyland celebrate her 24th birthday, partying it up with other notable names like Jaime King, Hailee Steinfeld, and Lorde.
Our Instagram feeds were flooded with festive photos from the night, leaving us wondering (yet again!): what's a girl gotta do to become part of Taylor's crew? Well, judging from who she chooses to chill with, we're thinking the singer has a thing for stylish friends. Ahead, we rounded up the most fashionable ladies [4] who are in Ms. 1989's inner circle, proving that a good pal is truly a girl's best accessory.
— Additional reporting by Samantha Sutton
Source: Instagram user taylorswift [5]; Front Page Image Source: Instagram user therealsarahhyland [6]
Sarah Hyland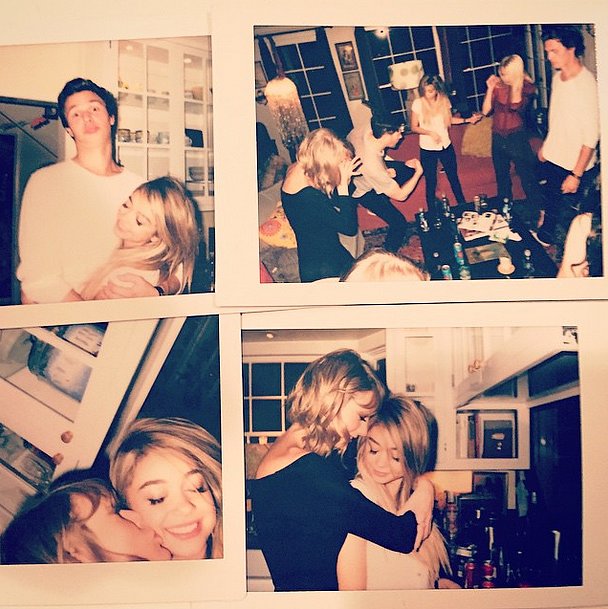 The singer and the actress have been friends for a while, so it was only natural Taylor helped Sarah ring in her 24th birthday. Also in attendance? Hailee Steinfeld, Lorde, Jaime King, Ellie Goulding, Kelly Osbourne, and The Fault in Our Stars actor Ansel Elgort. Talk about a cool crowd!
Kate Upton, Amanda Seyfried, and Brittany Mack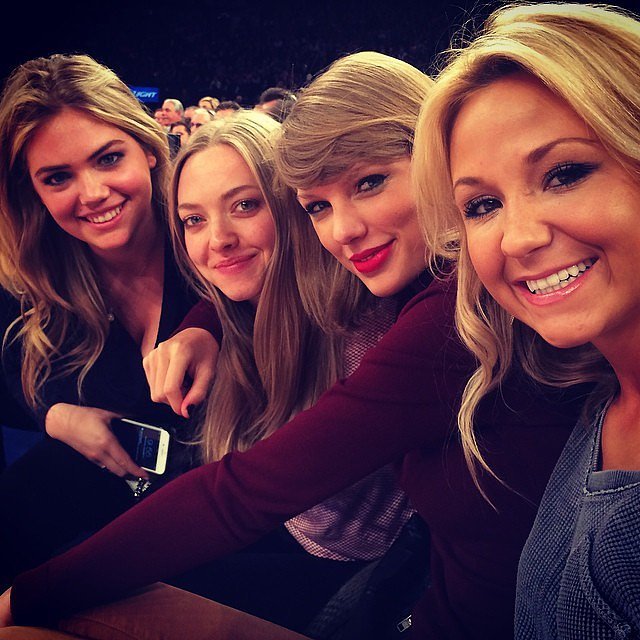 It was the actress, model, and singer's love of basketball that brought them together, but something tells us this is not the last we'll see of this fashionable group. Along with Taylor's childhood friend Brittany, they make a case for blondes having more fun!
Selena Gomez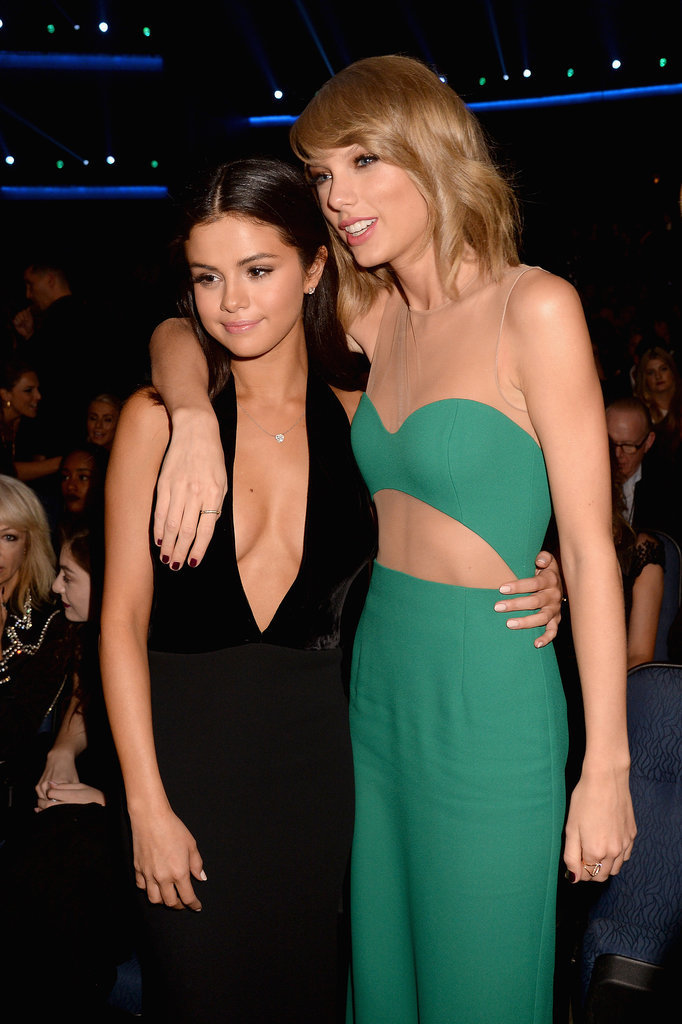 This friendship has had its ups and downs, but they seemed to have reconciled as of late. Plus Taylor cried — cried [7] — when Selena performed "The Heart Wants What It Wants" during the AMAs [8]. That's a true friend.
Karlie Kloss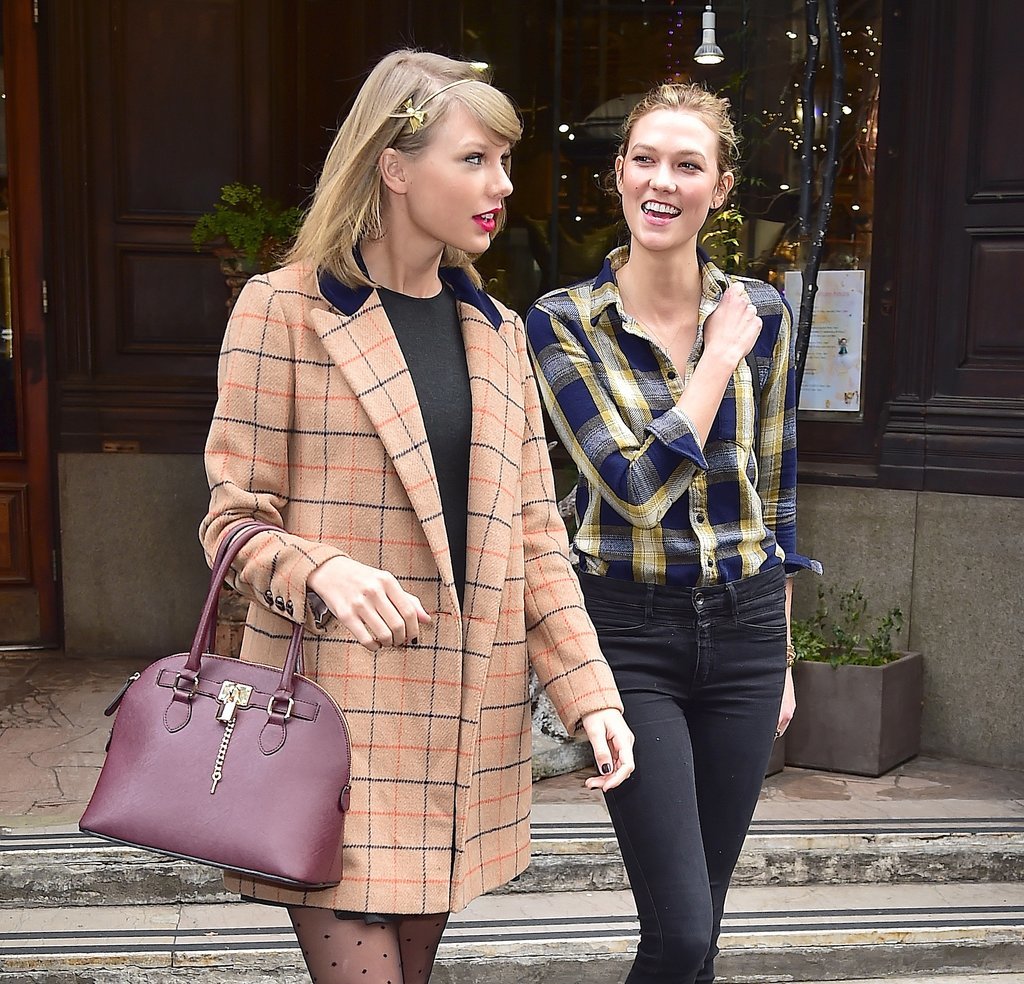 Between cross-country road trips and working out together in NYC, this tall twosome were practically made to be BFFs. And don't they kind of look alike too?
Lena Dunham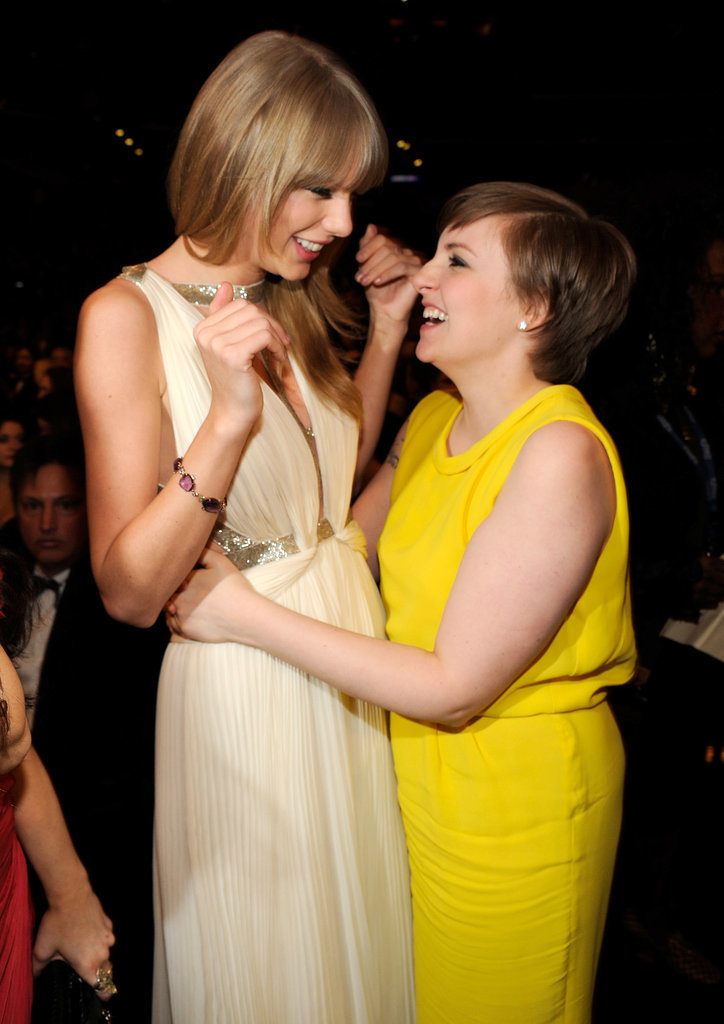 These two outspoken, smart young women also share one major fashion accomplishment: they both landed a Vogue cover.
The Crew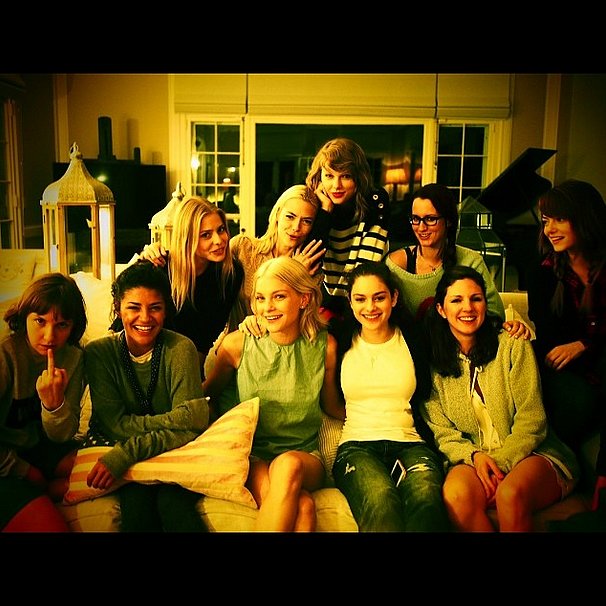 From Jessica Szohr [9] to Lena Dunham, Taylor knows how to get the fashion gang together for a good time.
Olivia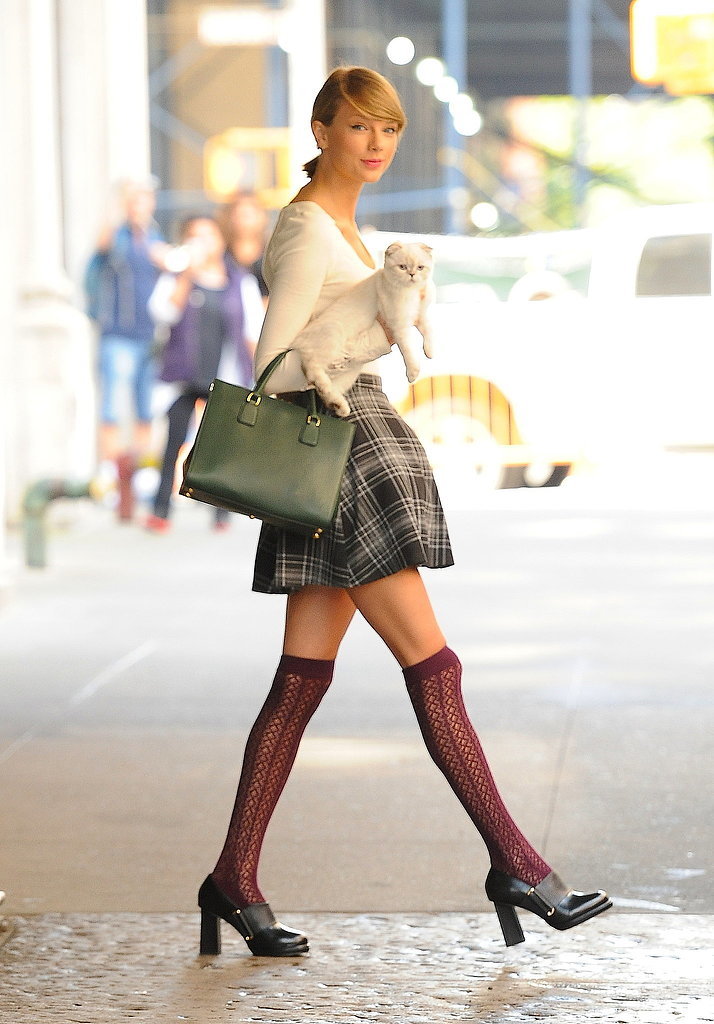 While Taylor's pretty kitty may not seem like the most obvious fashionista, she clearly makes one great accessory.
Cara Delevingne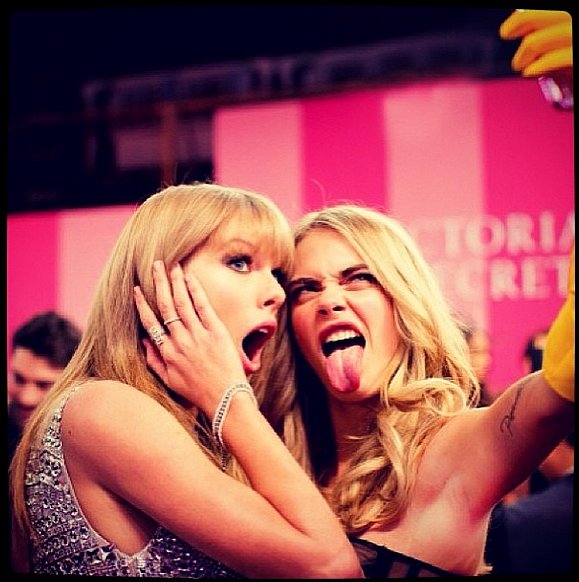 Cara's low-key kookiness may be the perfect balance to Taylor's girlie style.
Source: Instagram user caradelevingne [10]
Jaime King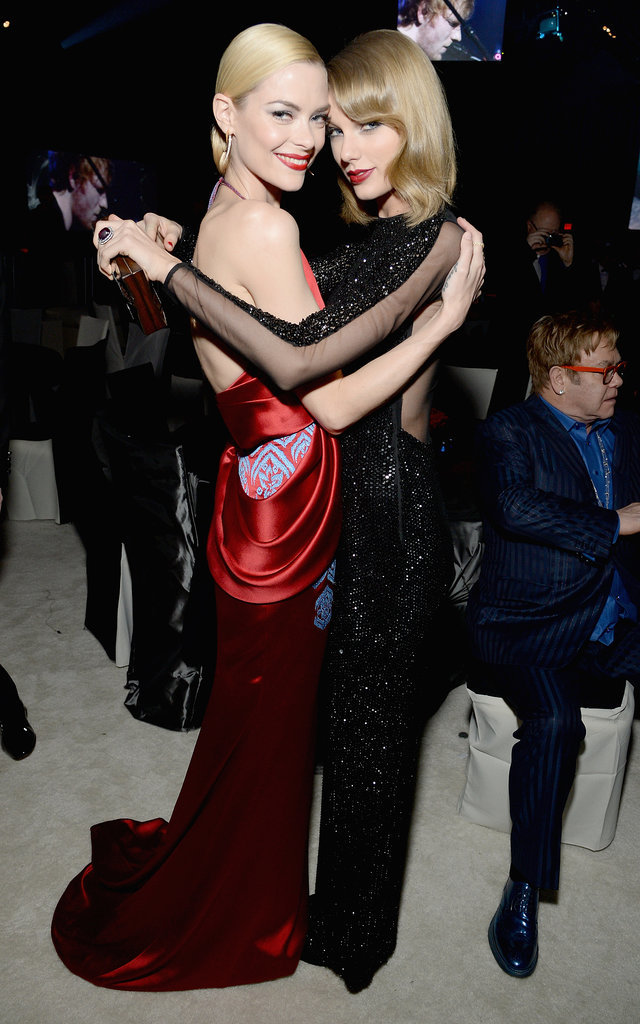 Model, actress, and mom Jaime has Southern charm that perfectly matches Taylor's sweet style and disposition.
Lily Aldridge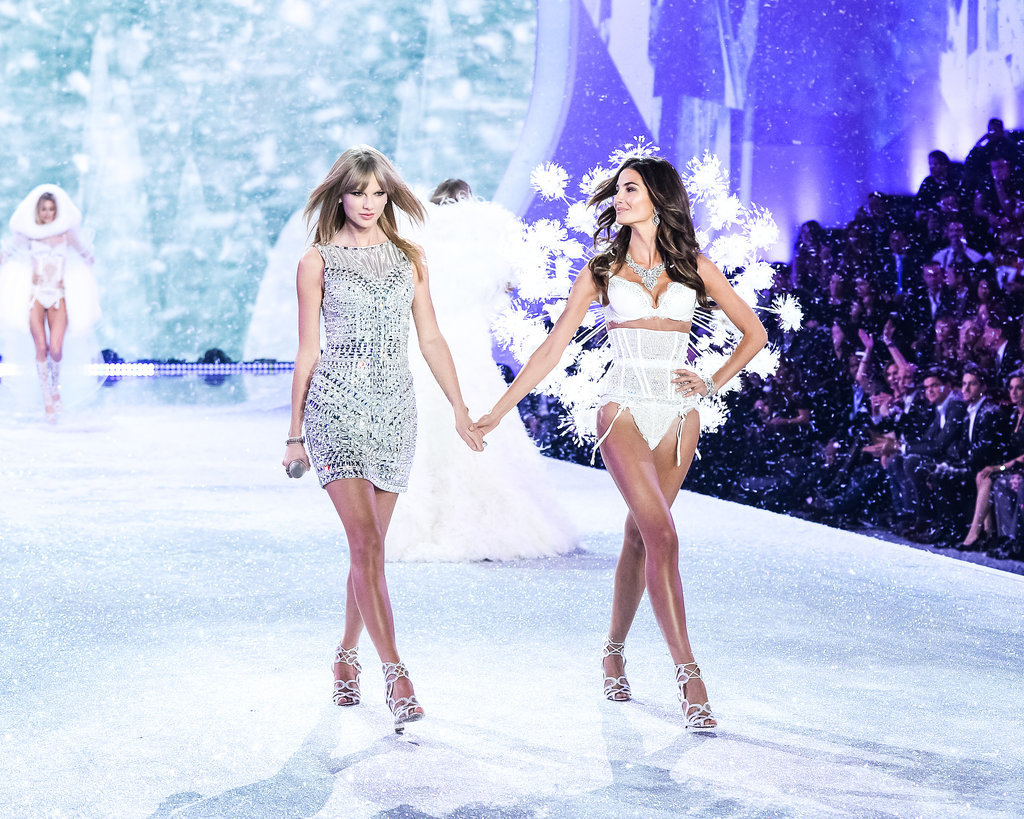 Taylor may not be a Victoria's Secret model, but she knows how to strut her stuff with confidence when Lily is by her side.
Lorde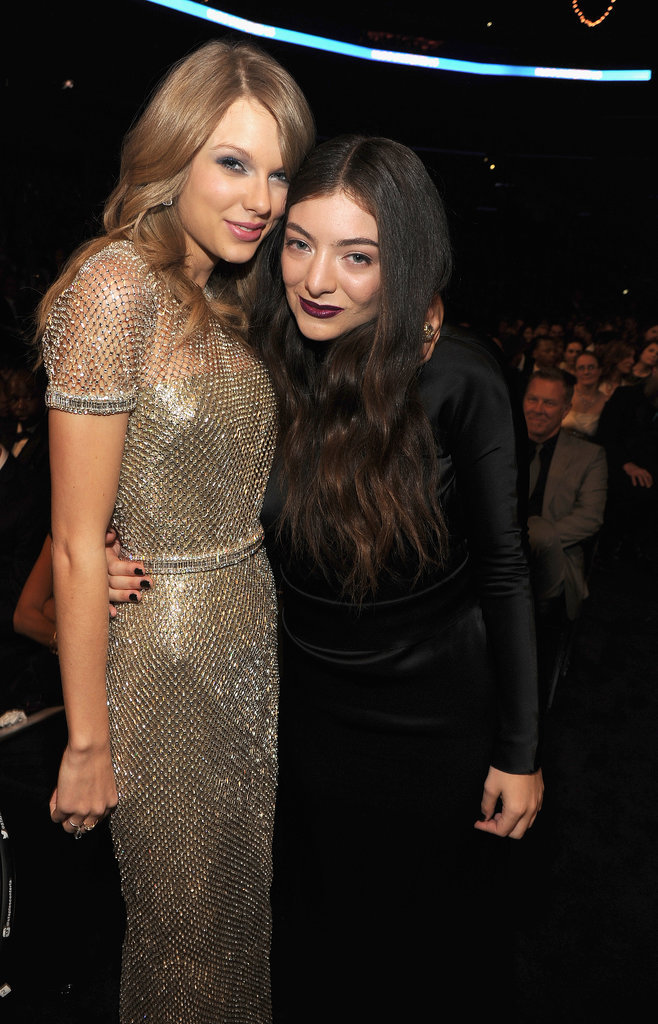 Though Lorde's signature style is moodier than Taylor's, the stylish songstresses have a lot in common.
Gilles Mendel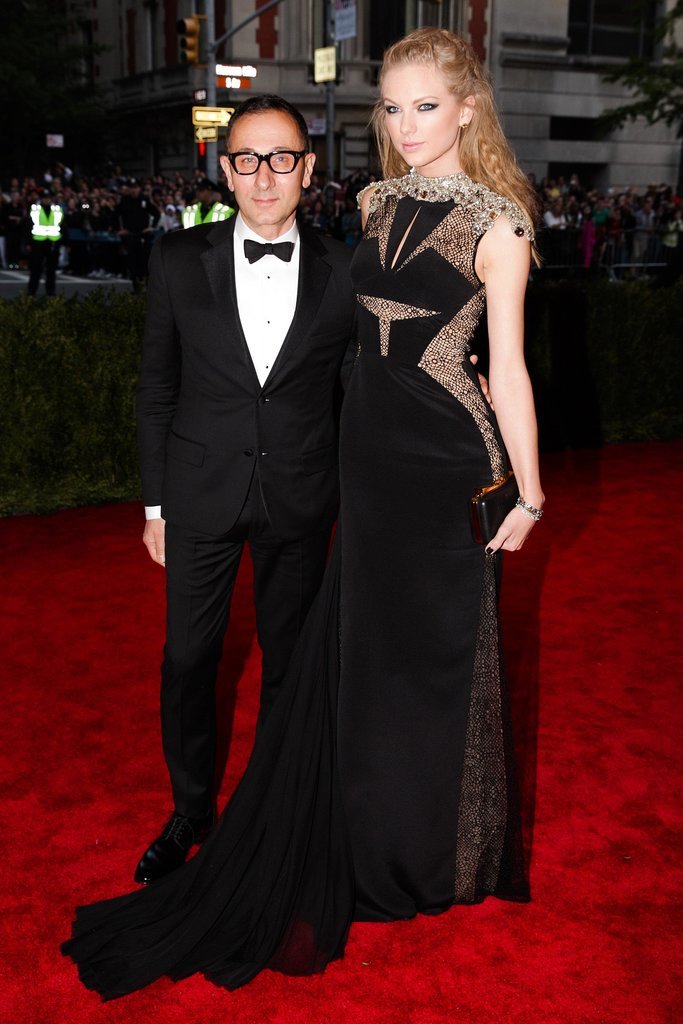 The man behind label J. Mendel has helped Taylor transform into a red carpet style icon.
Hailee Steinfeld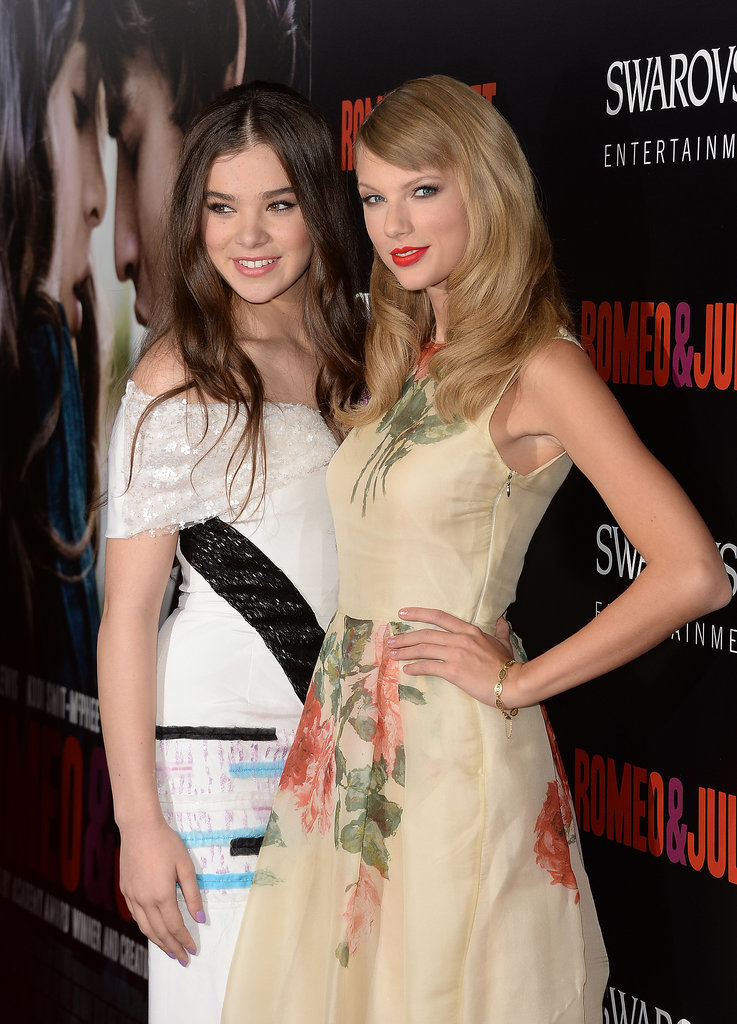 Hailee is following in Taylor's chic shoes, setting trends at just 17 [11] years old.
Chanel Iman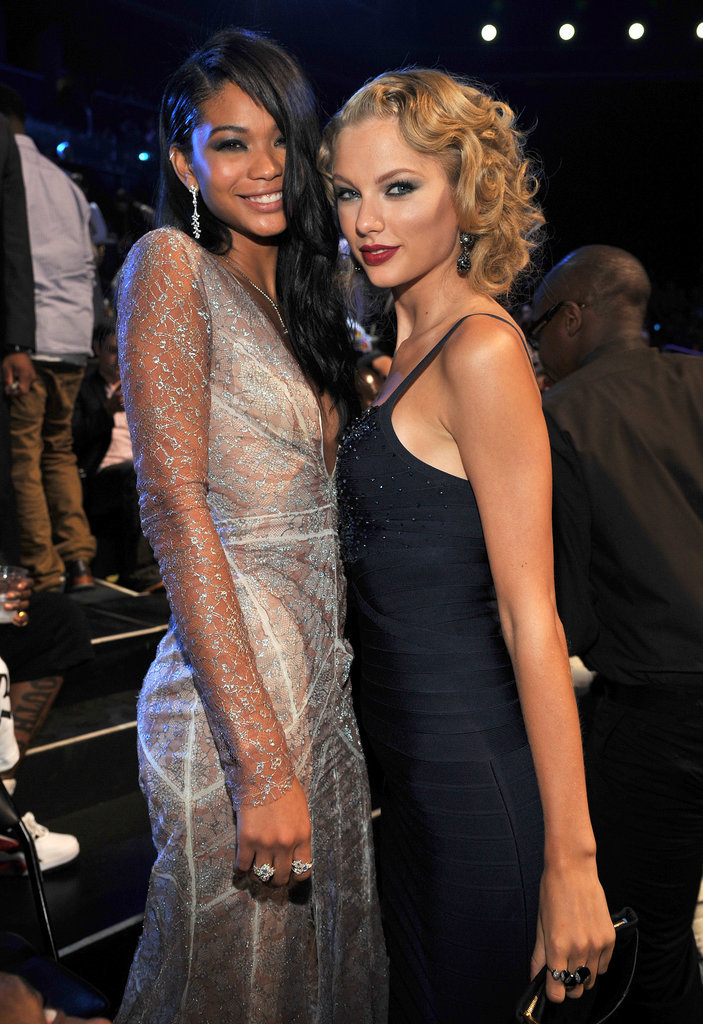 Taylor and Chanel turned up the sex appeal in body-hugging dresses at the 2013 MTV Video Music Awards.
Derek Blasberg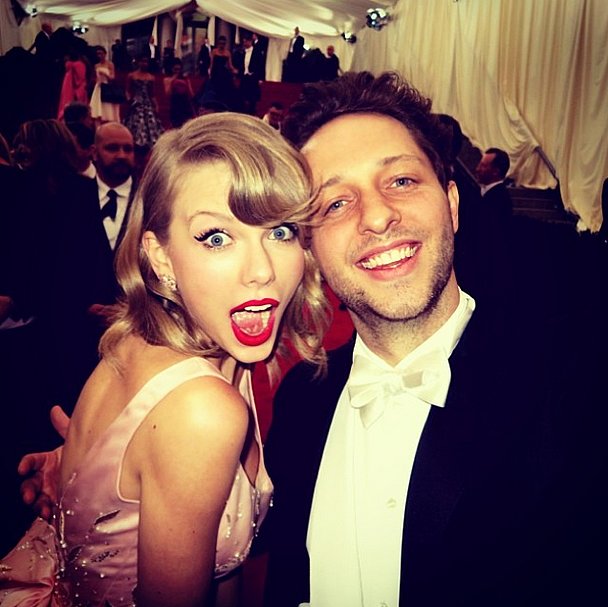 At this year's Met Gala, Taylor got silly with the fashion party fixture and editor at large at Harper's Bazaar.
Source: Instagram user derekblasberg [12]
The Angels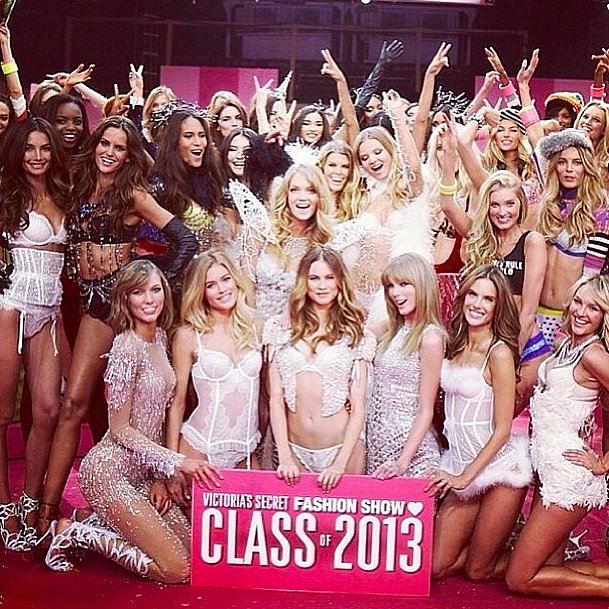 When Taylor took the stage at the 2014 Victoria's Secret Fashion Show, she proved that she can rock a catwalk with the best of them.
Source: Instagram user taylorswift [13]
Anna Wintour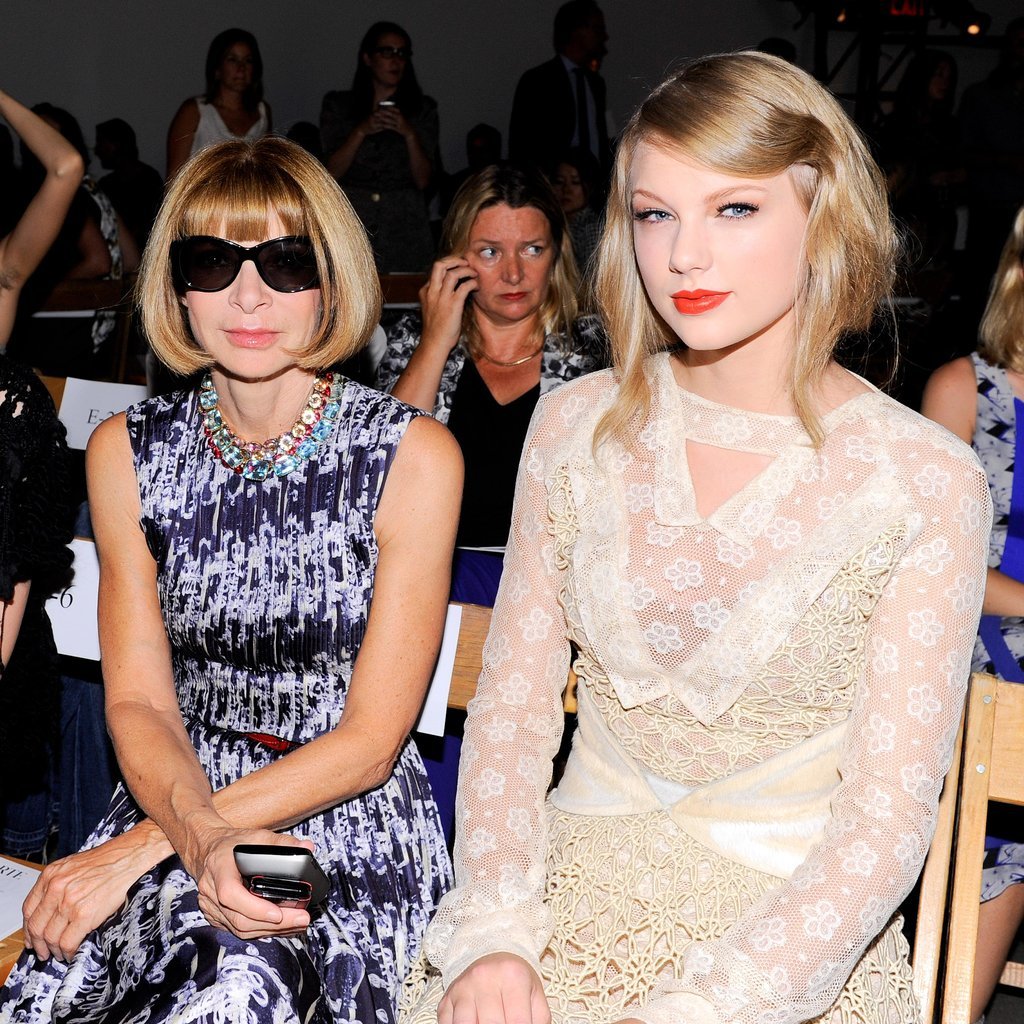 A sign that Taylor is officially part of the fashion In crowd? Sitting front row next to Anna.