Test Your Fashion Designer ID Smarts!
It's time to get down to business. You've matched celebrities to their bags, and their shoes, but how well do you know the faces of the designers behind it all? These are the true stars in fashion, but do you know what they look like. Sure you do. Test yourself!
1 of 5
Which design duo loves to dress up and complement each other?
Dean and Dan Caten of Dsquared
Viktor Horsting and Rolf Snoeren of Viktor & Rolf
Tommaso Aquilano and Roberto Rimondi of 6267
2 of 5
Which Italian designer loves her costume jewelry?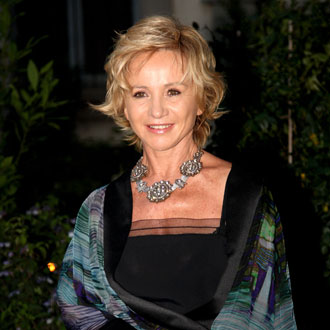 Donatella Versace
Angela Missoni
Alberta Ferretti
3 of 5
Which designer just announced he's starting a shoe collection?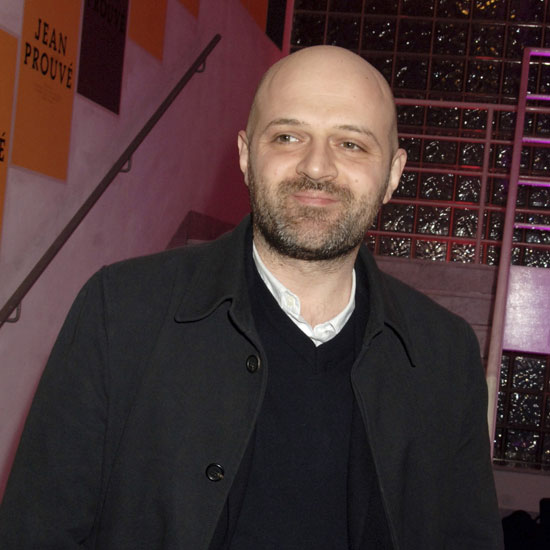 Hussein Chalayan
Francesco Scognamiglio
Carlos Miele
4 of 5
Which Brit babe is looking beachy keen while being interviewed?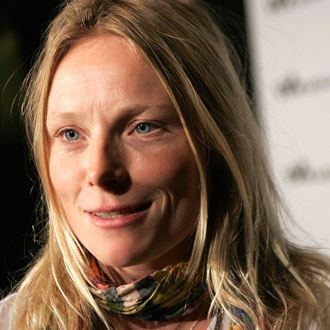 Allegra Hicks
Luella Bartley
Sue Stemp
5 of 5
Who is getting chummy with actress Helen Mirren at his couture presentation?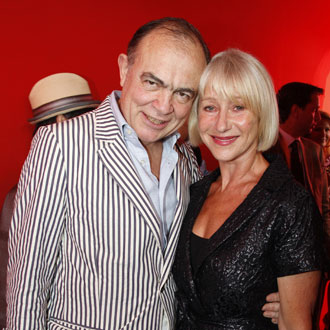 Jean Paul Gaultier
Christian Lacroix
Riccardo Tisci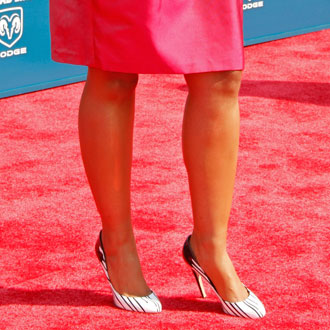 next slidequiz
Guess the Celebrity by Her Fab Shoes!