Thom Browne Women's Fall 2014 Runway Show | NY Fashion Week
Worshipping at the Altar of Fashion With Thom Browne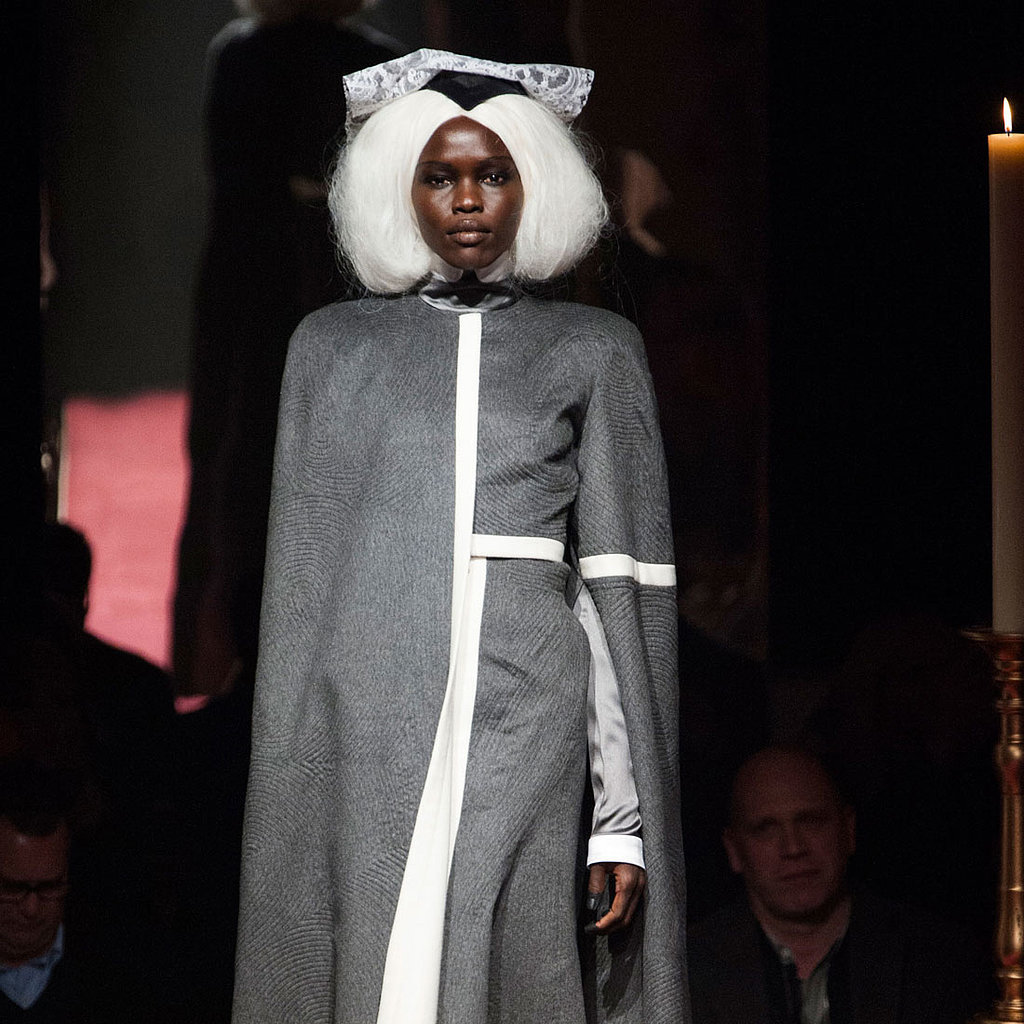 What's Your Reaction?
0
0
0
0
0
0
1
Worshipping at the Altar of Fashion With Thom Browne
If the wooden pews, crosses as wall decorations, and organ music didn't let guests of Thom Browne's Fall 2014 show know the clothes were going to be at least a little liturgical, the smell of incense in the air certainly did.
"It even smells like a church," one editor tweeted before the first look from the collection hit the runway. The clothes more than fit the mood Browne's set created: many of them looked like modern nun habits, though a few resembled less religious pursuits. One gold dress cut from bands of metallic fabric looked perfect for an especially conservative club kid.
Latest