As a child, she played with your makeup and pretended to get ready for a fancy affair. Now your little girl is a full-grown tween who wants her own set of beauty products. Though you're hesitant to buy her makeup, there are plenty of products that make her feel like an adult without looking like one. From essential foundations to fun hair dyes, here are nine beauty finds that your tween — and you — will love.
Topshop PH Reactive Lip Tint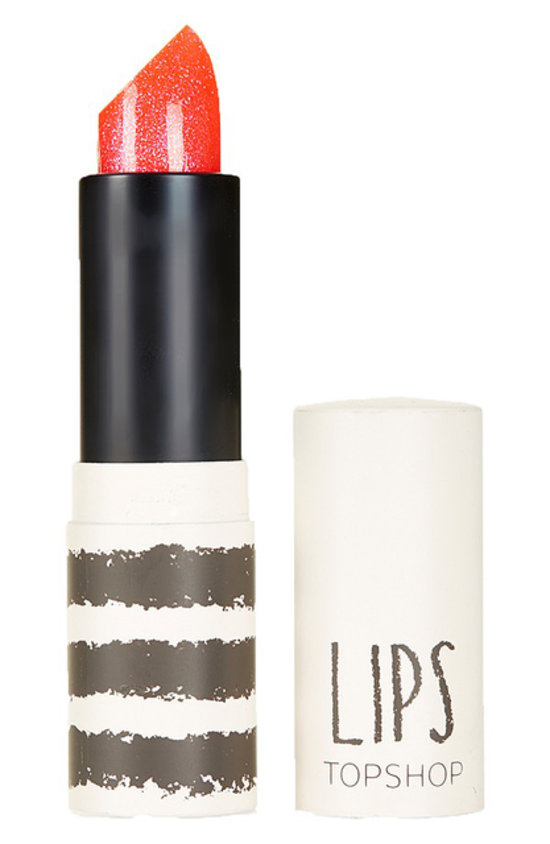 Before she rocks red lips, have her try
Topshop's neutral shade
($18). The lipstick contains PH-reactive pigments, which self-adjust to a shade that works with your daughter's skin tone.
Maybelline Fit Me Shine-Free Foundation
Great makeup starts with a good base.
Maybelline's Fit Me stick
($7) creates a shine-free foundation in a few strokes. It's also perfect for covering the inevitable pimples.
Joy to the Girls
Forget YouTube tutorials.
Joy to the Girls eye shadow kit
($46) contains a how-to guide for creating the perfect eye for day and nighttime looks.