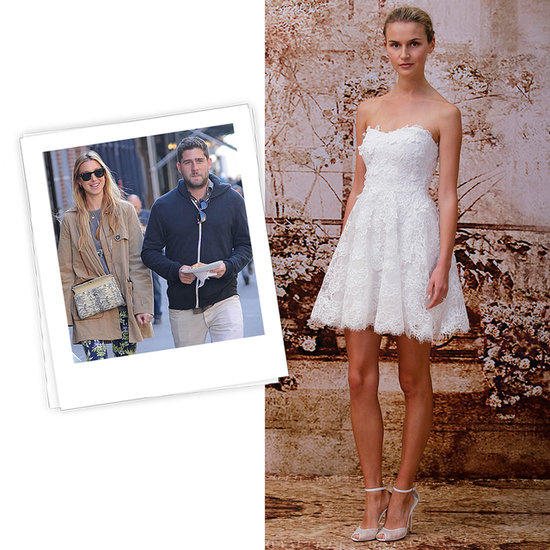 Nov 21 2013 - 9:40am
We watched her found a career in fashion and pal around with The Hills costar Lauren Conrad; now, shortly after Lauren's engagement, Whitney Port is also ready to wed! That's right — Whitney and Tim Rosenman (an associate producer from The City) are making it official — and to celebrate the couple's engagement, we're going wedding dress shopping to find something perfect for Whitney's walk down the aisle.
And with other betrothed beauties like Hilary Rhoda, Olivia Wilde, and Poppy Delevingne getting ready to wed, we figured we'd also help them get a head start on the planning by suggesting some gorgeous gowns that fit their personal style. See our picks for each blushing bride-to-be, and share your celeb suggestions in the comments!
— Additional reporting by Hannah Weil