What's More Pricey?
What's More Pricey?
Are you able to discern expensive from inexpensive items without seeing the labels? If so, you should ace my latest quiz. Below, I present two of everything: necklaces, coats, pumps, bags, and sunglasses. You must tell which one is high fashion and which one is low. This should be fun (and hard)!
1 of 5
Which chain necklace is pricier?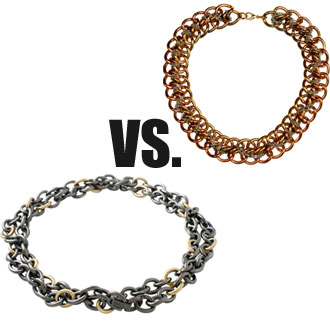 2 of 5
Which plaid coat is slightly more expensive?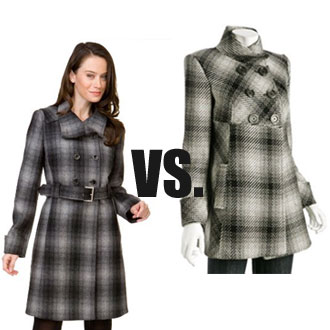 3 of 5
Which pair of sunnies is harsher on the wallet?
4 of 5
Which sparkly pump is more costly?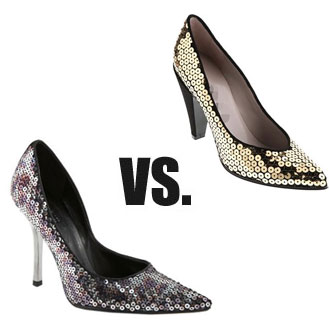 5 of 5
Which black zipper bag will break the bank?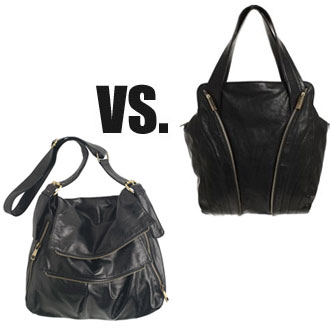 next slidequiz
Test Your Fashion Designer ID Smarts!