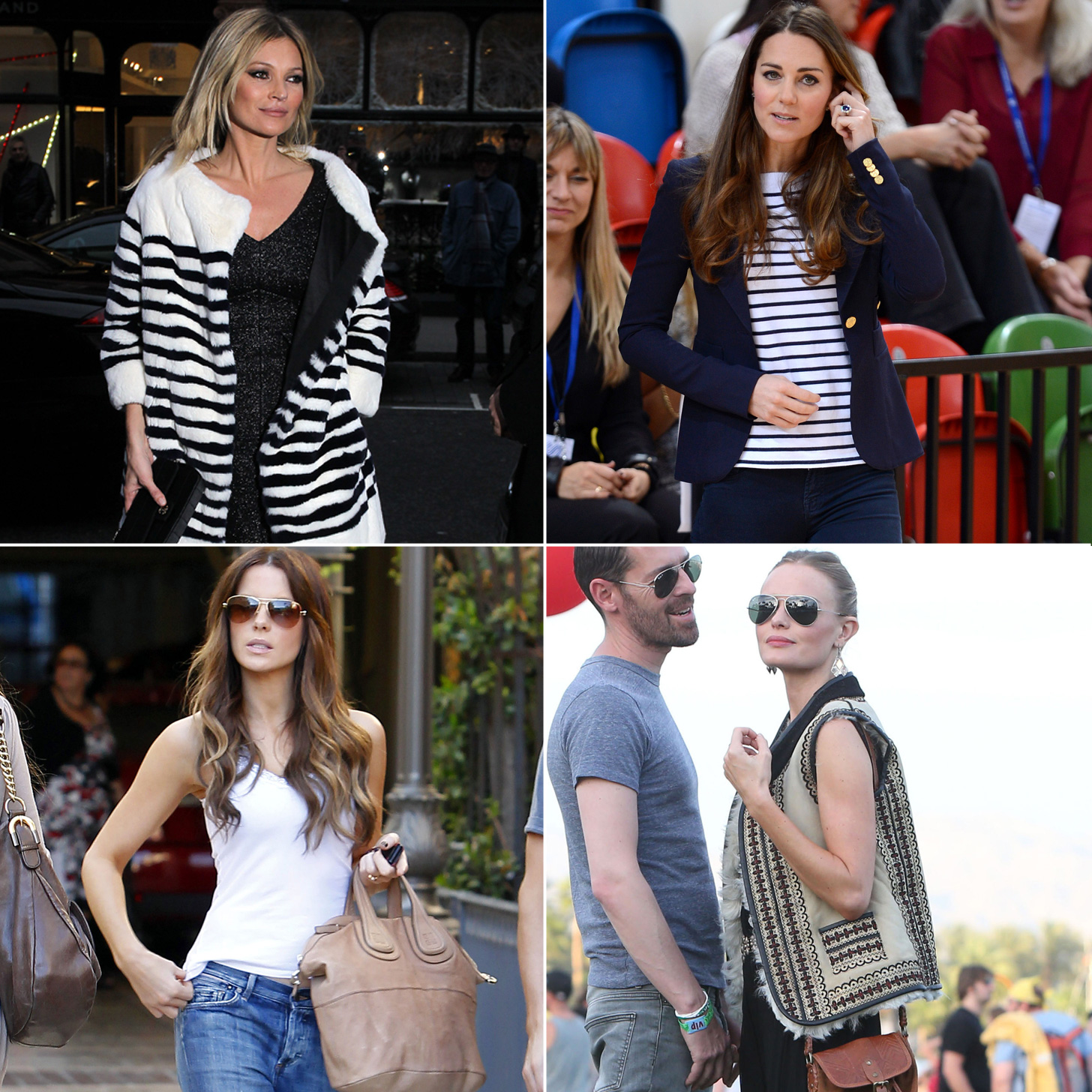 There are a lot of stylish women out there, but there just seems to be something about Kate. Which Kate, you ask? Which Kate are we not talking about?!

We've been absorbed by Kate Middleton's spot-on style ever since we first heard her name and loved Kate Moss's unparalleled downtown chic for even longer. And even if you're not sure if you're downtown or uptown, there are plenty of well-dressed Kates right in the middle. Bosworth has the whole luxe-hippie look on lock, while Beckinsale is more often than not the sexiest of them all. So which Kate is your style soul sister? Take our quiz and find out!
Source: Getty, FameFlynet
Which Louboutin would you buy?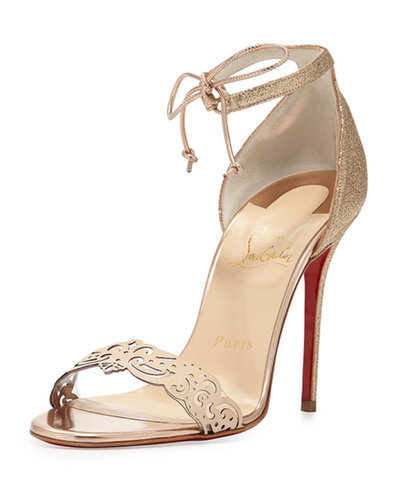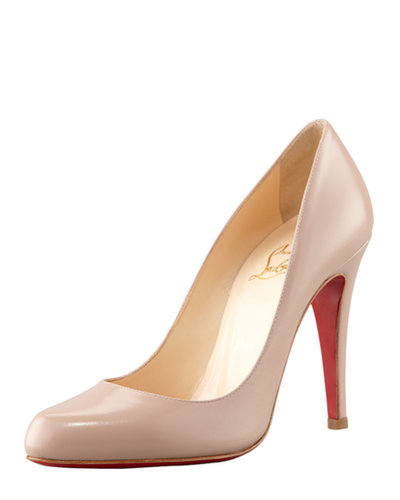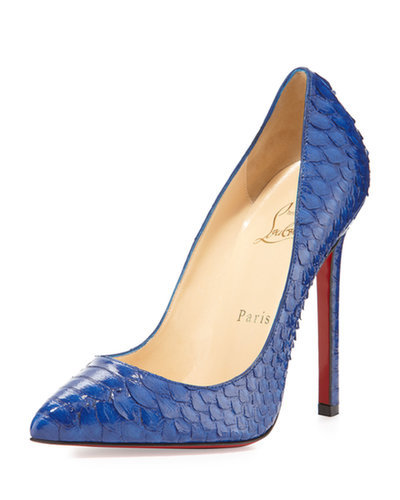 What did you want to be when you grew up?
Pick a print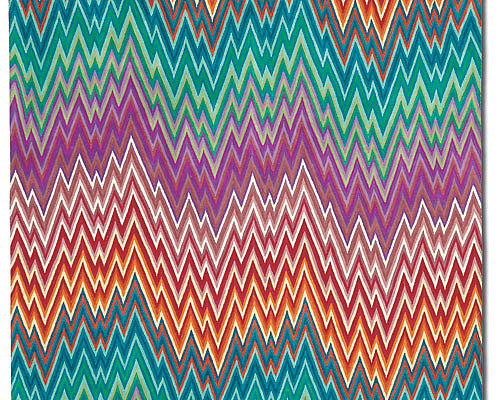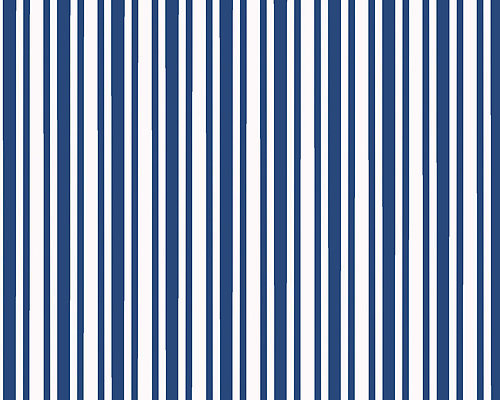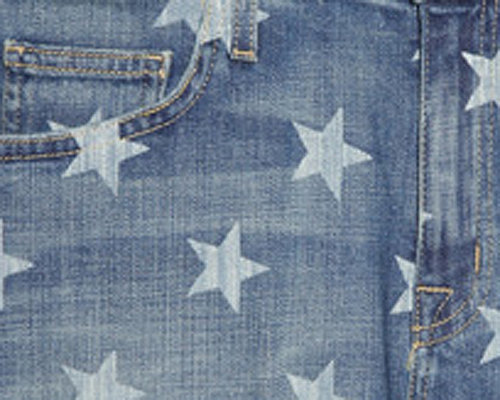 If you could spend $1,000 in one store, you'd go to . . .
What entertainment would you want at your next birthday party?
Pick a pair of earrings: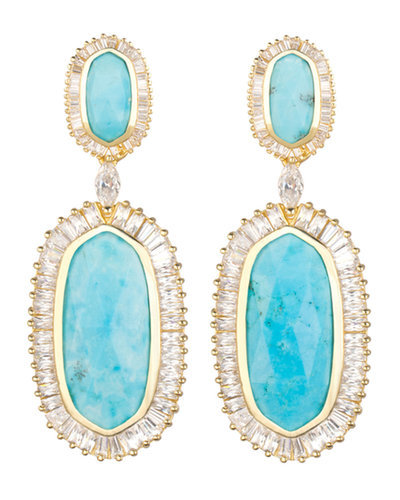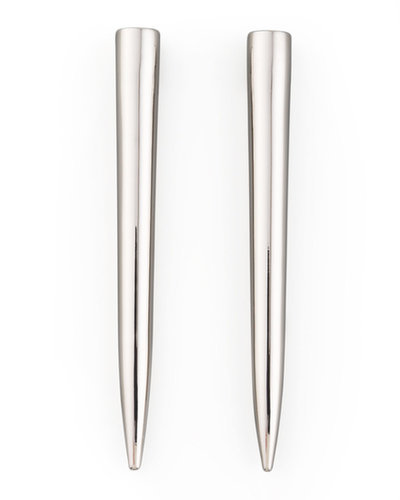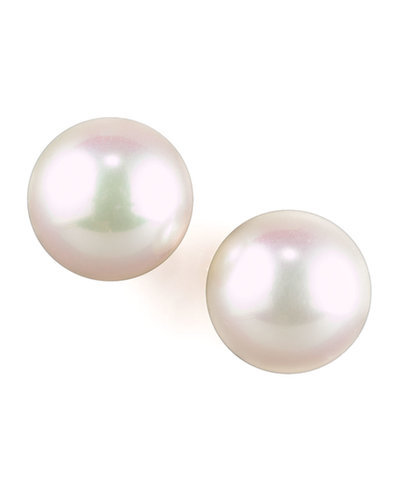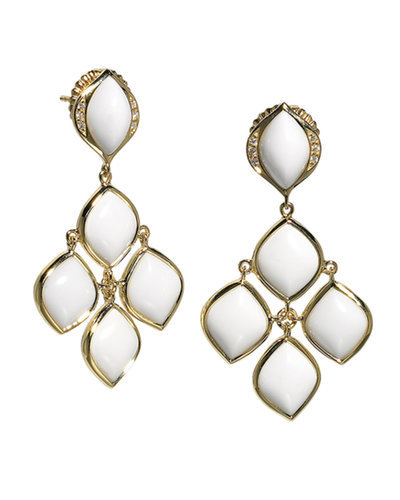 Your ideal Sunday night would be spent . . .
With a cup of green tea, catching up on your favorite fashion blogs
Recovering from a wild weekend
Watching football and drinking a beer with the man in your life
Bathtime and a goodnight story with your kids
Pick a pair of shoes: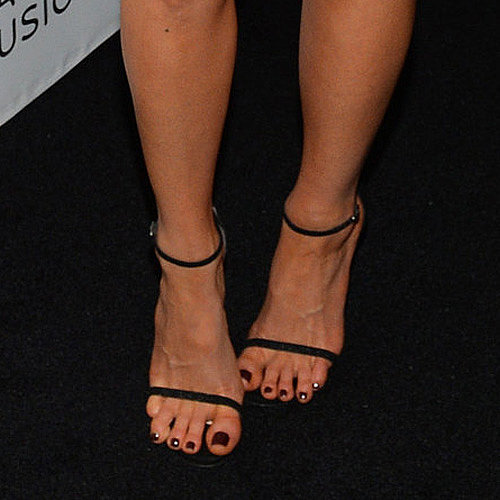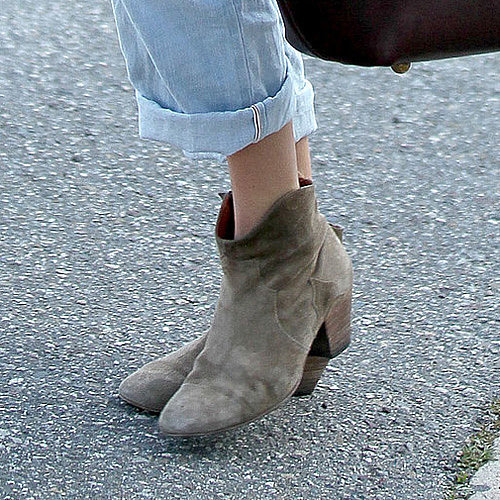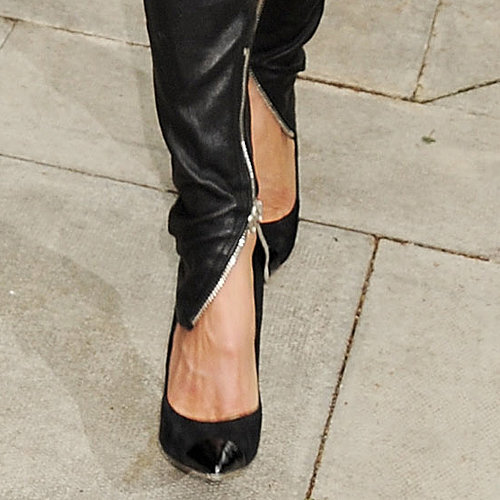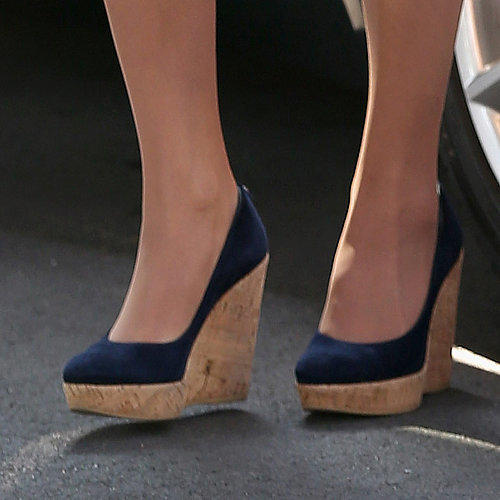 Next Quiz
Which Spring Trend Should You Buy?