After last year's dynamic Metropolitan Museum of Art's Punk: Chaos to Couture [1] exhibit, which featured spikes, chains, latex, and even a facsimile of the CBGB bathroom, we couldn't have been more amped to see what Anna Wintour had in store for us next. And then came the announcement (drumroll, please): Charles James: Beyond Fashion [2]. If you were left scratching your head, you weren't alone.
But believe us when we say that there's much to be excited about with the forthcoming Met Gala and subsequent Costume Institute — make that Anna Wintour Costume Center [3] — exhibition [4]. Because if you don't know who Charles James is, you should want to . . . his clothes are that good. And since you've got questions, we've got answers!
Source: The Metropolitan Museum of Art [5]
Who Is Charles James?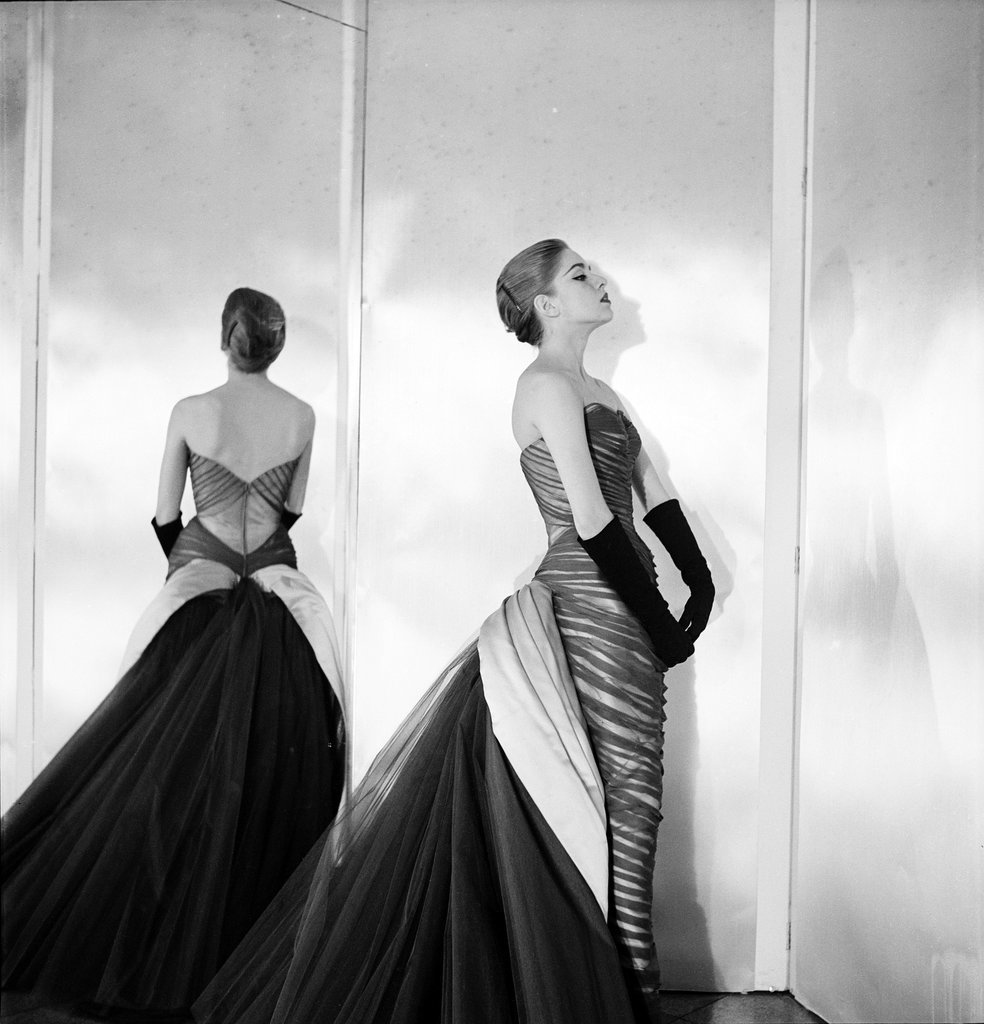 Long story short: he is an American-based designer who worked in the tradition of haute couture. Born in London, before moving to Paris and New York, his career began in the 1920s, although the Met exhibition will highlight his iconic ball gowns from the '40s and '50s. Those decadent designs — worn by Austine Hearst, Millicent Rogers, and Dominique de Menil — had equally opulent names to match, like "Clover Leaf," "Butterfly," "Tree," "Swan," and "Diamond."
Source: The Metropolitan Museum of Art [6]
Are Charles James's Gowns Couture?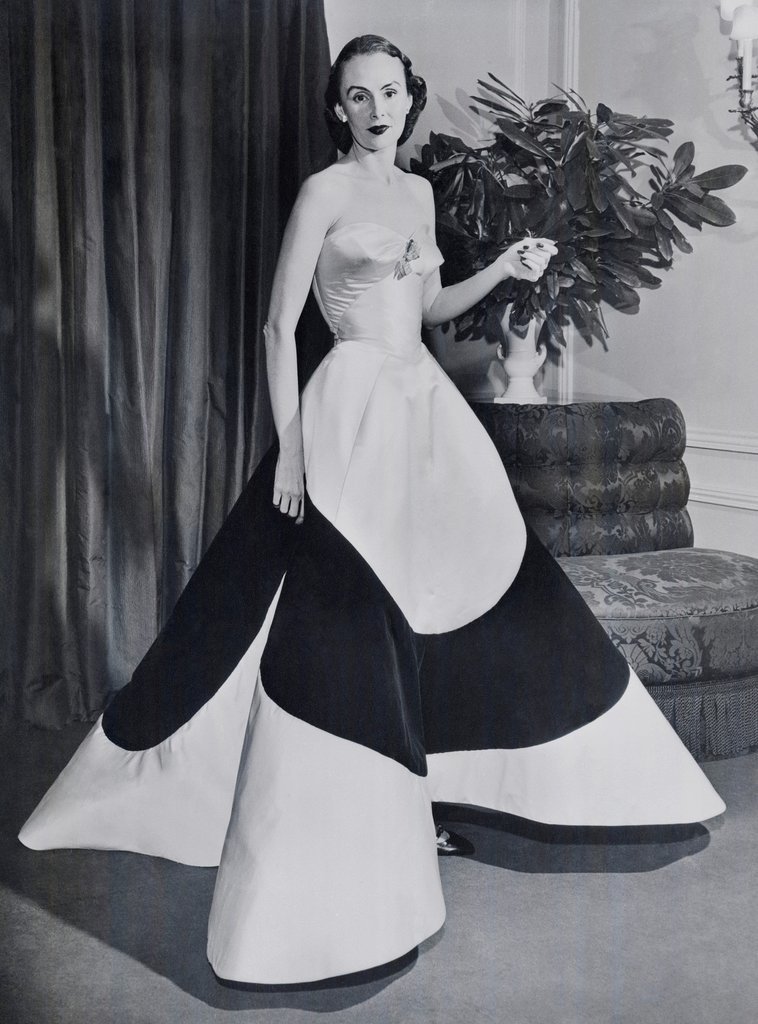 Glad you asked, because there's a bit of confusion on the topic. While James's gowns adhere to the techniques and artistry of couture, he was never formally educated in design. Requirements from the Paris Chamber of Commerce demand technical training at the Ecole de la Chambre Syndicale de la Couture Parisienne. So while he worked in the tradition of haute couture, his gowns, in fact, are not couture.
Source: The Metropolitan Museum of Art [7]
But Wikipedia Calls Him a Couturier. What Gives?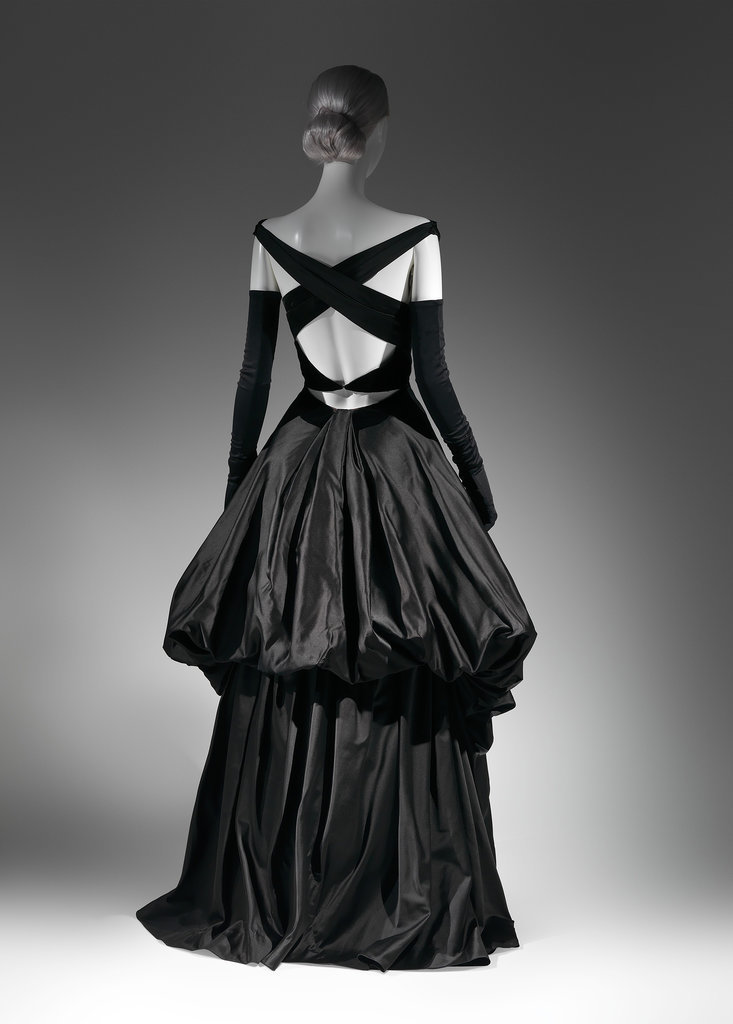 Shocker: they got this one wrong [8] (gasp)! Couture isn't just a term to describe pretty dresses – trust us, there's a lot of pomp and circumstance [9] behind the distinction.
Source: The Metropolitan Museum of Art [10]
What Was Charles James's Signature Style?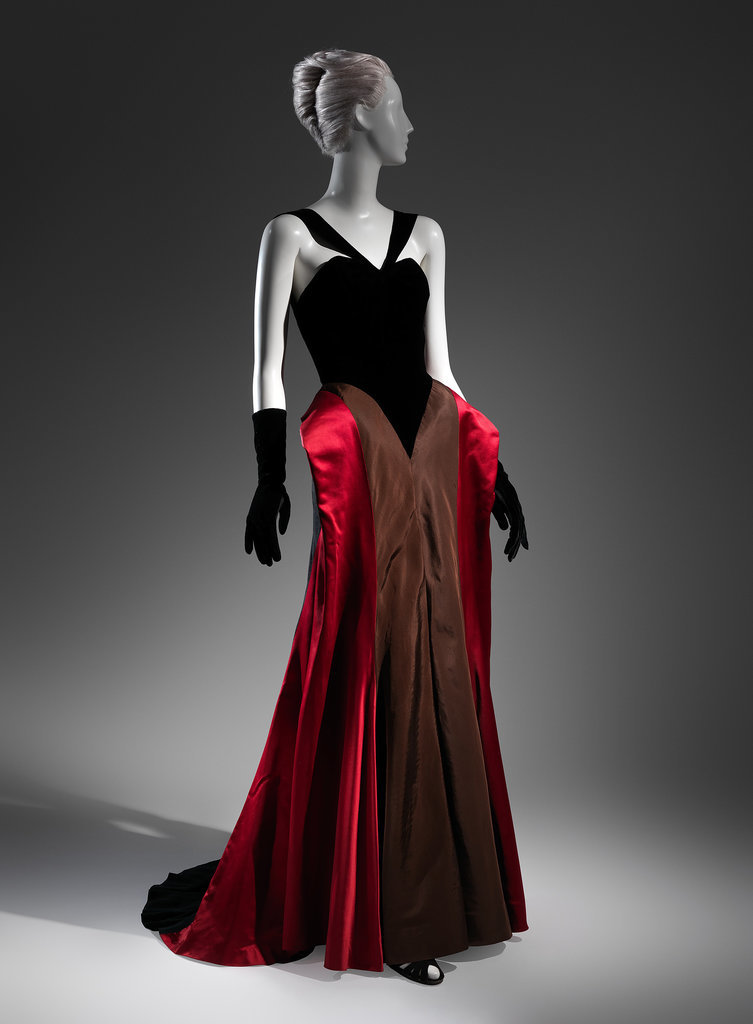 When you see an architectural gown, think of Charles James. After all, it's not all too surprising that a designer with interests in sculpture, science, and math would also obsess over construction.
According to The Metropolitan Museum of Art [11], "His fascination with complex cut and seaming led to the creation of key design elements that he updated throughout his career: wrap-over trousers, figure-eight skirts, body-hugging sheaths, ribbon capes and dresses, spiral-cut garments, and poufs." Add those to his gowns, and the Anna Wintour Costume Center has quite the archive on its hands.
Source: The Metropolitan Museum of Art [12]
Is Charles James Still Alive?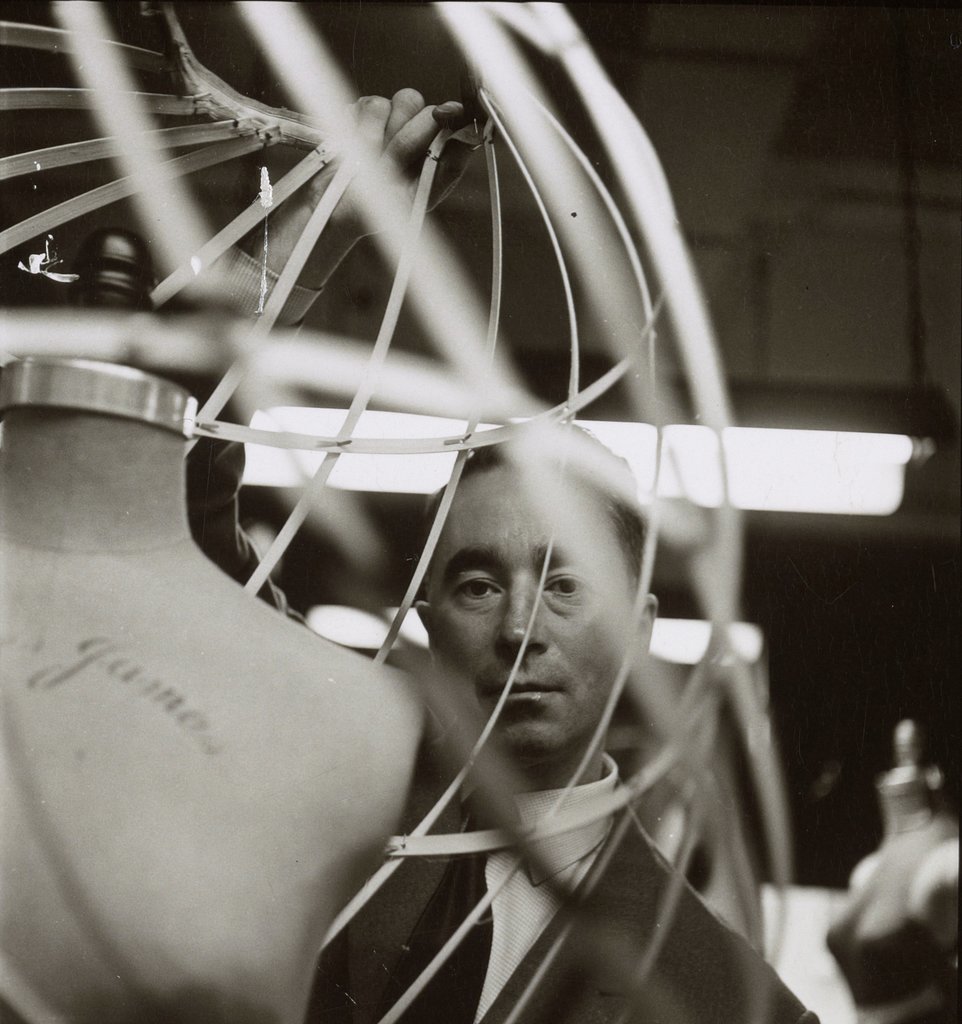 No [13], he most definitely is not.
Source: The Metropolitan Museum of Art [14]
Then Why Have I Never Heard of Charles James Before?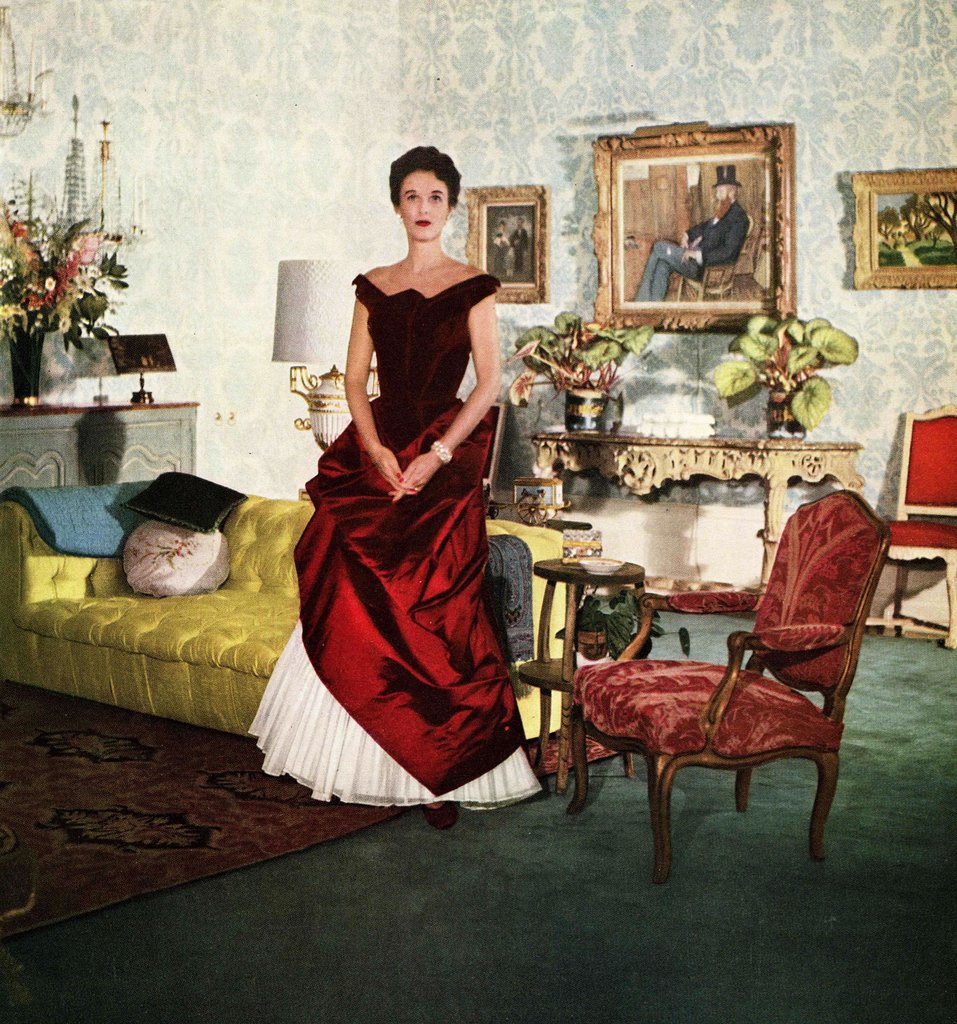 Though Christian Dior [15] once called James [16] "the greatest talent of my generation," his name may not ring a bell with you. And you're not alone. The day before he died, penniless, estranged from friends, and addicted to drugs, he told medics, "It may not mean anything to you . . . but I am what is popularly regarded as the greatest couturier in the Western world."
So what happened? Seems James was a genius designer and a terrible businessman who overdiversified his company, faced litigation with his licensees, fell into $197,000 worth of debt, and inevitably had his showroom seized by the IRS.
Source: The Metropolitan Museum of Art [17]
So, Why Does Charles James Matter Today?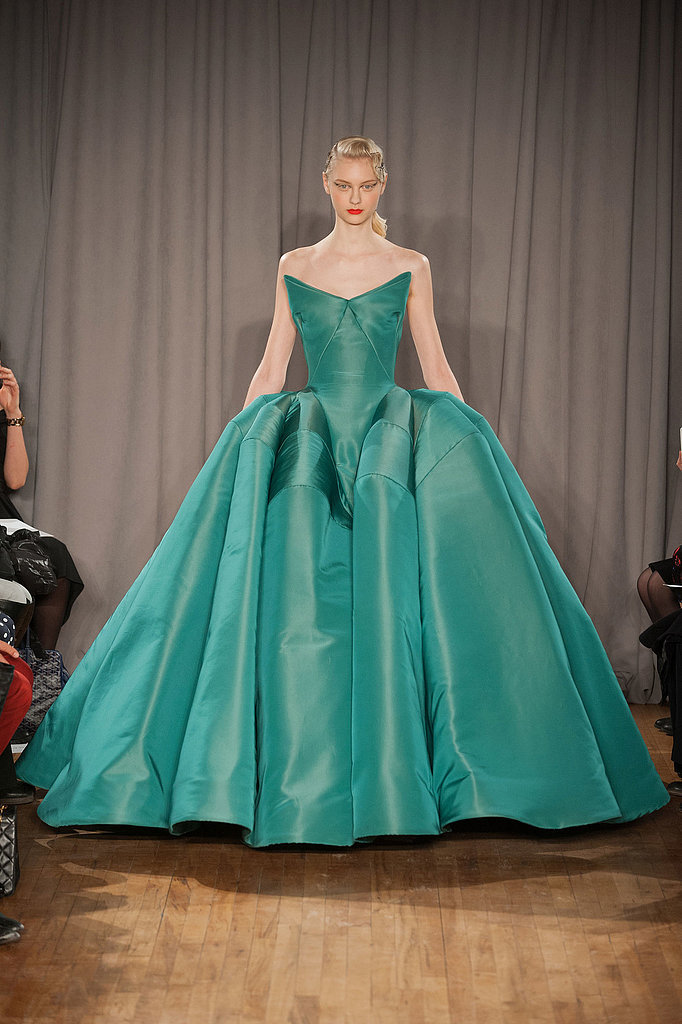 The kind of ball gowns and cocktail attire in James's archives may seem out of step by today's standards, but his influence is actually far more relevant than that. For Zac Posen's glamorous Fall 2014 collection [18], he listed the legendary designer among his references. And with nipped waistlines, luxe materials like duchesse satin, and opulent capes, the connection could not be more clear.
Though his intended biography Beyond Fashion was never written, he spent the end of his days teaching. He created a course called "fashion engineering" at the Art Students League and Pratt Institute and penned a textbook with the same name, ensuring students will continue to learn from his expertise for generations to come.