Zara December TRF Lookbook
Zara Totally Gets Us, Lets Us Wear Jeans With Everything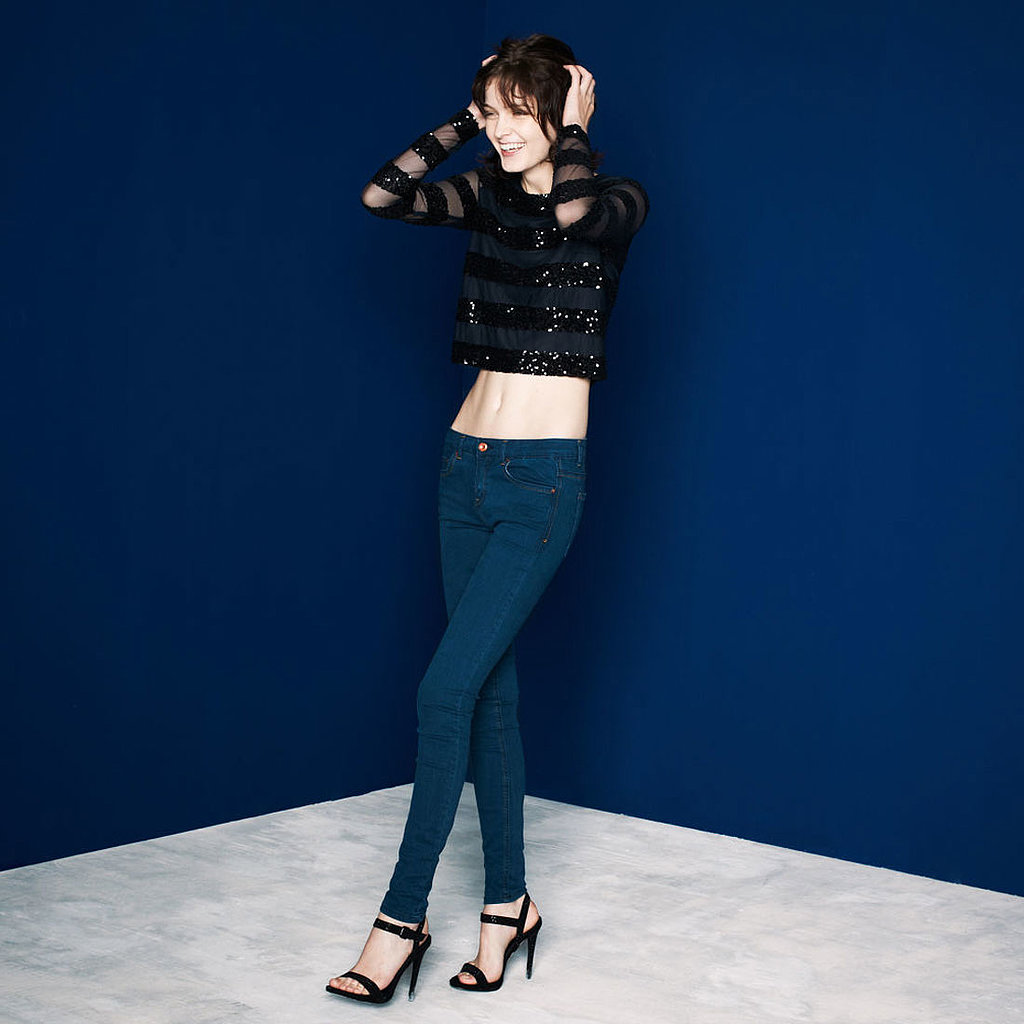 What's Your Reaction?
0
0
0
0
0
0
1
Zara Totally Gets Us, Lets Us Wear Jeans With Everything
Zara's latest and aptly named "In the Evening" lookbook isn't just a glimpse of what's new — it's a lesson in holiday dressing strategy. In it you'll find not more than a handful of pieces, few colors, and just a hint of shine, but page after page of the newest looks never get tired. If you subscribe to the more minimalist holiday dress code, this is clearly for you.
But even if you're typically the bells and whistles type, it's hard to resist the more subtle allure of a sheer crop top, a smattering of cool sequins, and yes, even jeans. Suffice it to say, this is exactly what we want to look like at all of our holiday soirees. You too? Just click through for more outfit ideas — and plenty to shop!
Latest