We are thrilled to share this story from Lauren Conrad! The TV personality, writer, designer, and style maven has started LaurenConrad.com, a social networking site that features daily posts by Lauren on all our favorite topics — fashion, beauty, food, party planning — and Lauren will be sharing her latest fashion finds with POPSUGAR Fashion every month. This week, she's helping us style the perfect Summer wedding.
We've decoded wedding day dress codes before, but today we're tackling the rest of the wedding season events you might have on your calendar. So if you'll be attending any engagement parties, showers, or rehearsal dinners in the upcoming months, then it's time to take note.
But instead of just telling you what to wear, this time we decided to show you by staging a little photo shoot featuring Lauren's own Paper Crown collection. (If only every day at the office involved playing dress up in Paper Crown . . . ) Without further ado, here are our style suggestions for the wedding-related events you'll be attending this Summer.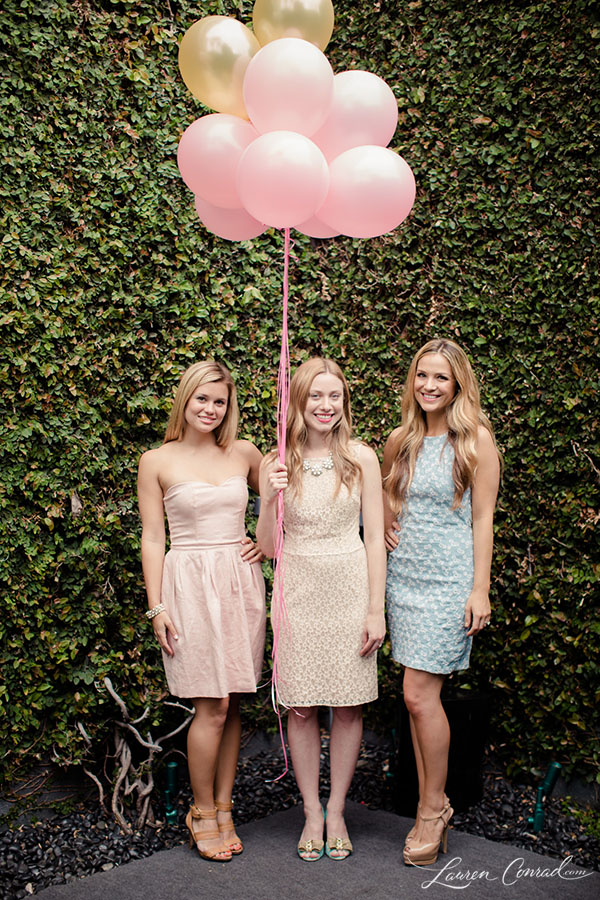 Related: Style Guide: 10 Chic Summer Dresses
Find out more of Lauren Conrad's wedding style tips here.