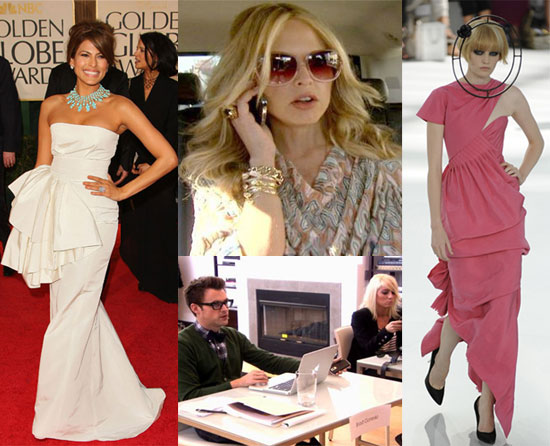 Read my exclusive morning-after interview with Rachel Zoe re: The Rachel Zoe Project.
Match the designer with the muse.
Start your Fall wish list by learning my favorite runway trends.
Style school's in session — go Back to Cool.
Check out the new FabSugar Community!
Who rocked the cone bra better — Madonna or Lady Gaga?
Admire Diane Kruger's Inglourious style.
Do you approve of my August most wanted?
Which Project Runway maternity look is most Fab?
Think you're a shoe designer guru? Think again.
Olsen style-off! Who was more Fab?!
Learn 14 Fab ways to get more bang for your buck.
Kate still rocks her latest Topshop collection like no other.