With just four months of sewing experience before starting the show, not many would have predicted Anya Ayoung-Chee — check out her awesome short 'do — as the winner of this season's Project Runway. After catching the judges attention with her resort-inspired prints, the former Miss Trinidad and Tobago swept the competition in the final round with her sexy, fluid collection. The designer, who already has celebrities calling her to design some custom clothes, took time out to talk to us about her whirlwind experience, personal style, and future design plans. Listen up!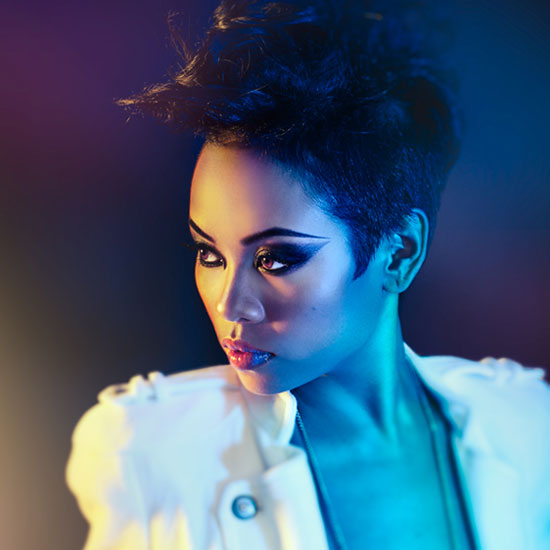 FabSugar: How did you celebrate after winning the competition?
Anya Ayoung-Chee: I slept a bit because we haven't slept in a while. My parents were in New York, and it was really special to have them there and enjoy it with them. Knowing they were so proud of me was my biggest reward.
FS: Give us three words that describes your style.
AA: Sexy, easy, and island style. It's an island vibe. Those three words describe the resort genre I'm in, but I am hoping to branch out and cater to a bigger market now that I am in the US.