Now that we've gotten to know Bing Bang designer Anna Sheffield a little more, let's hear what the designer has to say about East Coast vs. West Coast style. Since she's lived on both sides for almost 10 years, it's safe to assume she's experienced it all. Check out her thoughts on style, high-low shopping, and favorite accessories below!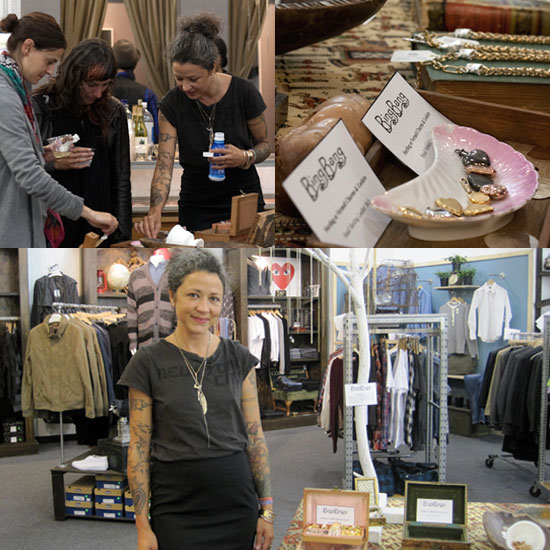 FabSugar: Since you've lived in both Cali and NYC for most of your life, do you notice a major difference in style?
Anna Sheffield:
I think there is. There's a bigger difference between New York and LA than there is New York and San Francisco. I think there's a different type of femininity. I think that in New York, femininity is kind of equal to strength and there's a different type of toughness to the women there. You can see it in their shoes, you know what I mean? Like the gladiator sandal, it's like still going because everybody feels fierce. In NYC, there are edgy and strong females, whereas in California, women are more free to be delicate and feminine. I try and incorporate both into everything that I design, so hopefully everybody likes it everywhere, that's the goal.
To hear more from Fab's chat with Anna, read more