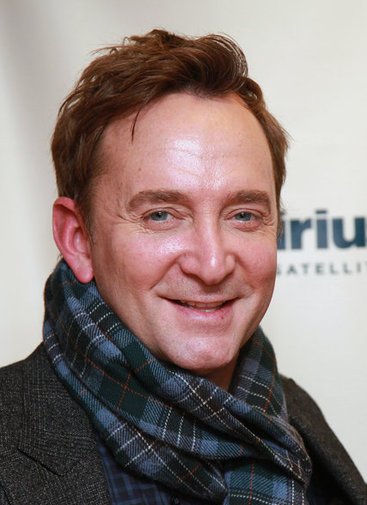 He stays busy as a media personality, author, fashion consultant, and designer, but even Clinton Kelly — of ABC's
The Chew
and TLC's
What Not to Wear
— believes in the importance of slowing down for the holidays. Despite it being the busiest time of the year, the television star took a moment to chat with us about his holiday menu, what still makes him nervous, and how to deal in that awkward moment when the first person arrives alone to your holiday party.
YumSugar: What are you making for the holidays?
Clinton Kelly: I'm spending Christmas Eve with my entire family at my sister's house on Long Island.
Then I'm going to come back and spend Christmas morning with my husband, Damon, in New York City, and then we're going to go to Connecticut to see some more family. My sister's asked me to bring a salad, and I'm bringing something I just whipped up the other night with endive, candied walnuts, blue cheese, and balsamic vinaigrette. She's serving seafood fra diavolo over angel hair, so that'll be a fun Christmas dinner. I'm embarrassed to say I have not decided yet what to cook for Christmas lunch; I figure I'll go to the butcher and see what looks beautiful and try to be inspired. I'm thinking about maybe beef tenderloin with horseradish crème fraiche and roasted potatoes.
YS: Holiday leftovers are always a big thing. What do you suggest doing with them?
Find out Clinton's answer when you read more.