A top-of-the-line electric toothbrush isn't cheap, but the investment in my dental health is worth the price of my Sonicare Elite toothbrush. But similar to razors and razor blades, the costs really add up when replacing the toothbrush heads.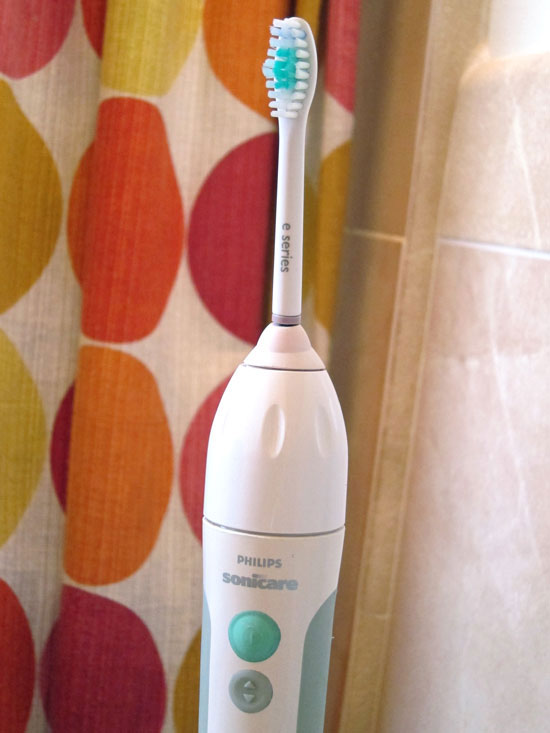 Sonicare's amazing electric toothbrushes range in price, from about $50 to more than $200. Though I have one of the midrange versions, the e-Series replacement heads are not cheap: it costs $30 for two.
I am a big fan of buying generic whenever possible, so when I saw Target selling an alternative replacement head from its Up & Up brand, priced at $45 for five, I thought, why not try it?