Forever 21 Anniversary Shopping
For Forever 21's 30th Birthday, Let's Shop 30 AMAZING Pieces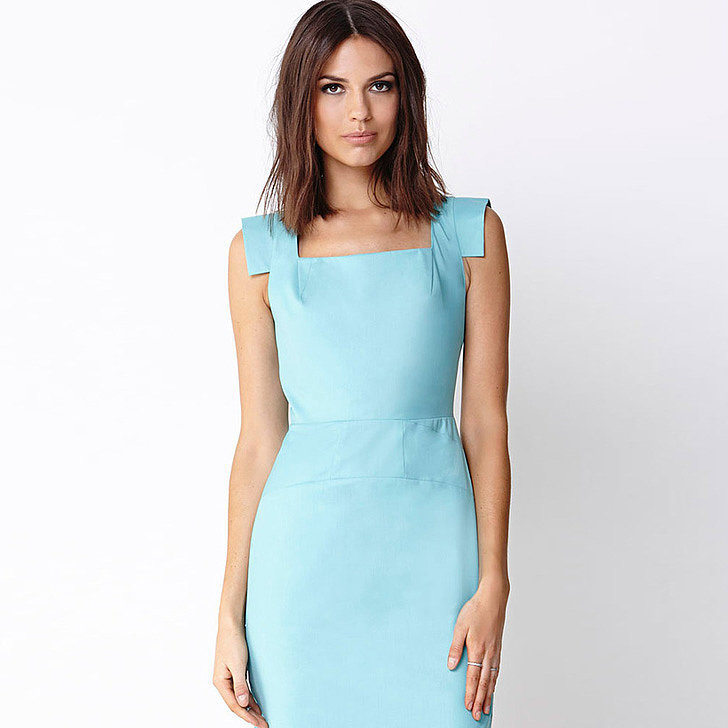 What's Your Reaction?
0
0
0
0
0
0
1
For Forever 21's 30th Birthday, Let's Shop 30 AMAZING Pieces
Earlier this week, Forever 21, the original fast-fashion destination, turned 30, a milestone that totally took us by surprise! Even if the brand didn't enter into our awareness until high school or so, it started as a one-stop shop in a Los Angeles suburb way back in 1984. After spending a good chunk of our earliest paychecks in its hallowed halls on tops for going out, flimsy dresses, and more jewelry than we can remember, it's still thriving (and more so than even teen us could've imagined — have you seen some of the gigantic stores it has??).
Now, to celebrate it the best way we know how, we searched through all of its offerings and came up with 30 pieces so impressive, we guarantee you could fool many a fashion-phile into thinking they're designer (and purchased for a much higher price, natch).
Latest