House of Cards Style
How to Dress Like a Boss, Claire Underwood Style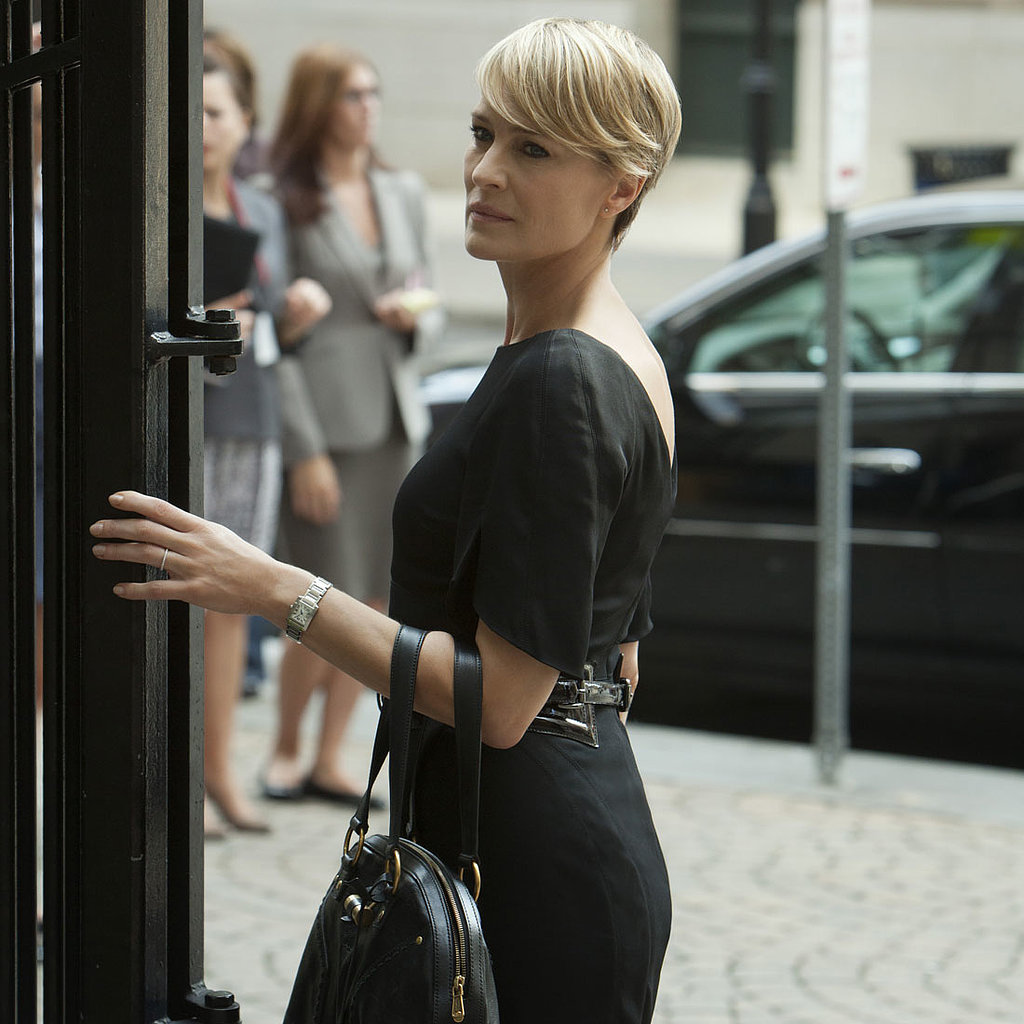 What's Your Reaction?
0
0
0
0
0
0
1
How to Dress Like a Boss, Claire Underwood Style
She's not exactly someone you'd want to take relationship advice from, but Claire Underwood is a boss in the power-dressing department. Binge-watching House of Cards last year, I became more and more enamored with her style each time she appeared on screen, whether she was zipped into a sheath or buttoned up in one of her crisply pressed blouses. With the second season, my obsession was back.
While I'm a fashion girl at heart, always eager to test-drive the latest trend, her posh, Victoria-Beckham-esque dress code has me pondering the benefits of ditching it all for a more stable wardrobe with all the sex appeal and power of a woman in Washington. There aren't many other women who could make me question my downtown-girl sensibilities — maybe Olivia Pope. But Claire even makes Miss Pope's fashion look flippant. She subscribes to structure, few colors, and, above all, a perfectly tailored cut — teaching women in the audience everywhere exactly how power dressing is done. Now, in honor of the woman who brought Claire to life and into our living rooms, we're shopping the look. Join us in wishing Robin Wright a very happy birthday and scroll to channel her alter-ego's boss style.
Source: Netflix
Latest